Life Style
My Child Is Pregnant With My Baby – Excited Father Came Home From Prison And Impregnates His Daughter

My Child Is Pregnant With My Baby – Excited Father Came Home From Prison And Impregnates His Daughter

After being in and out of jail for incest and sexual battery of a victim ages 12-17, 39-year-old Willie Edward Griffin has again committed another abominable act.

He has been in-and-out of jail for several years, dating back to the late 90's/early 2000's. His previous charges include assault with a deadly weapon, possession of marijuana, cocaine possession, etc.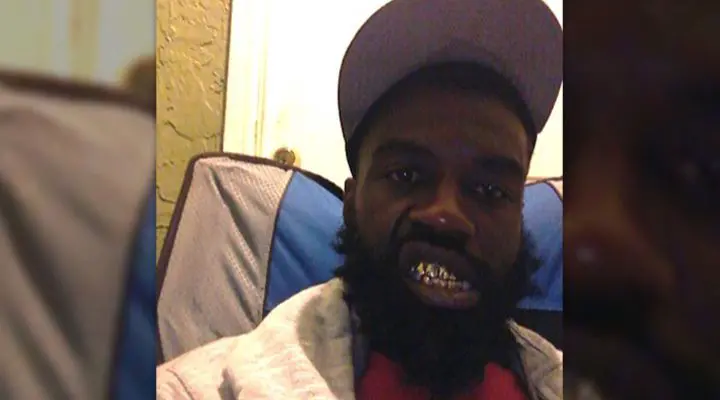 Apparently, he developed a relationship with his daughter throughout the years while in prison.
Back in October, Griffin's alleged daughter, now 17-year-old, gave birth to a baby girl.
The child was born almost 9 months to the date of Griffin's release. The site also reports that this case is an active investigation in Osceola County, Florida.
The father and daughter couple also had a baby shower and posted pictures publicity. A source familiar with the family told KissyDenise.com that teen girl said: "It's not my dad's fault. He didn't force me to. I wanted to.
Do you like Winnaijatv? We count on you! Follow us on Googlenews, And get 1k.
Click Here,
and Click the Star.