Mixed Reactions As Lady Shares Her Photo Online
Sometimes some women tends to grow hair in places where men often have lots of hair but women often don't, places such chin, chest, back and upper lips . Don't panic, it's not a disease, it is usually caused by excess hormone called Androgens, also it runs in families, that is to say you might notice that your mom, sister or cousin have hair on their chest too.
Recently, a lady identified as Helen Udofia has taken to Facebook to post a photo of herself, according to her caption she's wondering how people are just getting married these days, so she asked where ladies are seeing husbands to marry.
See the post below.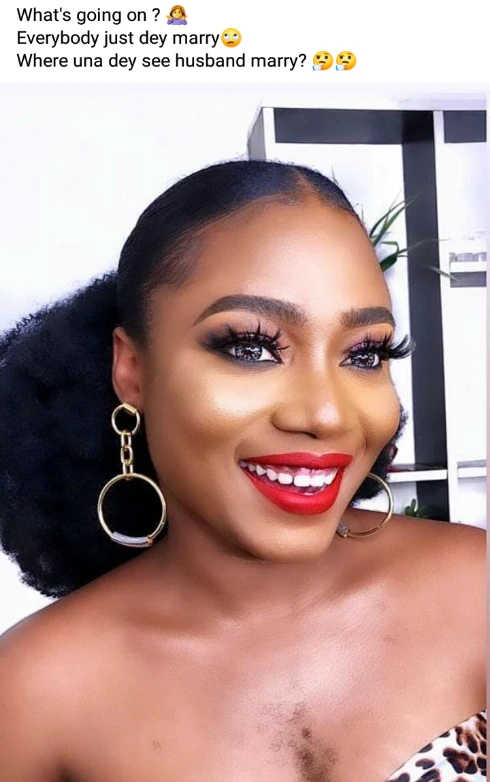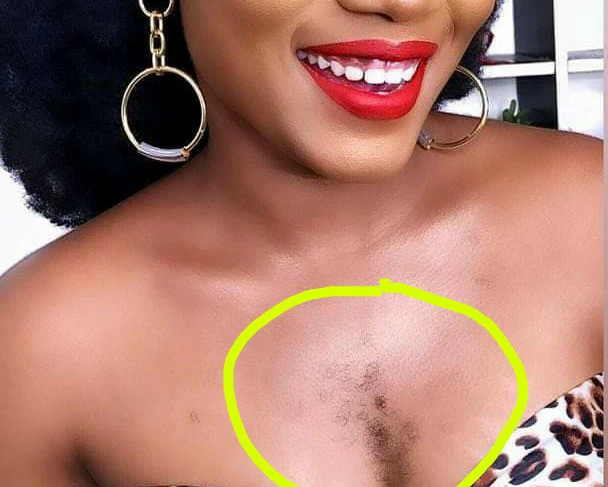 But, something was unusual about the photo she added under the caption, as hair can be seen on her chest and this is what got the attention of people.
See more photos of the lady that shows she's beautiful and hairy as well.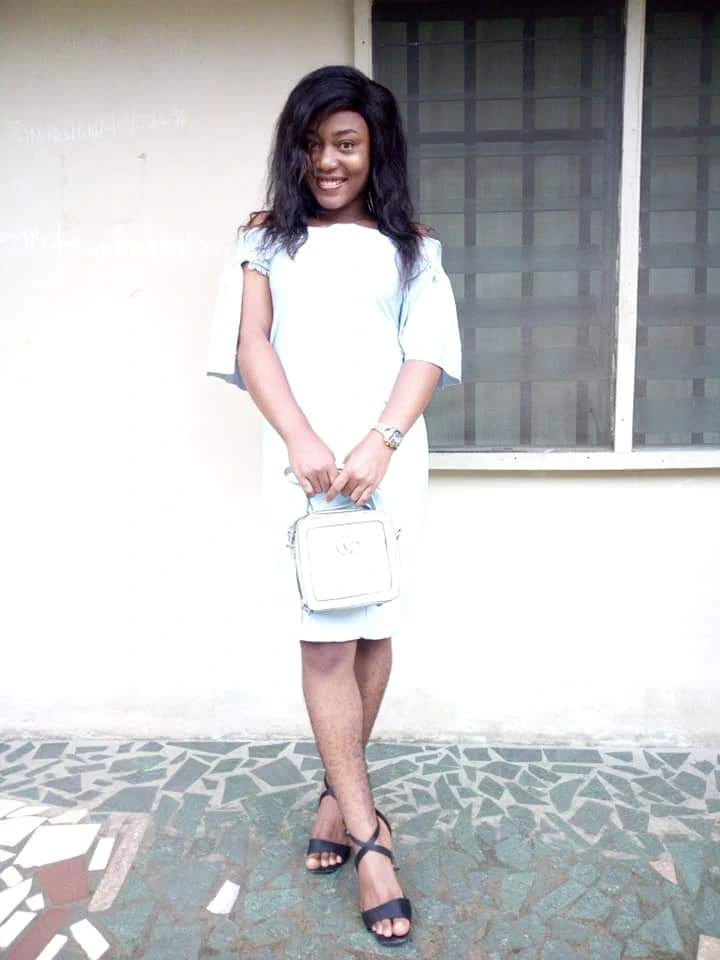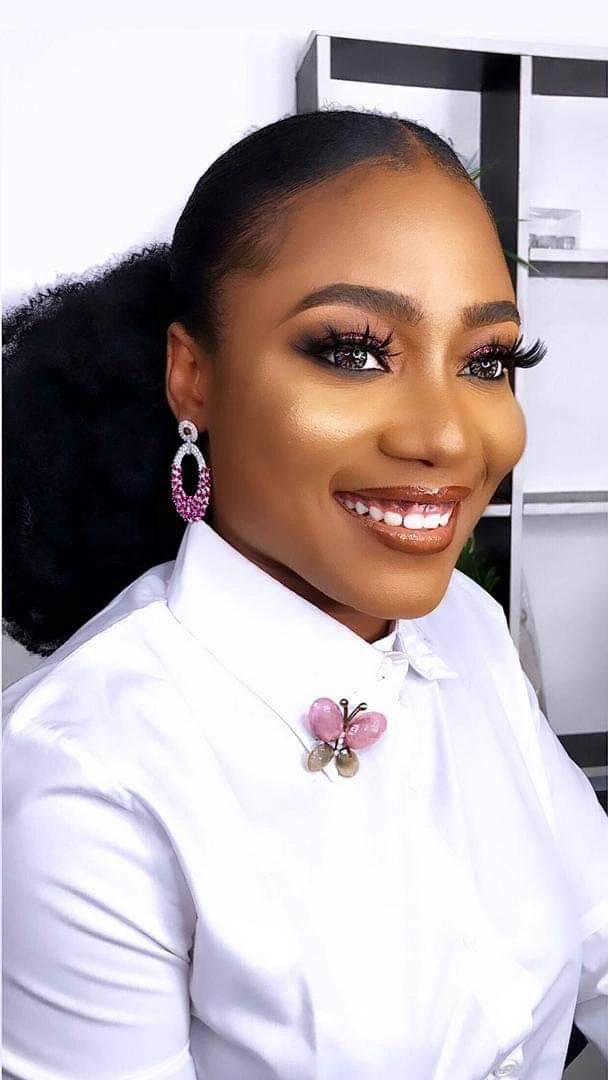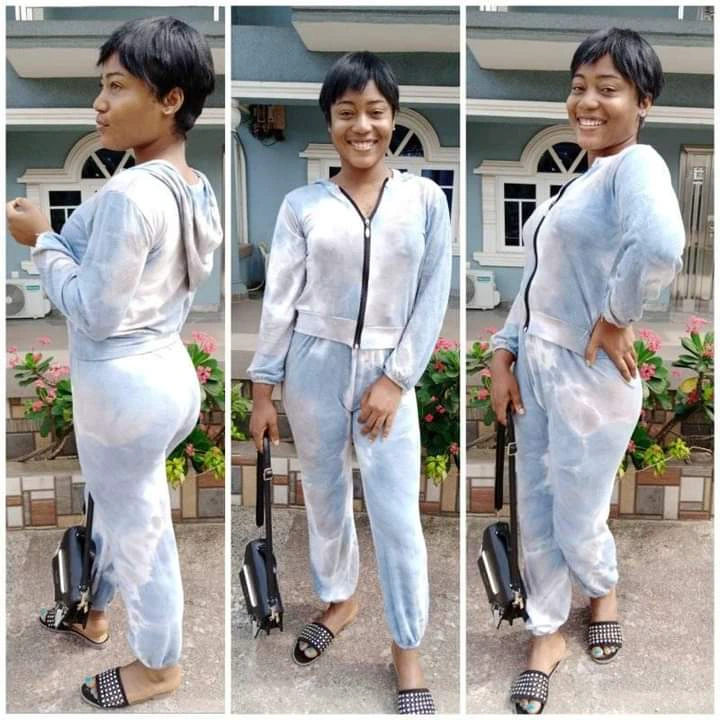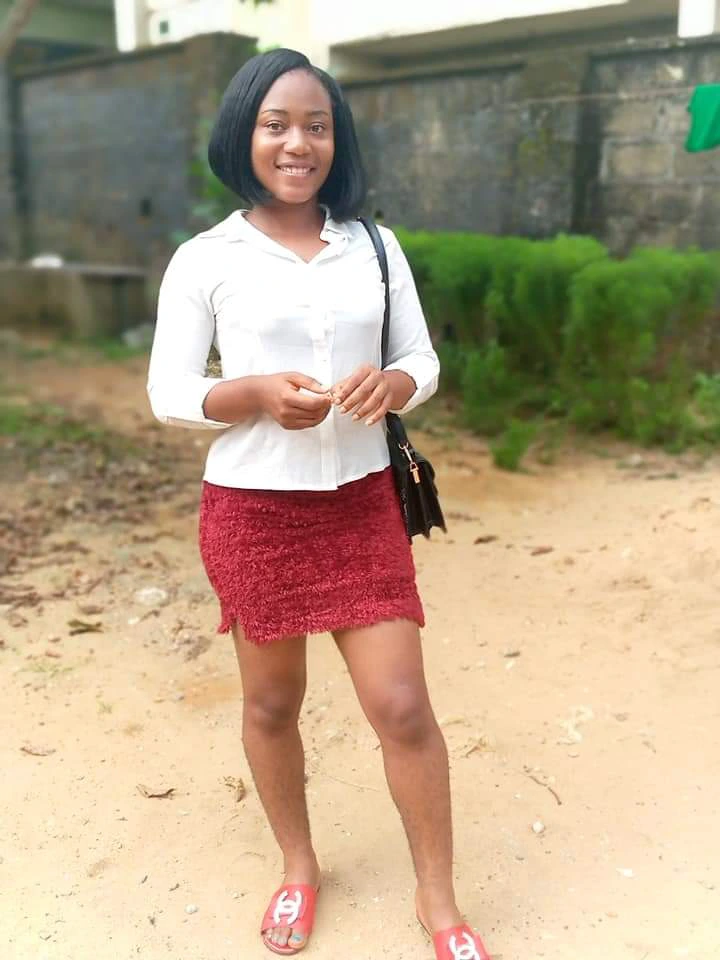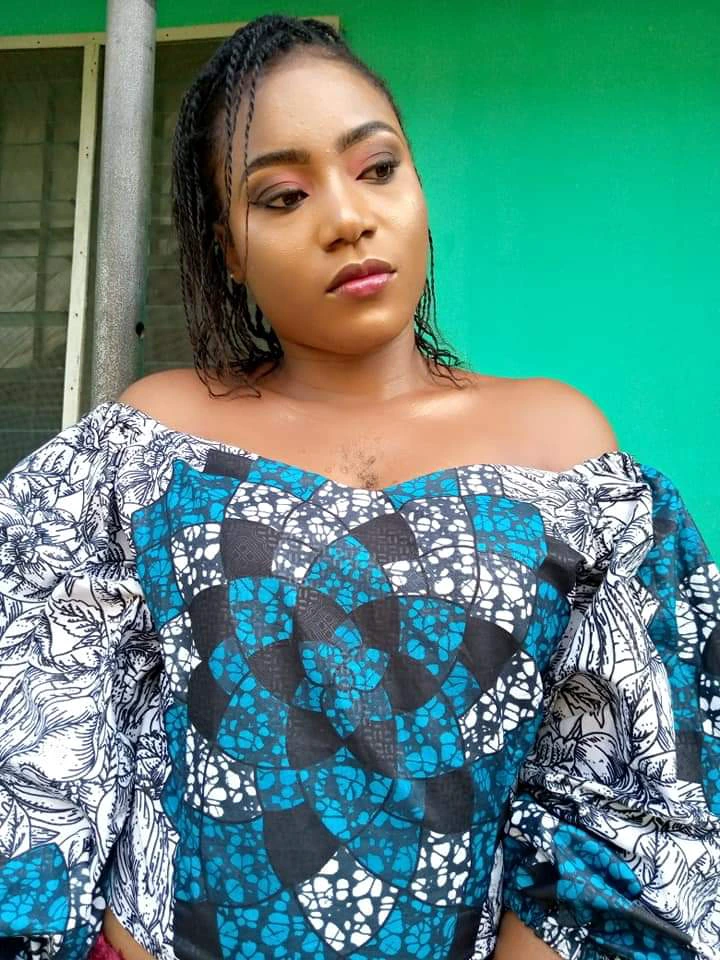 See some reactions to the photo the lady posted.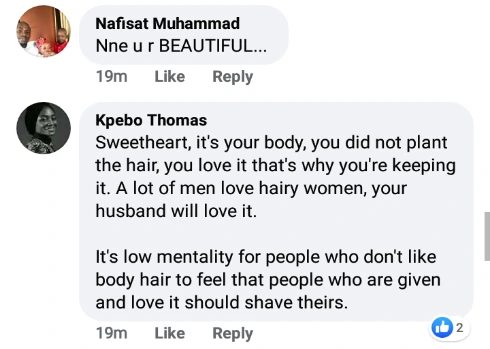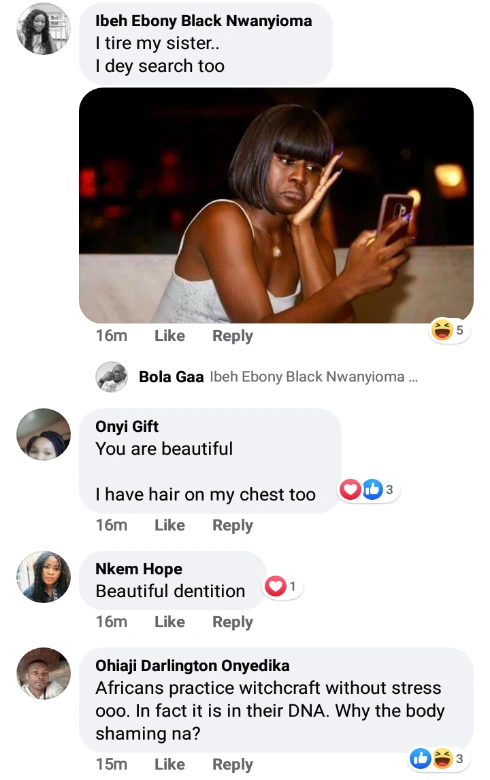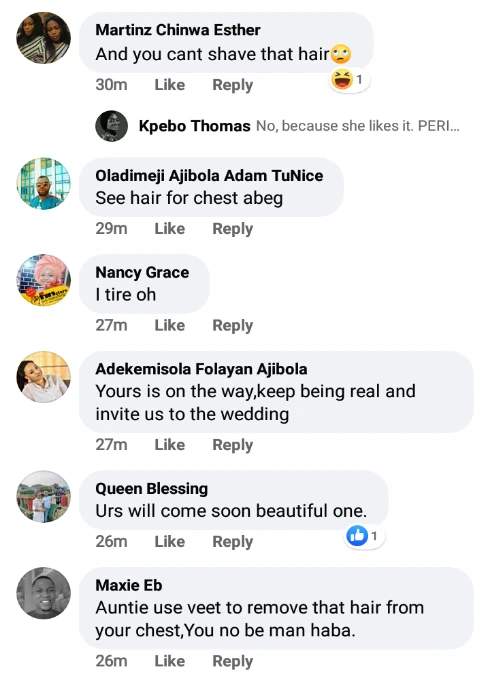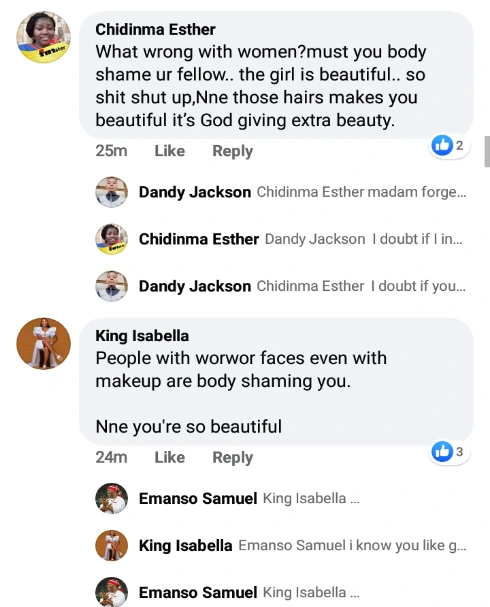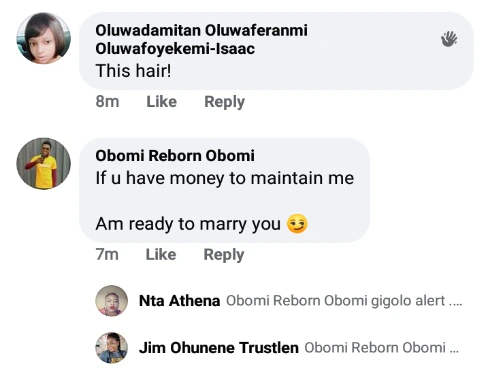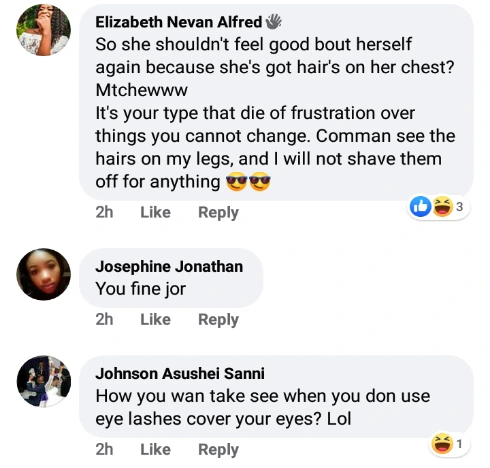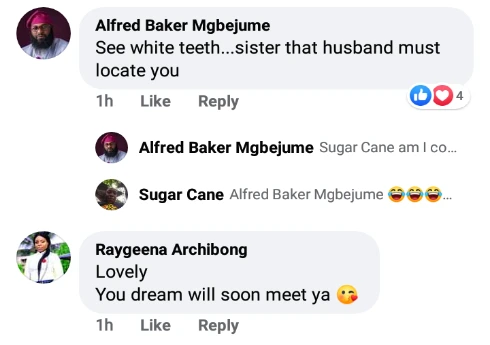 Though there is nothing bad about for a lady to have hair on her chest, and it's not a disease either. There are many ladies out there with hair on their chest and they are not shy about it.
Aside the fact that this lady has hair on her chest, don't you think she's beautiful?.
As a man, can you marry a lady with hair on her chest?.