Mixed reaction as driver speed off with FRSC official holding on to his bonnet. Check why
Sometimes it is amazing to see the extent some patriotic Nigerian can go to, just to ensure law and order in the community. However, some other times is bizarre to see the risk some of this patriotic Nigerians take in enforcing law and other and also protecting lives and property.
This comes after a viral video trending online showed an FRSC official holding unto the bonnet of a speeding vehicle on the road. The FRSC official had hung unto the bonnet of the car after the driver inside tried to outsmart them by speeding off when he was asked to park at their check point.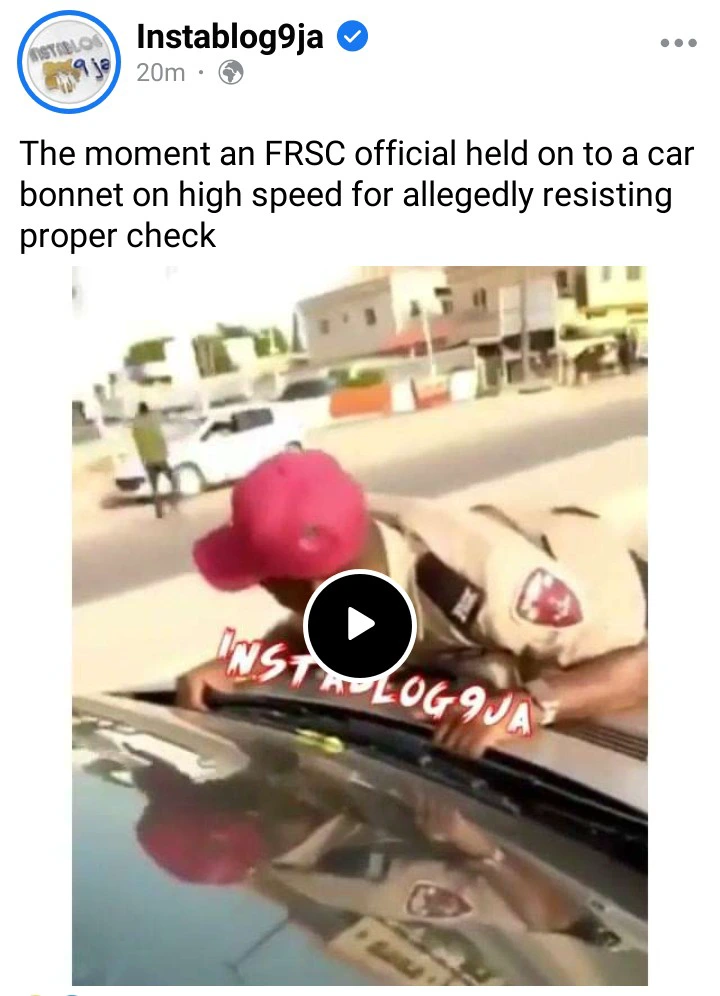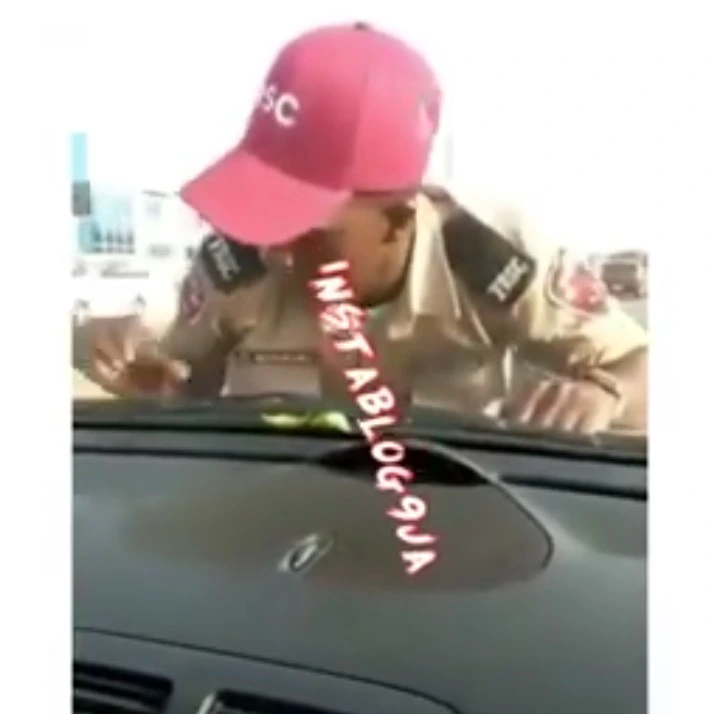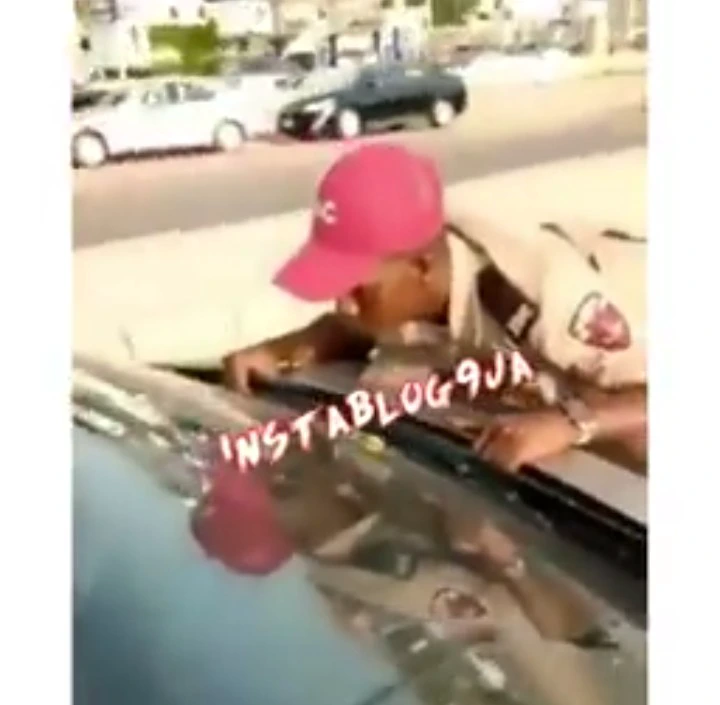 This is indeed terrible, many Nigeria have condemned the action of the speeding driver who refused to be law abiding albeit, the FRSC official was also not left out, as they also condemned him for going to far without considering the risked his action of holding unto the bonnet posses to his life.
Below is how some Nigerian reacted to this: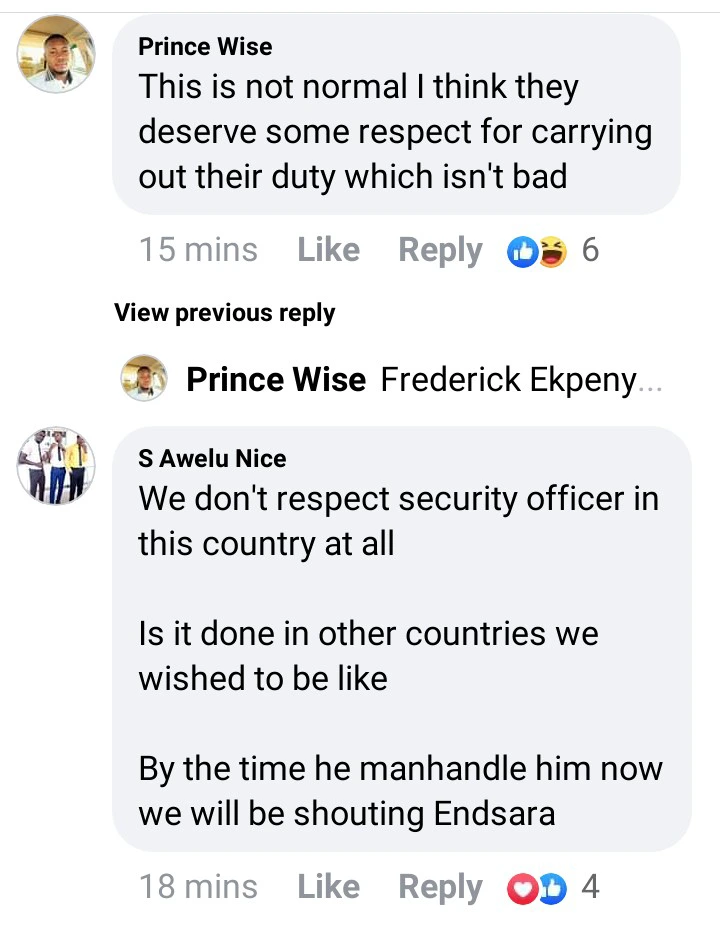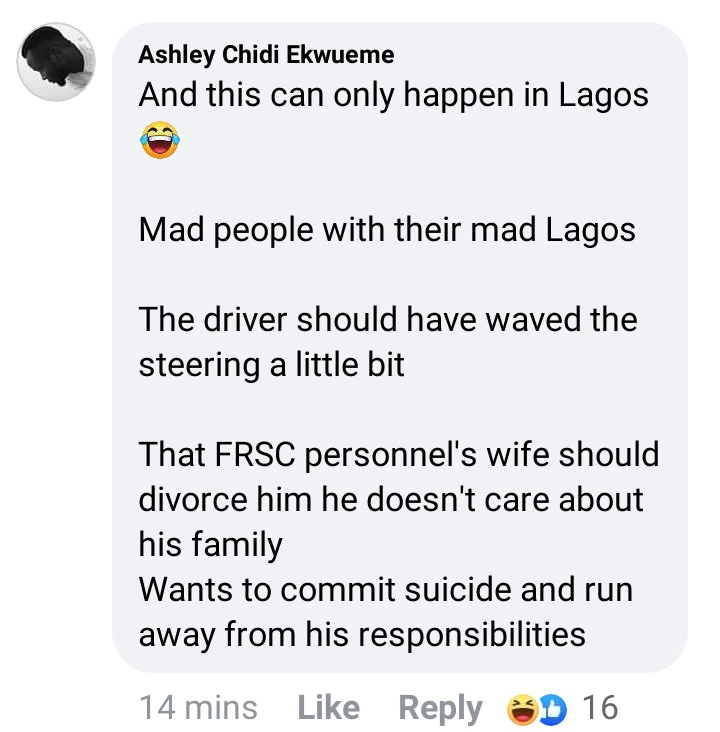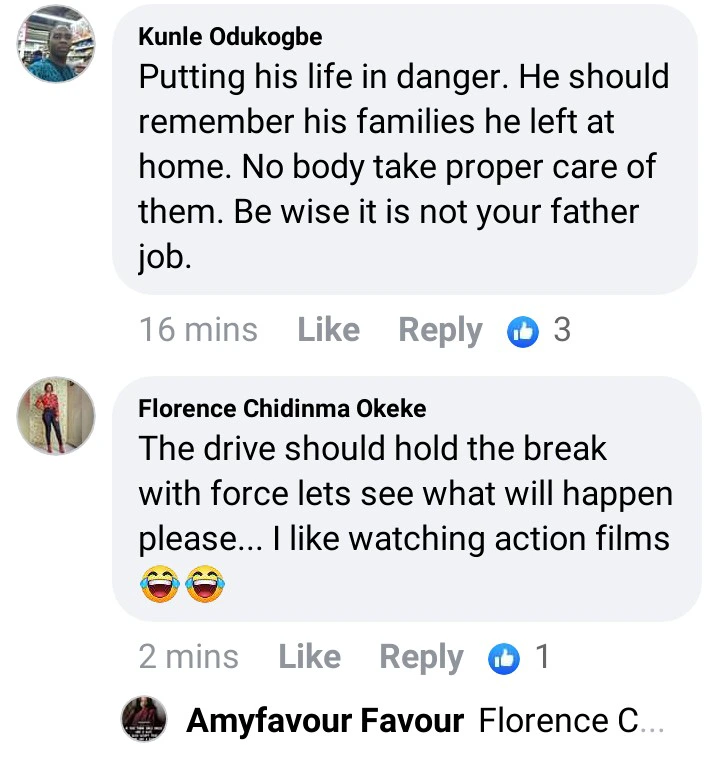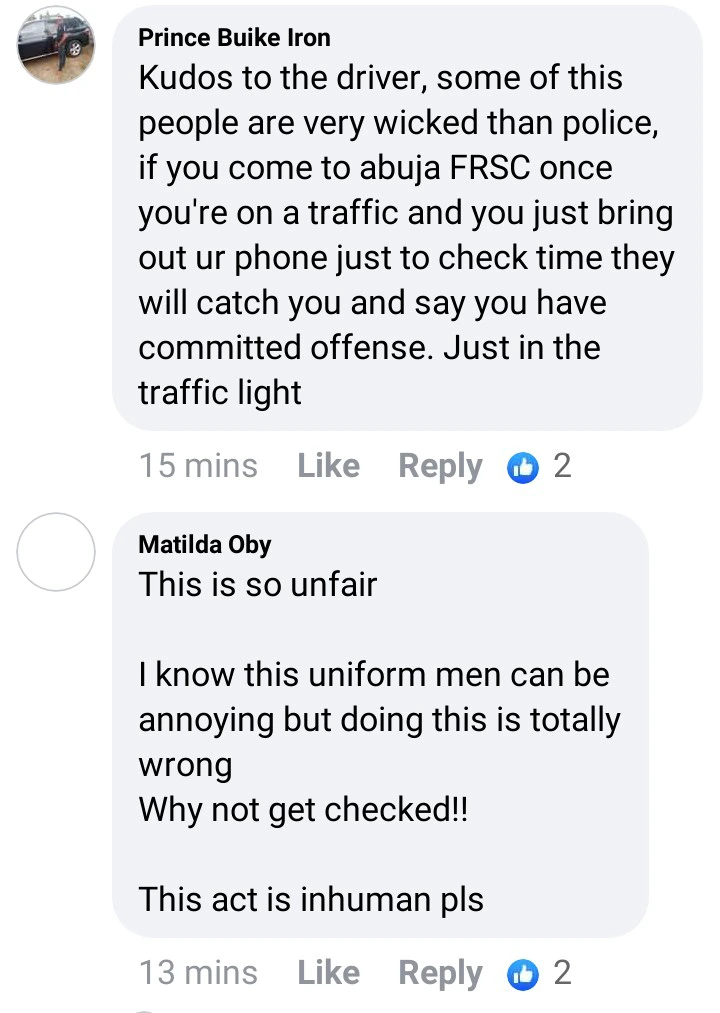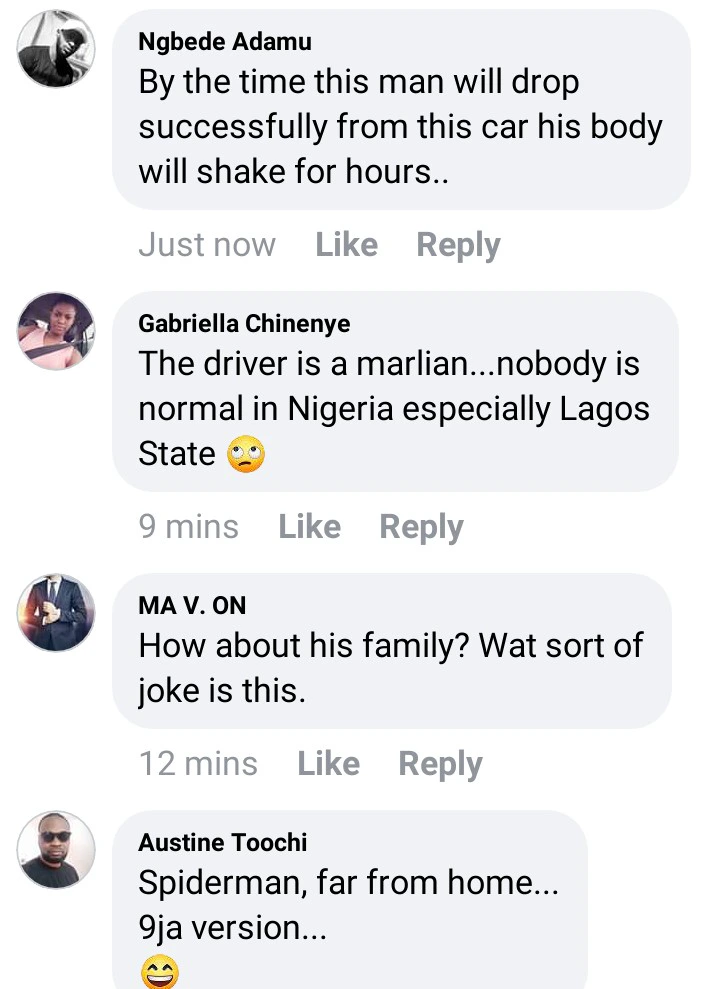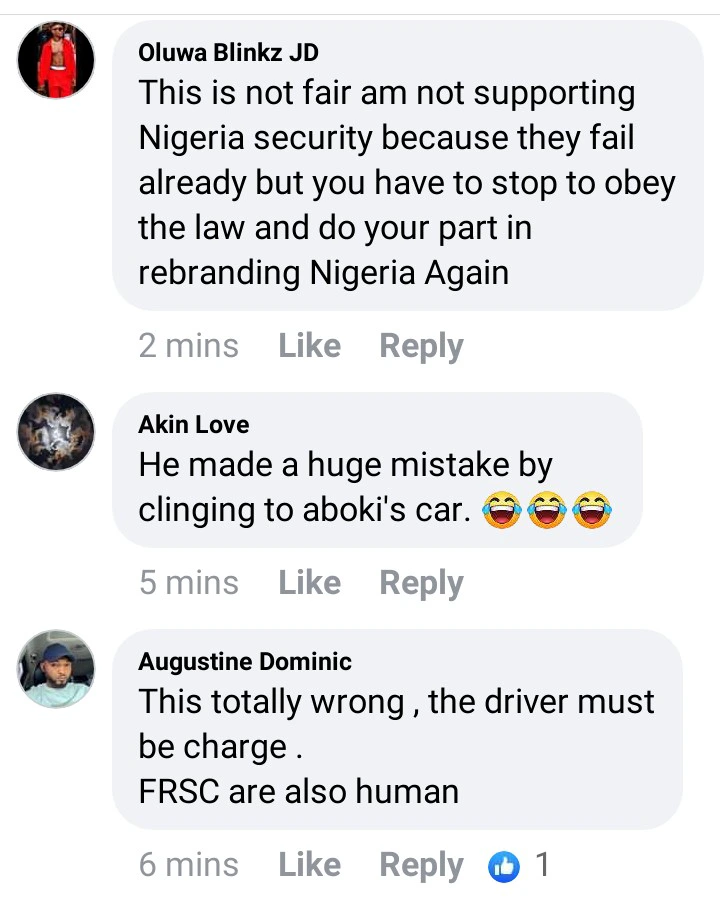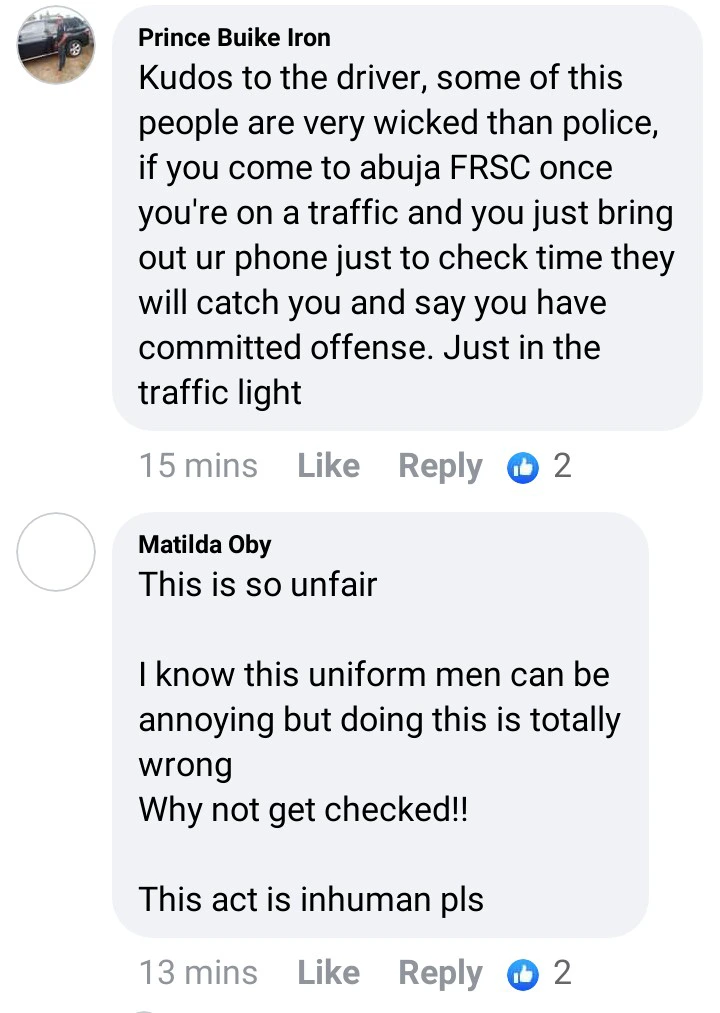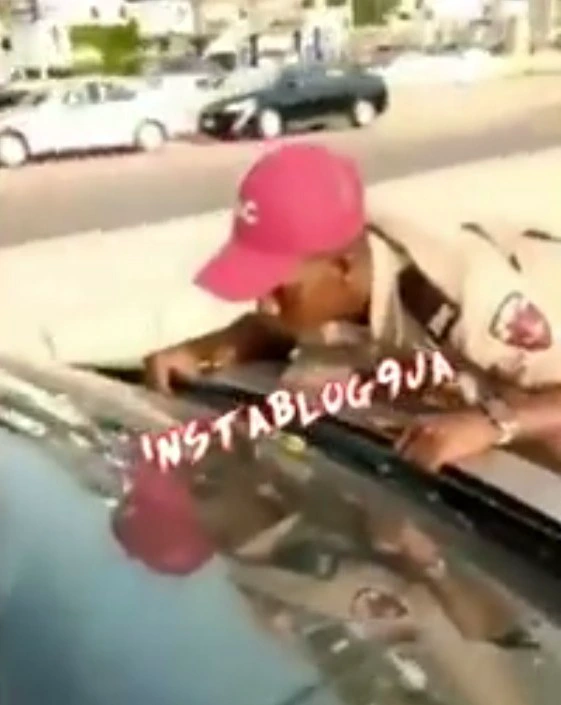 What do you think about this? Is the driver right by speeding off?
Share your thoughts below