Life Style
Meet The People Who Bury Their Dead By Burning And Eating The Corpse (Photos)

Meet The People Who Bury Their Dead By Burning And Eating The Corpse (Photos)

Even though most people have let go of their culture and tradition, their are still people who believe and practice theirs even though it's totally different from how normal people do things.

In this article, I would be sharing with you guys an ancient culture of a certain tribe who still do things like how it's done in the olden days despite modernization.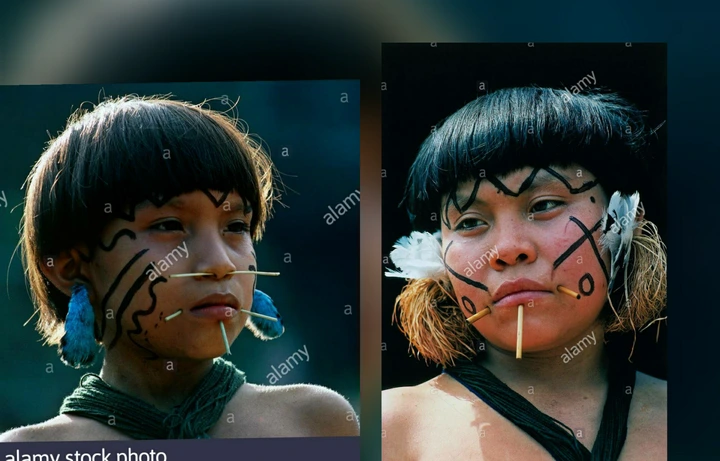 Normally when someone dies in our society today, it's recommended that the corpse of the person be properly buried into the ground, this is done with the use of coffins and other necessary tools.
But a certain tribe known as Yanomami who are mostly found in Venezuela and parts of Brazil practice a ritual known as "Endocannibalism" when burying their loved one. For those who don't know what endocannibalism is, it's a ritual whereby instead of burying the dead like regular people do, the flesh of the deceased is shared and eaten amongst relatives after it has been burnt. Let's have a look at some pictures of Yanomami people before we continue: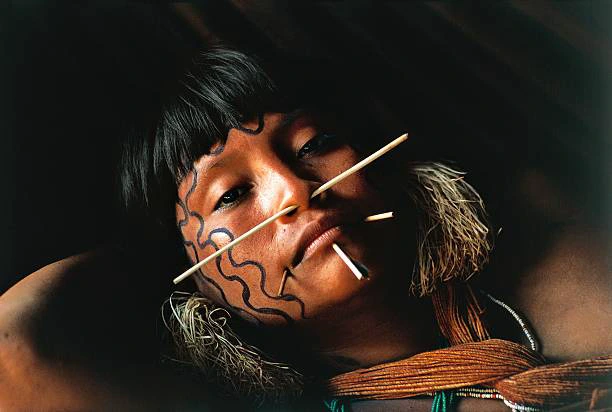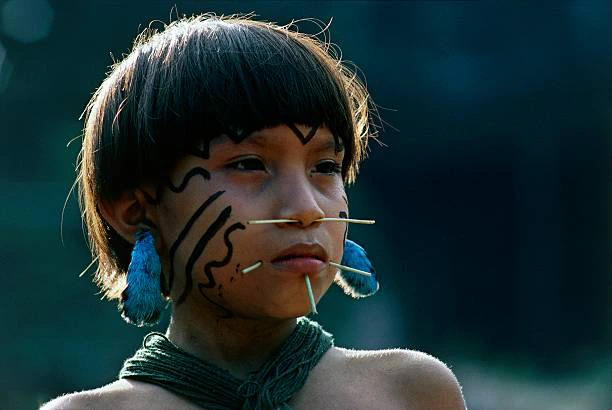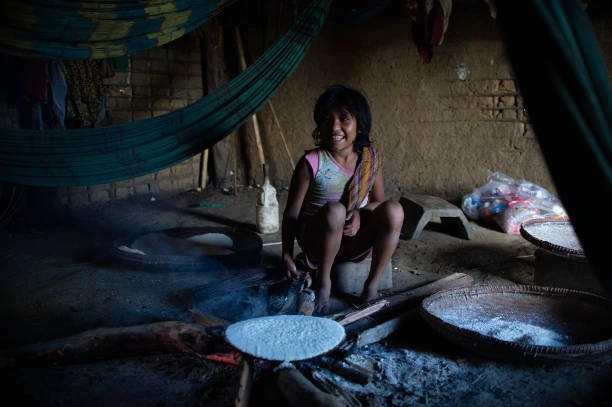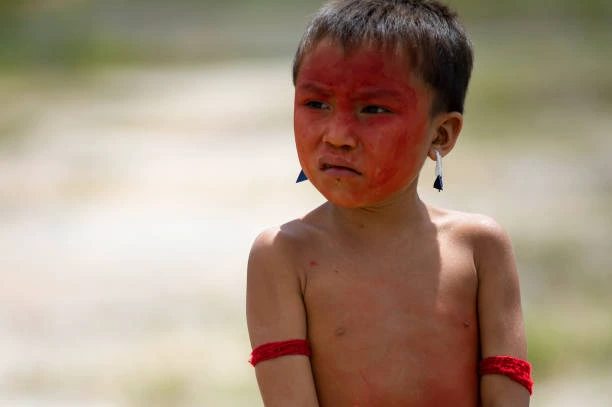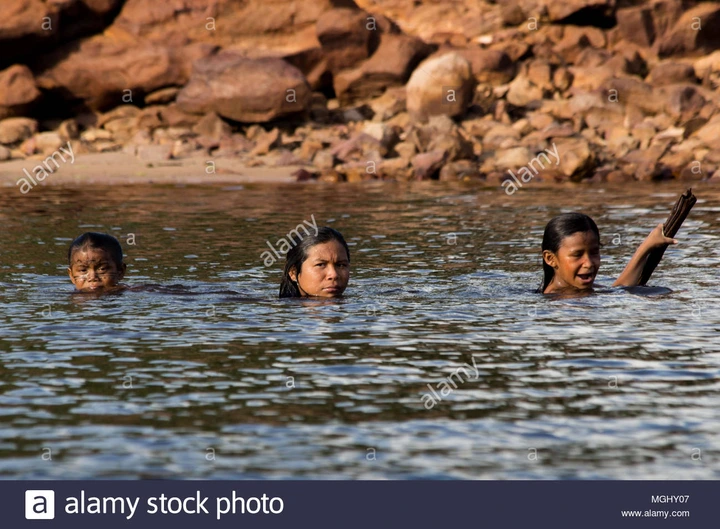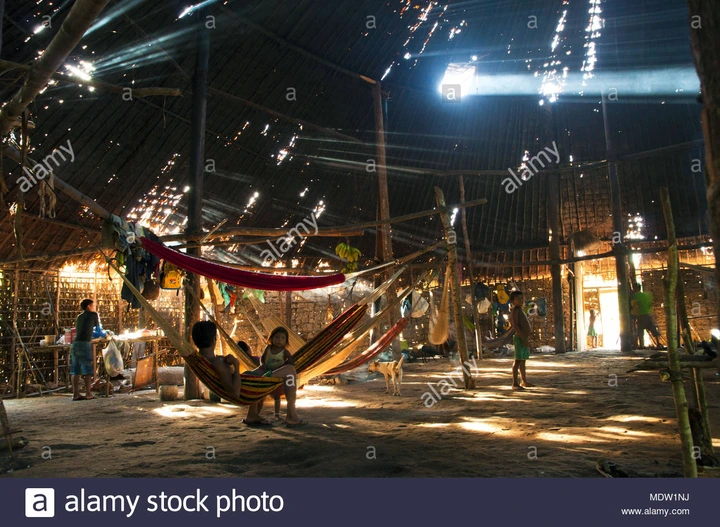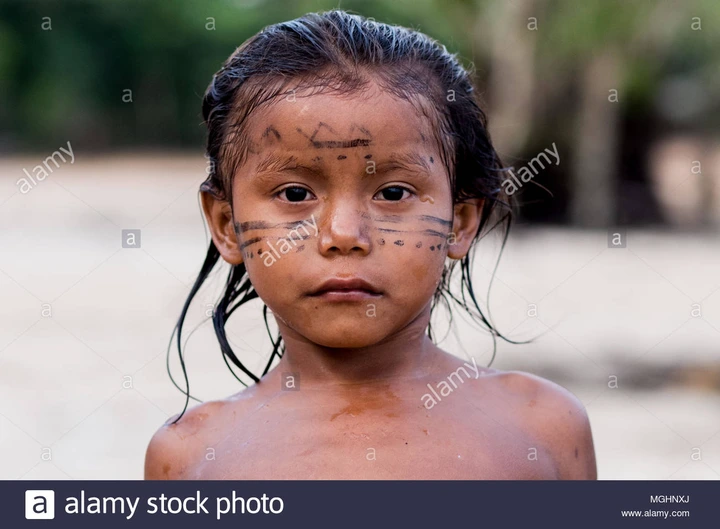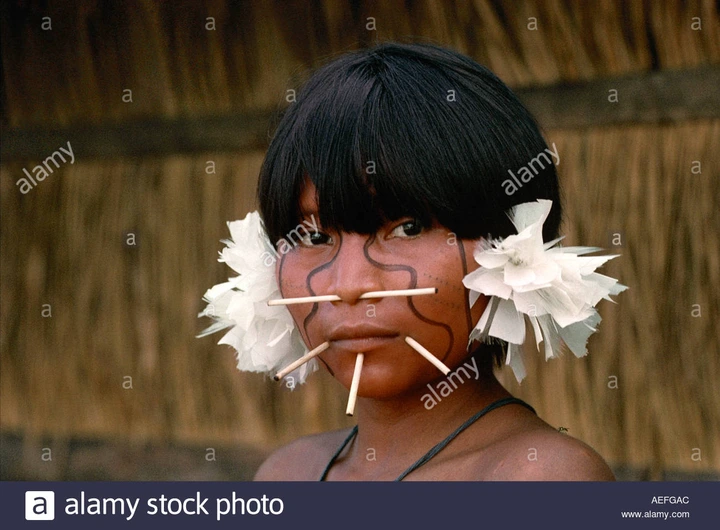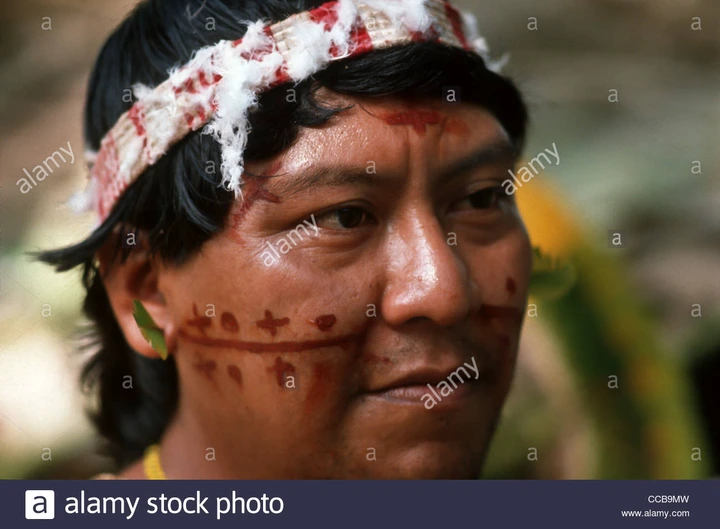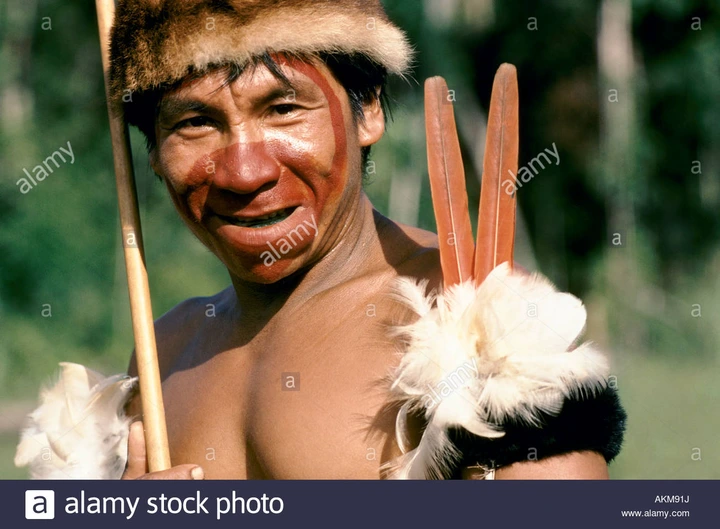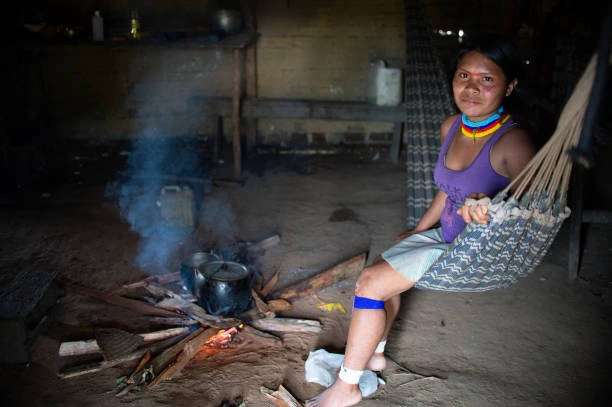 So if somebody from this tribe should die, they don't wait for a pastor or imam to come and pray but rather, they set fire on the corpse and after it has finished burning, they grind the remaining bones and mix it with the ashes.
This is now then used to cook banana soup, the soup is now then shared amongst the relatives of the dead for consumption.
Do you like Winnaijatv? We count on you! Follow us on Googlenews, And get 1k.
Click Here,
and Click the Star.