Meet The Only President Who Married His School Teacher: She Is 25 Years Older Than Him
Going to school is one of the most fun activities in our daily lives, as we not only get to learn new things but also get to meet new people that mostly have positive impacts on our lives.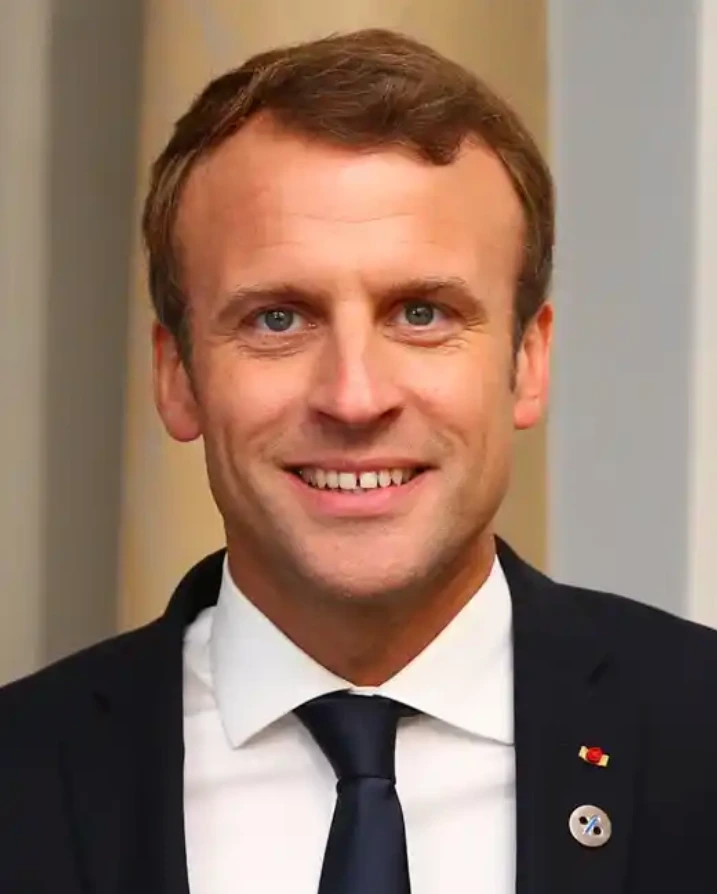 Emmanuel Macron is one of those lucky ones who got love and support from his tutors in school, but his connection with a Brigitte Auzière did not just end in a student and teacher kind of relationships, as they got to fall in love with each other. Today they are married and are presently the first couple(president and his wife) of the republic of France.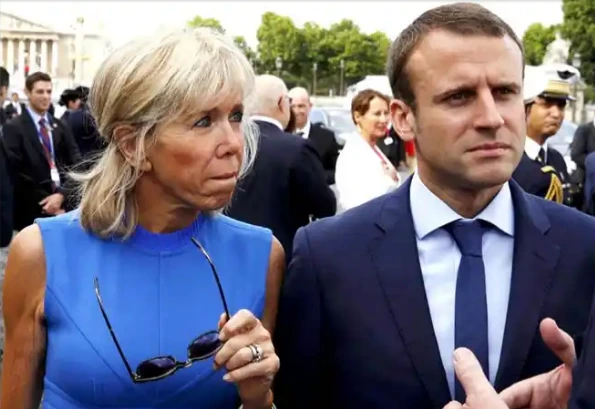 She, at the age of 40, met the 15-year-old Emmanuel Macron in La Providence High School in the year 1993, where she was a teacher and he was a student and a classmate of her daughter Laurence. She divorced Auzière in January 2006 and married Macron in October 2007.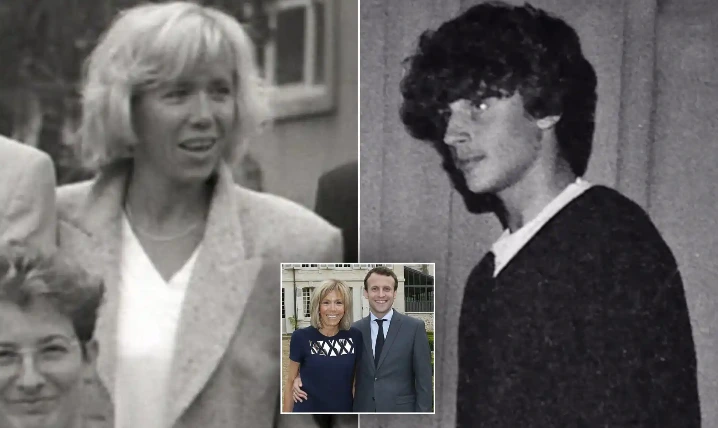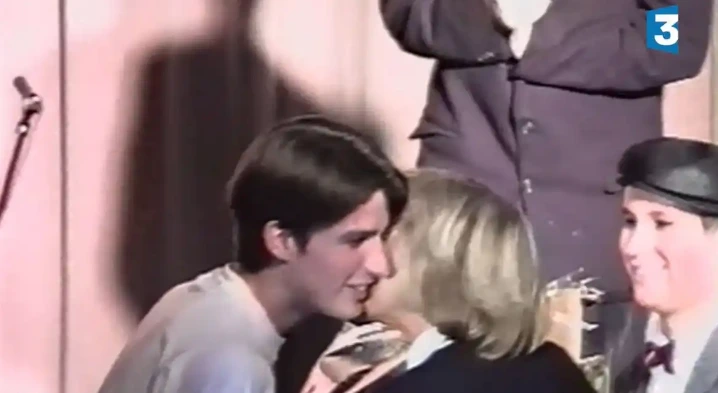 More photos of the couple: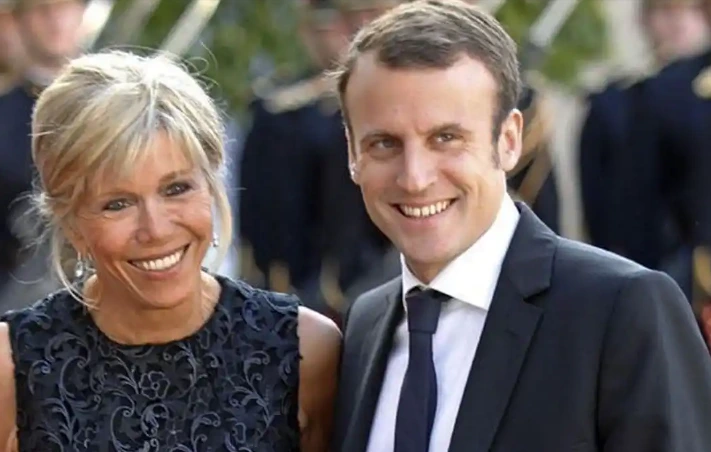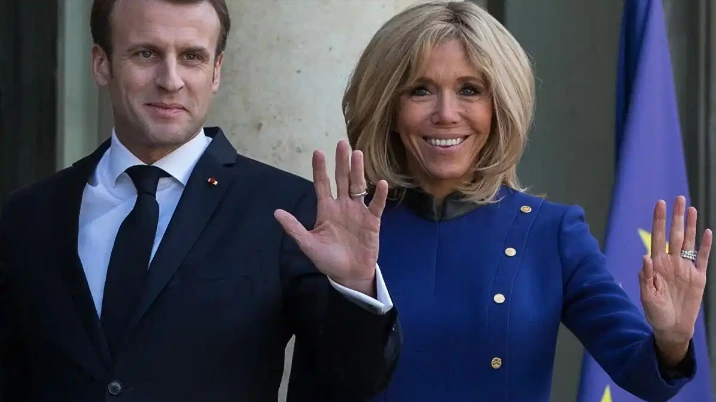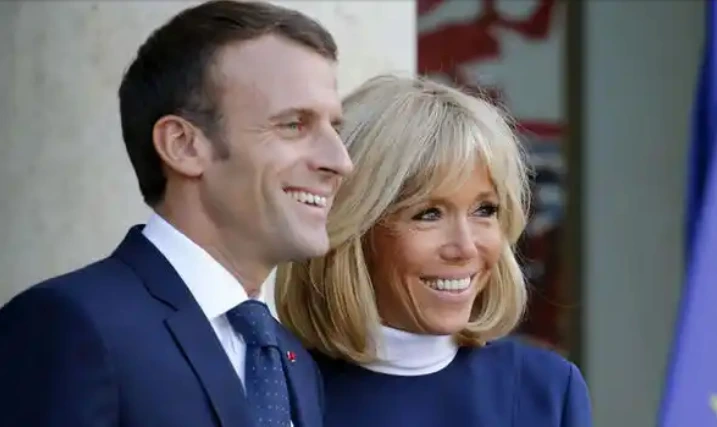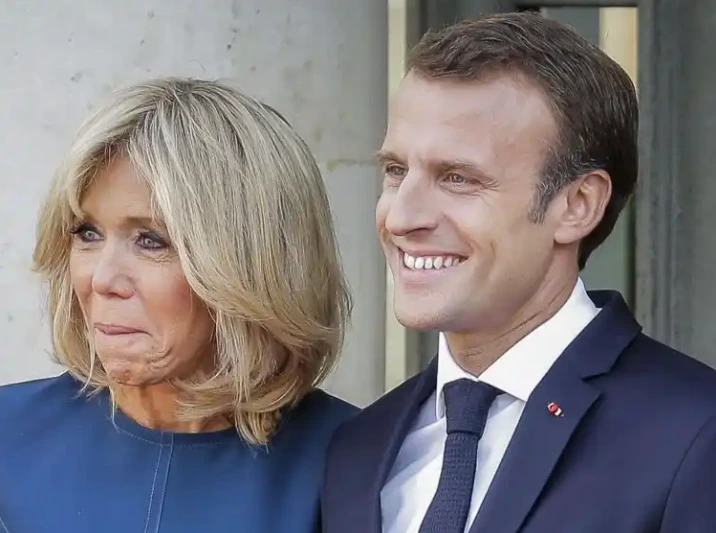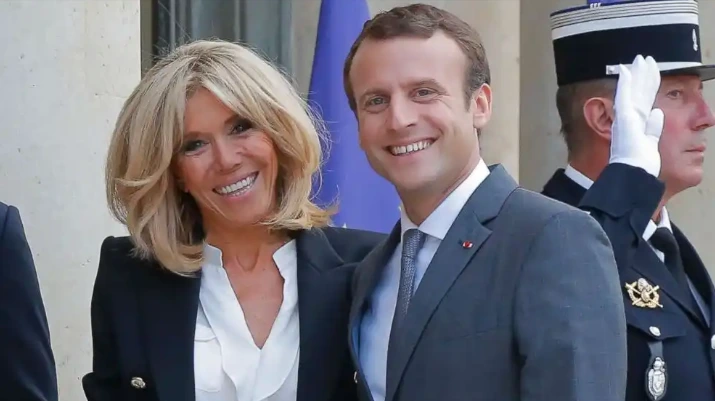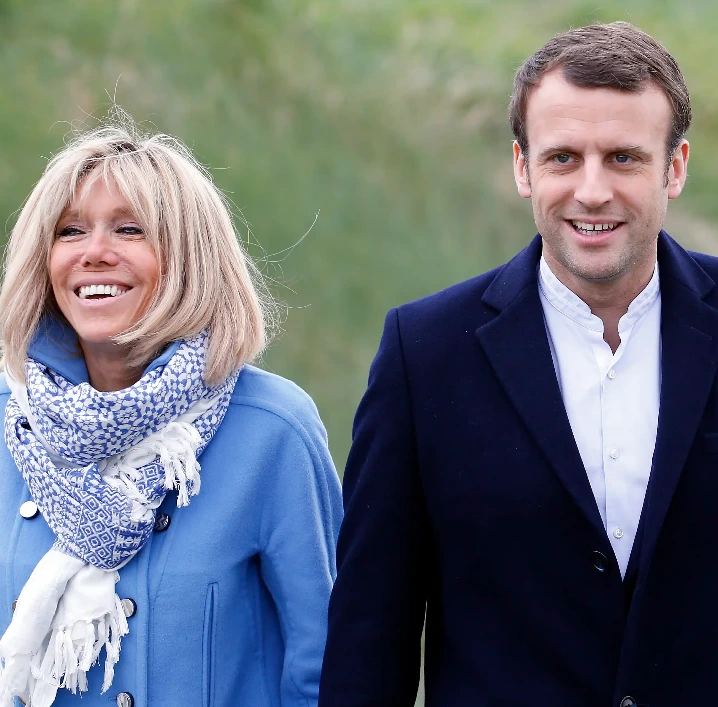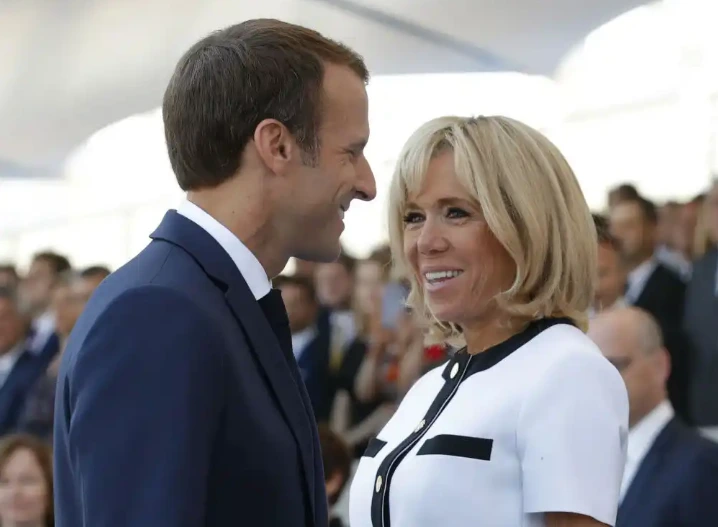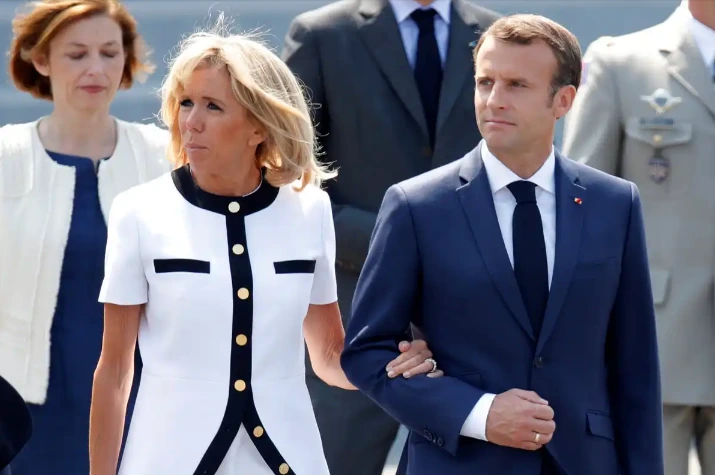 Brigitte Auzière was Macron's literature teacher and head of his theater classes at the Collège Lucie-Berger in Strasbourg in the 1980s.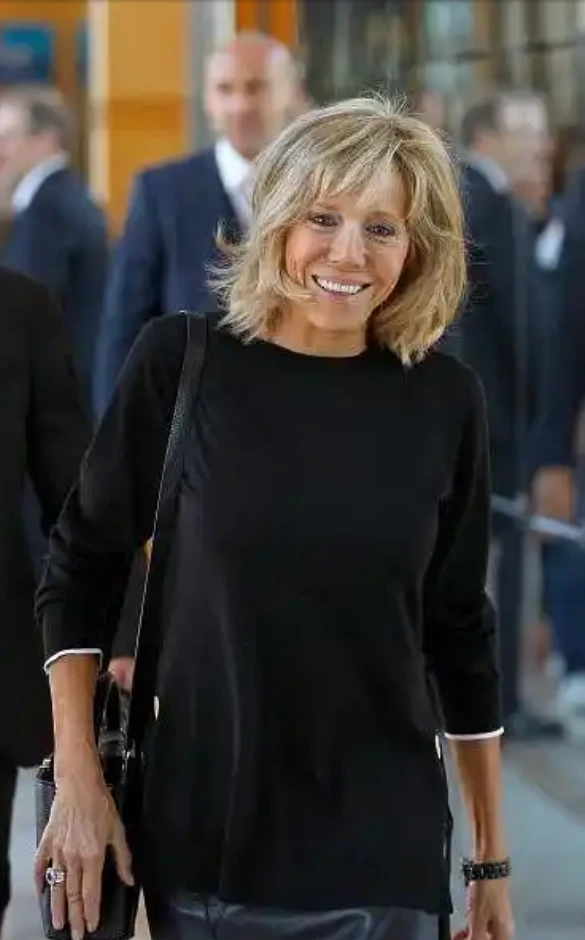 Their unusual love and romance life really got many people amazed as Brigitte was his senior by almost a quarter of a century.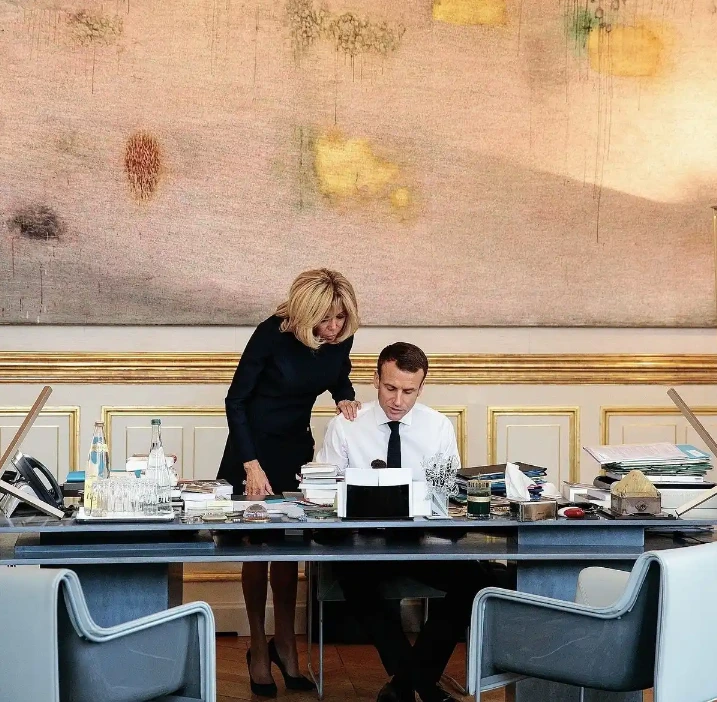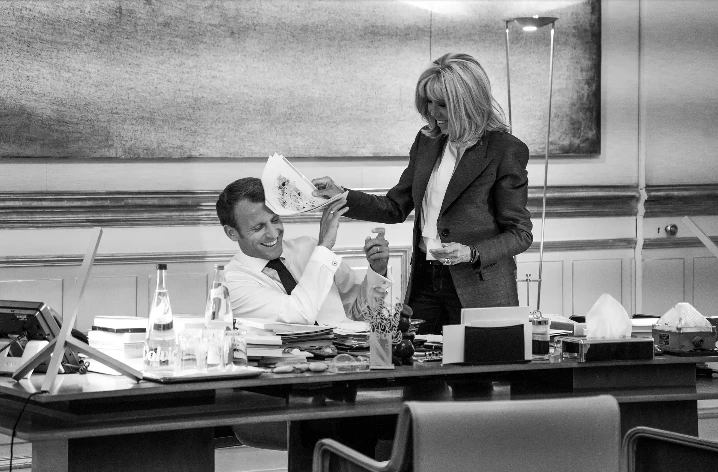 She also has really been supportive in his political career as she gave up her job of teaching at a very prestigious school to help his political goals.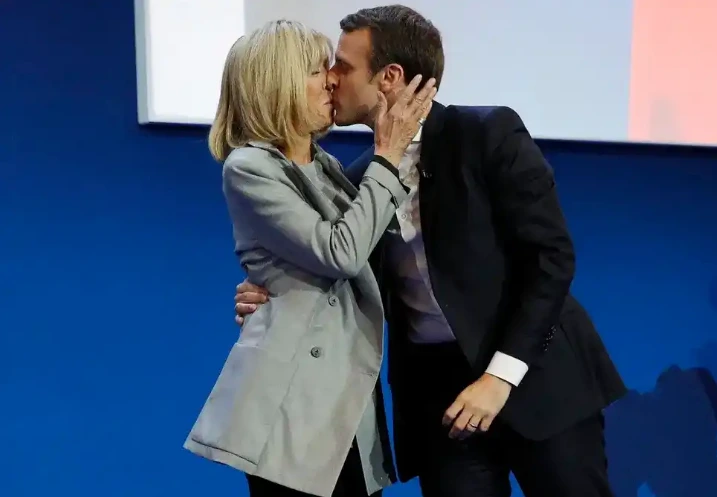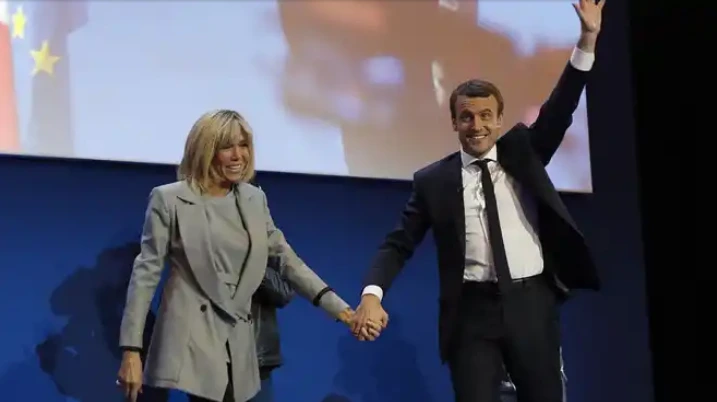 In Macron's words the description of their love is "a love often clandestine, often hidden, misunderstood by many before imposing itself".