Meet The 3 Nigerian Musicians That Were Born Blind But Still Became Successful In Music (See Photos)
Nobody wants to be born with any form of disability and it's always sad to see when an innocent child comes out with one. However we can't question God but love and support them because disability is not lack of ability.
There are some Nigerian musicians who were born blind but they still made success and marked their name in the industry. Check out the list below.
1. Cobhams Asuquo: Cobhams Asuquo is Nigerian musician, producer, and songwriter. In 2005, Asuquo was signed on with Sony ATV London as a songwriter. Cobham is one of the Nigerian musician who was born blind but still made success in the industry.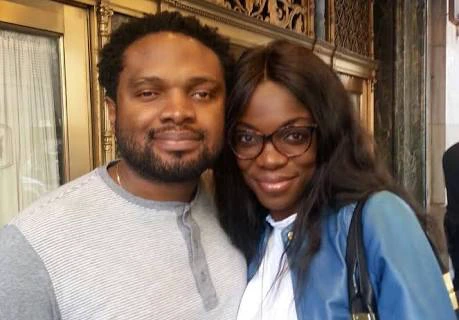 He got married to Veronica Olukanni in 2010 and they gave birth to their first son, David who was also born blind.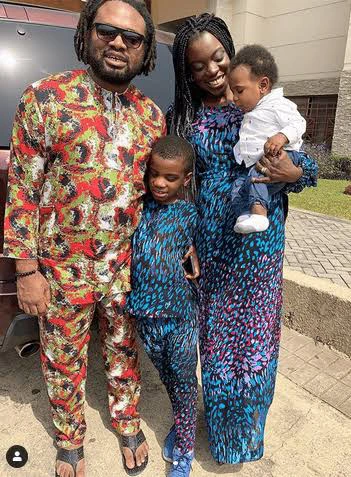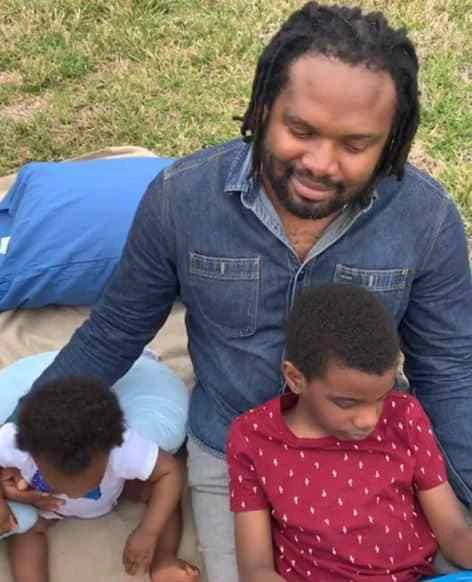 2. Yahaya Makaho: Malam Hahaha Makaho is another Nigerian musician who was born blind. He was born 8th of July 1982.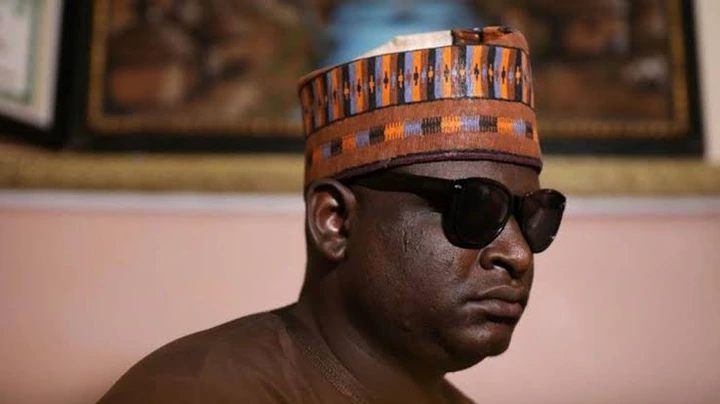 He feels his way to the microphone before launching into a song for his new album at a recording studio in the northern Nigerian city of Kaduna.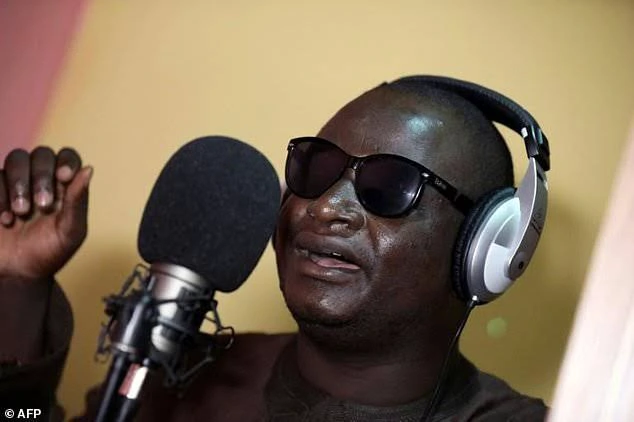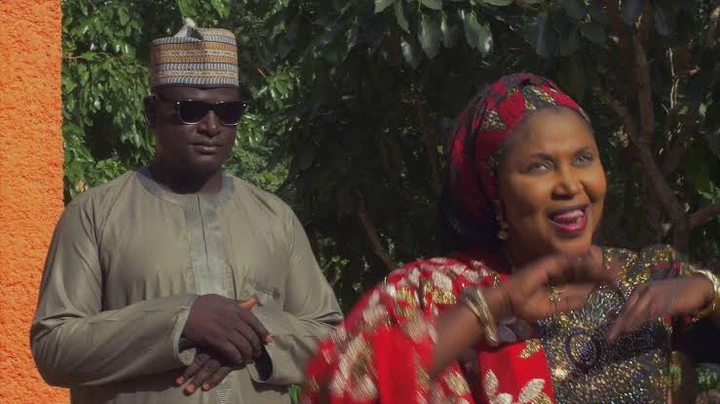 Blind since early childhood, the singer has overcome obstacles that often crush the dreams of disabled people in this region and risen from street beggar to star.
3. Chidinma Ekile: Chidinma Ekile is a very popular name in the entertainment industry in Nigeria and she first broke into fame because of her ground breaking success in one of Nigeria's most viewed talent hunting show, "Project Fame West Africa".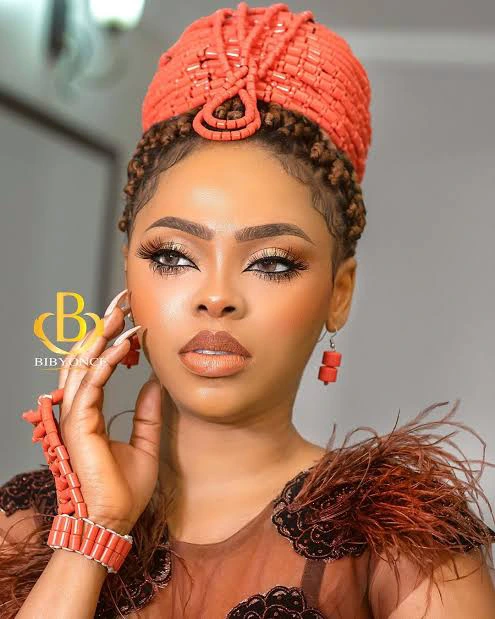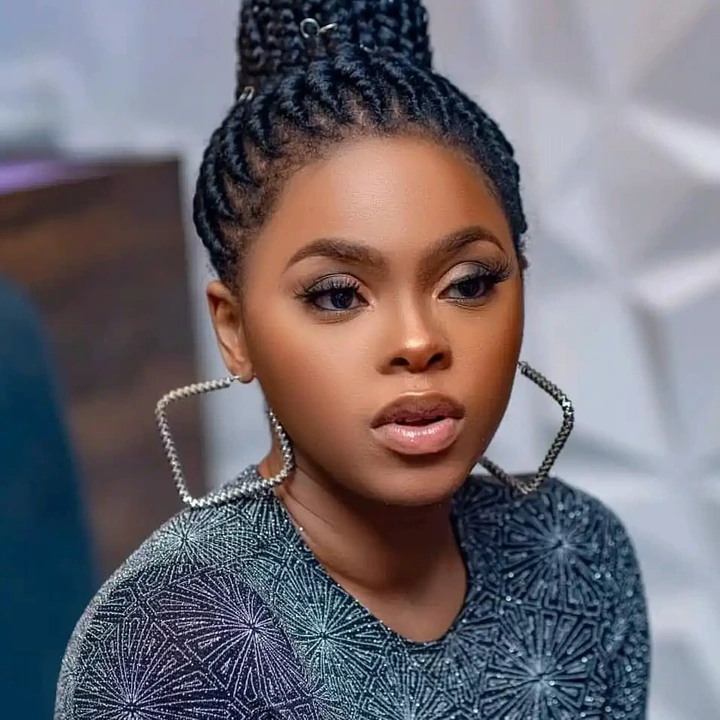 On December 2017, Chidinma made it known to the world that she was born blind in an interview with Guardian.She said "I was born blind. I just couldn't see for some months. Since I sang about it, I felt the need to help kids that find themselves in such situations or even worse. So every time I travel to these places, I try to extend a hand of love to these children".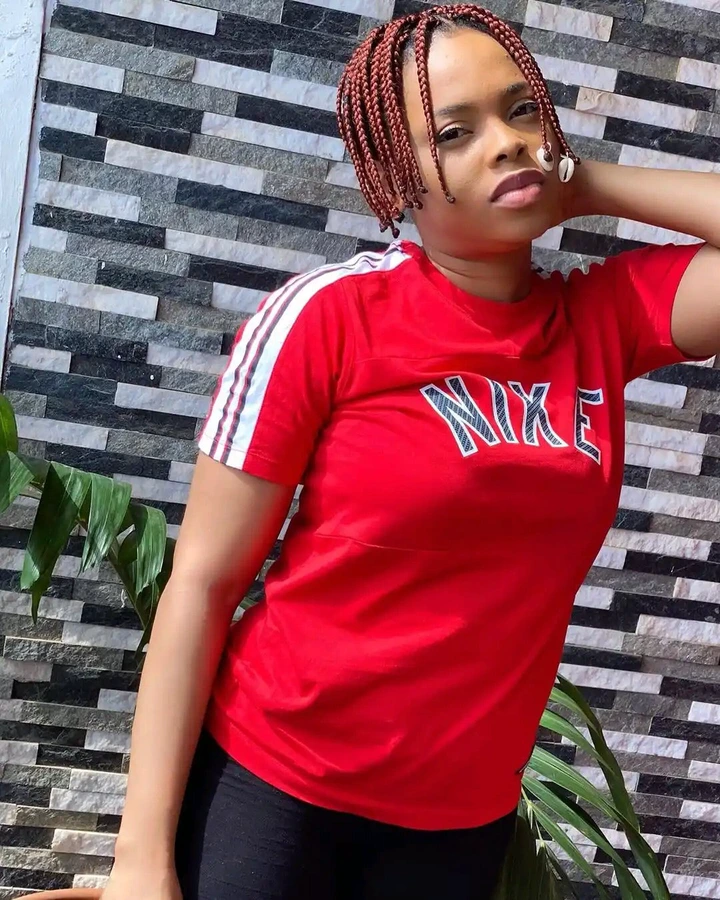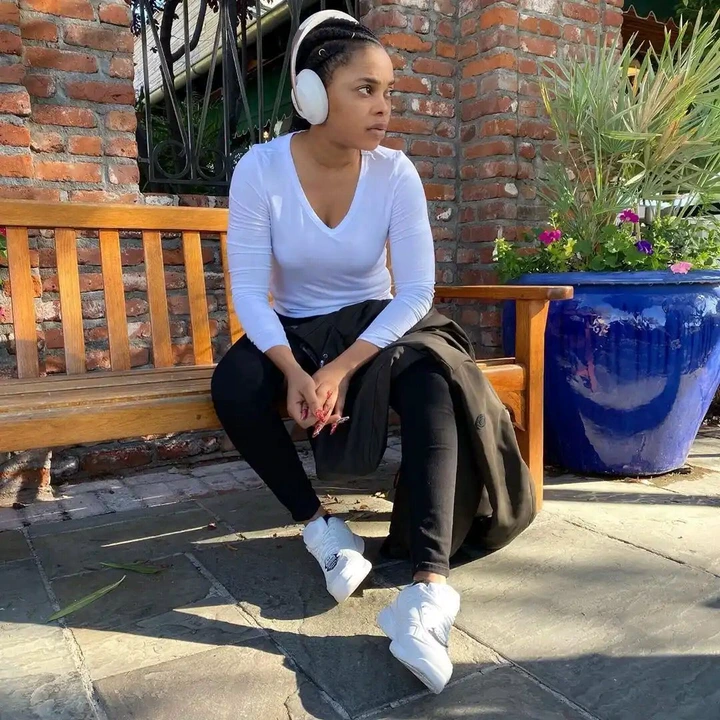 What are your thoughts about this ?. Drop a comment on the comment section and don't forget to share.