Life Style
Me & My Sister Have Been Living Inside The Bush Since 2017 When We Came To The City For A Job -Lady
Me & My Sister Have Been Living Inside The Bush Since 2017 When We Came To The City For A Job -Lady
This life isn't easy at all, and it is not all about traveling to the city for greener pasture. Many people in the village are longing to visit the city so as to make money, because they think that the city have all they want but that's not always true. Some people have managed to come to the city, but things became very hard for them, even to secure shelter for themselves was war.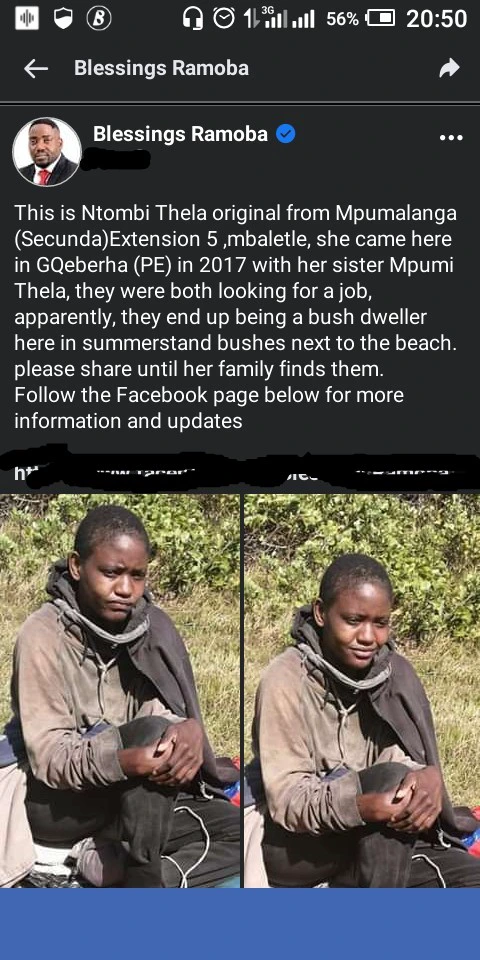 This goes in line with the story of two sisters who traveled to a city in South Africa as you can see in the screenshot. According to the two girls, they said that they came to the city in 2017, but since they stepped their foot their for greener pastures, things have been hard for both of them.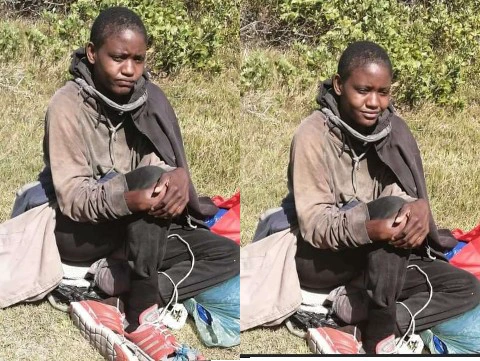 According to them, they couldn't even secure a shelter for themselves, and since then, they've been staying in the bush with no roof above their head. Only God knows how they were able to feed themselves at this condition. Since things were not in their favour, why couldn't they return to their village?
People have reacted to the story of these young girls which you can see below. What have you got to say about this matter?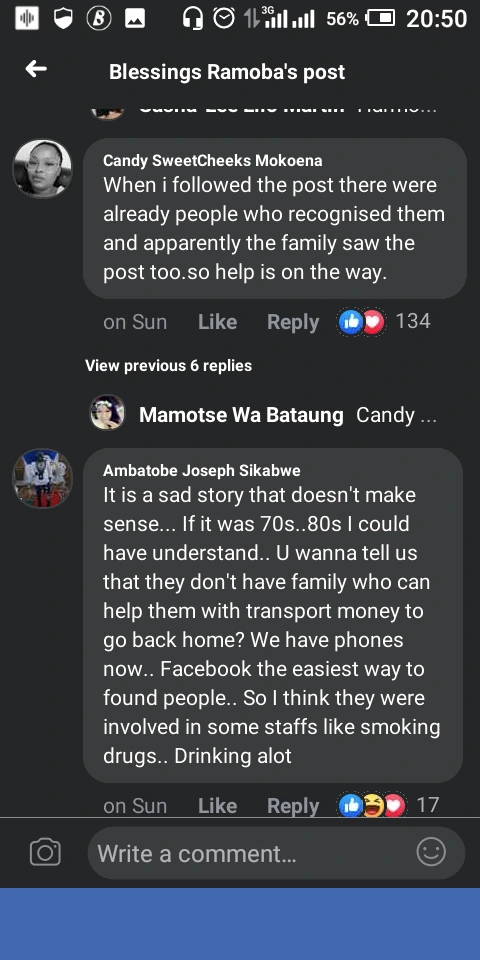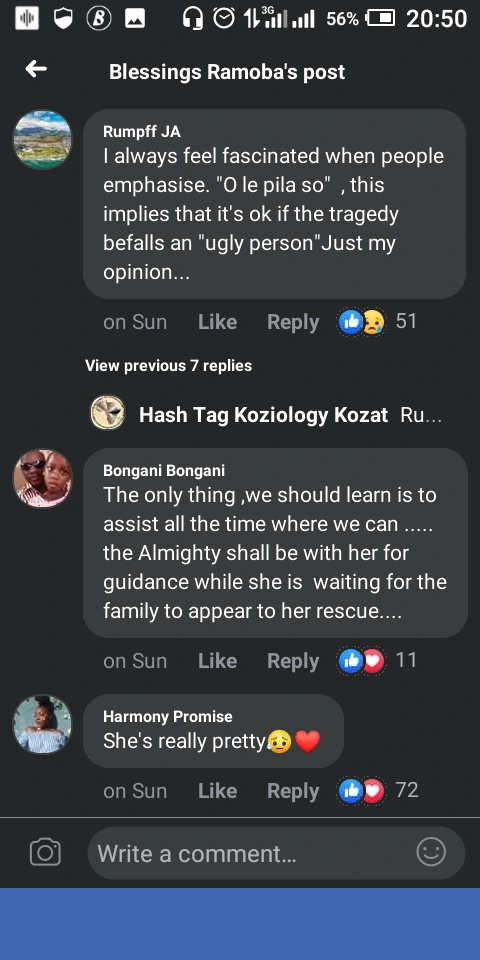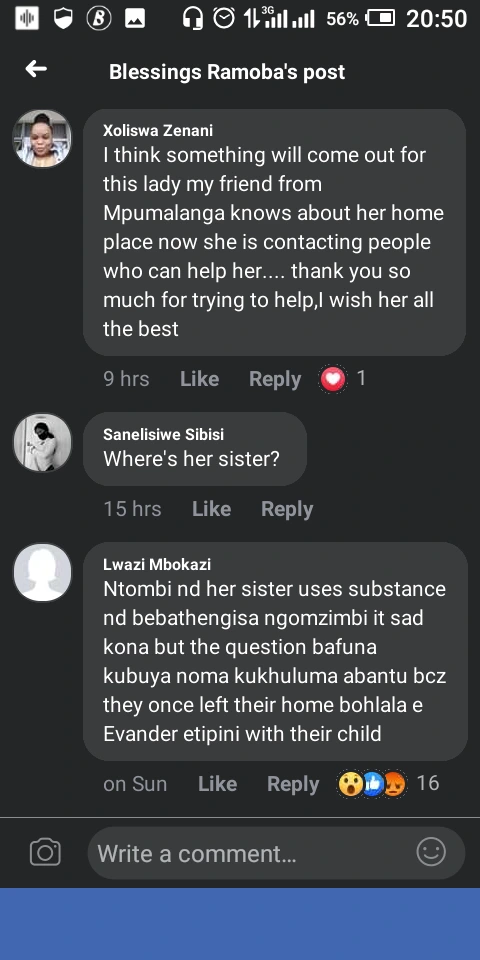 Do you like Winnaijatv? We count on you! Follow us on Googlenews, And get 1k.
Click Here,
and Click the Star.