Latest Designs And Styles That Will Trend During Valentine's Day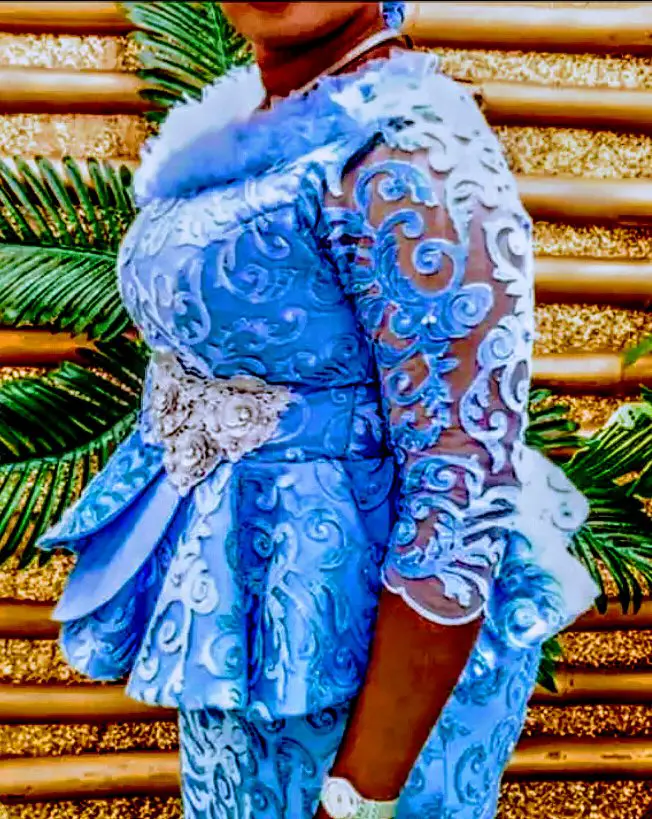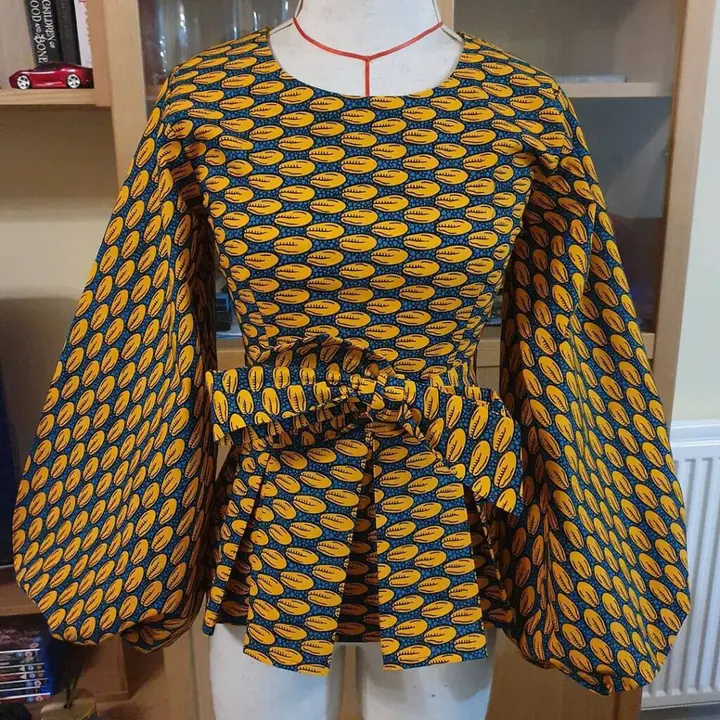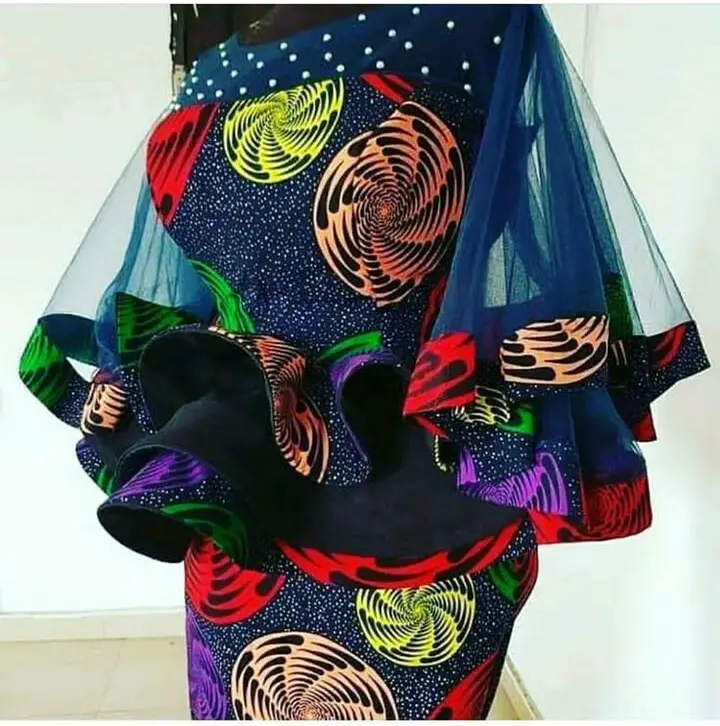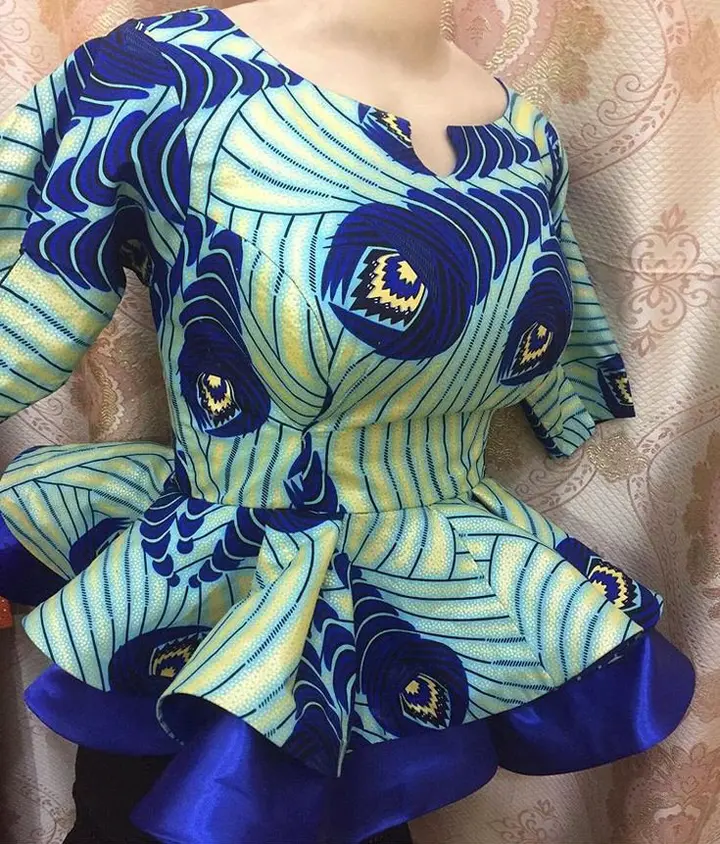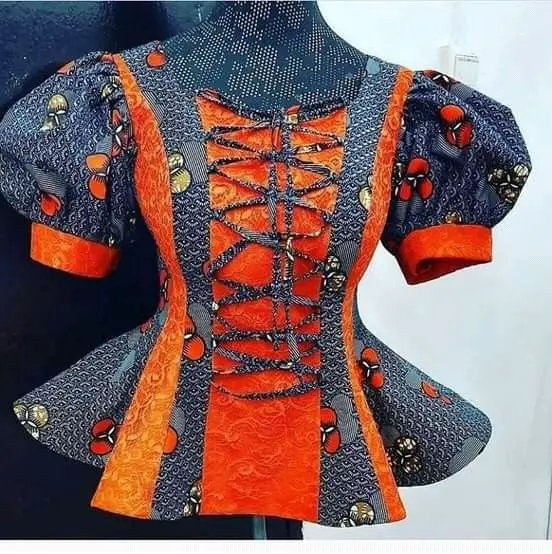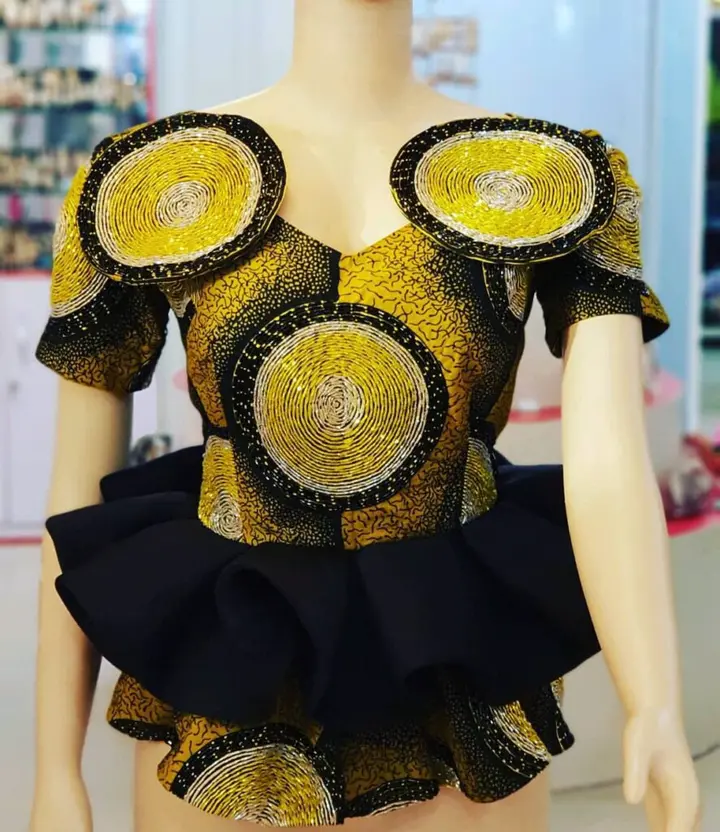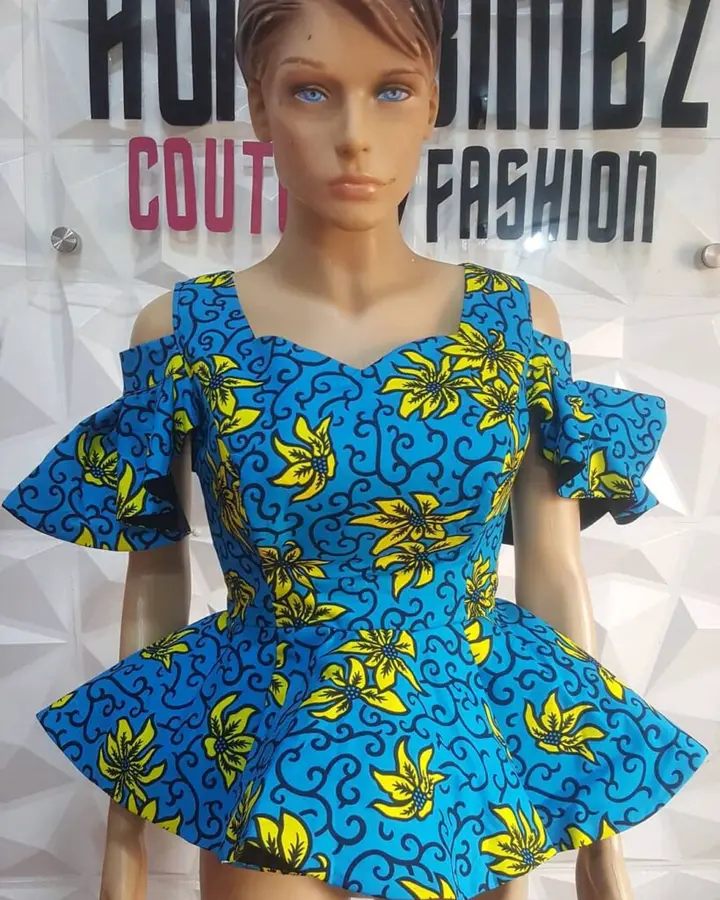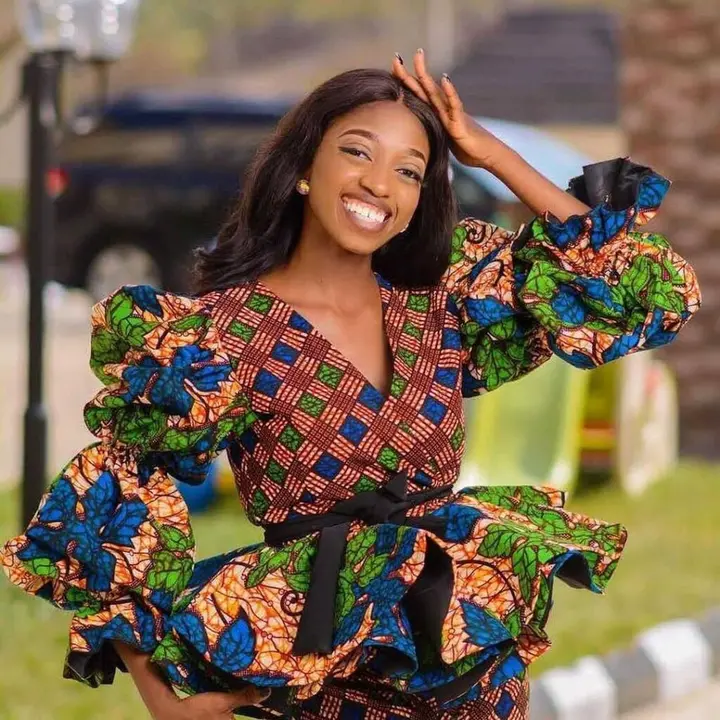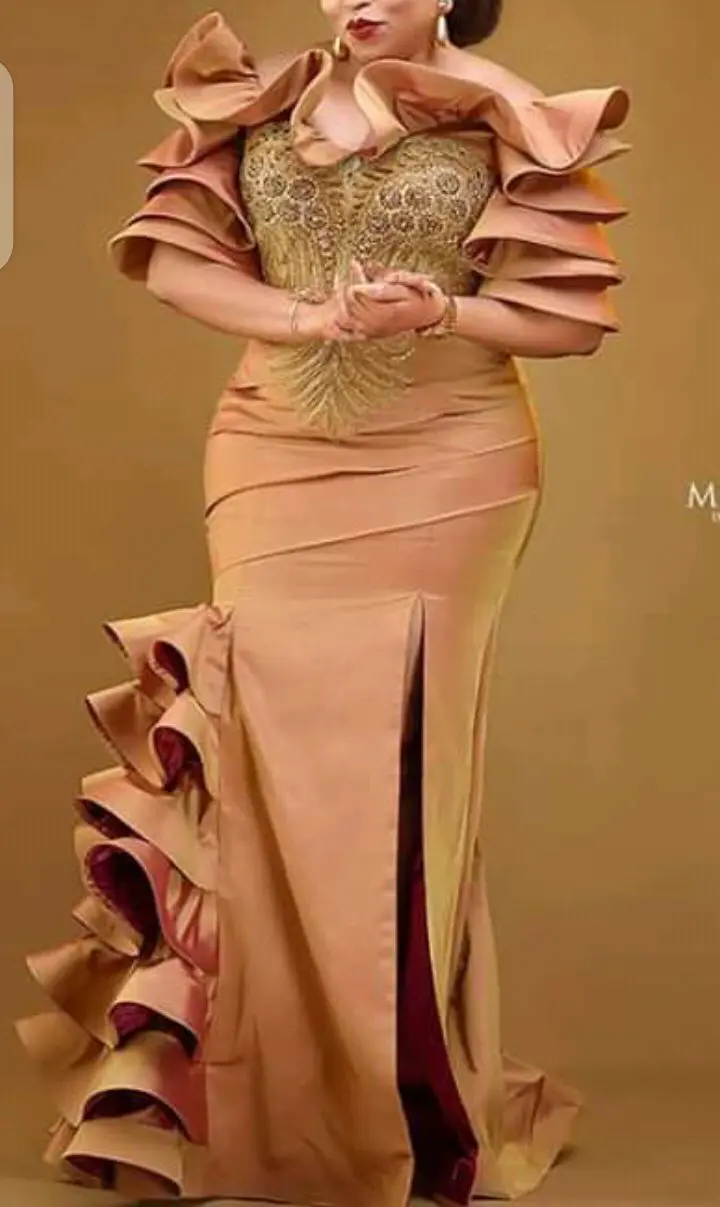 February 14th is fast approaching, many women has been on a verge of sewing new attire that they will wear to Valentine's day. You know that whenever a big celebration like valentine comes around, everyone will be serious of what to wear to the party because no one wants to be left behind.
Be like others and dress well on that day. Here are fascinating fashion dress styles that you need to sew as a classic lady that will always make others to be jealous of your beauty and fashion vibes, these fashion dress styles will give you the best color to your occasions.
Don't bother of what to wear for the party because we have got you covered, make yourself available anytime we post articles by sharing and following us on this platform to make sure that you don't miss anyone.