I've never entered a plane. I Don't even know what it looks like – Whitemoney opens up to Queen
In this modern world where everyone seems to either be mobile, or make use of the fastest means of transportation to get things done, there are still others who haven't tested it all. An aeroplane is what many people, especially celebrities, and even some of the current Big Brother Naija housemates, have entered, but it's not so for Whitemoney.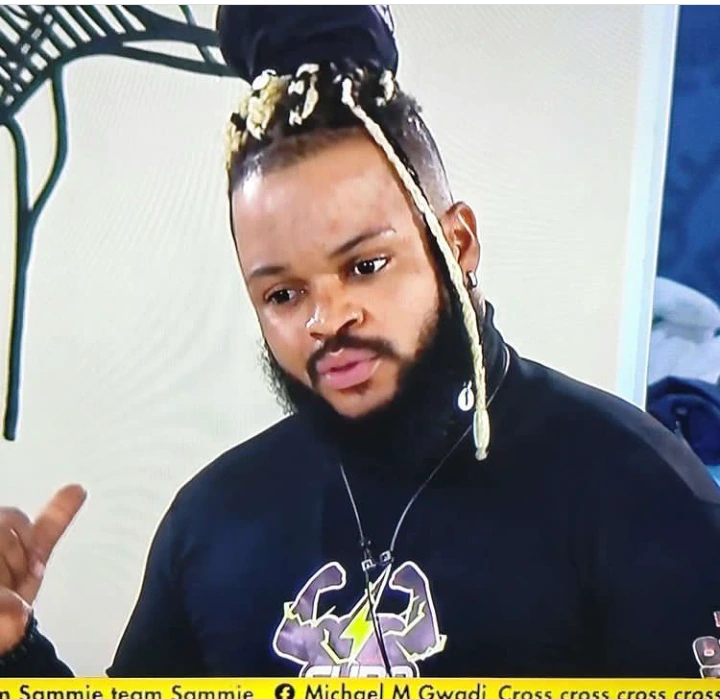 Despite being a businessman, the 29-year old man revealed to Queen that he had never been on a plane before. He stated when asked how he delivered his goods, that he had always used logistics companies to do that, but he didn't even know what it looked like.
In his words, "I've had the opportunity to do that when I was invited to a conference, but it never happened. The God who brought me here (Biggie's house) knows that after here, I'm going to be the one to own a jet. "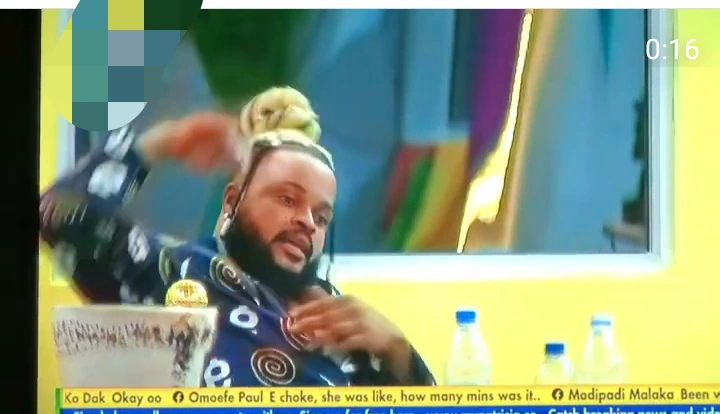 Queen claims she's been to a place on several occasions, and thus, finds it hard to believe Whitemoney hasn't entered one before, despite his exposure and smartness.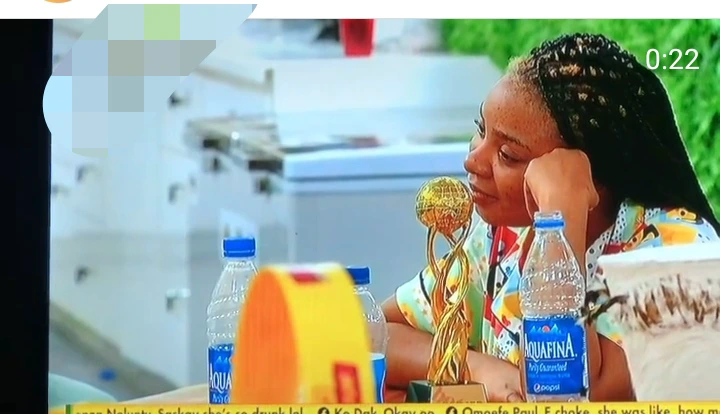 See video link below:
https://www.instagram.com/p/CTI4Vz-DhY6/?utm_medium=copy_link