Life Style
It's simply wrong – Actress Destiny Etiko blasted for exposing her underwear in a 'loose' costume
It's simply wrong – Actress Destiny Etiko blasted for exposing her underwear in a 'loose' costume
When it comes to issues relating to this young lady, many times it's always quite divisive, as she seems to often attract criticism largely for her exotic flaunts. The Nigerian actress Destiny Etiko is one lady who probably likes to hug controversies; and even from her nickname the 'Drama Doll', you already know she loves the attention. She is such a flamboyant chic regarding fashion trends, as she often slays her beauty with much passion & boldness. Though, in the latest photos she uploaded on her Instagram page, Destiny Etiko is already getting backlash over her particular choice of costume. A concerned fan even tagged the scenario simply as 'not appropriate'!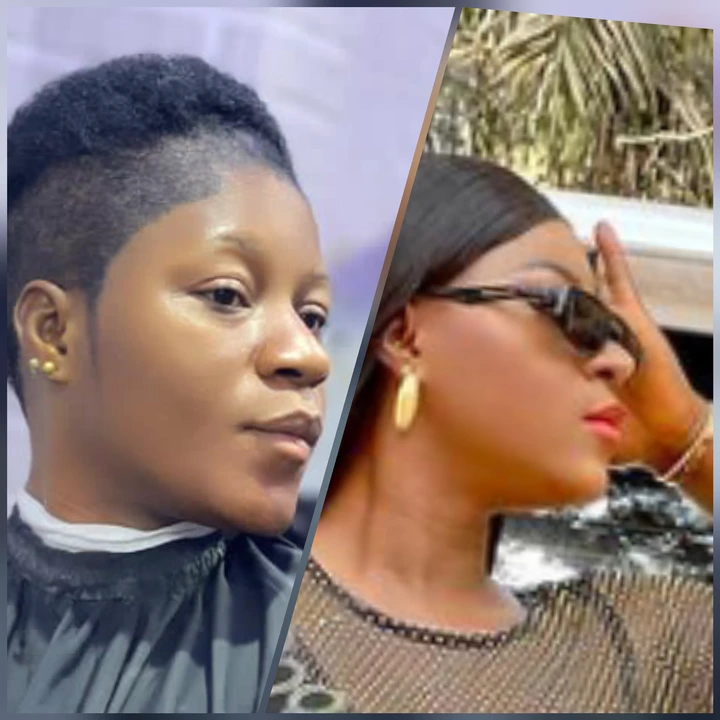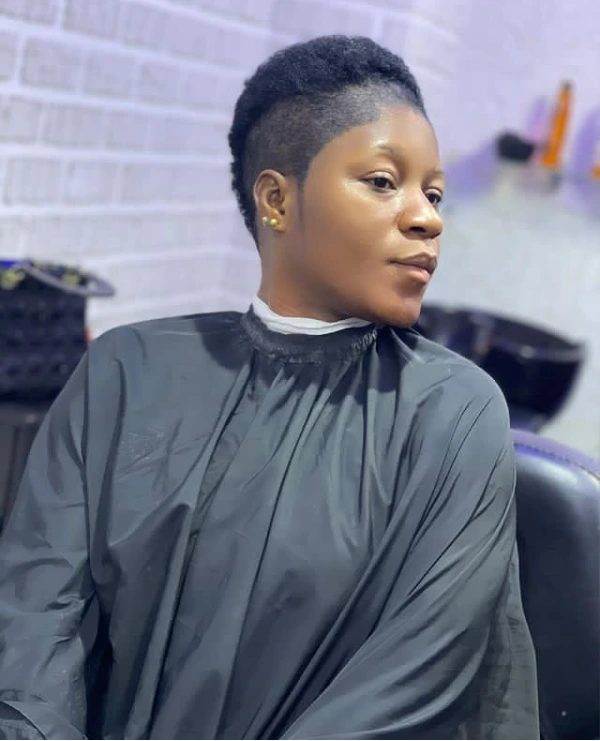 The charismatic yet controversial Nigerian actress Destiny Etiko had posted on her Instagram page some photos of herself, as she flaunts her evident beauty in a relaxed mood. However, a curious view of her slaying in a loose costume & exposing her underwear seemed to have clearly attracted more attention among many observers!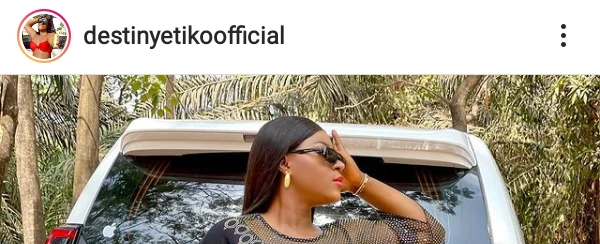 One particular fan, who was just not impressed with her showcase, that commented: "…🤨 I mean, why is this babe flaunting in a loose costume and exposing her underwear?? 🧐😳 It's simply wrong for her moral standard 😠"
Checkout below the snapshots posted by actress Destiny Etiko, which revealed her interesting slaying mode: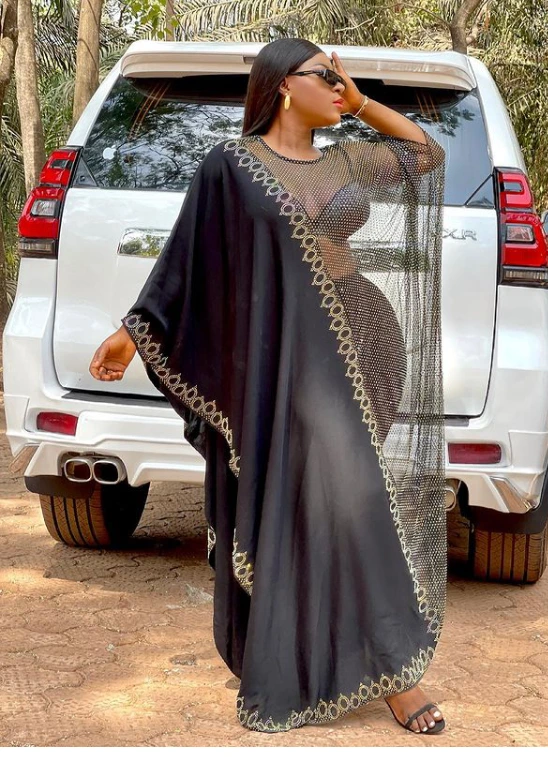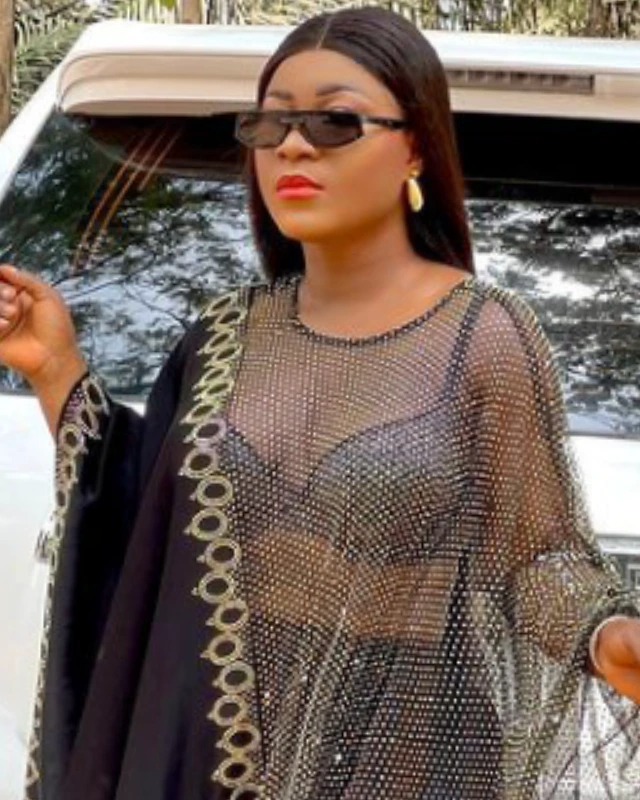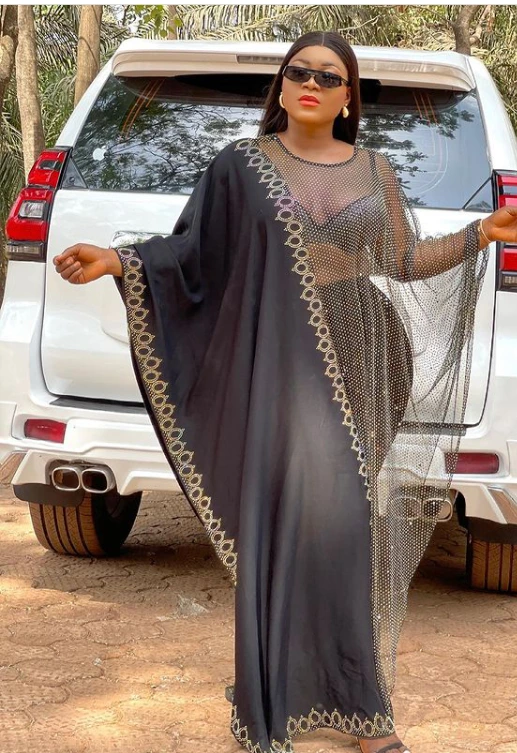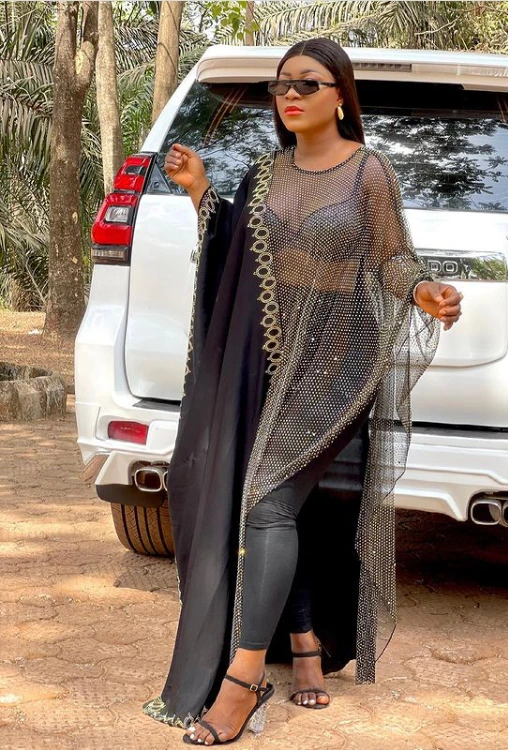 What do you think about Destiny Etiko's seemingly controversial costume slaying?
Do you like Winnaijatv? We count on you! Follow us on Googlenews, And get 1k.
Click Here,
and Click the Star.