Relationship Tips
I'm Not With Grand P For Money. I Love Him And Want To Spend The Rest Of My Life With Him. "Eudoxie"
Eudoxie Yao is an Ivorian model, musician and also a social media influencer who is in a relationship with Moussa Sandiana Kaba popularly known as Grand P from Guinea
I'm Not With Grand P For Money. I Love Him And Want To Spend The Rest Of My Life With Him. "Eudoxie"
Eudoxie Yao is an Ivorian model, musician and also a social media influencer who is in a relationship with Moussa Sandiana Kaba popularly known as Grand P from Guinea. Moussa is known as a singer, actor and social media personality. He is in a relationship with model Eudoxie Yao from Ivory Coast, who claims to have the largest behind in West Africa.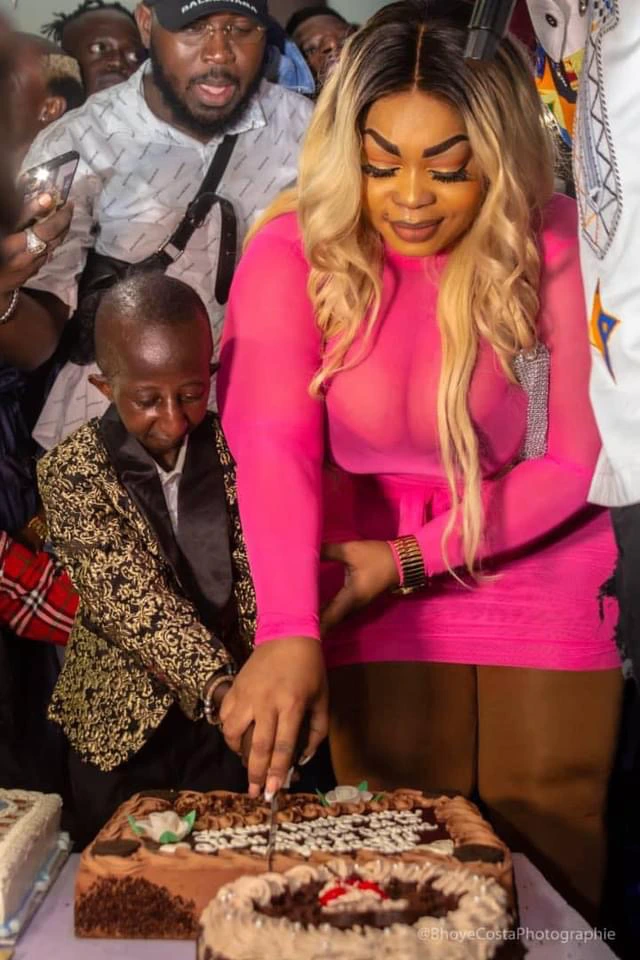 Grand P and his girlfriend Eudoxie have continued to trend on social media from the first time they announced they were dating with both positive and negative comments which haven't affected their relationship in any way.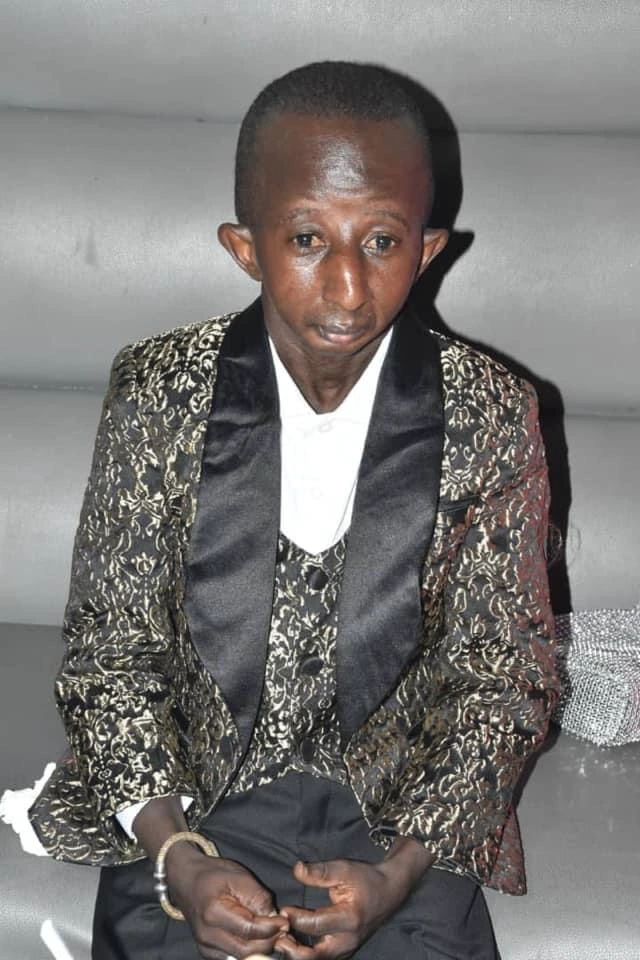 The little man Grand P is really envied by most men because of how well endowed his Ivorian girlfriend Eudoxie Yao.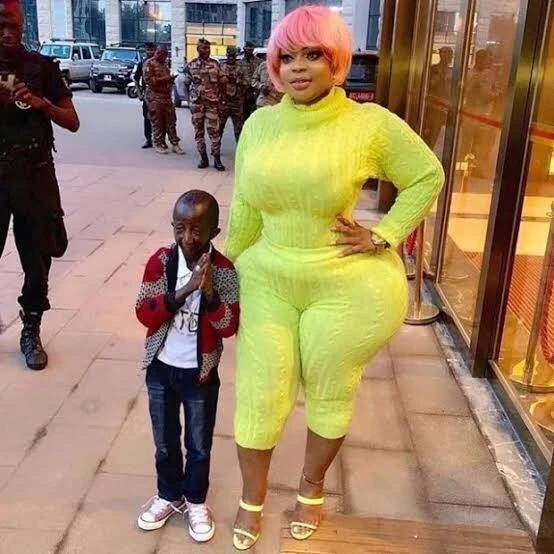 While everyone is thinking and saying Eudoxie is with Grand P because of his money. As it is popular known that money answereth all things, with money you can get any woman you want. The Ivorian model says she loves him so much and want to spend the rest of her life with him.
What do you think?. Is she with him because of money or love?.
Do you like Winnaijatv? We count on you! Follow us on Googlenews, And get 1k.
Click Here,
and Click the Star.
Also Follow us on
Facbook,
Twitter,
Instagram
For Give Away.