I'm almost 30, I have a child, I Can't just enter any relationship with anyone for fun now – Jackie
While the Big Brother Naija housemates were having their Saturday night party, attention was drawn towards Jackie B and Michael, whereby he pushed her away during what seemed to be an argument between them. After the party, Michael explained to Peace the reason for his anger, as it seemed the lady wasn't interested in him.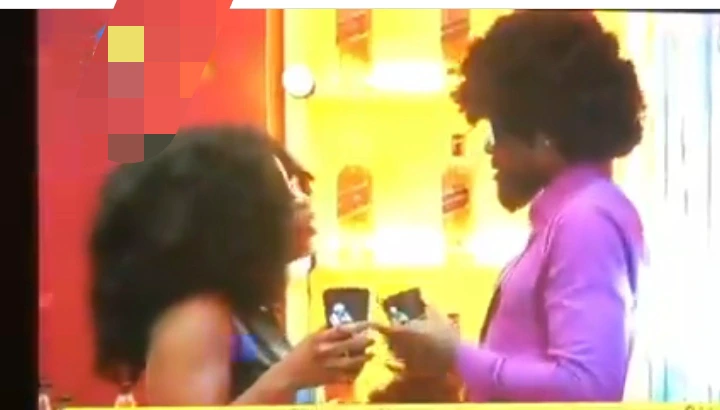 Michael narrated that his interest in Jackie B was mainly to be with her after they stayed in the house, and had nothing whatsoever to do with whatever was going on there, and yet, Jackie B wasn't giving him any positive response.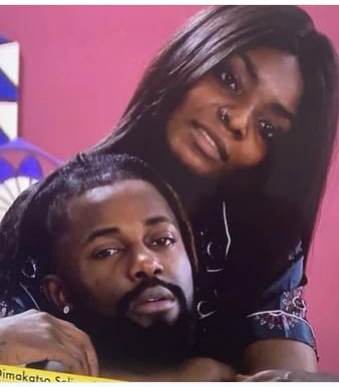 Jackie B, however, explained to Emmanuel her own side of the story. She stated that Michael wants them to define what they are doing, but she wasn't ready for that.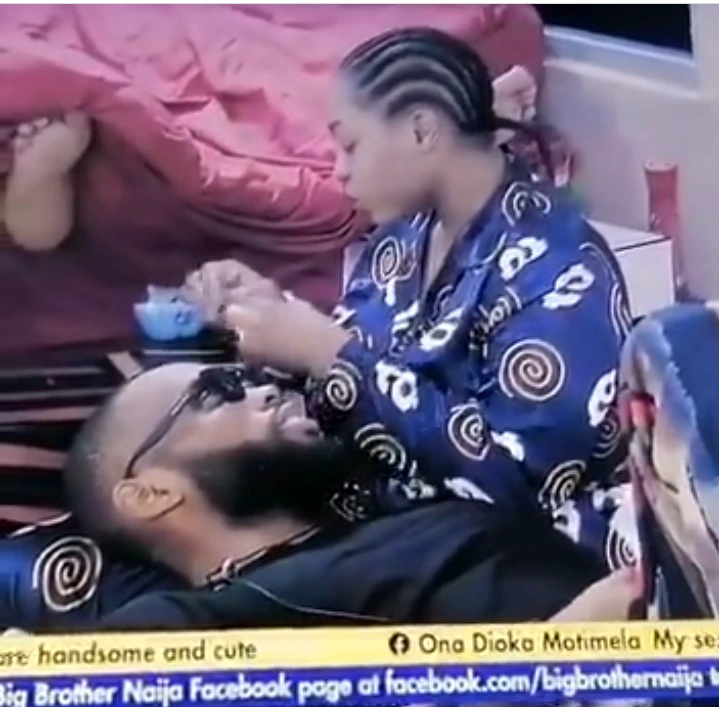 According to her, Michael wants her to be his girlfriend, but she feels like it's too sudden for such to happen since they are both yet to fully know each other. In her words, "I can't enter into any relationships now for fun or with anyone that I'm not fully sure of.
I'm almost 30, I have a child and can't jump into any relationship right now. " She concluded.
See video link below.
https://www.instagram.com/p/CTIzskfDcW6/?utm_medium=copy_link