Life Style
I will sue Davido for not paying our sister's bride price after giving us assurance – Igbo man
I will sue Davido for not paying our sister's bride price after giving us assurance – Igbo man
Celebrities are also just normal human beings, things may work out for them or it may not work out for them. When celebrities come together in a relationship, fans tends to expect more from their favorite celebrities. Fans finds it easy to create a happy and perfect relationship in their imaginations that they fit their celebrities in.
However, such imaginations aren't always the true representation of what reality maybe. Rumours has it that the popular Nigerian musician, Davido has broken up with his popular fiance, Chioma.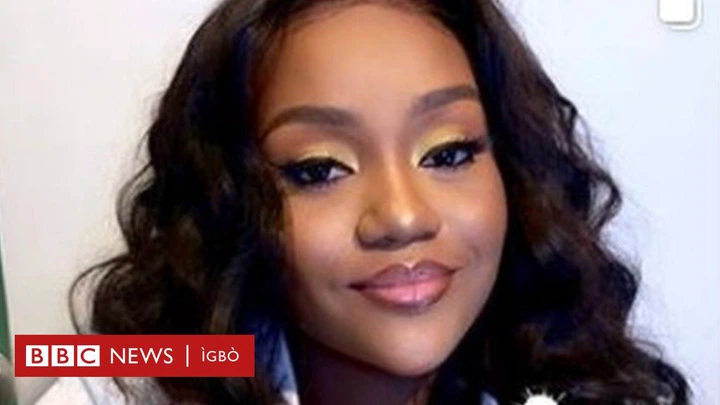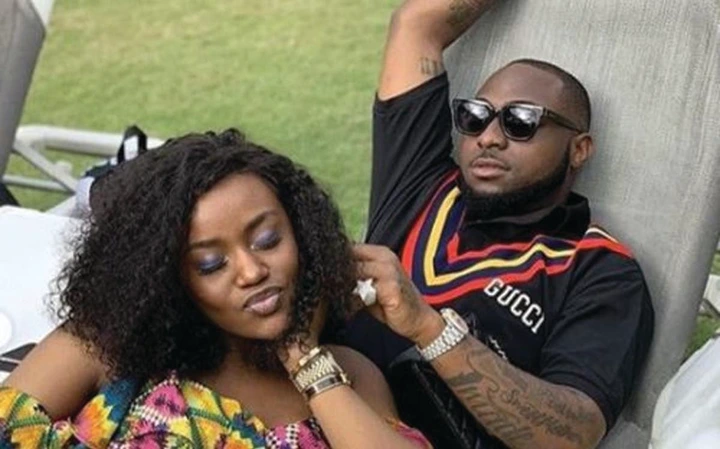 Chioma and Davido have been the celebrity couple, alot of people had high expectations of these couple especially since Davido even went to the extent of dedicating a popular music to her, Assurance. People thought his relationship with Chioma will be different from the relationship he's had with his other baby mama.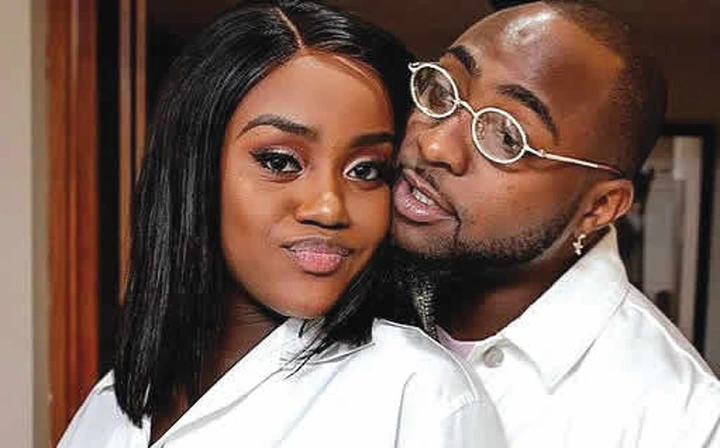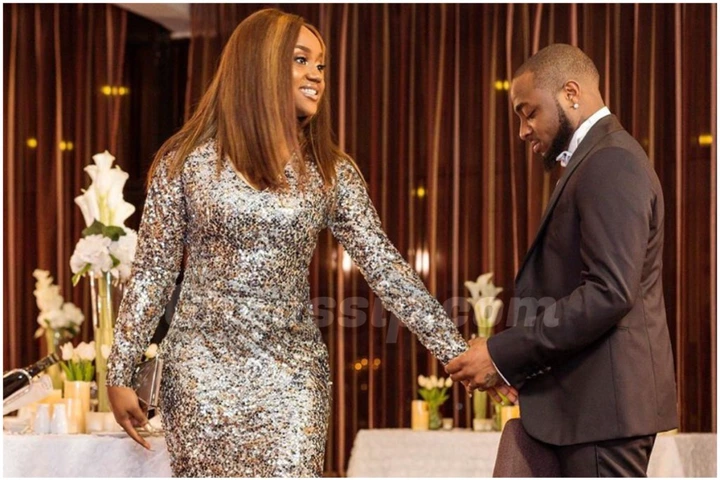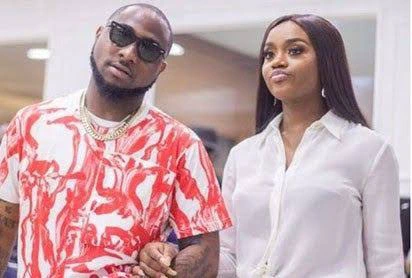 However, yesterday, the internet was agog after a video of Davido with another woman went viral on social media platforms. While the couple have remained quiet about these rumors, some people had said they'll sue Davido for not paying Chioma's bride price after all the promises he's made to her.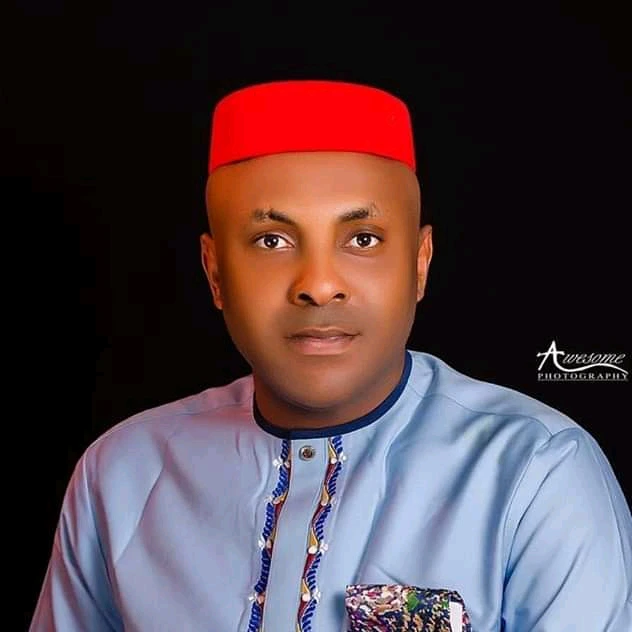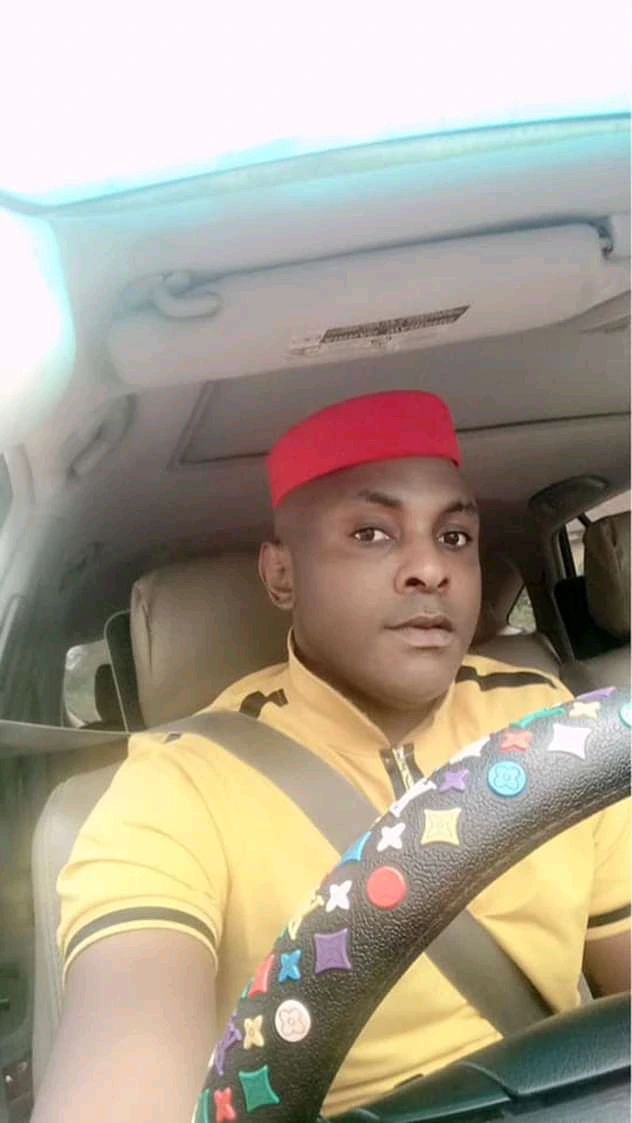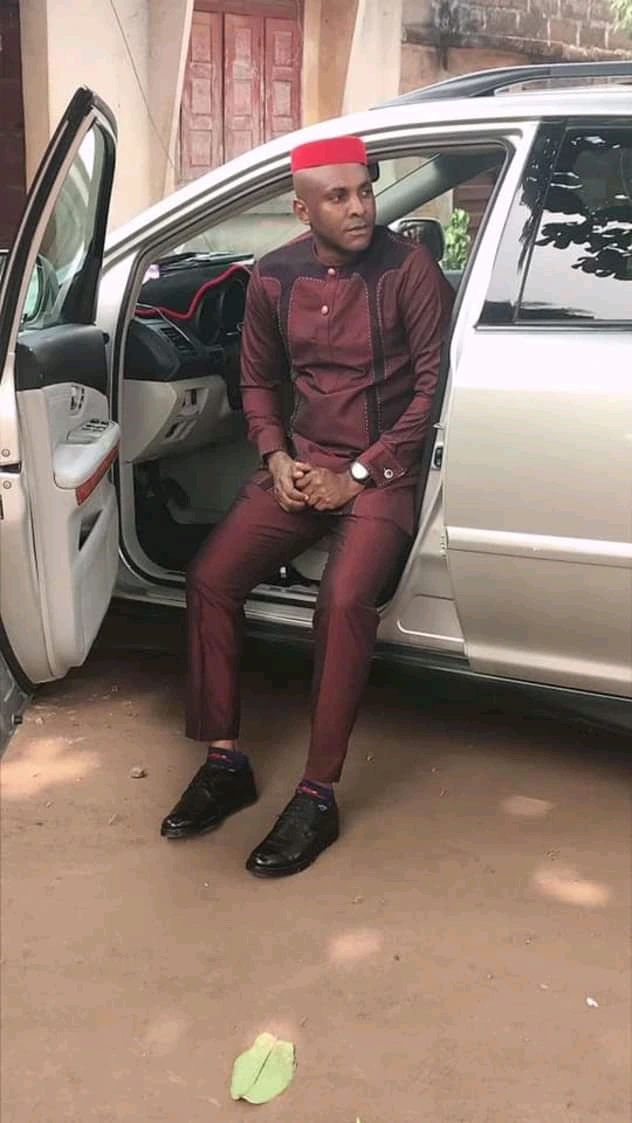 A popular Igbo business man took to Facebook express his opinion about the break-up rumor, he said he'll sue Davido for not paying Chioma's bride price. Recall that paying of a woman's bride price is highly recognized in Igbo culture, it is believed that if a man fails to pay the woman's bride price, their children will automatically bear the woman's father's name and not the man's. Read what the Igbo man said on Facebook below: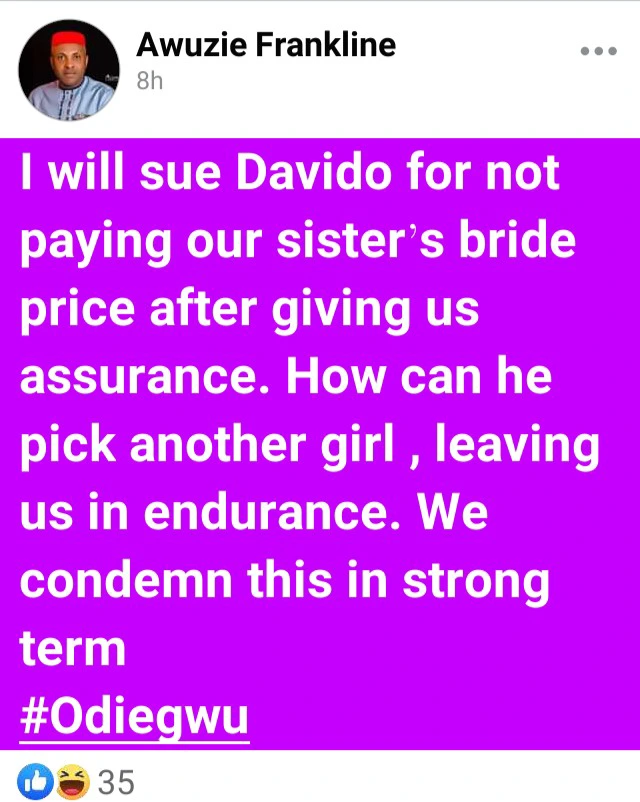 Checkout how people reacted to his post: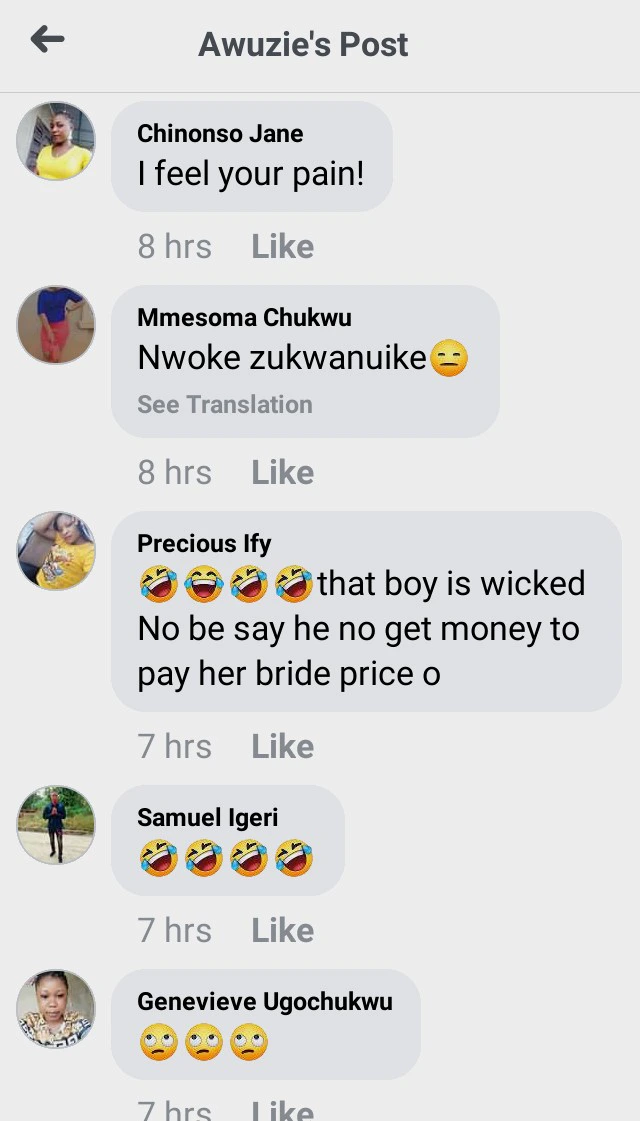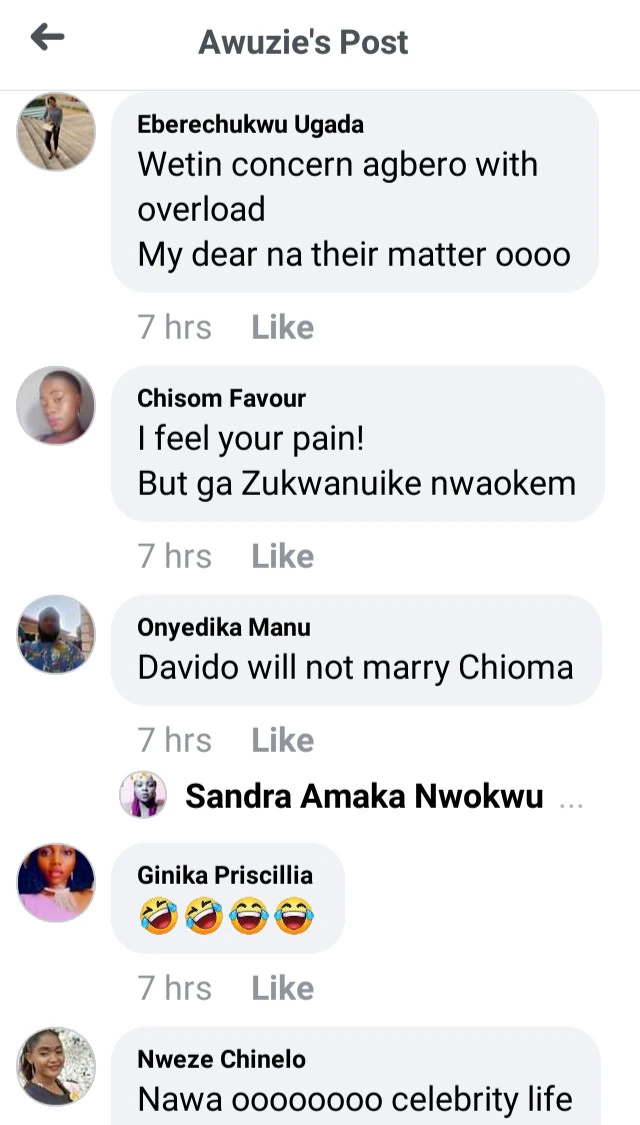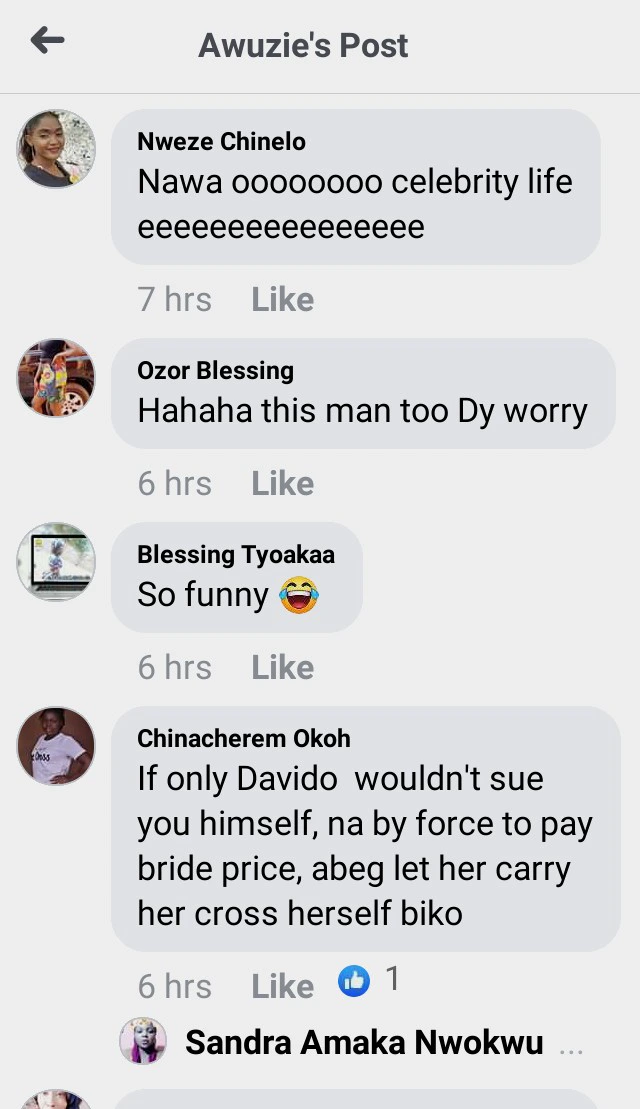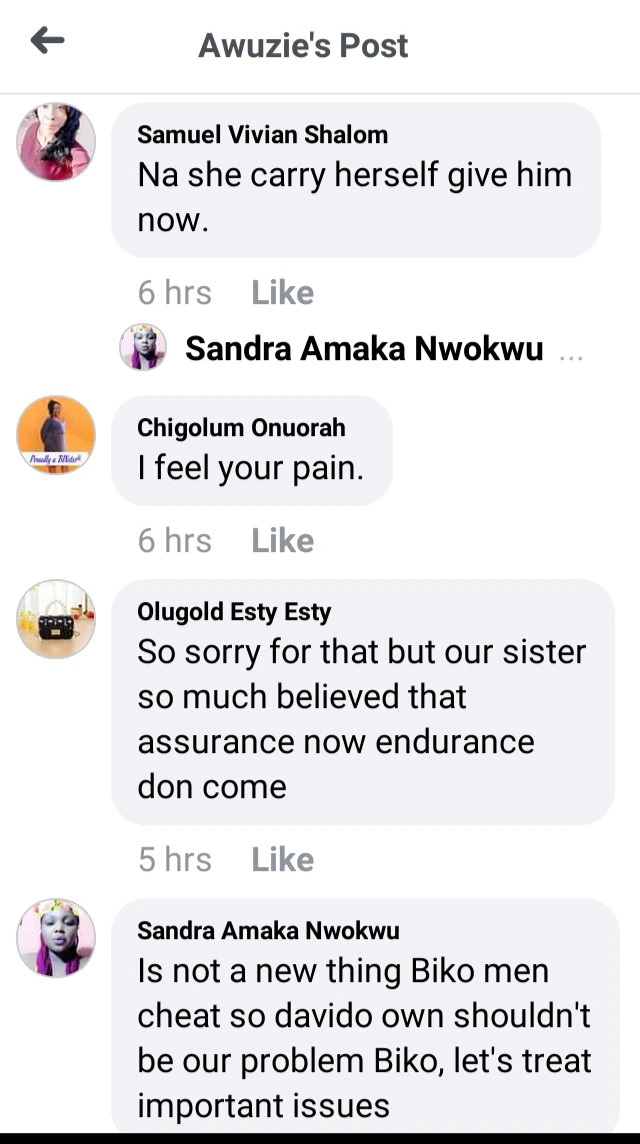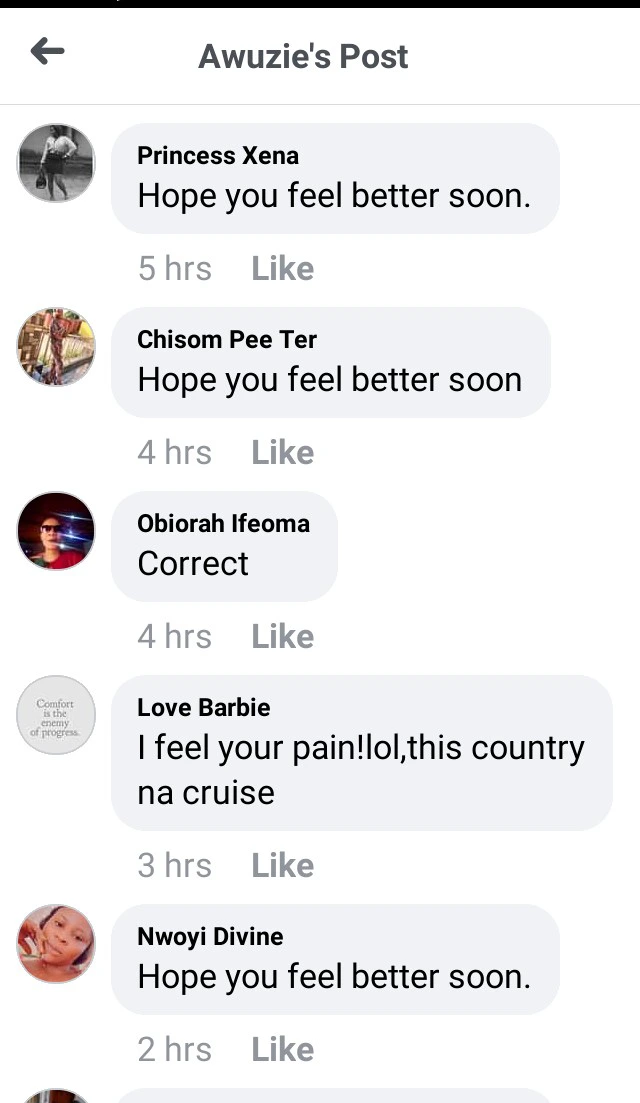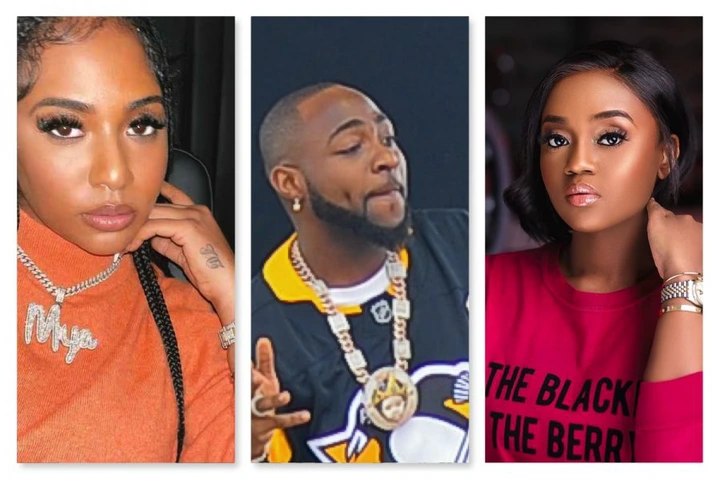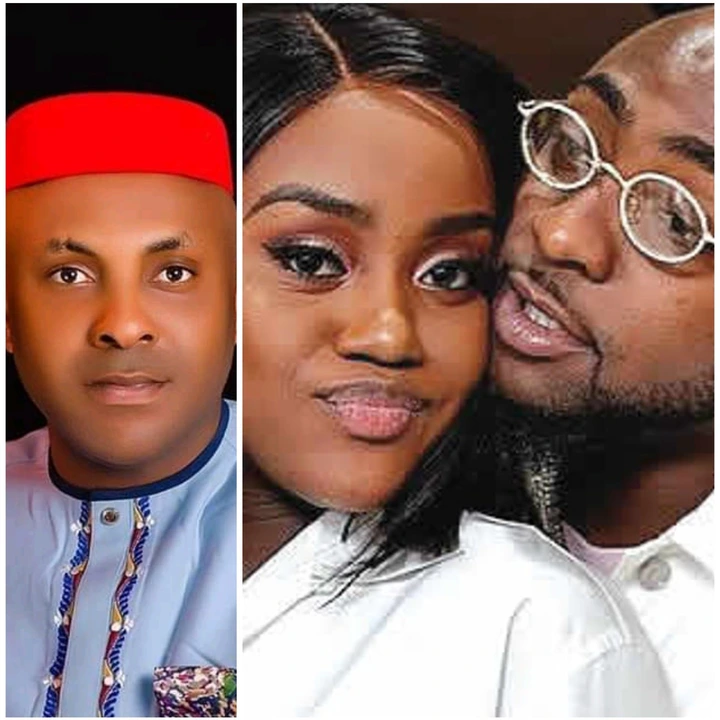 Do you think fans are simply exaggerating? Could it be the couple are still together?
Do you like Winnaijatv? We count on you! Follow us on Googlenews, And get 1k.
Click Here,
and Click the Star.