Life Style
"I Was Abused For Wearing This Green Dress," Yoruba Actress Says As She Shares New Photo
"I Was Abused For Wearing This Green Dress," Yoruba Actress Says As She Shares New Photo
As a saying, 'Dress the way you want to be addressed', Dressing plays a very vital role in determining the personality of an individual to some extent. Culture also affects the dressing style of a particular group of people. Also, there are some types of dressing that are meant for different events and wearing something unconventional will attract some comments.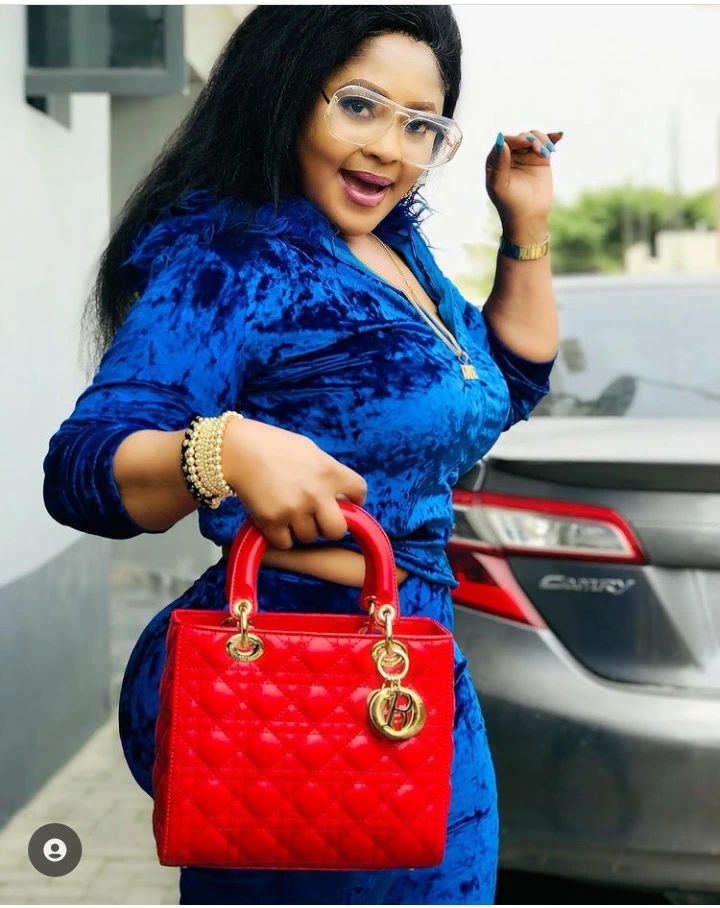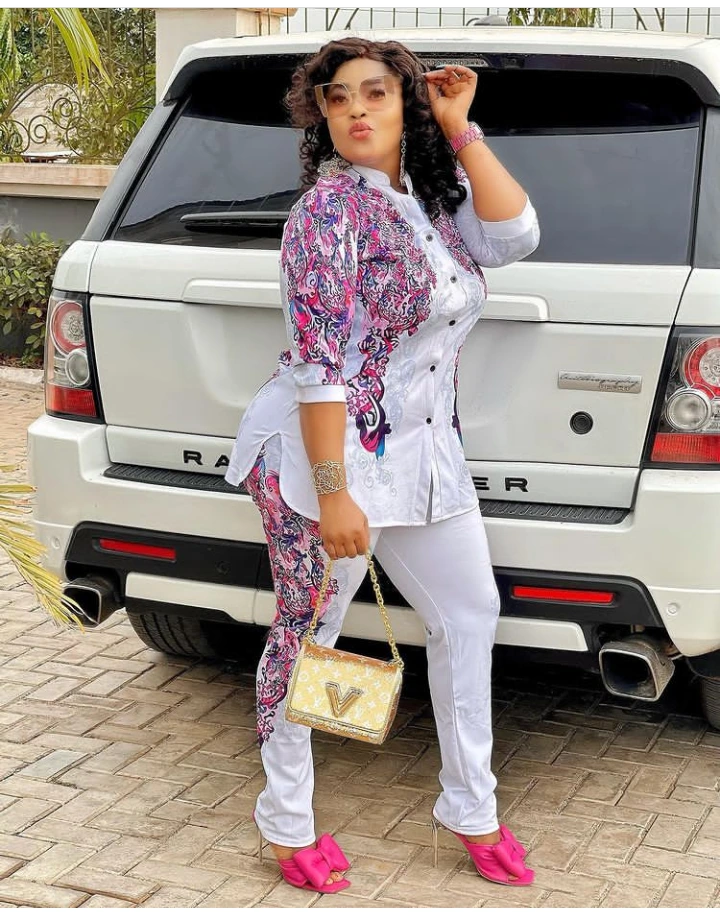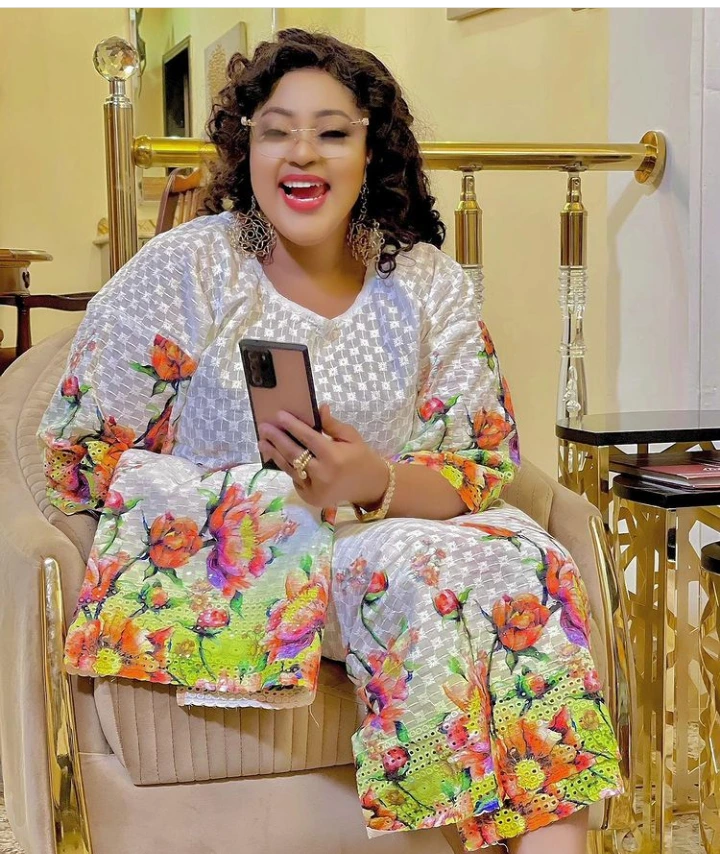 In Africa, it is believed that everyone should wear a dress that covered sensitive body parts while some settings don't allow a particular way of dressing. Also, some dress colours have been attributed to some entities that such outfits have interpretation.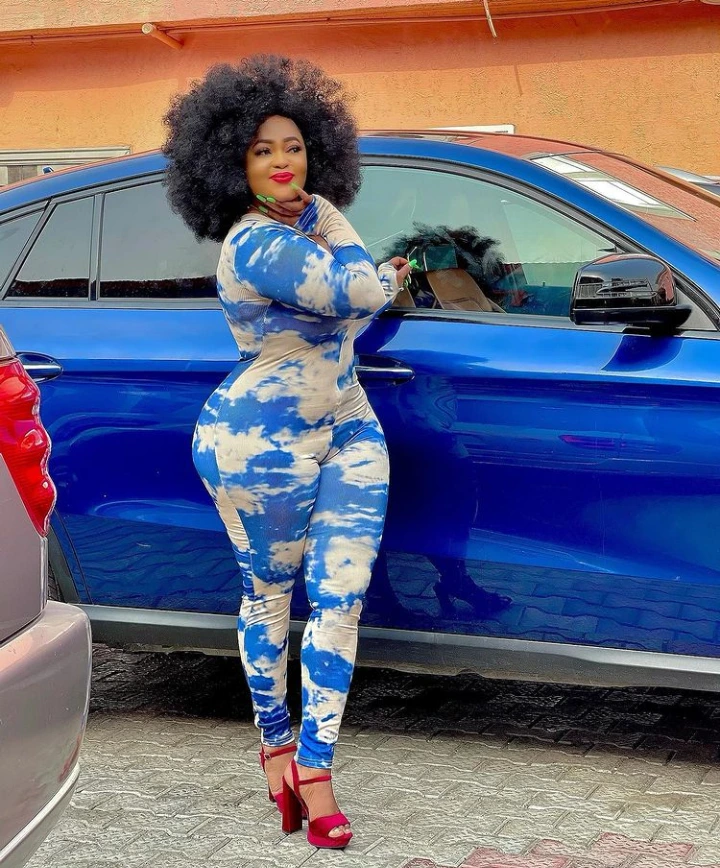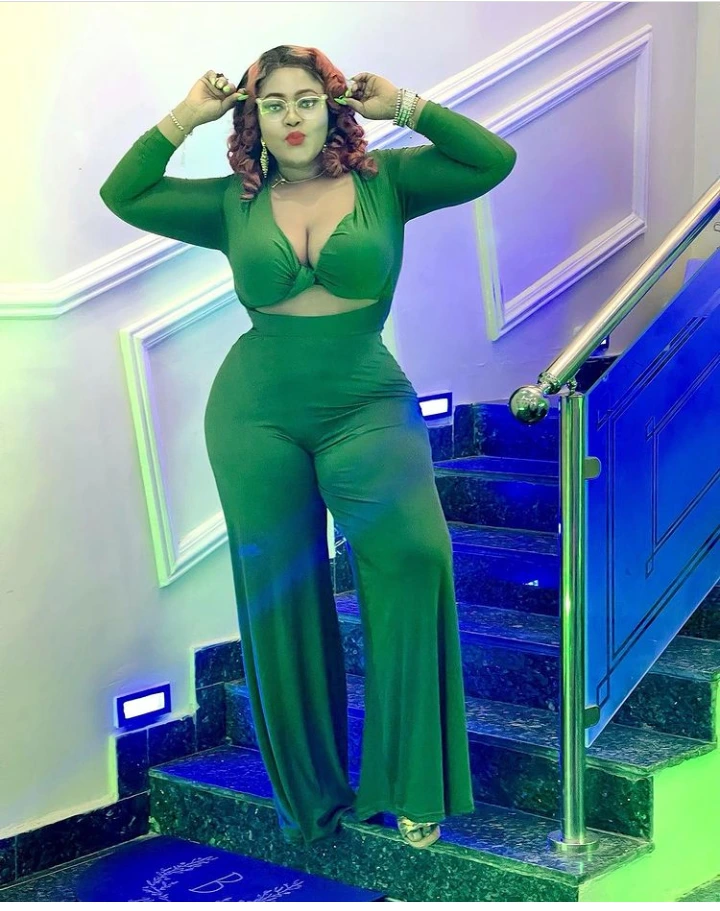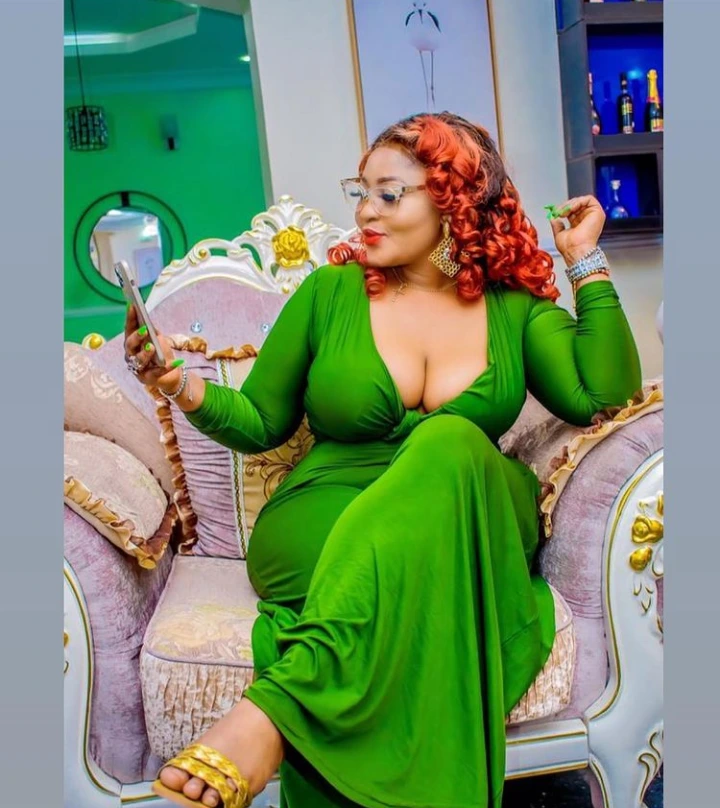 In the Nollywood movie industry, we have movie personalities who can fit in different roles and judging them from their physical appearance may be misleading. Also, celebrities should be allowed to wear their outfits multiple times. In a recent post, Nollywood Actress Biodun Okeowo popularly known as Omo Borty has revealed her ordeal with a person that she referred to as 'Uncle'. According to the curvy brand influencer, she was abused for wearing a green dress again. Omo Borty reacting to such comment about her dressing said she doesn't follow trends and she is ready to post more pictures of the green dress.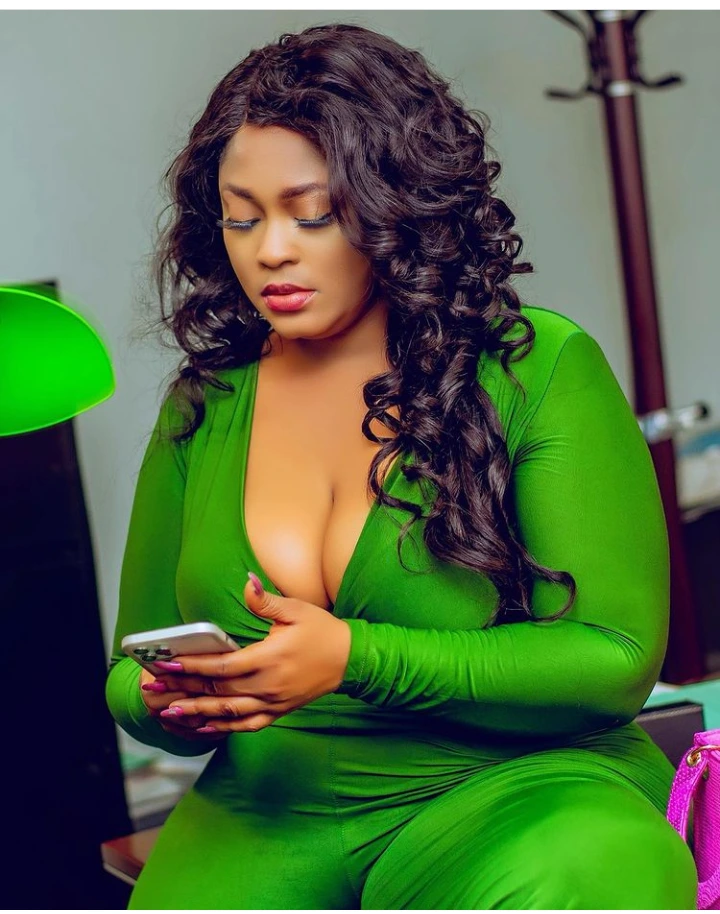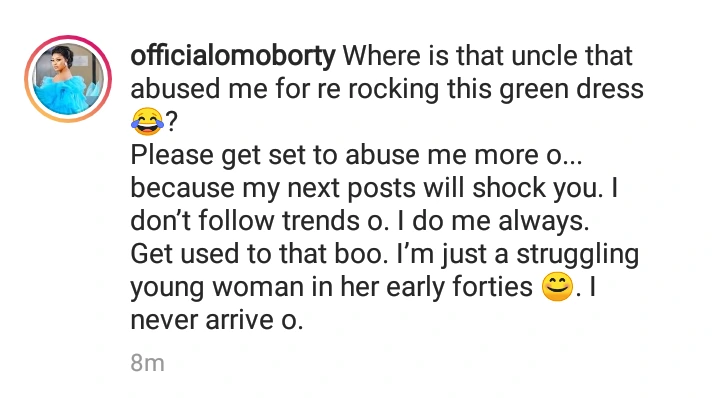 The mother of two lovely kids further said that she is a struggling woman in her forties trying to enjoy her life and she shared picture of her wearing a green dress on her recent post on Instagram. This post has sparked some reactions from fans of Actress Omo Borty, check out some of them below: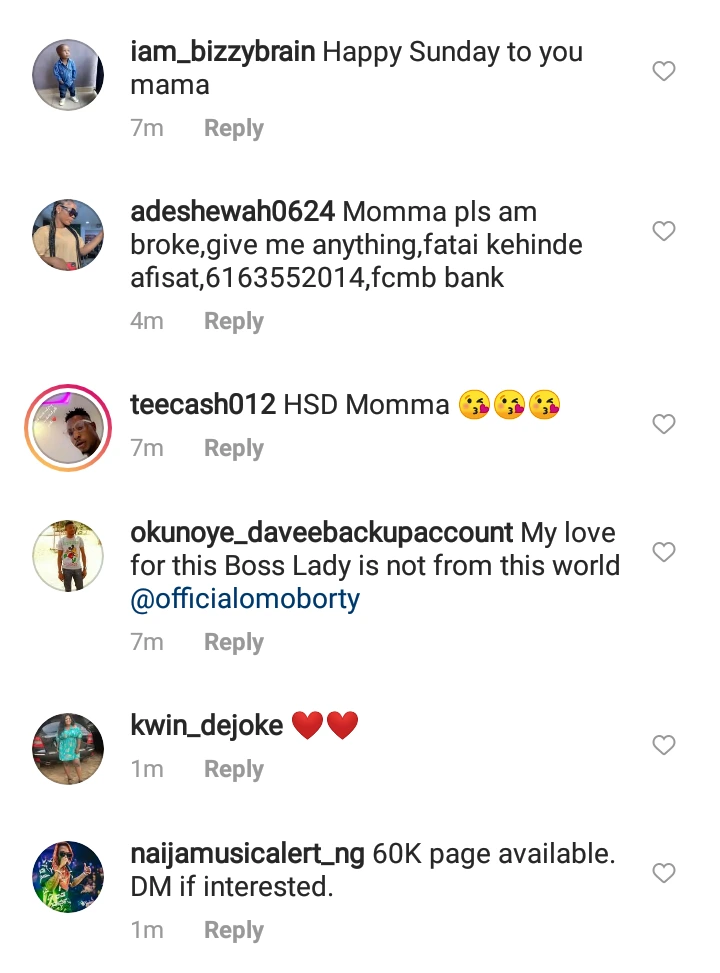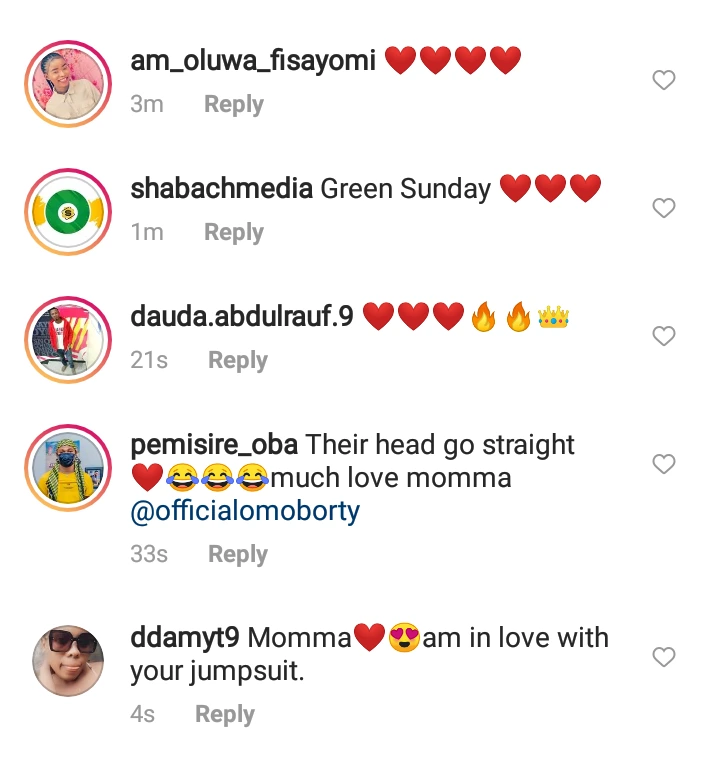 Do you think there is something wrong in wearing a dress multiple times by celebrities?
Do you like Winnaijatv? We count on you! Follow us on Googlenews, And get 1k.
Click Here,
and Click the Star.