News
I Swear If It's Not The Government Sponsoring Terrorism, Let God Take My Life Right Now – Fulani Man
I Swear If It's Not The Government Sponsoring Terrorism, Let God Take My Life Right Now – Fulani Man
The issue of Fulani herdsmen and farmers doesn't seem like something that will end soon after some actions allegedly taken by both parties. There were news of people in the Southern part of the country allegedly beating and killing Fulani herdsmen while accusing them of some serious atrocities. The situation escalated and it quickly involved the Hausa people as well as they were been sent packing in some part of the Southern state.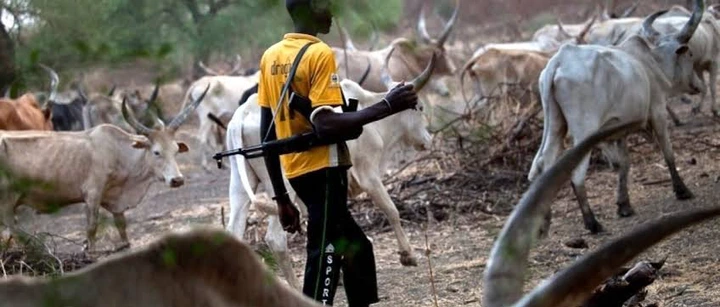 This probably aggravated the Hausas and they vowed to stop supplying food to the South which they have allegedly started acting on. The situation of Fulani herdsmen in this whole issue is still unknown and due to some bad eggs in the tribe, people have labeled Fulani people dangerous and capable of doing wrong things. Fulani herdsmen ranked 4th below Boko Haram in the world wide list of the most dangerous group of terrorists according to Google.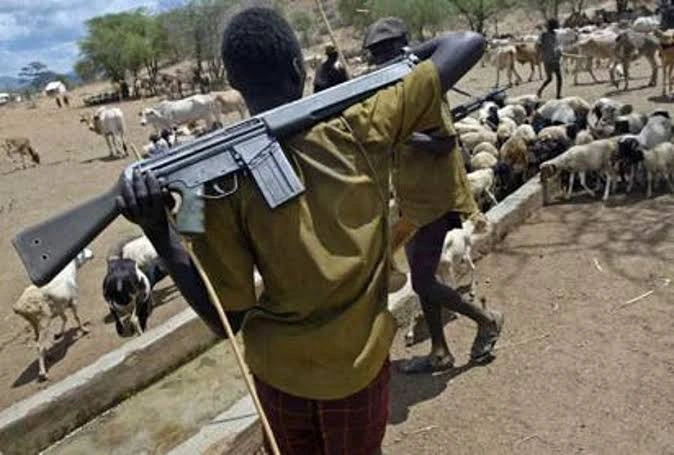 Many people tend to believe all Fulani people are dangerous which is not so, just because some bad eggs have made it an habit to cause problems in other part of the country doesn't mean the whole tribe is dangerous. The same thing applies to Hausas, they are not all Boko Haram terrorists.A video has however surfaced on social media, a Fulani man who was heard speaking in his native tongue and the translation of what he what saying suggests his people are innocent and they only want to rear cattles and farm. He then went ahead to blame the government.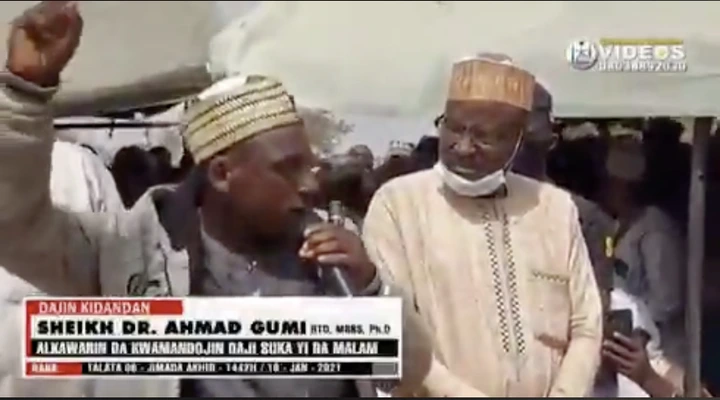 Here is the full translation of what he was saying in Fulani "I swear to God if it's not the Government sponsoring our terrorism let God take my life right now. A Fulani is known for Cows & Farm. Cows don't give birth to AK47, a Fulani man doesn't have the capability to manufacture guns, AK47. Govt is sending them to us"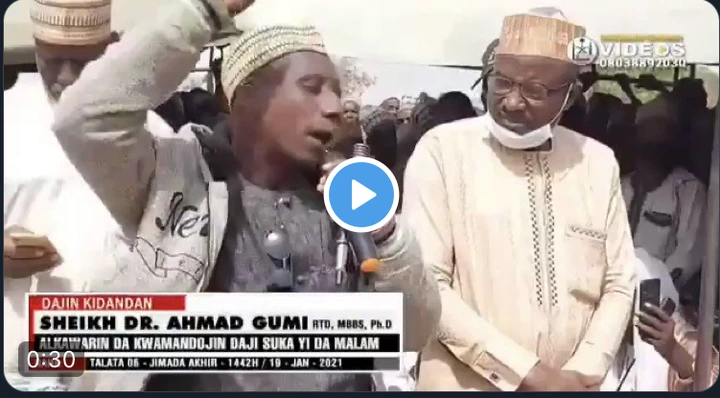 You can check out the video HERE
What do you think?
Do you like Winnaijatv? We count on you! Follow us on Googlenews, And get 1k.
Click Here,
and Click the Star.