Life Style
"I Am Going For A Surgery But If I Don't Return, Remember Me As A Bad Bitch I Always Was"- Lady Says
"I Am Going For A Surgery But If I Don't Return, Remember Me As A Bad Bitch I Always Was"- Lady Says
Health is really wealth, and it saddens that most people don't take this health seriously as they take life with levity. If you are healthy, and alive without any problem or terminal illness be thankful to God Almighty because there are many people who are still on the sick bed wallowing in pains while some are just waiting for their little time left in the world.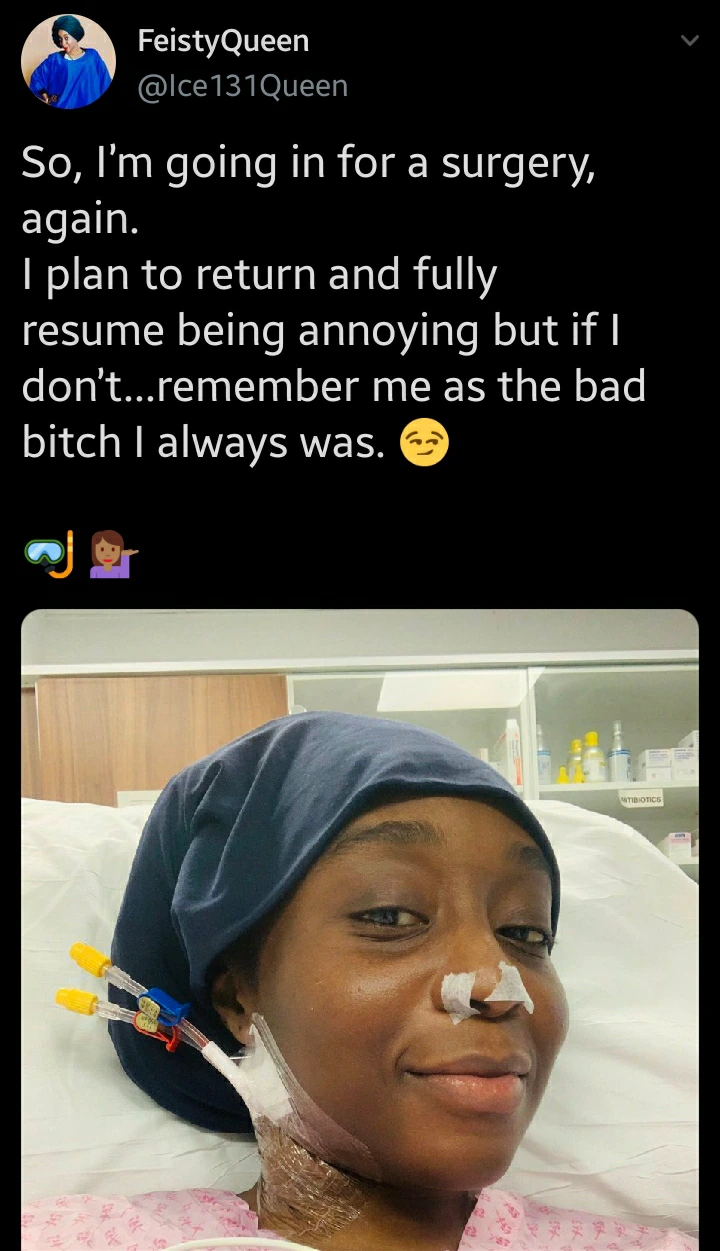 After seeing what this lady posted on twitter, I can only thank God for his immense kindness because many are really in pains. On Twitter, a lady who is going in for another surgery again, tweeted on her social media which got reactions from people.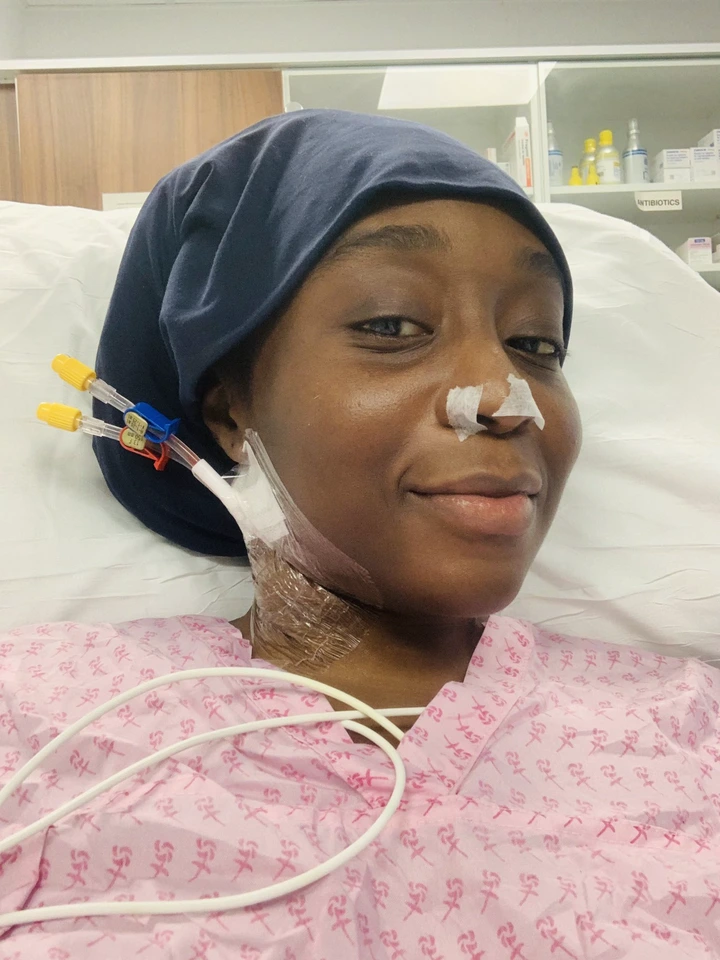 She tweeted that she is going for her surgery again, and promised to be back and resume being annoying but if peradventure she didn't return, people should remember as the bad birch she has always been. It evidence that on twitter that the lady has always posted things that sometimes makes people laugh or get annoyed as most prays for her and wish she would be back actively to continue been annoying. Even Aisha Yesufu prayed for her, and wish her quick recovery.
See her pictures before she went sick;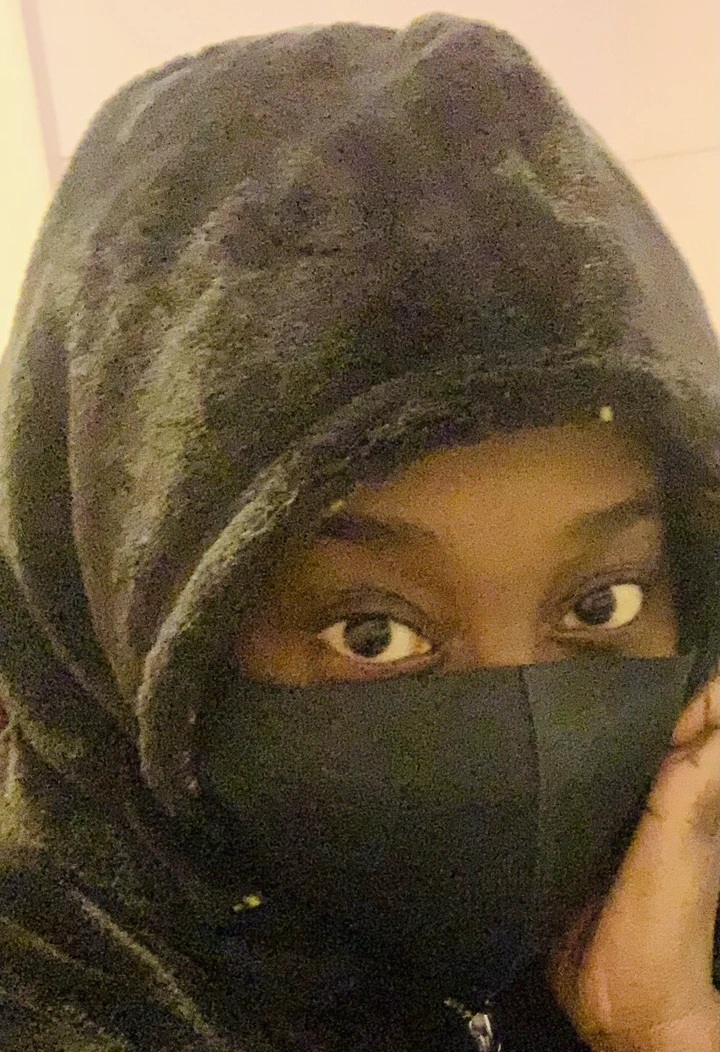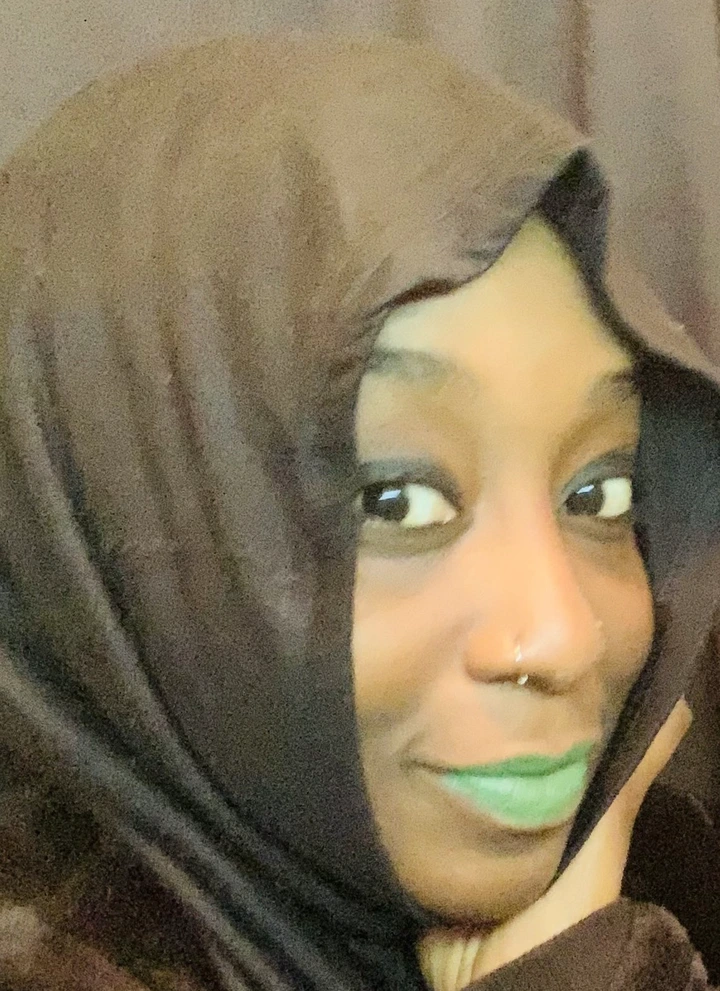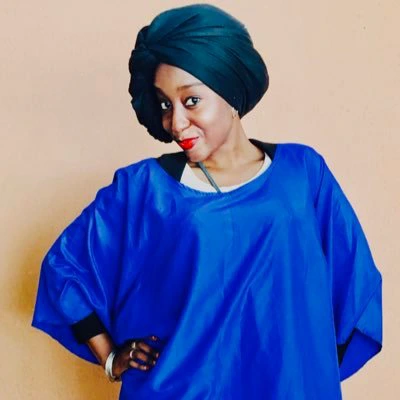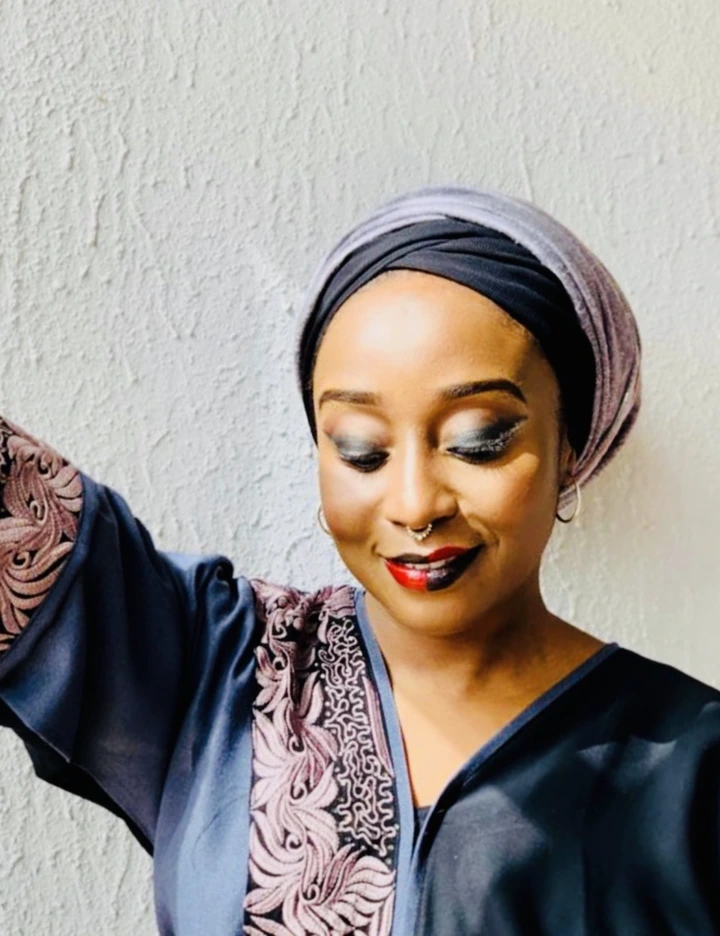 After she posted that online, this made many people to pray for her and wish her quick recovery;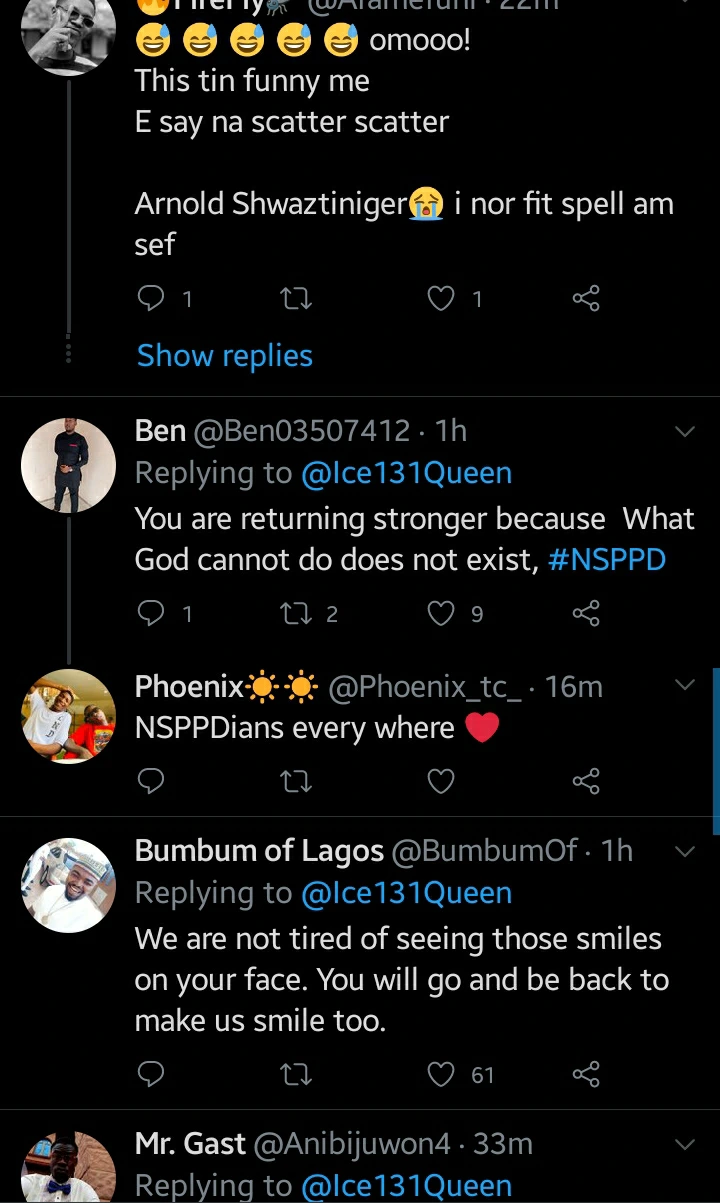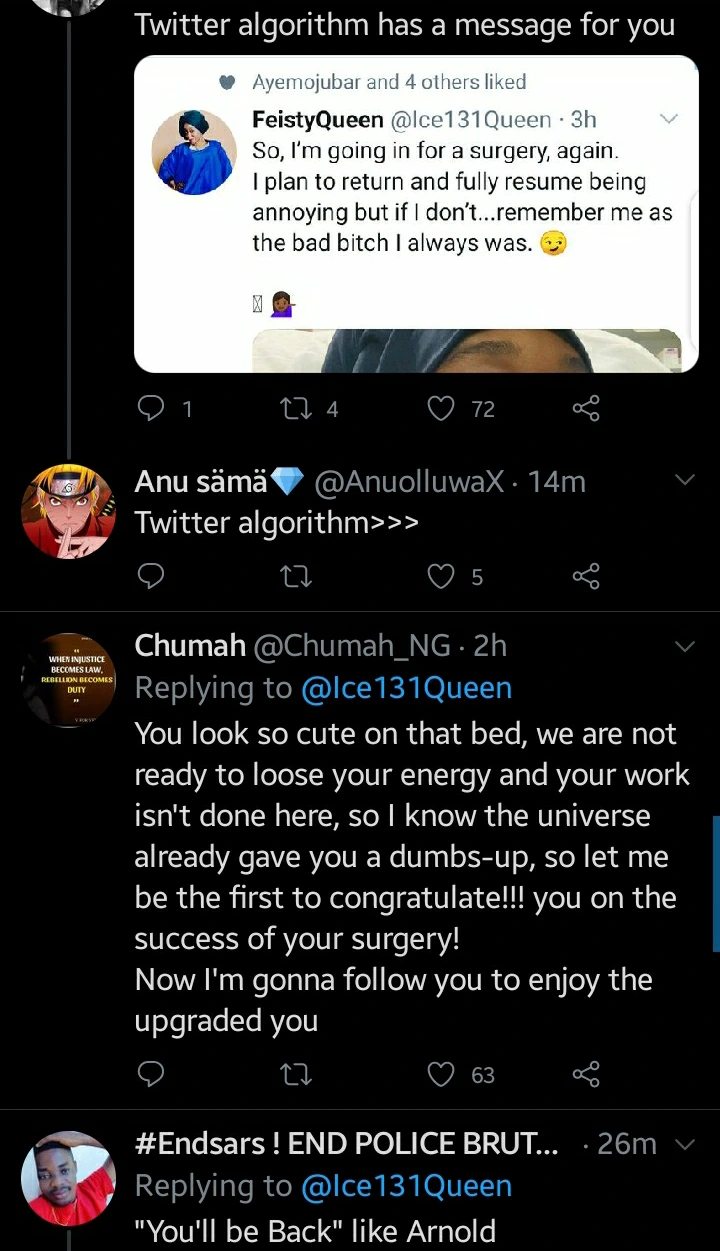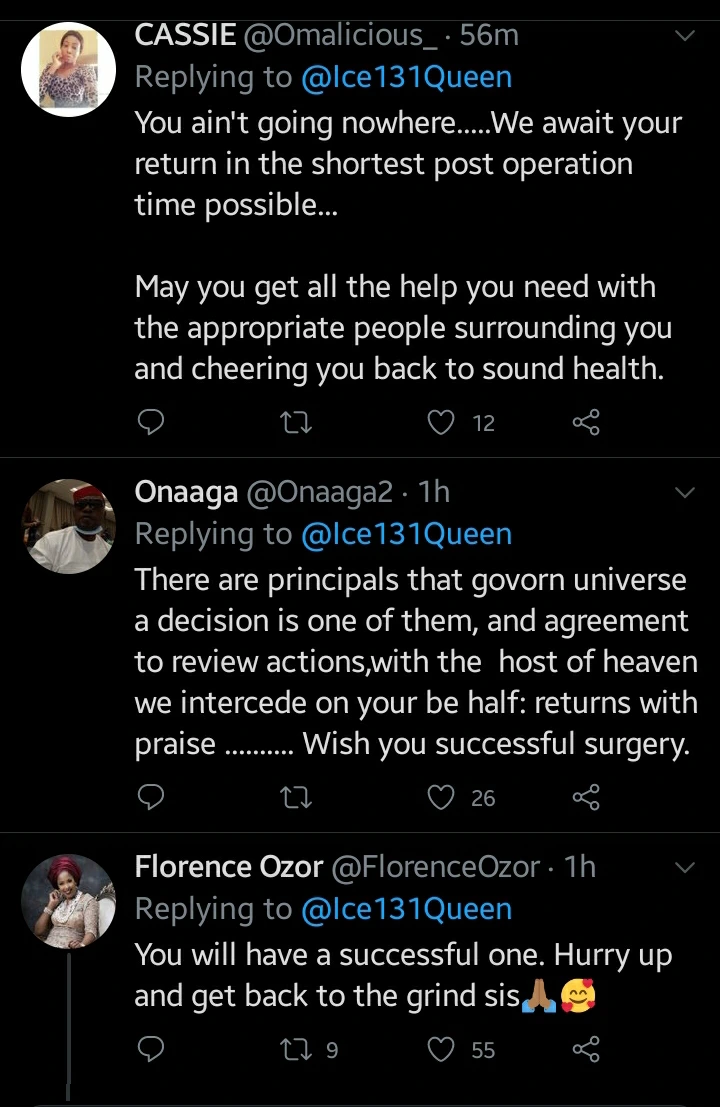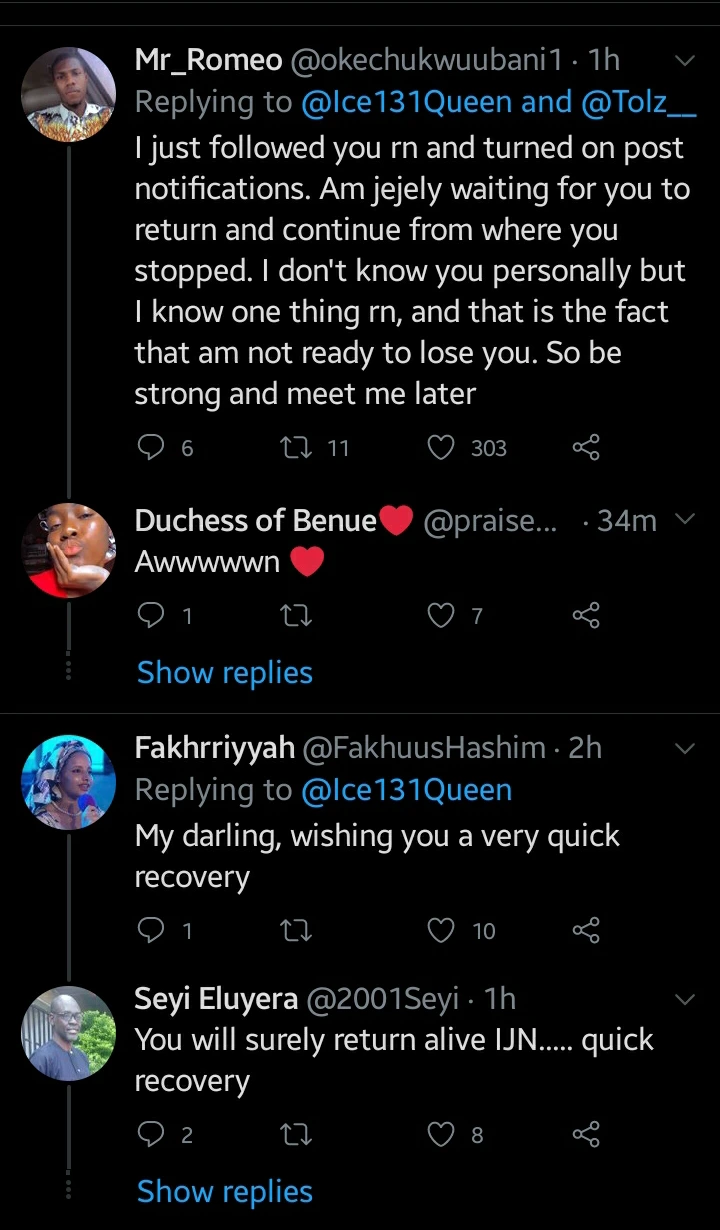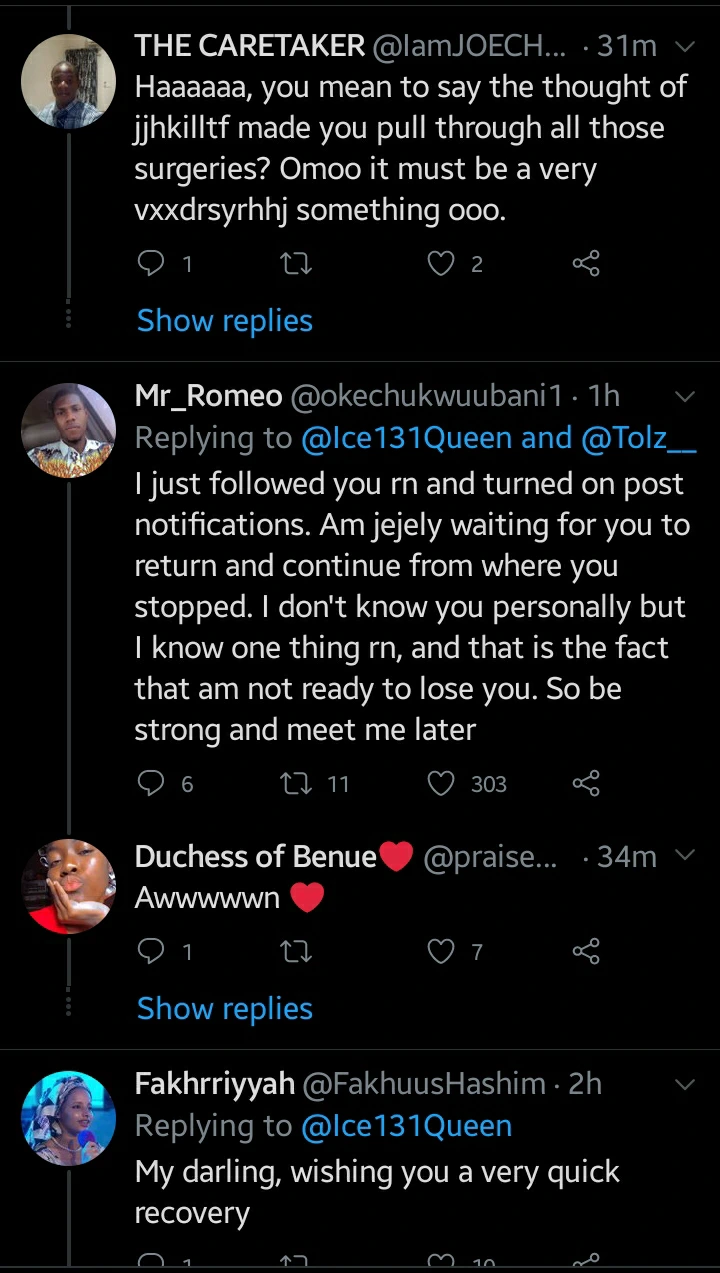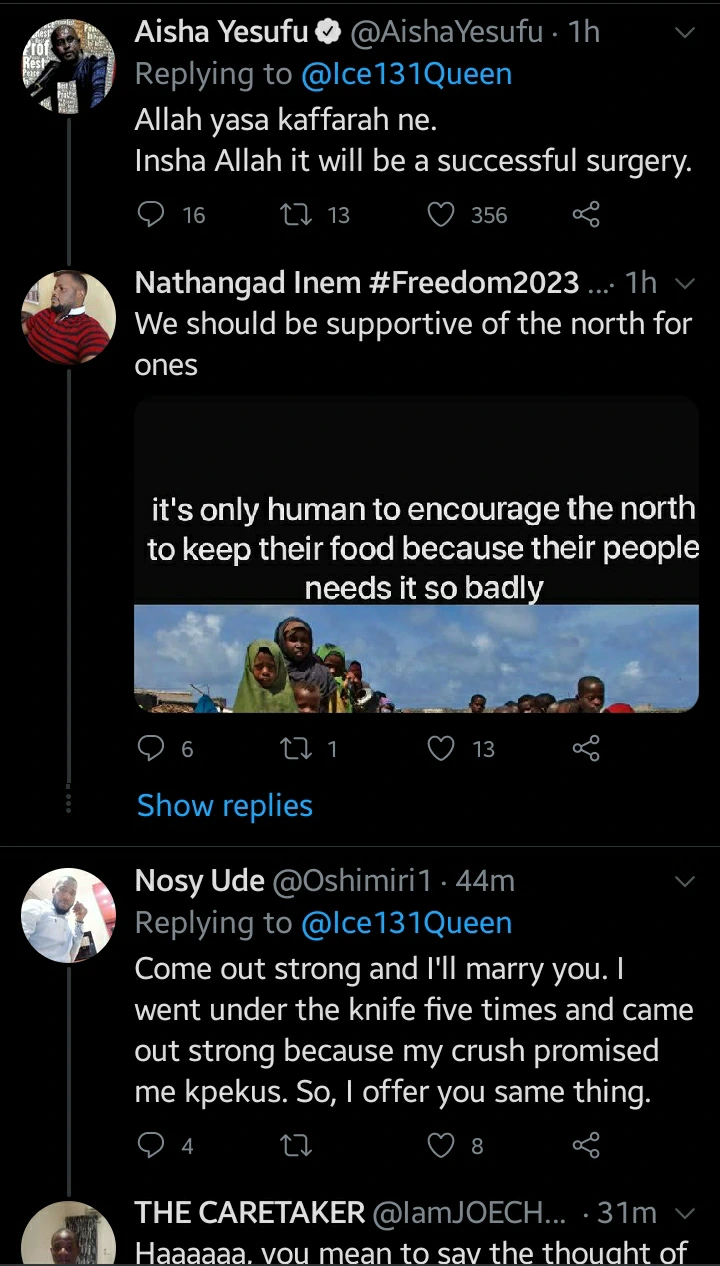 Please wish her a quick recovery.
I pray she returns from her surgery safely so she can continues to be annoying.
Do you like Winnaijatv? We count on you! Follow us on Googlenews, And get 1k.
Click Here,
and Click the Star.