Sports
"He Doesn't Deserve To Wear Man Utd's Shirt" Angry Man Utd's Fans Blast Star Player After First Half
"He Doesn't Deserve To Wear Man Utd's Shirt" Angry Man Utd's Fans Blast Star Player After First Half
Manchester United resumed back to their Premier league game tonight as they travelled down to play against Crystal Palace after a goalless game against blues.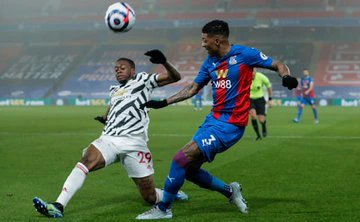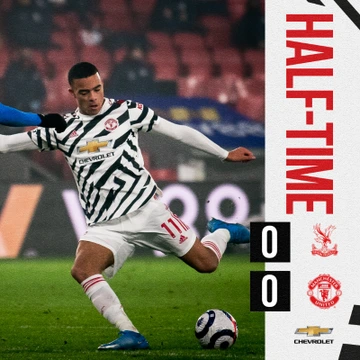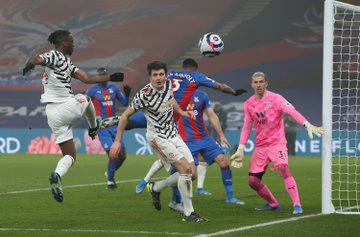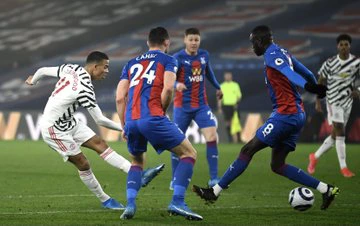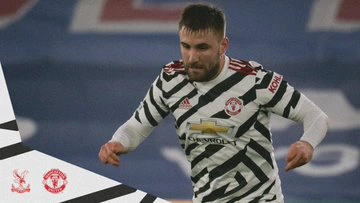 Ole Solskjaer's made four changes in today's game as Cavani who hasn't played since the draw against West Brom last month and Henderson was in goal.
United starting players are Henderson, Wan-Bissaka, Bailly, Maguire, Shaw, Fred, Matic, Greenwood, Fernandes, Rashford, Cavani.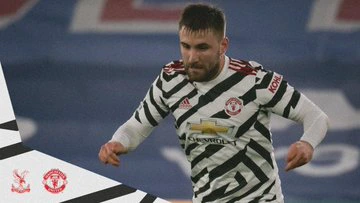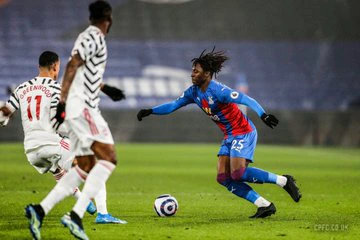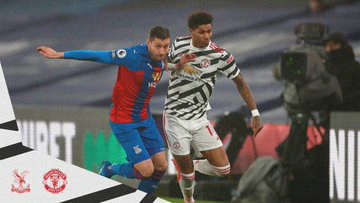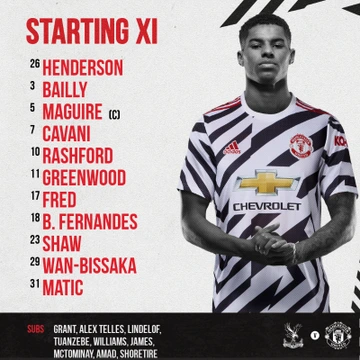 Substitutes: Grant; Lindelof, Telles, Williams, Tuanzebe; Diallo, James, McTominay, Shoretire.
During first half which ends 0-0, some United fans are uncomfortable with the way Fred and Matic are playing on the field.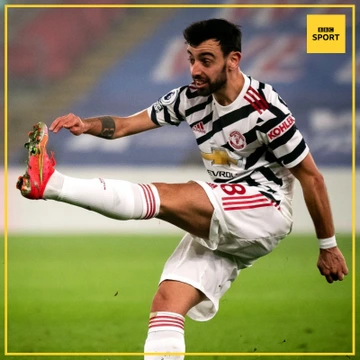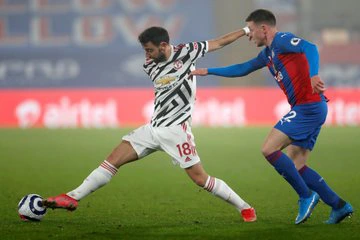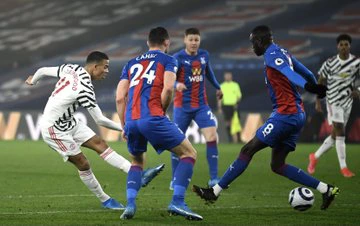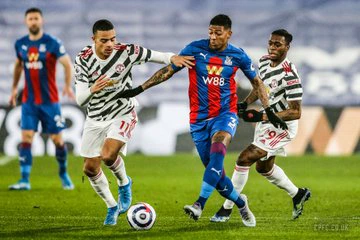 See reactions of fans towards Matic.
– Have to make a change at half time, no need to have Fred and Matic sittin in front of the back 4 in a game like this, get 1 of them off and another attackin player on
– Matic has been poor today, many occasions he has ignored a run and gone backwards.
– Apart from couple of chances Shaw set up and the matic shot this games been so poor. There's no tempo to the play some players are pressing and others aren't. Pogba has been missed since getting injured his range of passes takes some pressure off Bruno and makes the team better.
– Matic needs some new wheels though.
– Fred and Matic not good enough, constantly losing the ball! Same thing in the chelsea game, ball retention is shocking.
– That midfiled pairing of Fred and matic is the worst in this league. Slow sideways shite.
– We have far too many players that are simply not good enough on the ball AWB Fred matic maguire rashford make passing the ball look like roket science.
– When Fred and Matic start you can say goodbye to any creativity.
– People can fuck off if you don't think this team misses Pogba and Mctominay, Fred and Matic are piss poor.
– We badly miss creativity in there. Matic and Fred probably have the most touches in the United team and both rarely pass it forward. It slows everything up.
– Matic has to run into someone's space before he makes a pass, why can't he just do it first time, he slows the ball down every time.
-Why is Matic playing, this guy is playing for, Ole should just sell him off.
– Mctominay has to come on for Matic in the second half..nothing happening in midfield #CRYMUN. Matic doesn't deserve to be in United.
– Can't go into next season with Matic & Fred in midfield plus ironing board as captain.
– Matic just should not be anywhere near the pitch in a United shirt still in 2021.
– Agreed. We are always shit in games where Matic plays though! He is absolutely hopeless!..
-Some Players needs to leave this club like Matic.
– Definitely. We've got nothing coming from Midfield. Missing Pogba bigstyle. Also McTominay brings so much more energy and quickens up our attack compared to 6 touch Matic. Look how deep Matic is right now
– No need for Matic on the pitch, he's sloppy as fuck too.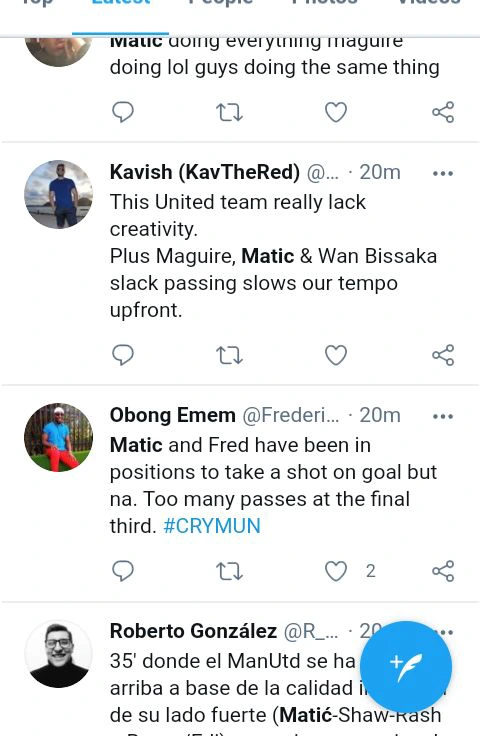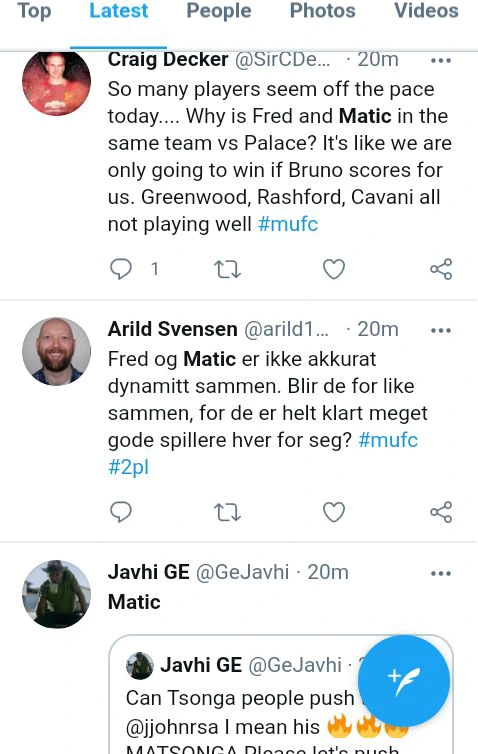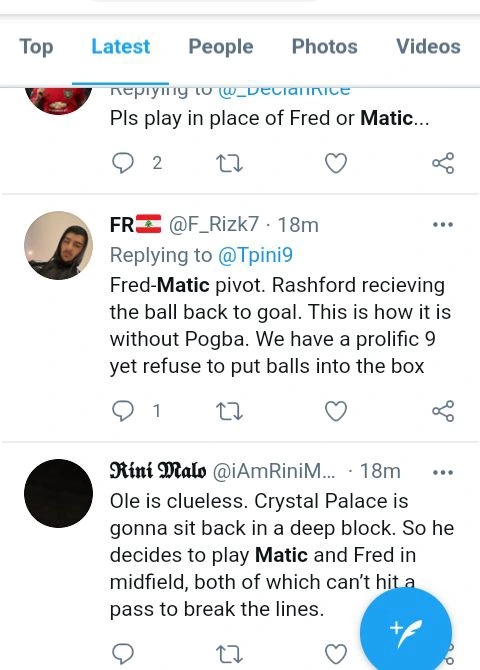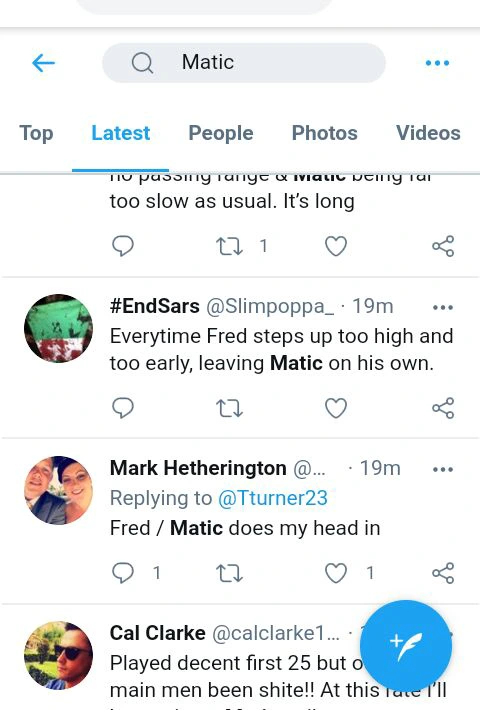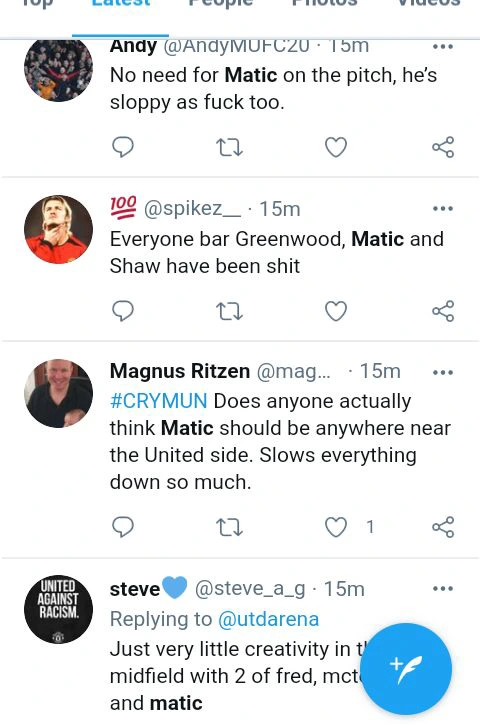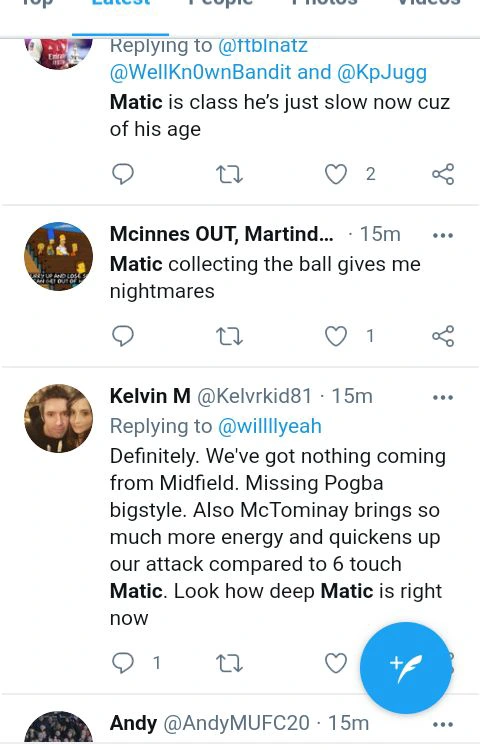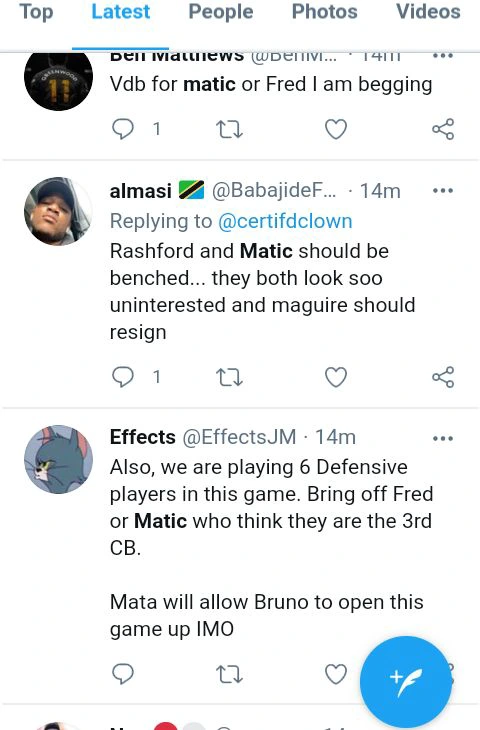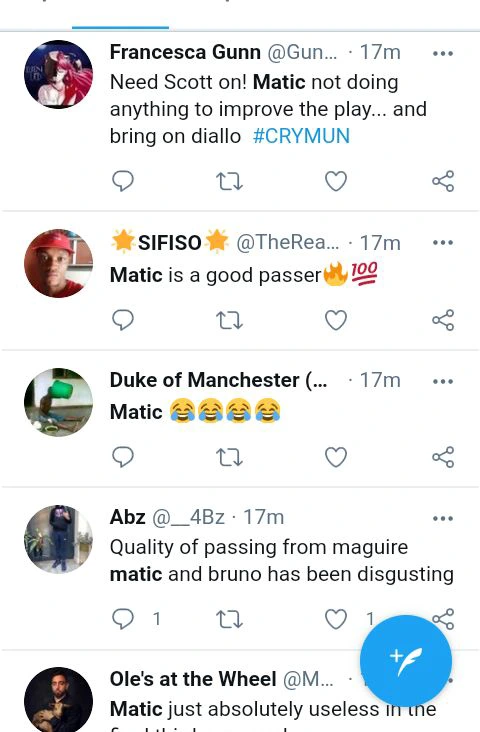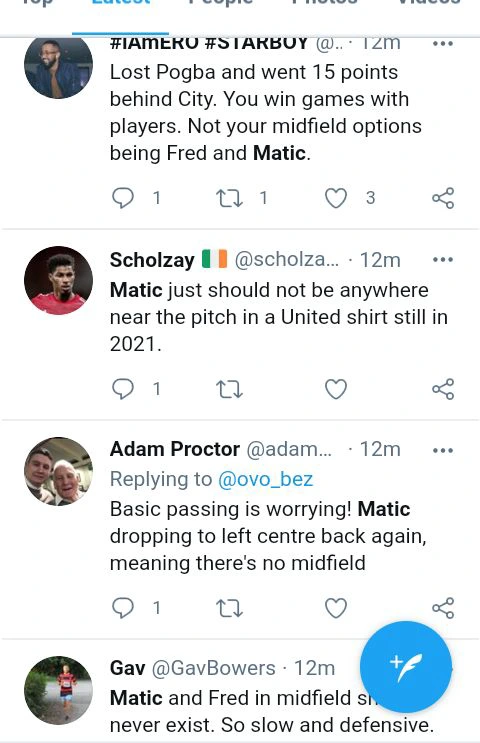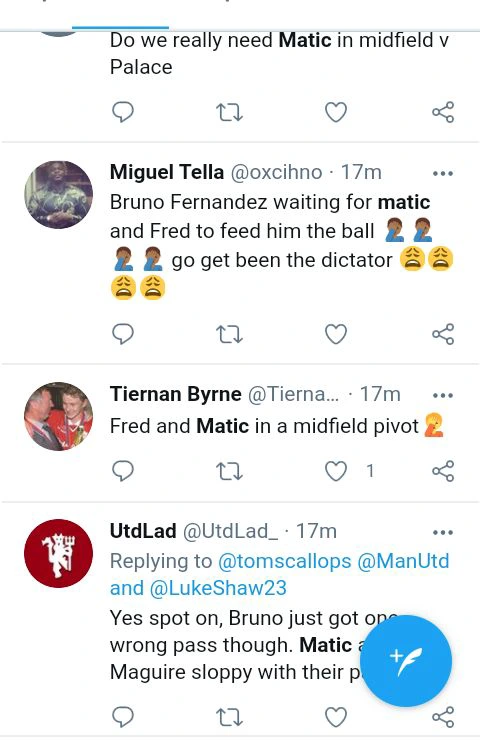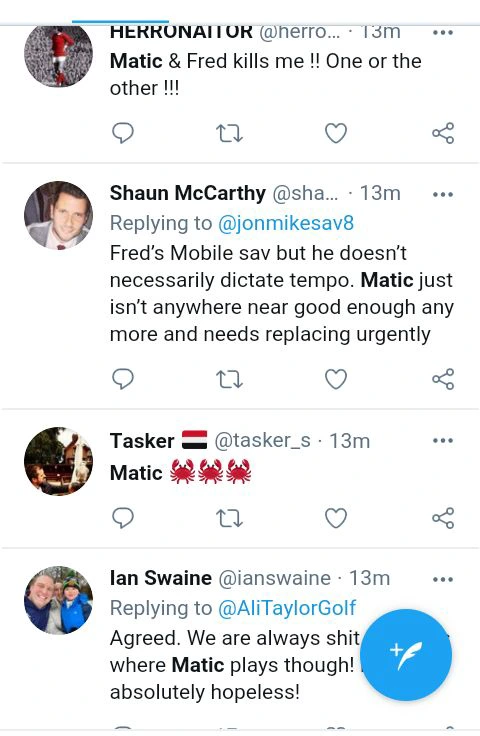 What is your view on this?
Do you like Winnaijatv? We count on you! Follow us on Googlenews, And get 1k.
Click Here,
and Click the Star.