News
Have You Wondered How The Food Given To The #EndSARS Protesters Looks. Here Are 20 Pictures
A popular adage says, "The way to a man's heart, is through is stomach". This is proven true even the #EndSARS protest as they got food donations

Have You Wondered How The Food Given To The #EndSARS Protesters Looks. Here Are 20 Pictures

A popular adage says, "The way to a man's heart, is through is stomach". This is proven true even the #EndSARS protest as they got food donations. All across the country, the #EndSARS protesters have received a lot of contributions from different people from all walks of life. They have gotten materials ranging from food and drinks to toothpaste, sanitizers, face masks and bullet proof vests.

Many protesters in different parts of the country have expressed satisfaction and contentment after they got the food delivered.

There were different varieties of dishes made available to protesters which includes:

Beans, Rice, Yam, Peppered meat (goat, cow, pig), potatoes, plantain, fufu, soup, shawarma, pizza, meat pie and snacks amongst others.

See 20 pictures of the food below.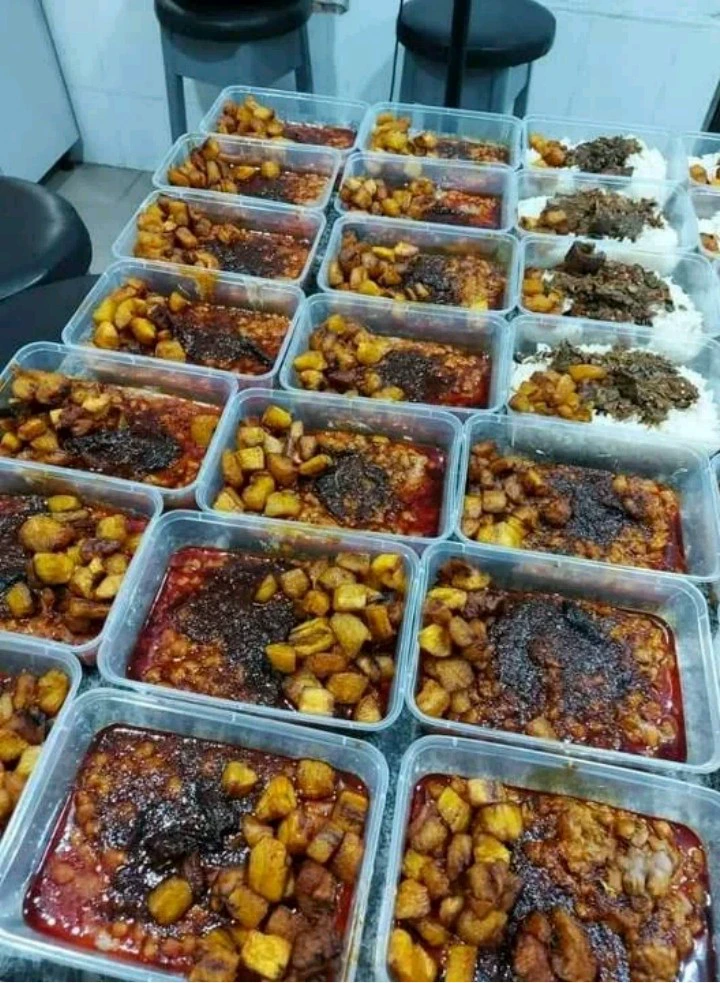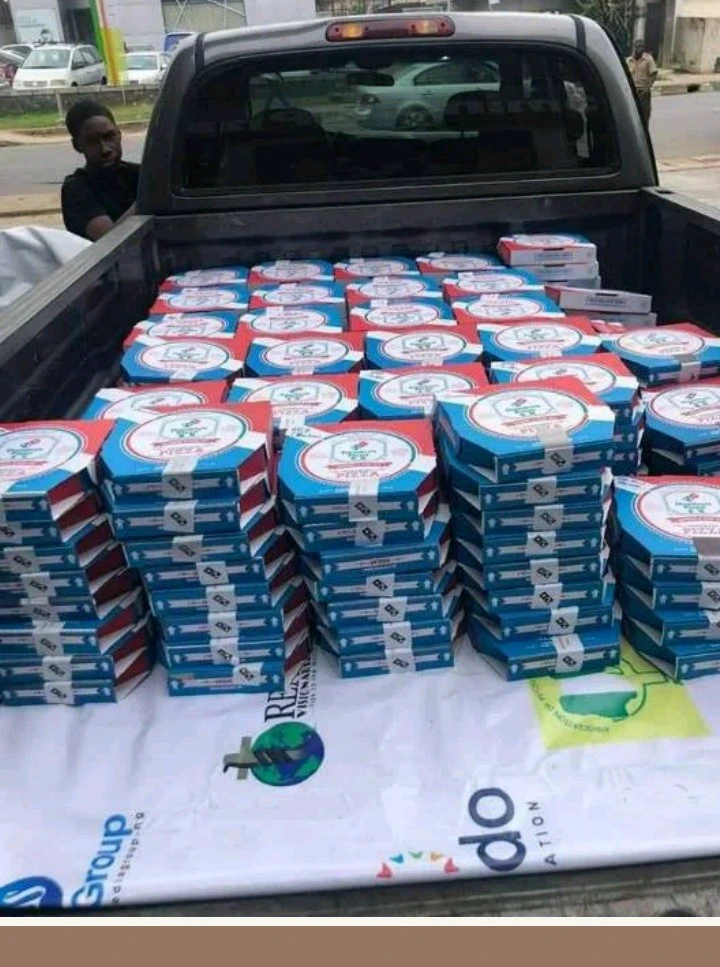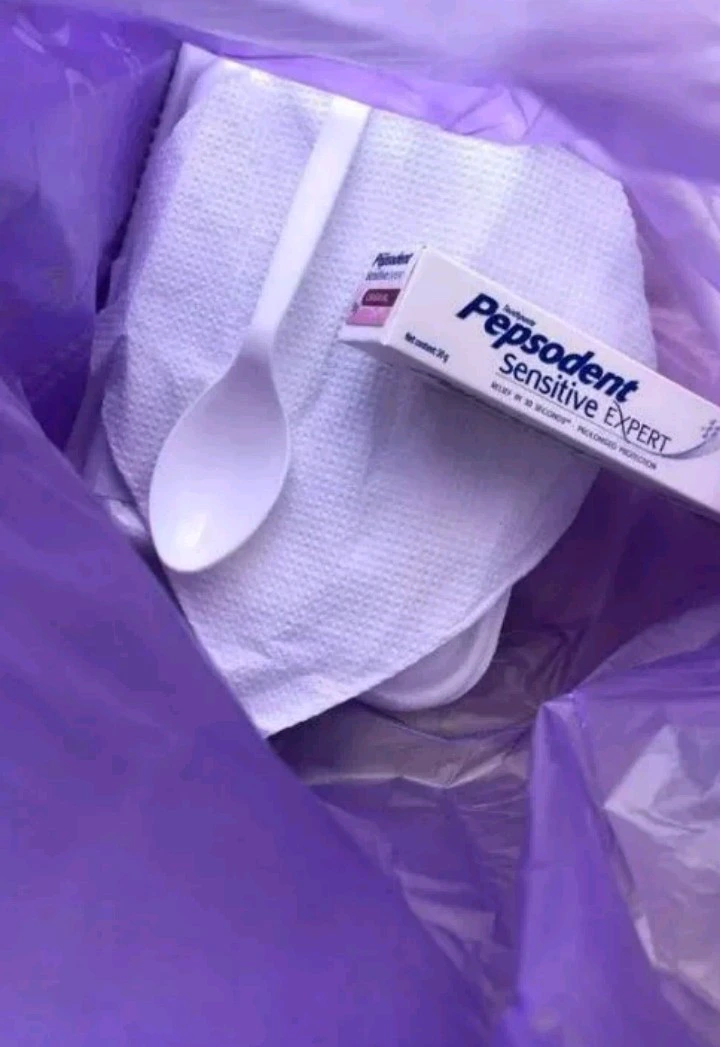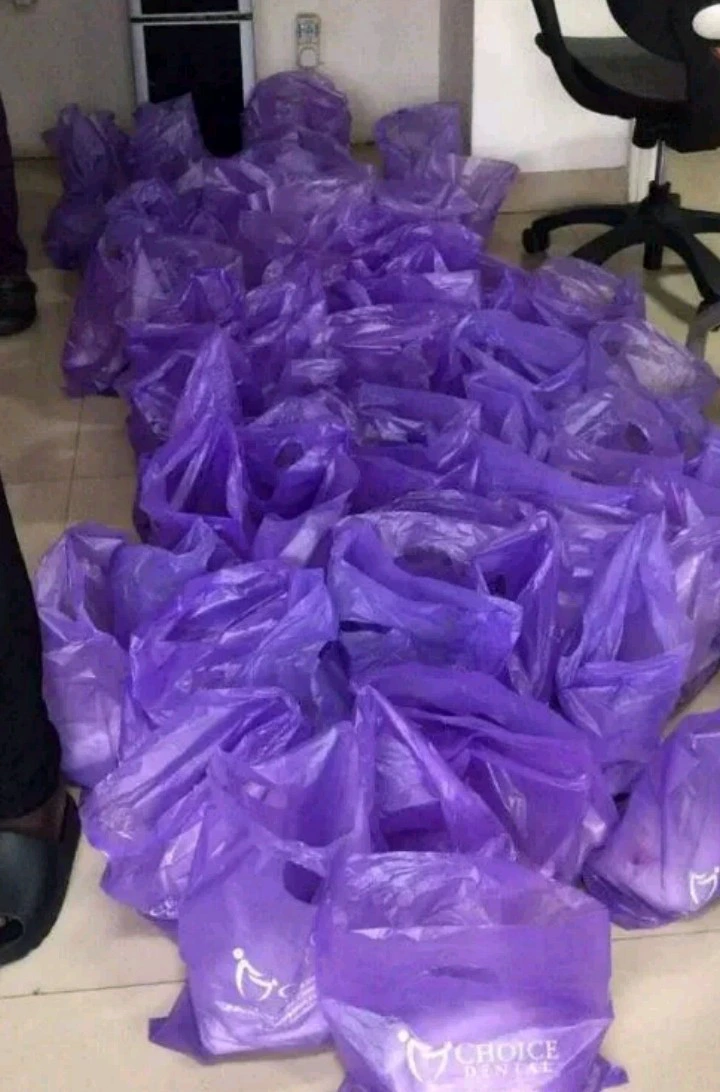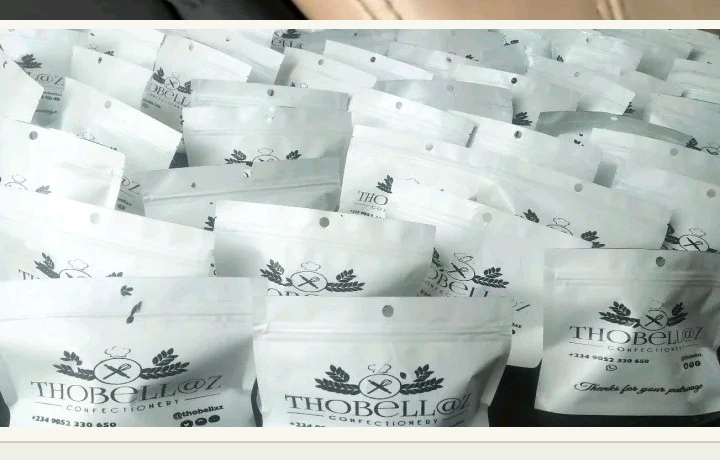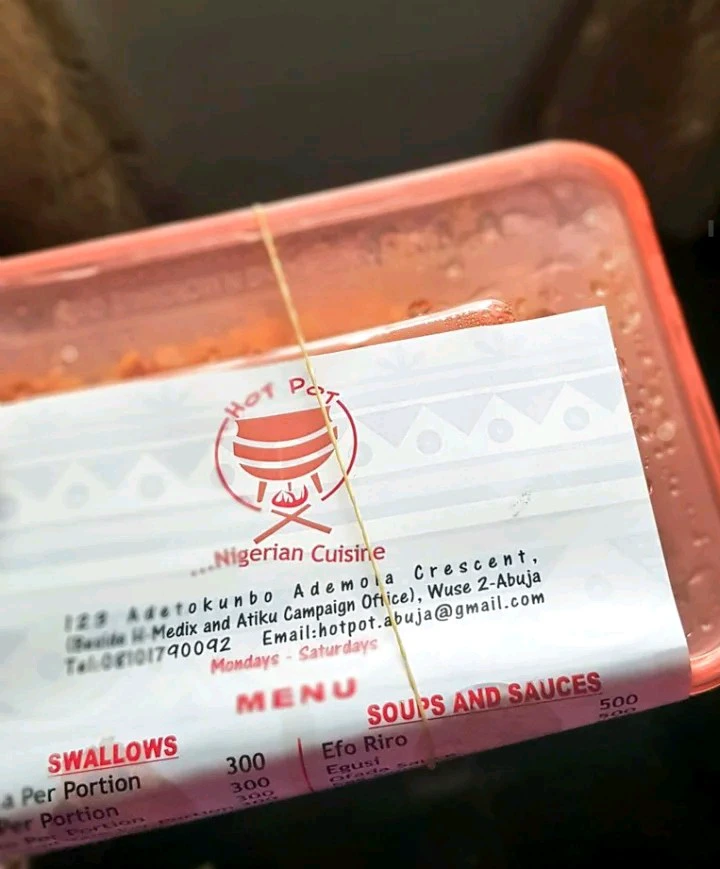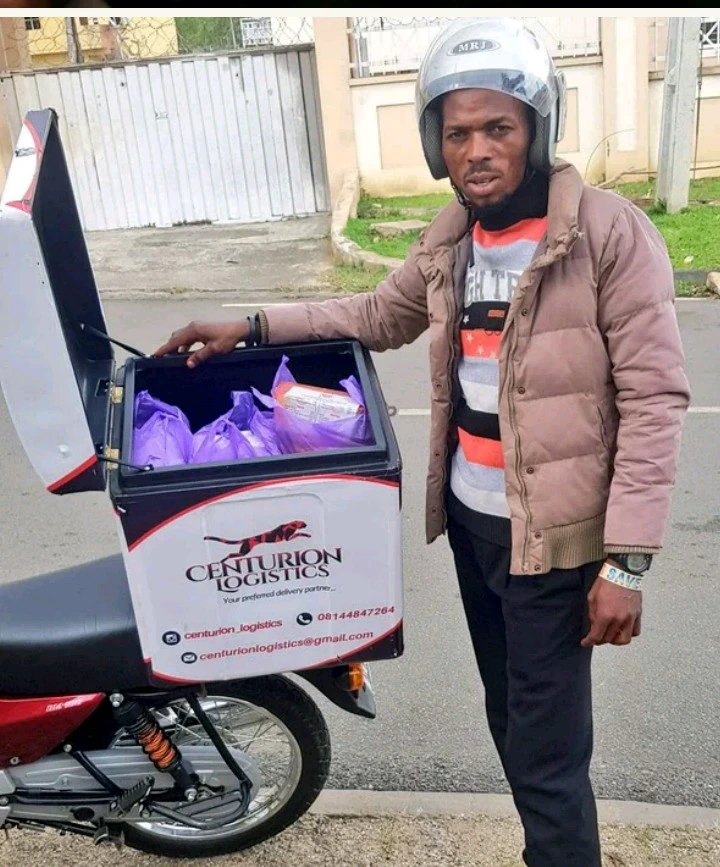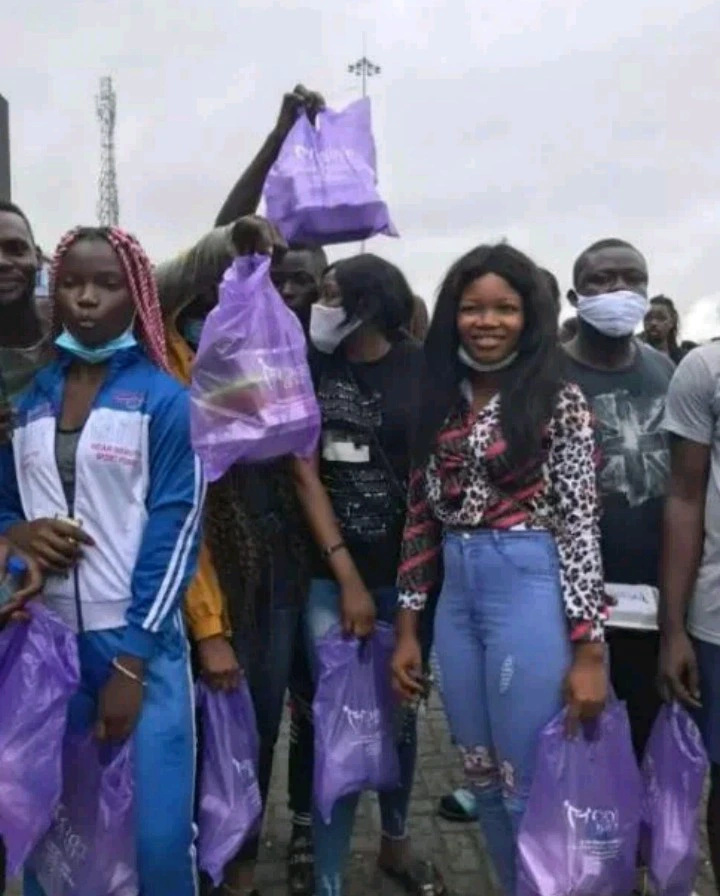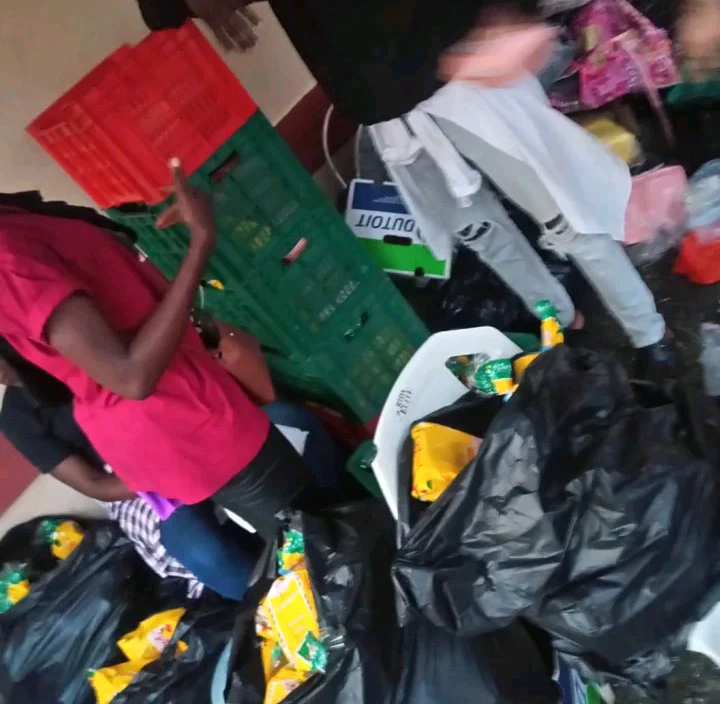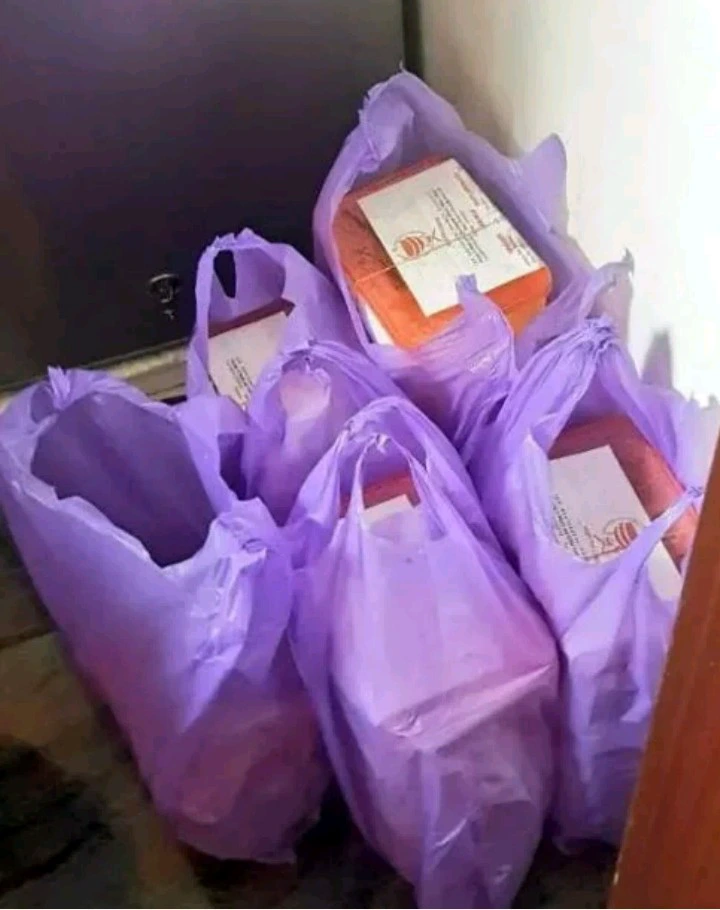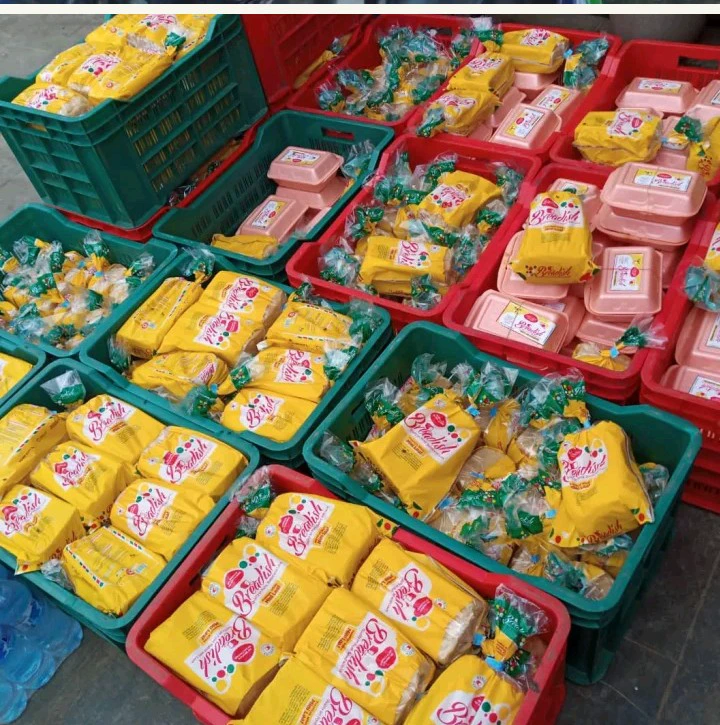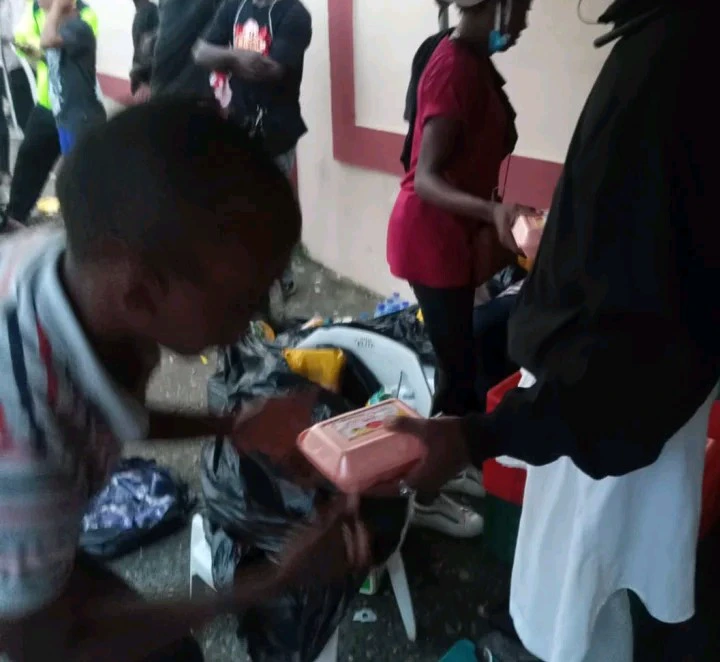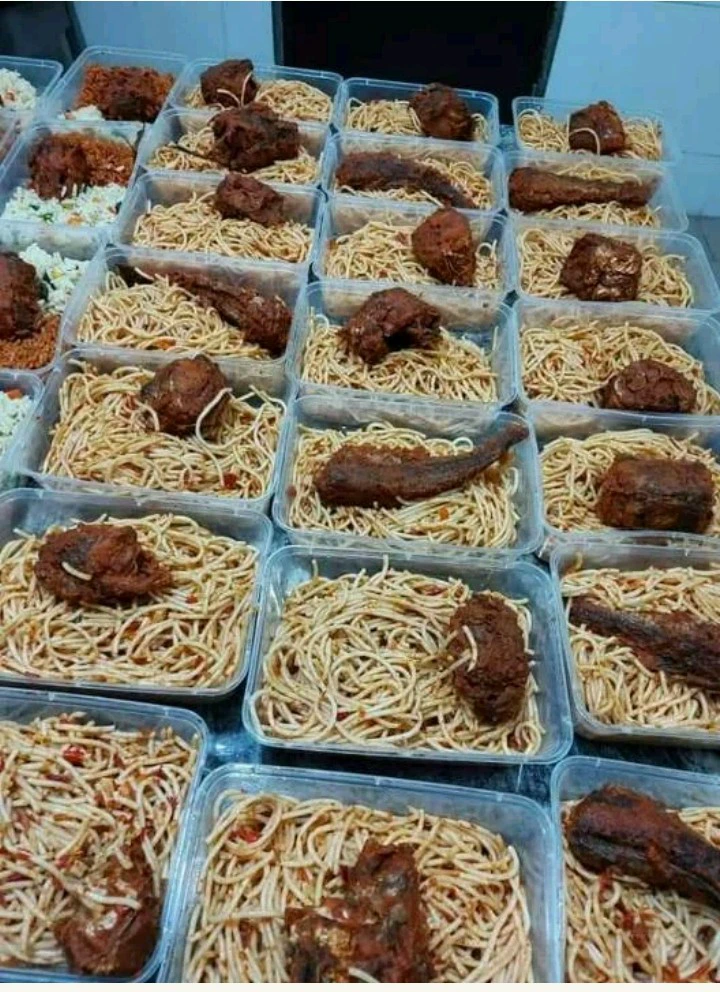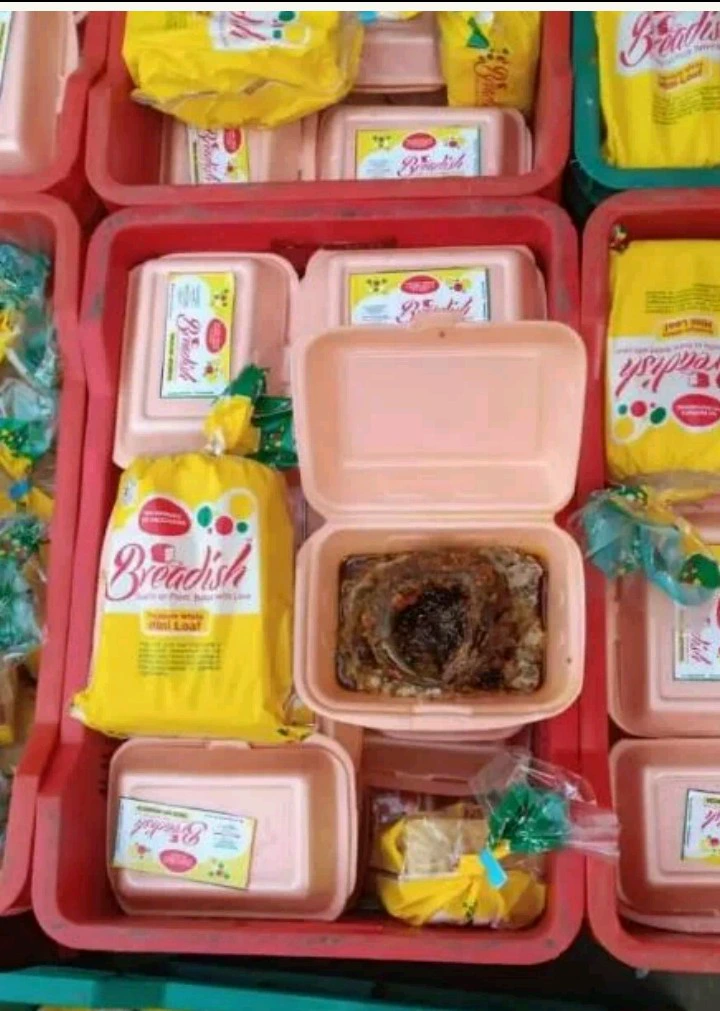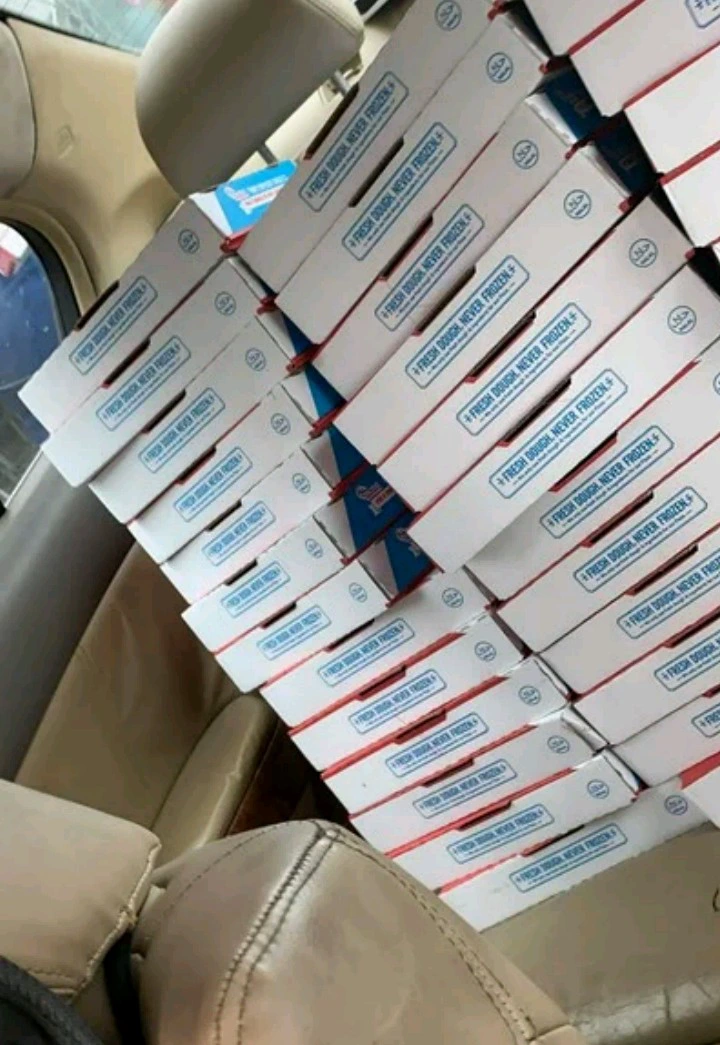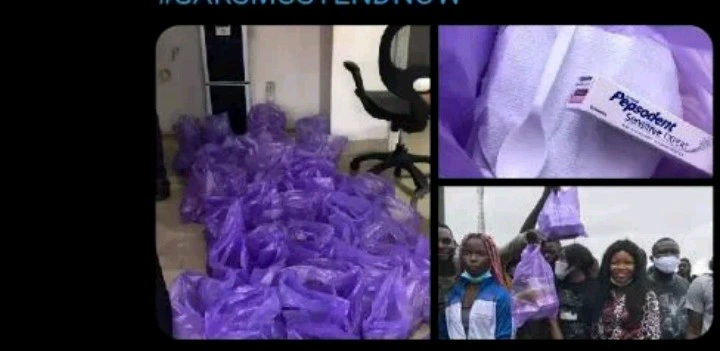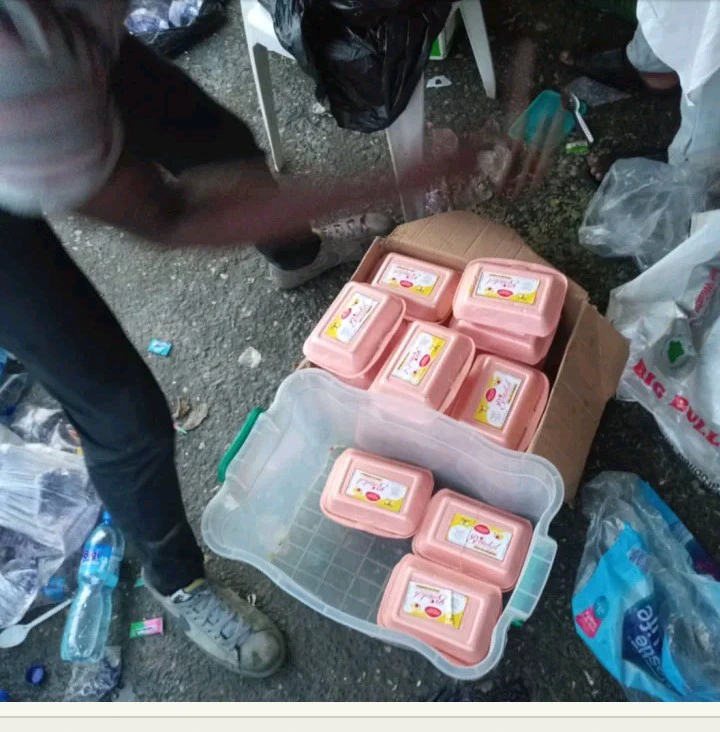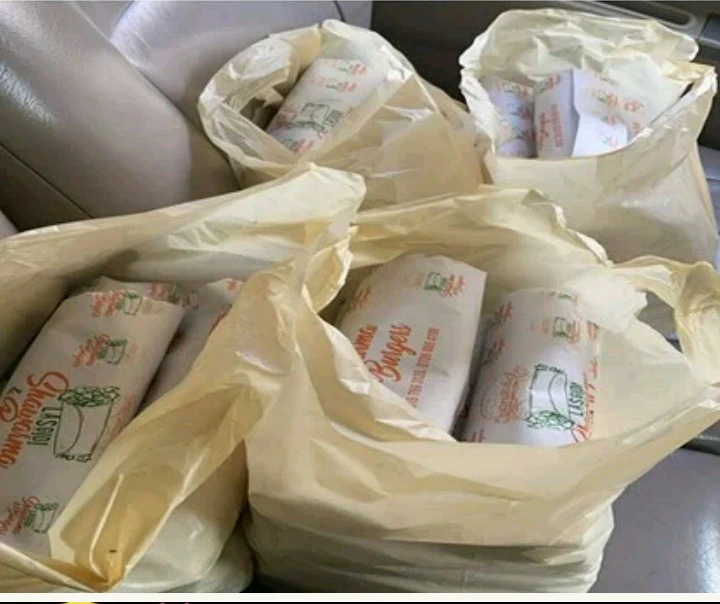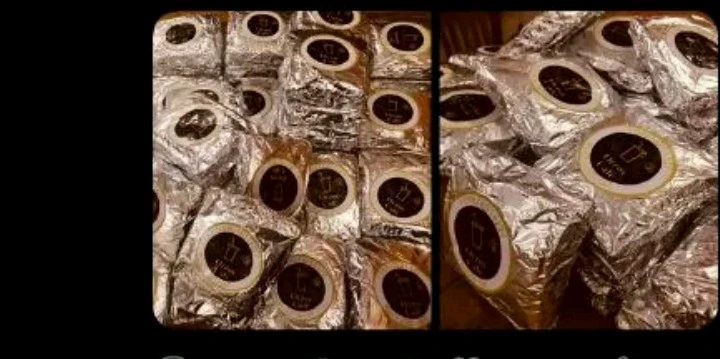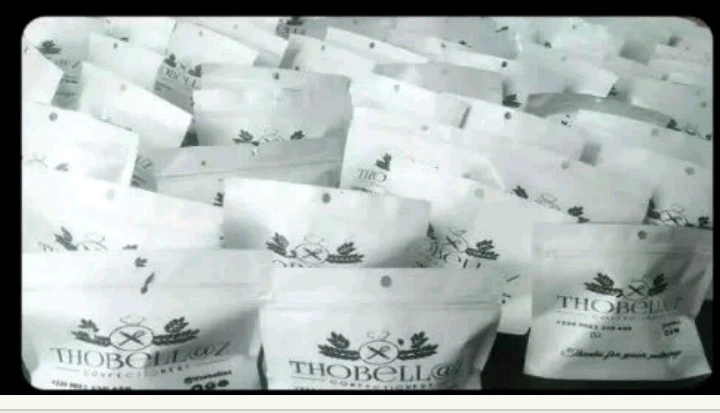 From the pictures above ,the protesters are well fed showing that in every endeavor you should make sure that you are well fed.
Even as the #EndSARS protest continues ,I urge the youths to be peaceful,follow due process and be law-abiding as they continue to exercise their fundamental human rights,.
Do you like Winnaijatv? We count on you! Follow us on Googlenews, And get 1k.
Click Here,
and Click the Star.
Also Follow us on
Facbook,
Twitter,
Instagram
For Give Away.