News
Governor Sanwo-Olu Has This To Say After Seeing The Candle Night Held For SARS Victims
Yesterday, protesters held candle night vigils for deceased who had allegedly died at the hands of officials of the Special anti-robbery squad, SARS
Governor Sanwo-Olu Has This To Say After Seeing The Candle Night Held For SARS Victims
Yesterday, protesters held candle night vigils for deceased who had allegedly died at the hands of officials of the Special anti-robbery squad, SARS.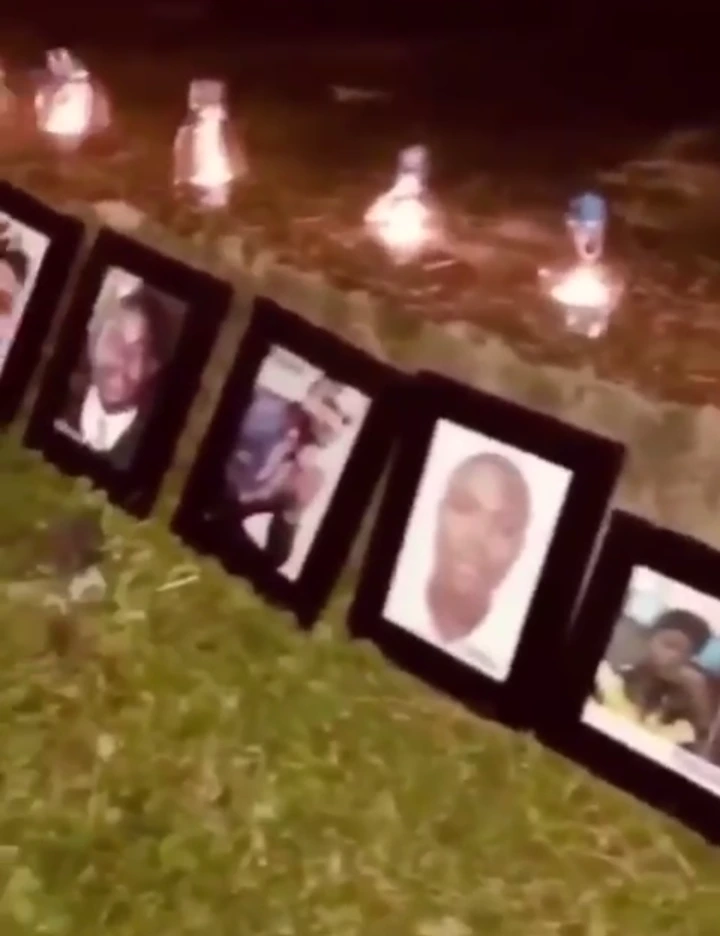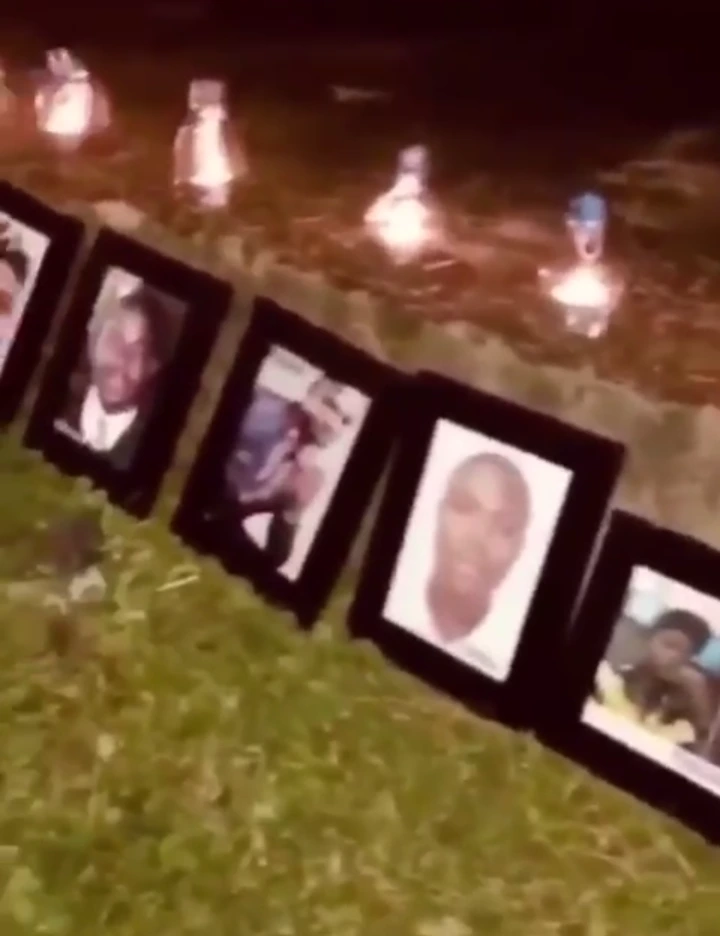 It was a very emotional scenario has massive number of protesters held lighted candlestick across the country.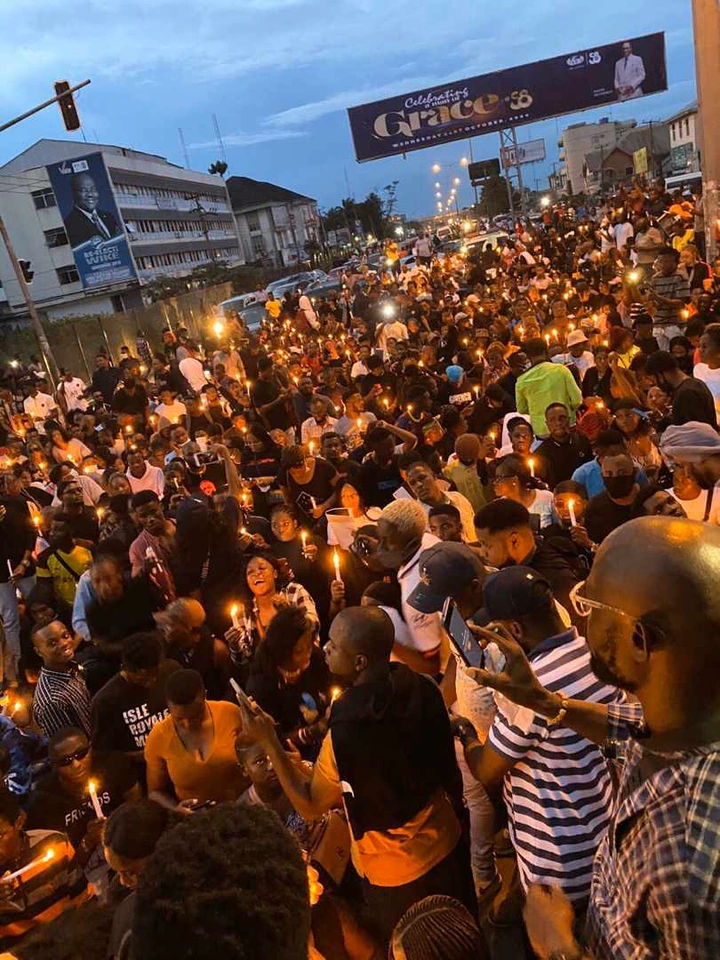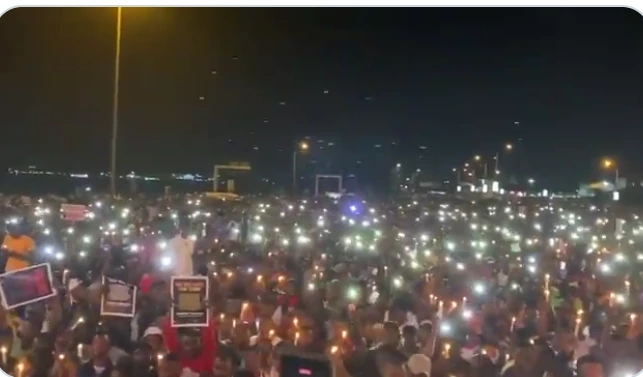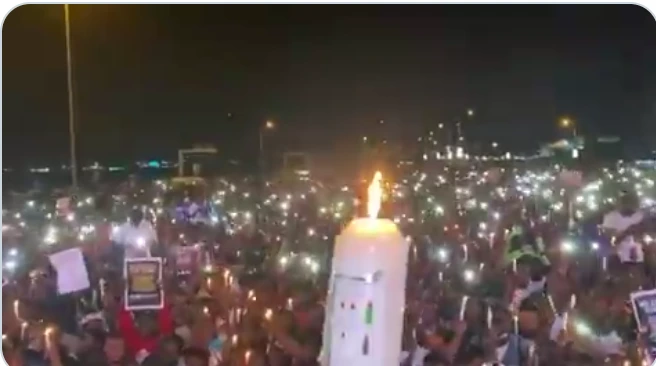 After seeing the images and videos from the candle night vigils, Governor Babajide Sanwo-Olu has passed the following message across.
I have seen powerful images and videos of the #CandleForSARSVictims vigils held across the country. It calls for very sober reflections. 
Yesterday, the orderly room trial of the police officers involved in the surulere incident began.
Some of the victims attended and will testify before the panel next week. Justice will be served. Thank you to the team actively following up and helping victims.
There is so much more to be done and I will keep sharing the actions we are taking in line with my announcements.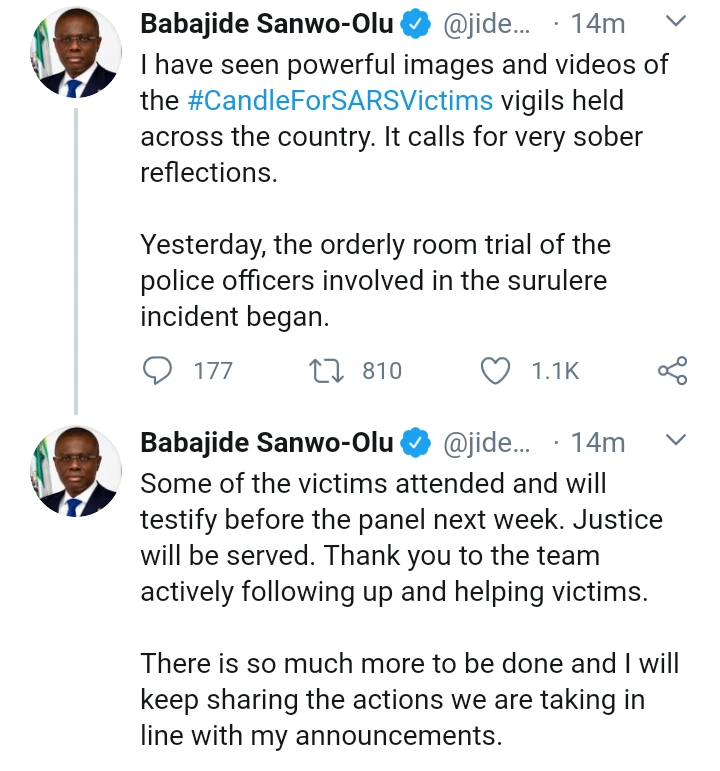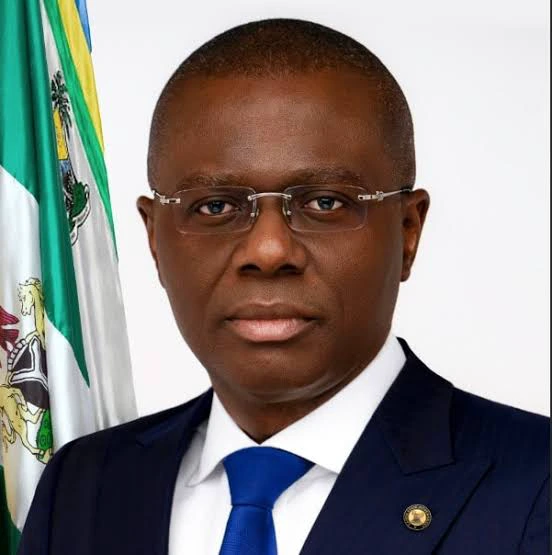 Do you like Winnaijatv? We count on you! Follow us on Googlenews, And get 1k.
Click Here,
and Click the Star.
Also Follow us on
Facbook,
Twitter,
Instagram
For Give Away.