"Go And Fight Boko Haram", Soldiers Blasted After Showing Off Their Strengths
One thing we sometimes tend to forget is that soldiers are also humans and they sometimes need to blow off steam by creating some time to have fun.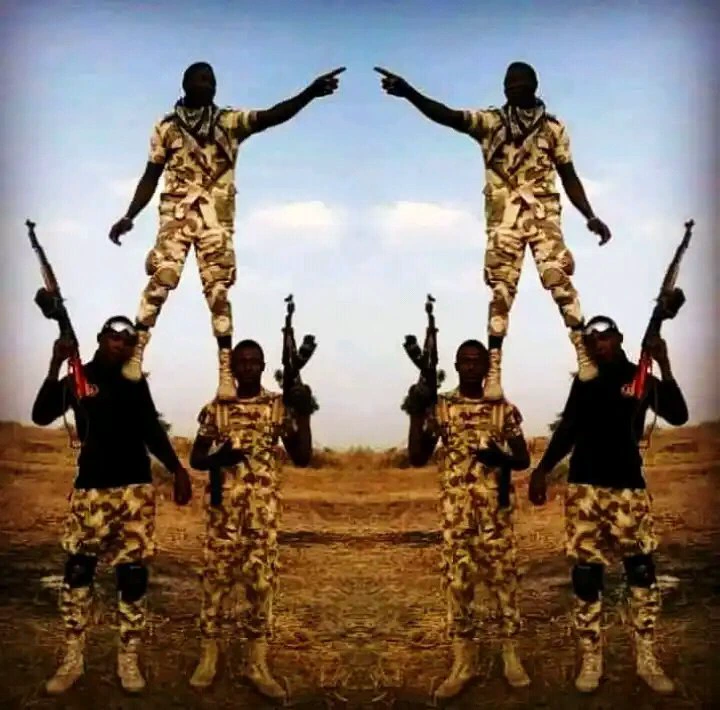 Their definition of fun might be different from what you and I are used to, but nevertheless, it is fun to them. Not long ago, some pictures surfaced online of some soldiers who are seen displaying their different strengths and abilities.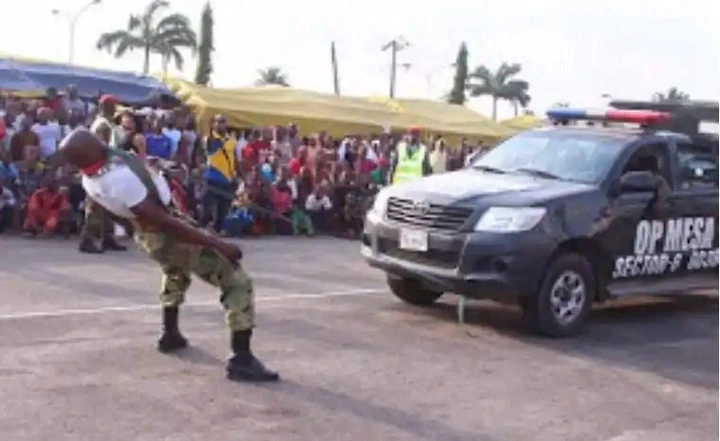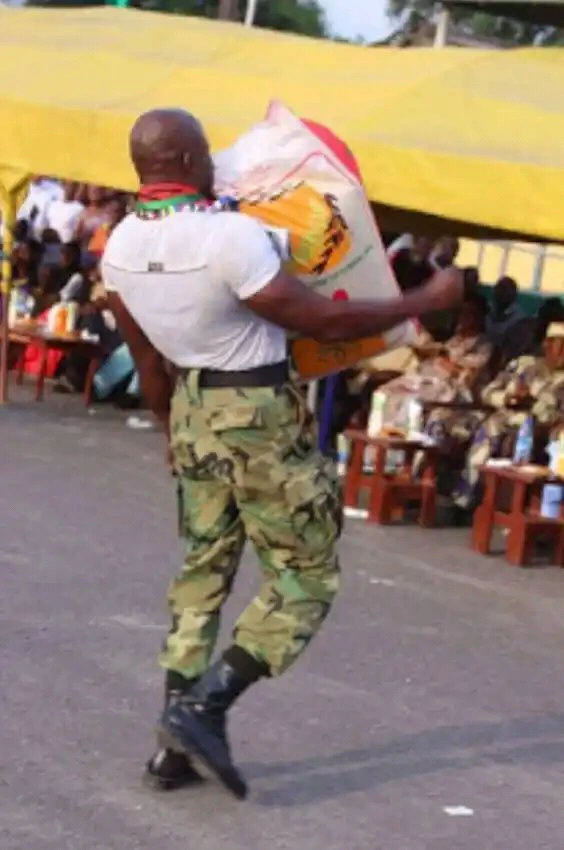 In as much as it is a welcome thing to see the soldiers blowing off steam the way they did, this did not go down well with some people as they feel it is not a good showing. Some asked them to focus of fighting insurgency than showing off powers.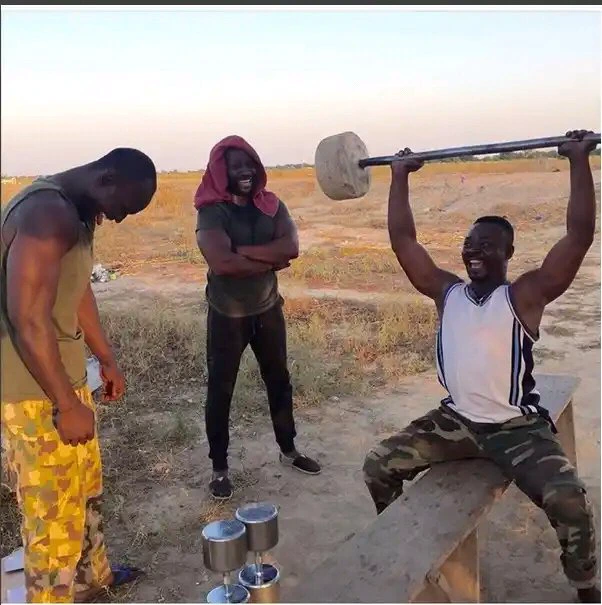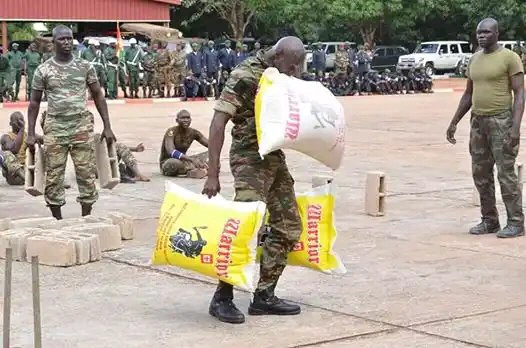 see some of the reactions below.