FG Gives Update On Total Re-Opening Of Schools Across The Country
The chairman of the Presidential Taskforce (PTF) on Covid-19, Boss Mustapha, mentioned during the covid-19 briefing that there is no iota of doubt that schools will greatly contribute to the community transmission of the infection when all students resume back to classes.
He stated that total re-opening of schools will be considered in the PTF sixth report to President Muhammad Buhari.
According to him, the PTF will submit its sixth report to the President and his approval will indicate the next action in the fight against the Coronavirus pandemic. He also added that educational stalkholders should ensure that all laid down safety protocol for school re-opening are followed.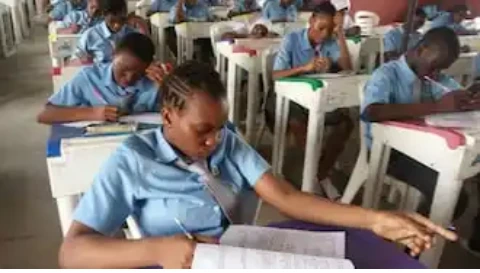 Boss Mustapha further said they will meet with the Independent National Electoral Commission (INEC) on the forthcoming elections schedule to take place in some States. What do you think of this? Do you think this is the right time for full re-opening of schools across the country?