Fallen Heroes: Young Nigerian Soldiers Who Died Fighting Boko Haram (Photos)
A Nigerian soldier is discipline, you can see it when he walks.
A Nigerian soldier is well-mannered, you can see it when he talks.
A Nigerian soldier is loyal, you can see it in his actions
A Nigerian soldier is fearless, you can see it in his eyes.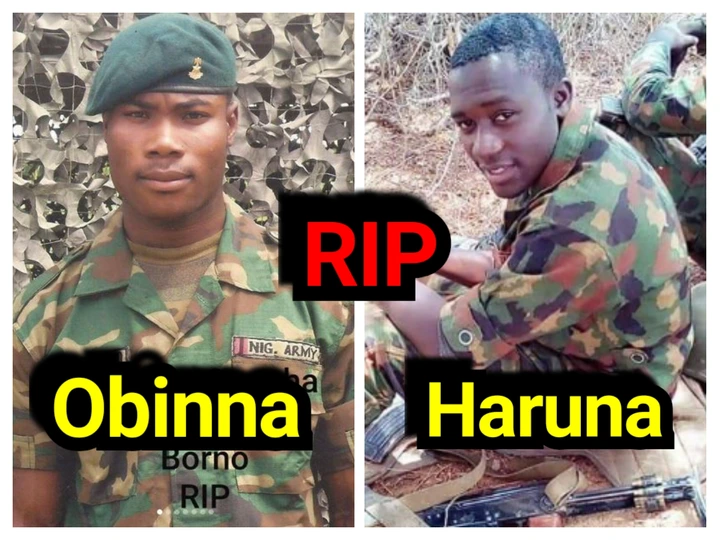 To the memory of all the soilders who have fallen in the fight against Boko Haram, with a painful heart Johnthewriter salute your courage!
At the going down of the sun, And in the morning.…Nigerians will forever remember you.
1. Haruna Banana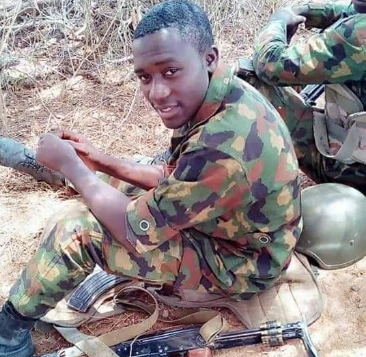 Haruna Banana, was killed during an attack by Boko Haram in Damboa, Borno state on the 4th of March 2020.
2. Onah John Ali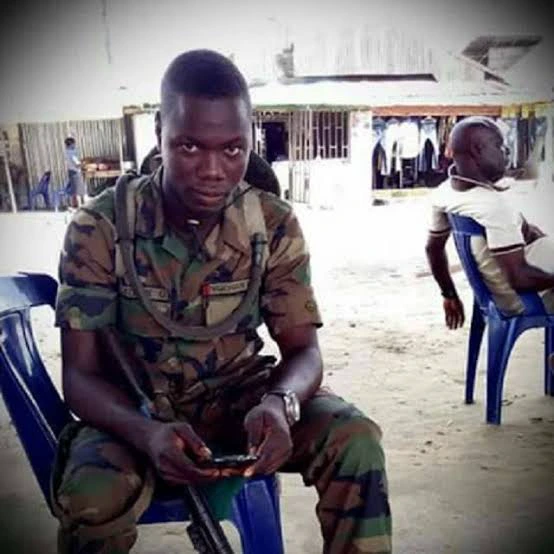 Onah John Ali was killed in a bomb blast that rocked Maiduguri town in July 2017.
3. Amos Erekose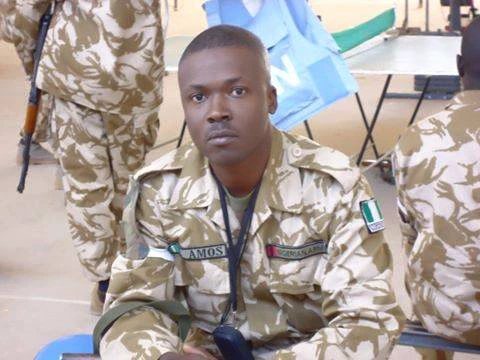 Amos Erekose was killed in 2015 by the dreaded Boko Haram sect while fighting to make our beloved country safe for you and I.
5. Chibuzo Ezenwa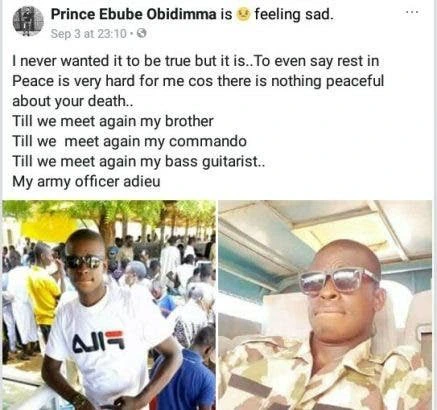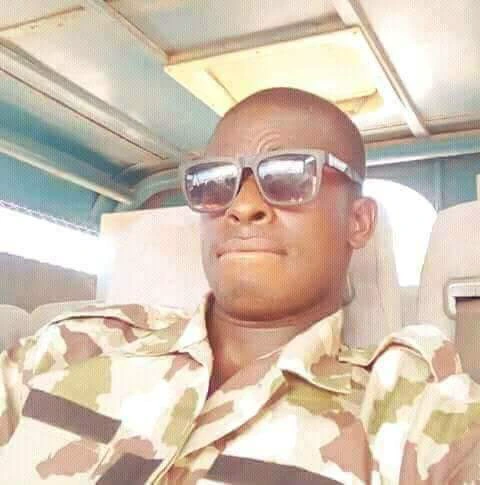 Until his death, Chibuzo Ezenwa was a Second Lieutenant. He died along side 46 Nigerian soilders during a battle with Boko Haram terrorists in Borno State.
6. Bamidele Adekunle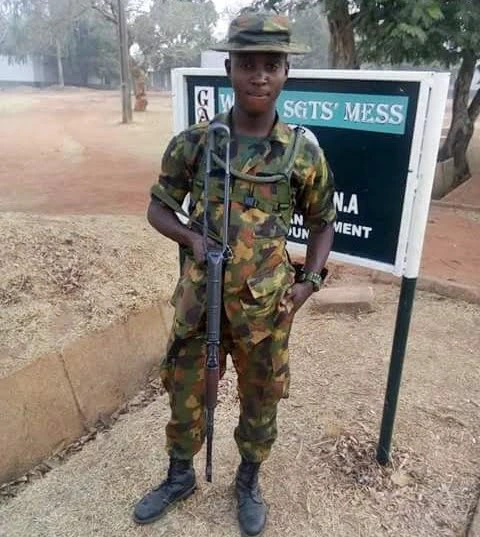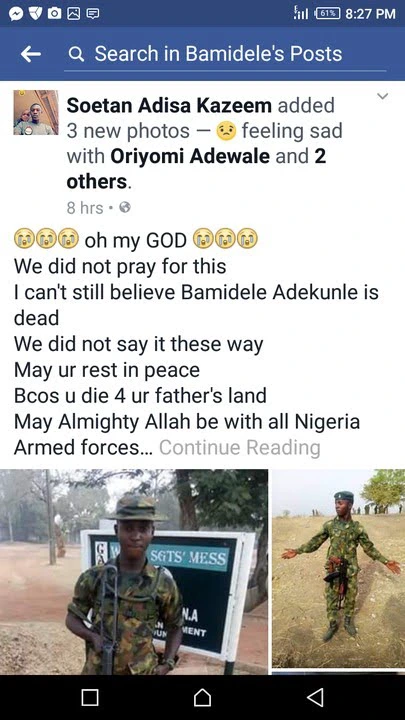 7. Emeka Nworie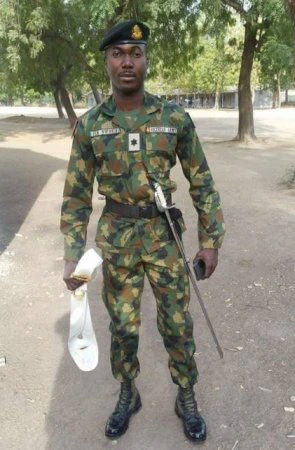 Emeka Nworie met his tragic death in the fight against terrorism in North East, Nigeria.
8. Muhammad Abu Ali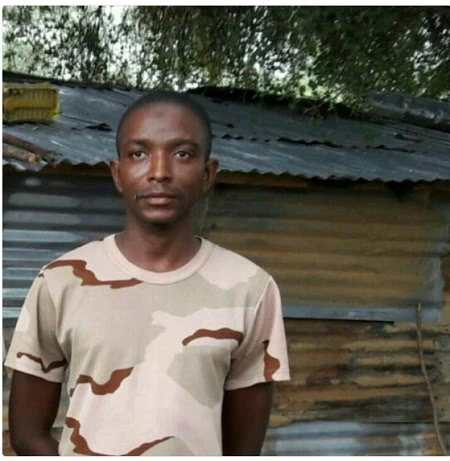 9.Lt. Mukhtar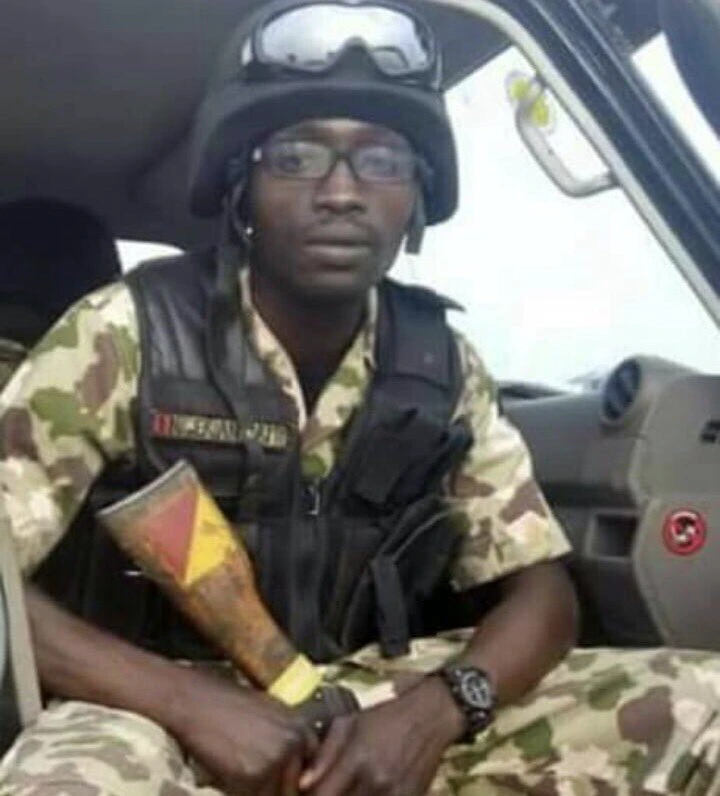 Lt. Mukhtar was killed ambush by Boko Haram ambush in Borno state in 2016.
10.Obinna Emmanuel Onuoha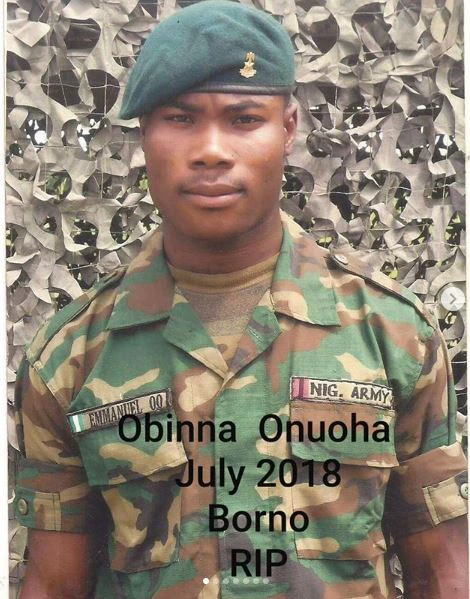 Until his tragic death, Obinnaought against the Boko Haram sect in the north-east. He was killed in a ambush in July 2018.
11. Captain Abdulazeez Mohammed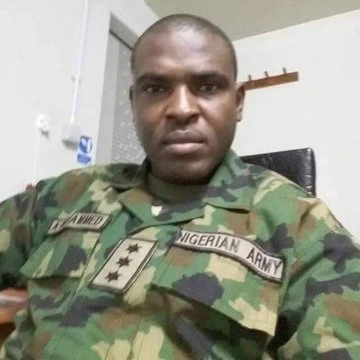 12. Corporal Anthony Okwori.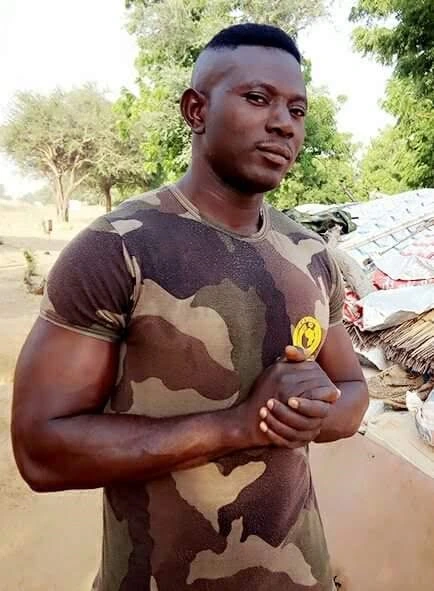 Corporal Anthony Okwori was killed in action on March 15, by Boko Haram terrorists in Magumeri, Borno State.
13. Kasimu Mutaru Babagida
He was Killed By Boko Haram Landmine In Borno State.
14. Captain Hassan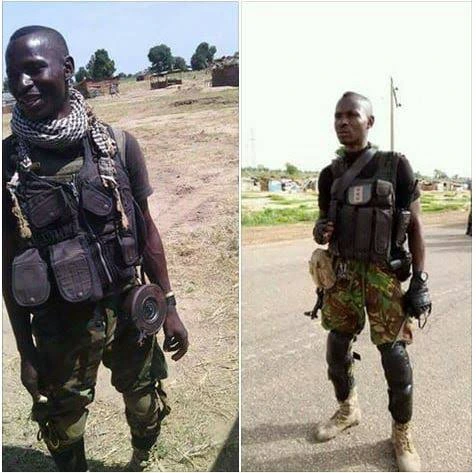 15. David Babalola Egunbiyi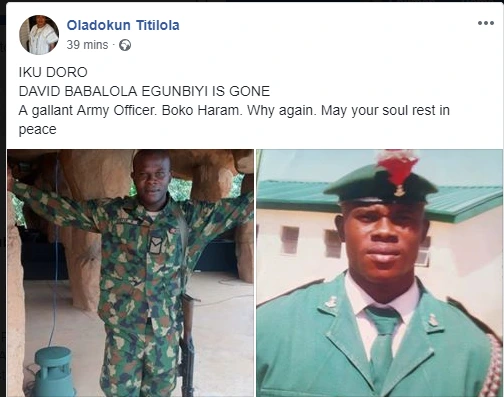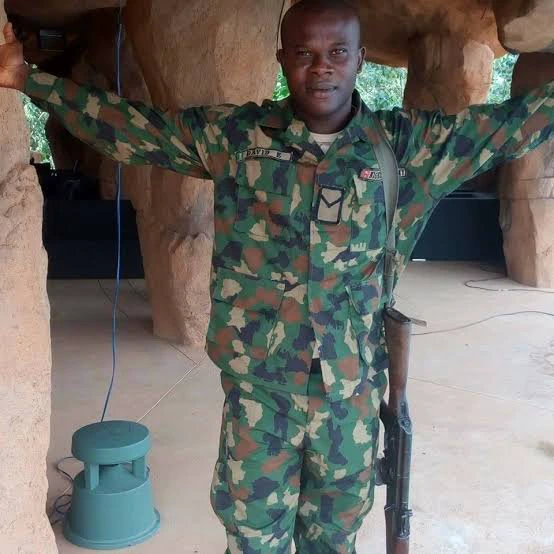 16. Oluwatoyin Ogunleye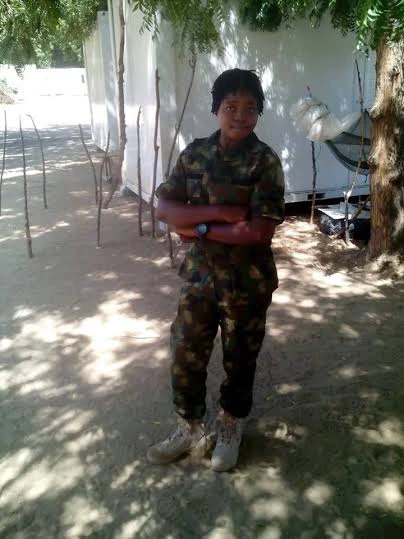 Until her tragic death, Oluwatoyin was a gallant officer of the Nigerian Army. She was captured and beheaded by Boko haram in Baga, Borno state.
Many young soldiers have lost their lives in the fight against Boko Haram. They could have choose to be bankers, Lawyers, traders, writers or any other thing but they opted to serve Nigeria.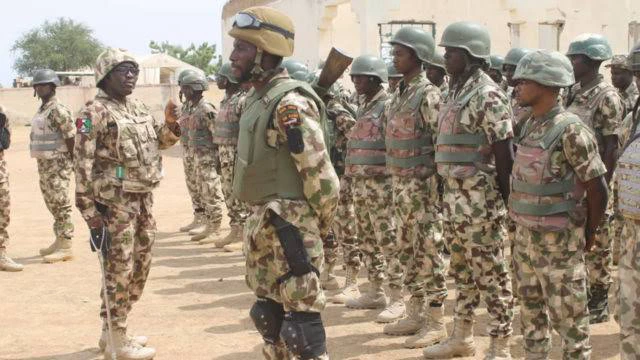 For every civilian reading this, next time you see a Nigerian soldier remember what they do and tell them Thank You!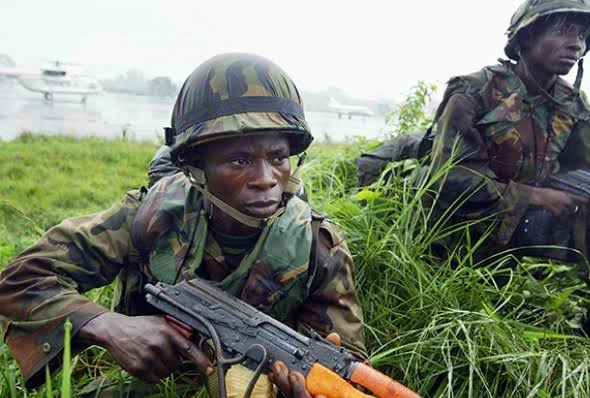 Please take a minute and say a prayer for the families these fallen heros left behind. May their souls continue rest in peace.