Health
Don't Eat Tomatoes If You Have Any Of These 3 Medical Conditions
It is hard to see a Nigerian family today not make the delicious stew and rice that we love so much after a lovely Sunday service
Don't Eat Tomatoes If You Have Any Of These 3 Medical Conditions
It is hard to see a Nigerian family today not make the delicious stew and rice that we love so much after a lovely Sunday service. The main ingredient in that delicious stew is tomatoes and it gives the stew it's unique taste.
Tomatoes is also used to makes delicious eggs sauce that we enjoy with cooked or fried yam or plantain.
They can also be added to vegetable salad together with cabbage, cucumber and other vegetables.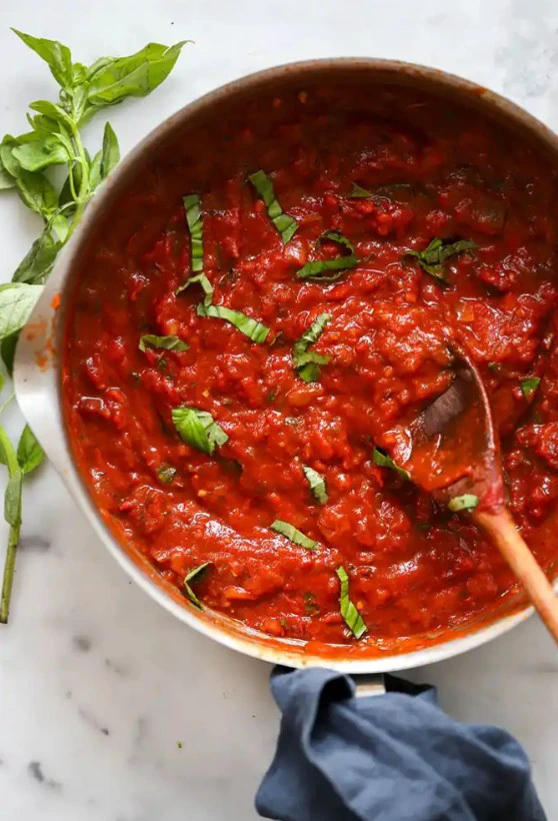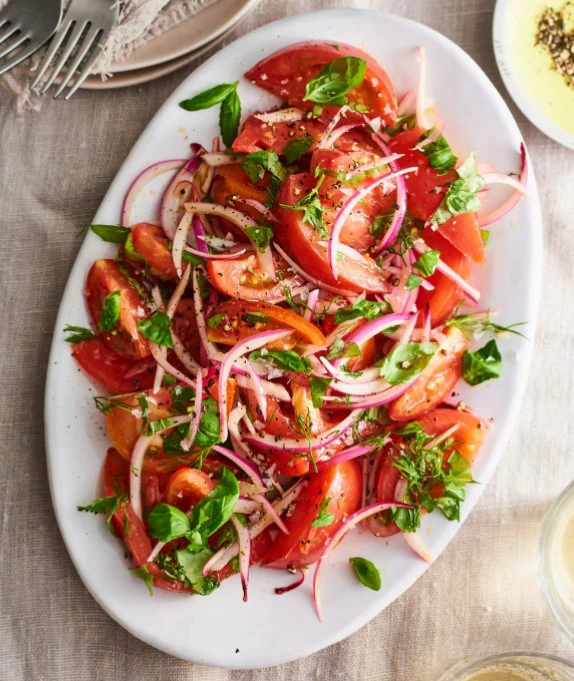 I'm sure there are various other delicacies that we use tomatoes for but it has certain downsides.
Read through this article carefully to see which medical conditions do not go well with frequent consumption of tomatoes.
Tomatoes have various health benefits for which it's consumption have been encouraged for a long time. They are praised for their potent antioxidant properties as well and are also believed to have protective powers against dangerous UV radiations from the sun.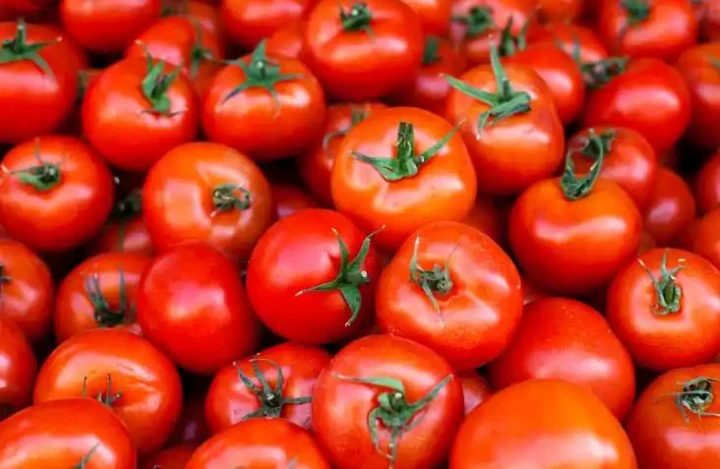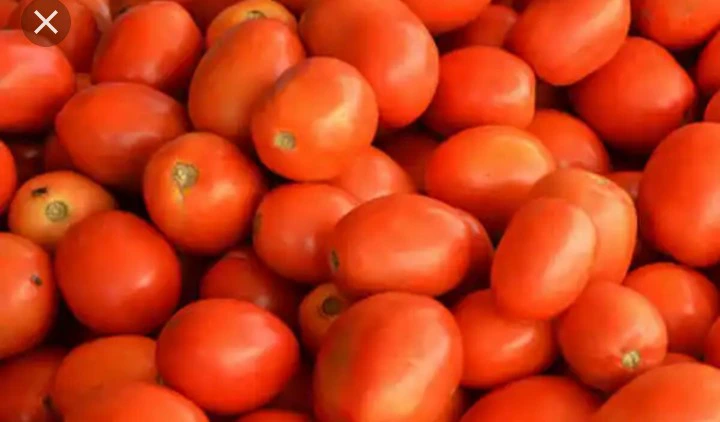 Tomatoes can add flavours to your food and also make your skin soft and supple. But did you know that even tomatoes have certain side effects that are too serious to just ignore?
Also if you have these 3 medical conditions than you should think twice before eating another tomato.
1) Stomach ulcer.
Stomach ulcer is mainly caused by the Helicobacter pylori and not lack of breakfast as some people think. It could also be caused by over consumption of painkillers like ibuprofen.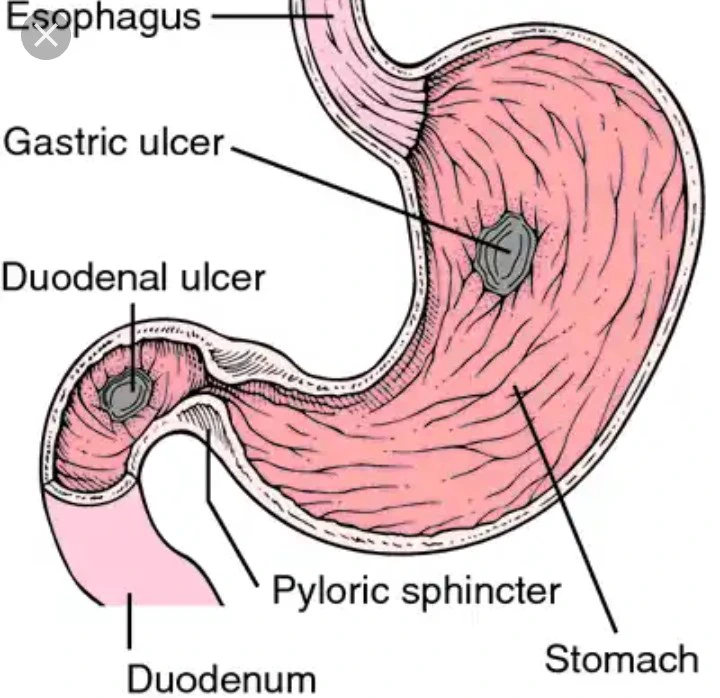 People that have ulcer experience frequent belching, acid reflux, stomach ache, chest pain among other symptoms.
Tomatoes have malic acid and citric acid, which makes your stomach excessively acidic.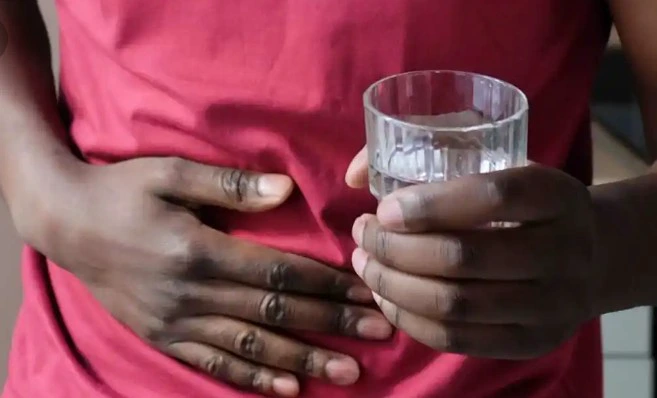 Eating too many tomatoes can cause heart burn or acid reflux due to the production of excess gastric acid in the stomach, which is a very terrible and painful thing for people with stomach ulcer.
2) Kidney stones.
Did you know that tomatoes may lead to a build up of kidney stones in the body?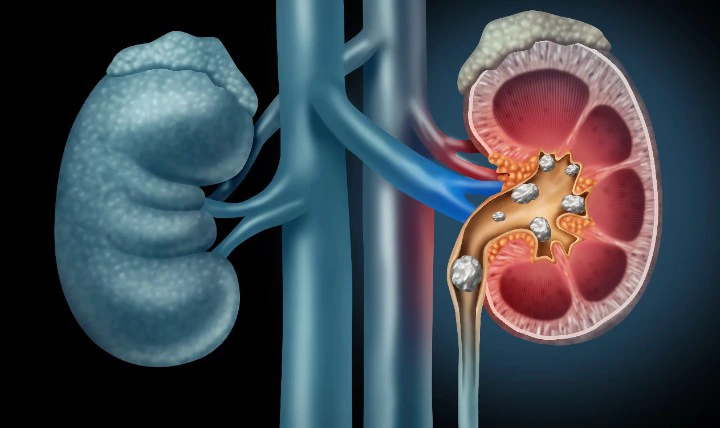 This is because tomatoes are rich in calcium and oxalate, which when present in excess in the body, are not easily metabolised or removed from the body. These elements start depositing in the body, leading to formation of kidney stones.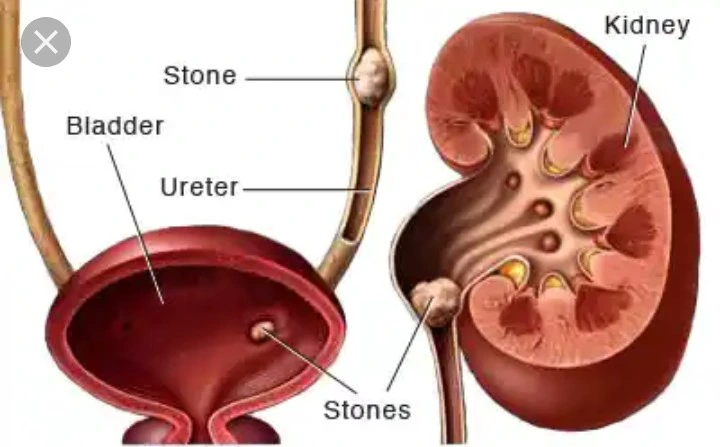 It may seem surprising but this is actually something we should take seriously.
3) Joint Pain.
Joint pain can be discomfort, pain or inflammation arising from any part of joint, including cartilage, bone, ligaments, tendons or muscles.
Most commonly, however, joint pain refers to arthritis or arthralgia, which is inflammation or pain from within the joint itself.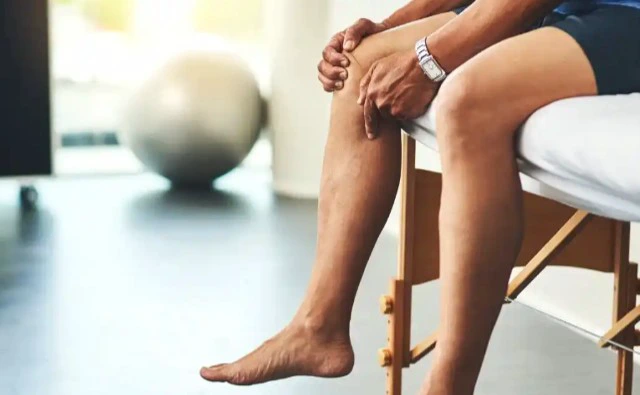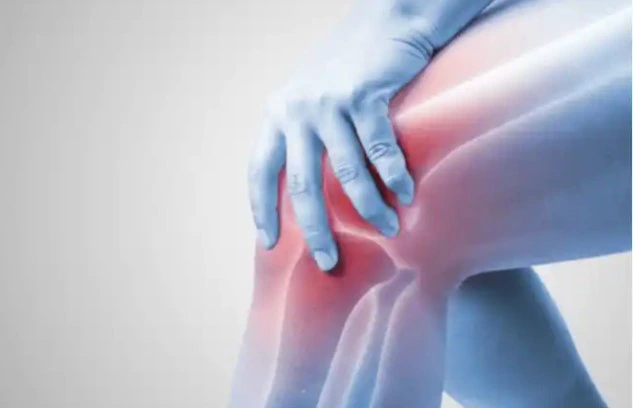 Excessive consumption of tomatoes may result in swelling and pain in the joints. This is due to the presence of an alkaloid called solanine. This compound is responsible for building up calcium in the tissues, resulting in inflammation.
So for others, tomatoes should be taken in moderation but for people with the above medical conditions, it is best to avoid it.
Do you like Winnaijatv? We count on you! Follow us on Googlenews, And get 1k.
Click Here,
and Click the Star.
Also Follow us on
Facbook,
Twitter,
Instagram
For Give Away.