Do You Remember The Girl That Was Killed Inside A Church? See The Faces Of Her Murderers
Did you remember her? She was a UNIBEN student that was killed in a church after she went there to study.
Recall that the said Uwaila was said to have gone to the church to read in May this year when the suspects went into the church, raped and inflicted very serious injury on her that eventually led to her death days later in the hospital.
After serious torturing, one of the killers confessed that his Landlady paid him N1m to kill Miss Vera Omozuma for ritual.
There shall be no peace for the wicked. Thanks a lot to everyone who joined us in seeking justice for Uwa. May God bless you and show up for you in time of distress
Here are the faces of the alleged killers and rapists of Miss Uwaila Vera Omozuwa.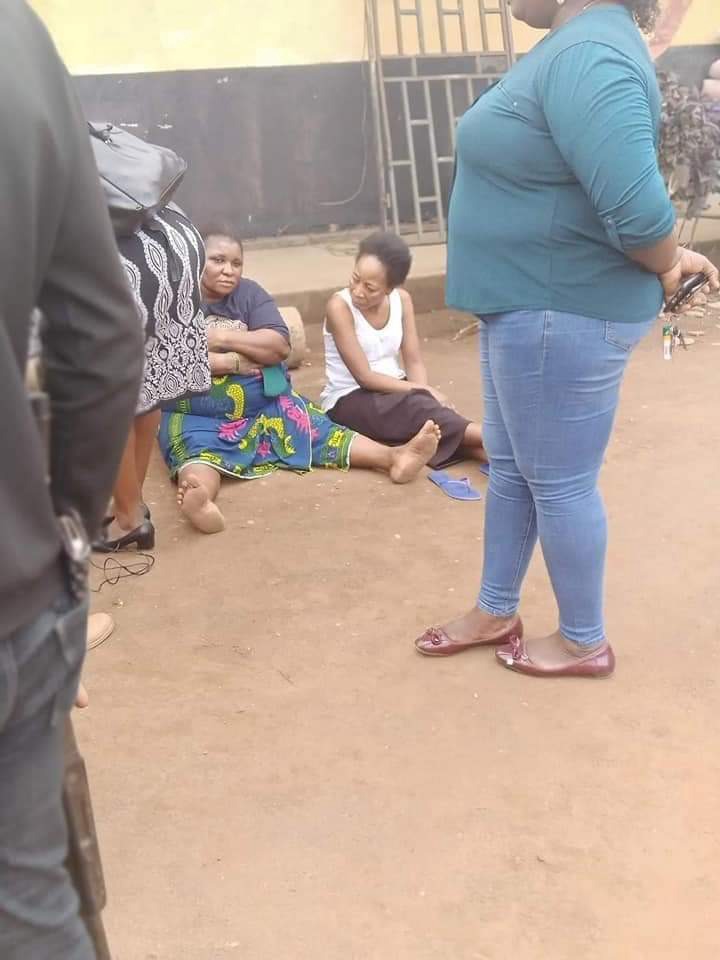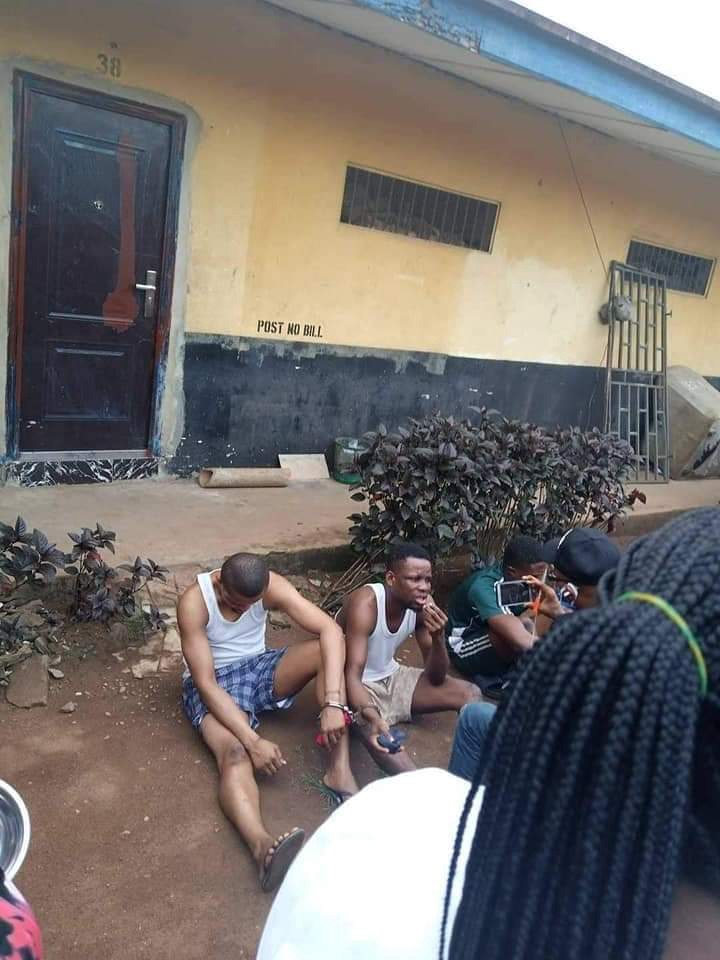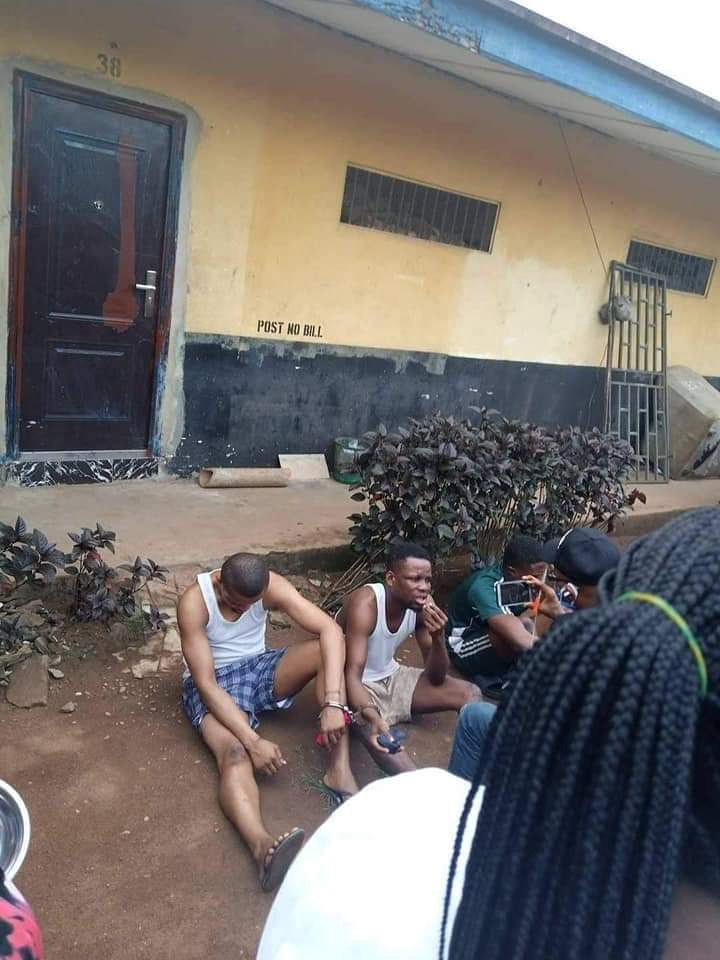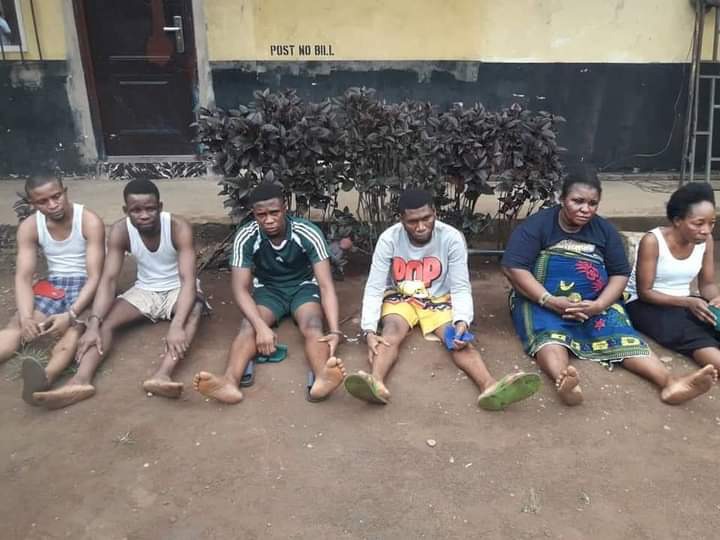 They were paraded today by the Edo state police command at the state CID and confessed to conspiring, killing and raping her.