Life Style
Despite Her Skin Condition She Still Slays Like A Queen, See Adorable Photos Of Yvete Marrie
Despite Her Skin Condition She Still Slays Like A Queen, See Adorable Photos Of Yvete Marrie
Being Comfortable in one's Natural skin is one of the Challenges Which most People face in Life. According to Reports Human skin color diversity is said to be the highest in Geographical Areas which lays within the Equator. Africa happens to be the Continent with the most Skin Diversity.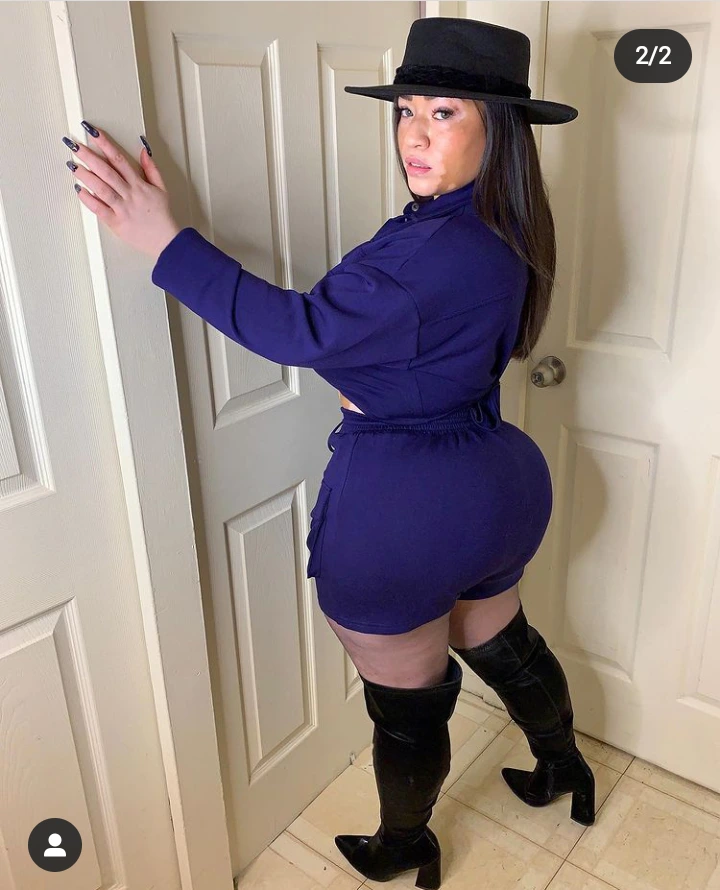 However, In this article, we would be talking about a beautiful Lady who isn't weighed down by the Nature of her skin.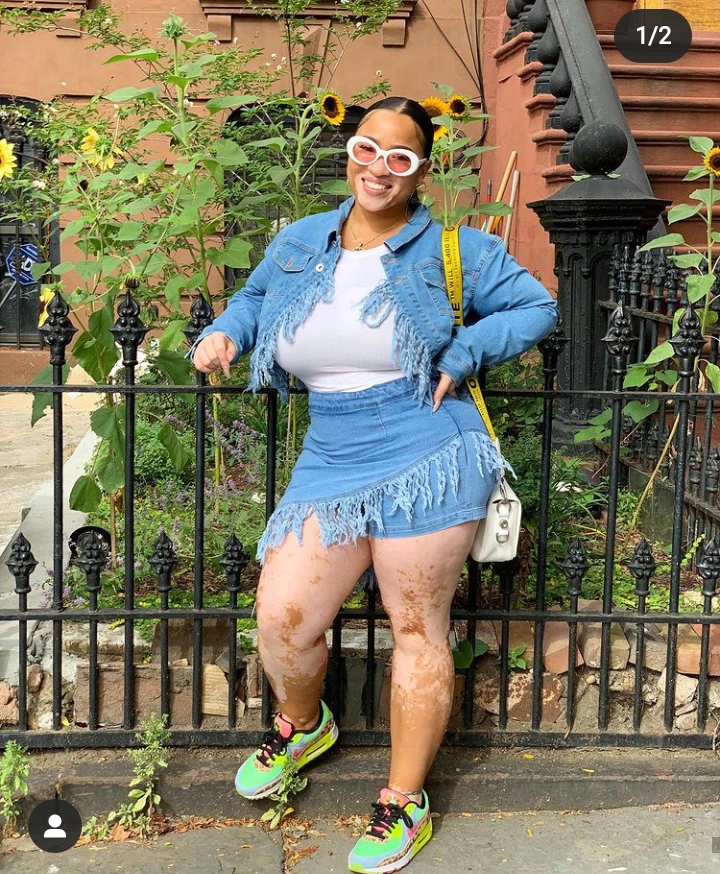 This Lady goes by the Name Yvete Marrie. Yvete Marrie is a 23-year-old model who earns a living from Modeling. According to her, She wasn't born with Vitiligo, She Was diagnosed with It at the age of 15. Vitiligo here happens to be a skin condition whereby a person loses his or her skin pigmentation, it could occur in any part of the Skin.
Yvete Marrie has almost half a million followers on her Instagram, she loves sharing bikini photos of herself to show the world how comfortable she feels in her skin and also to inspire other people who are just like her.
Well, let's take a good look at some of her photos below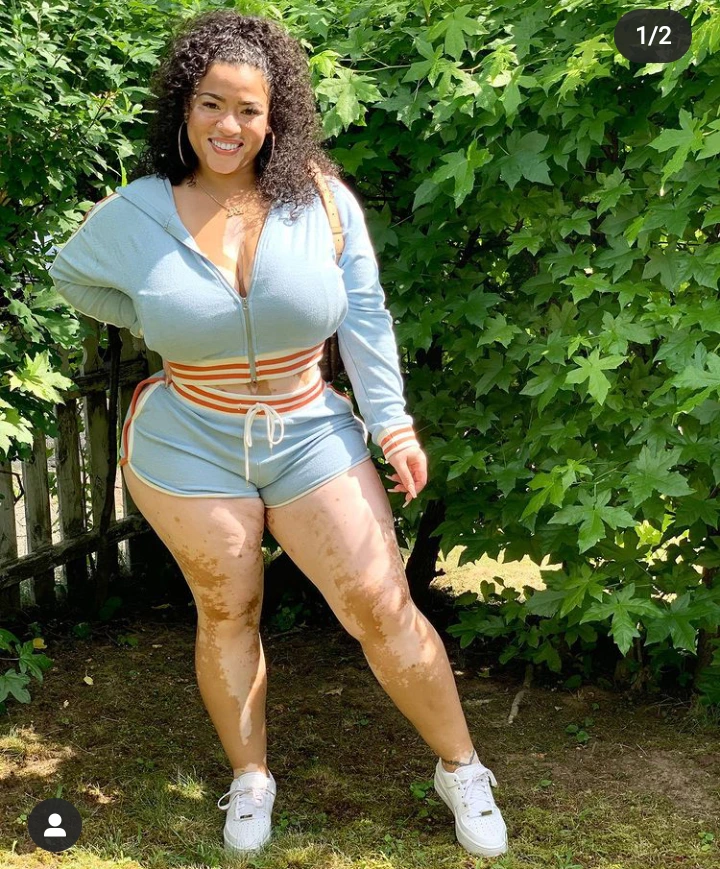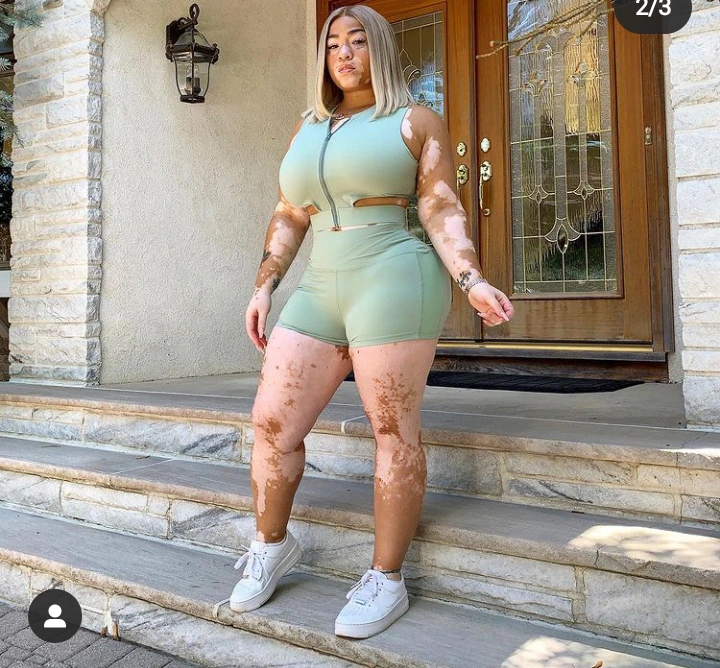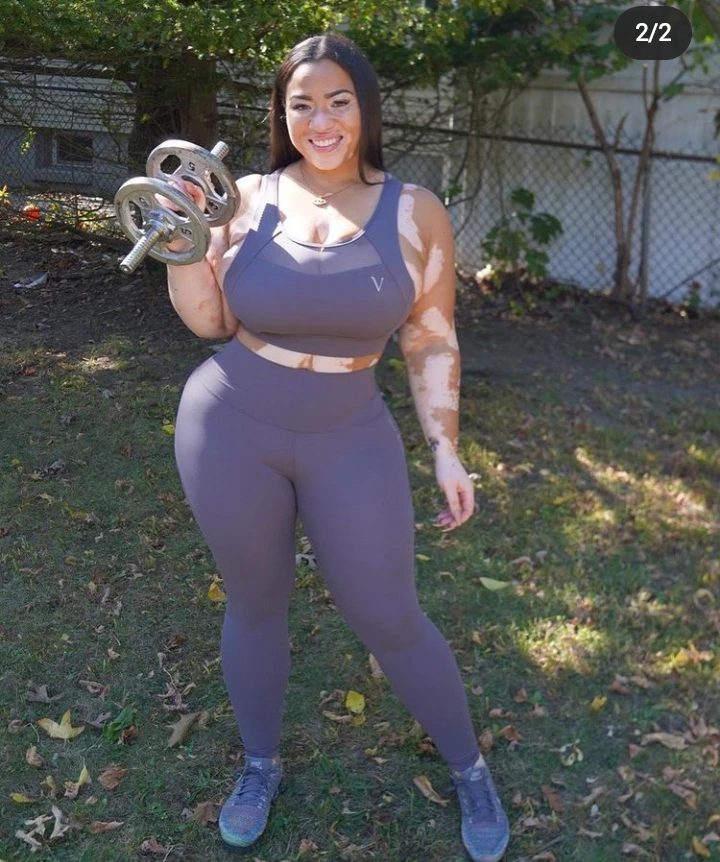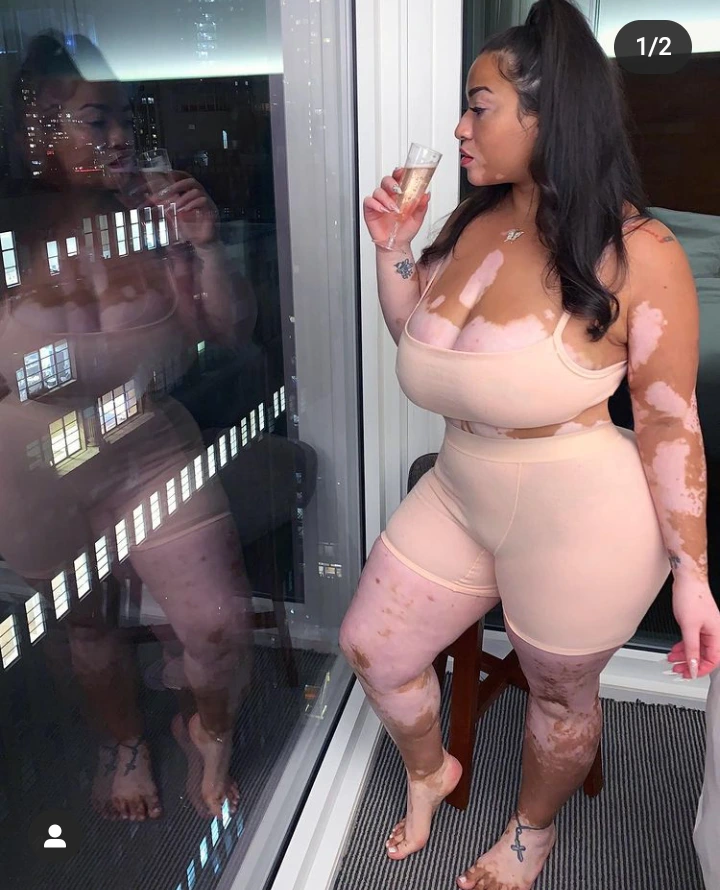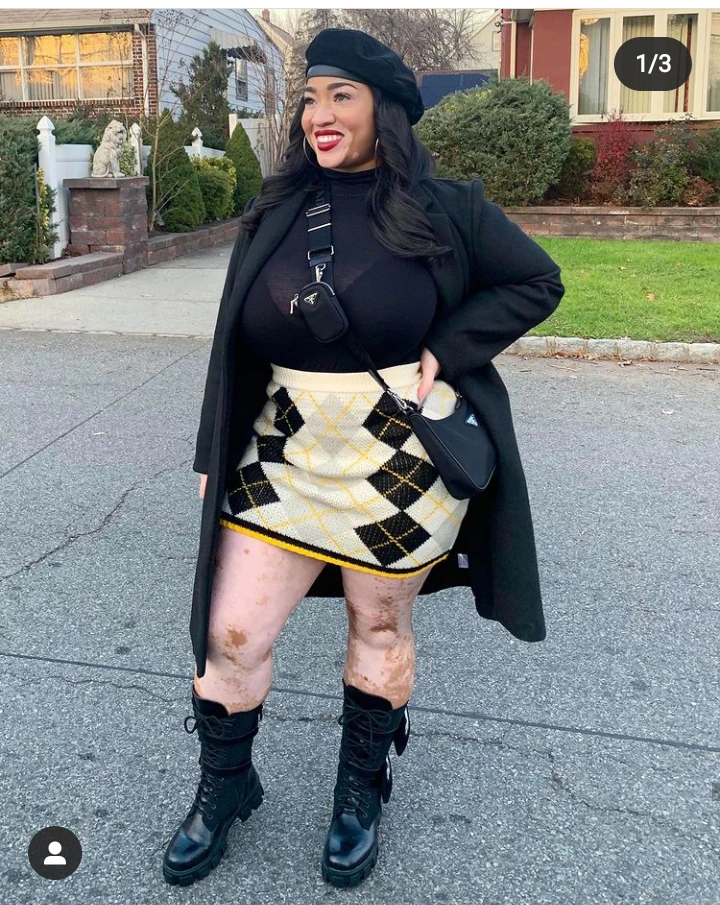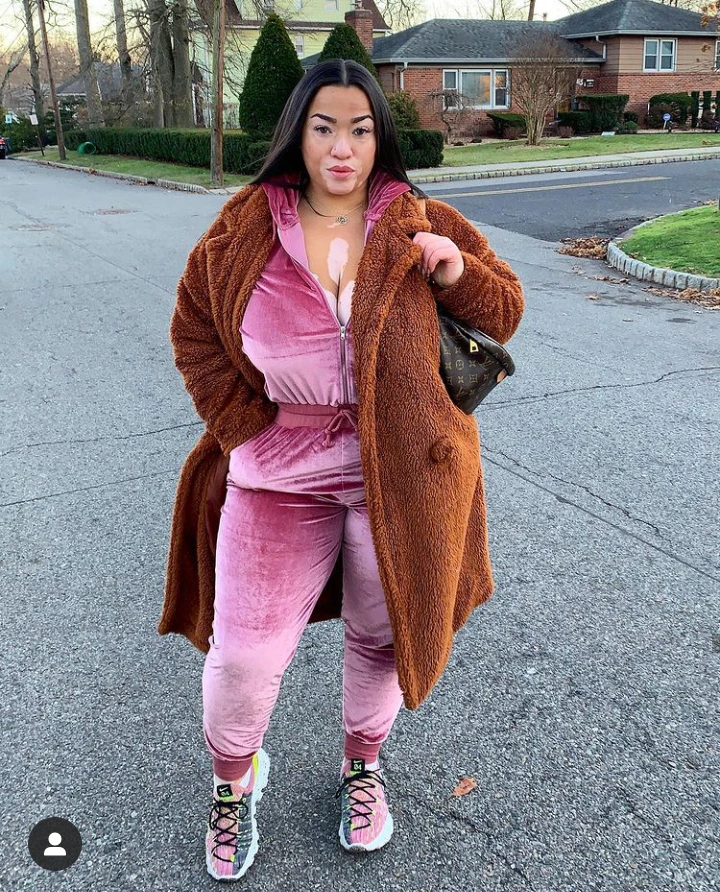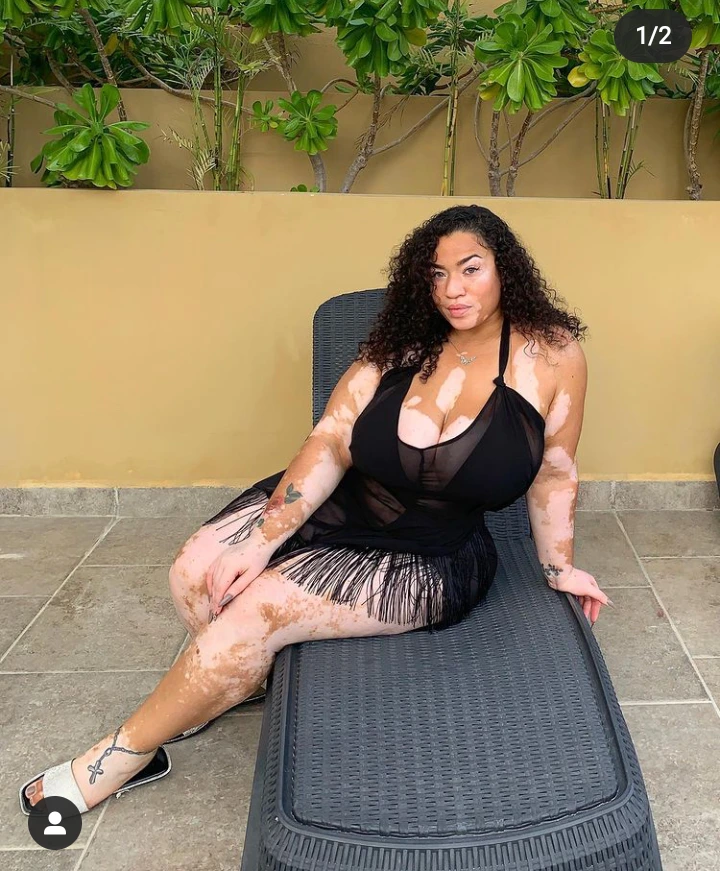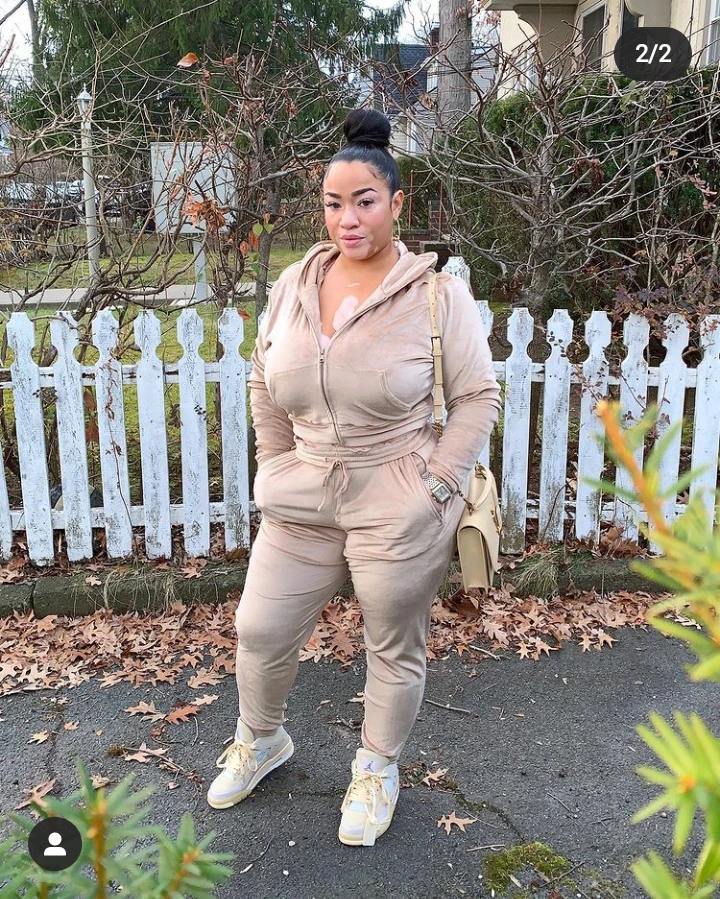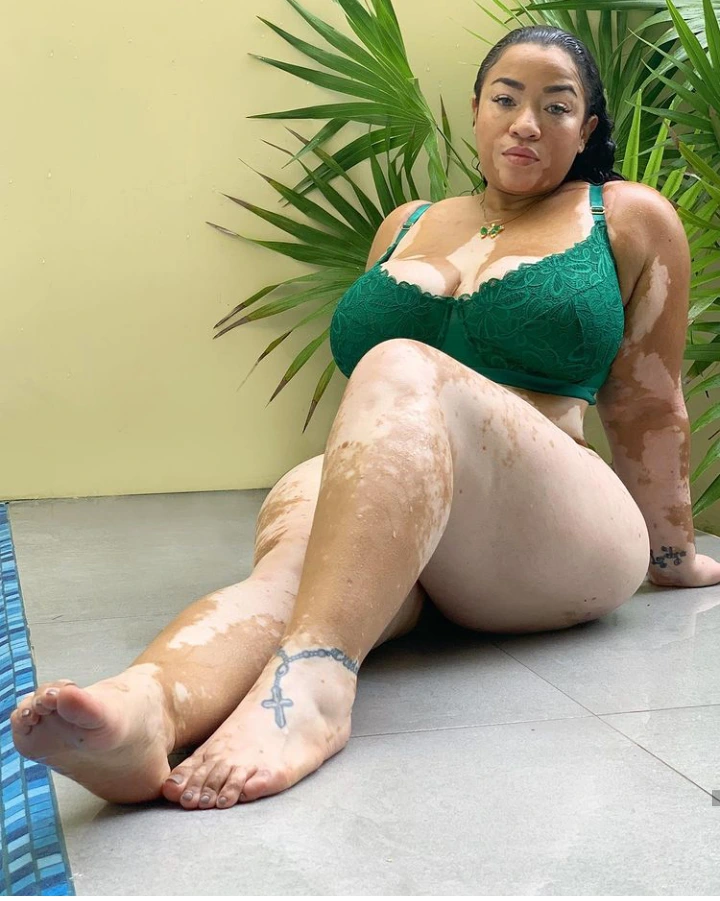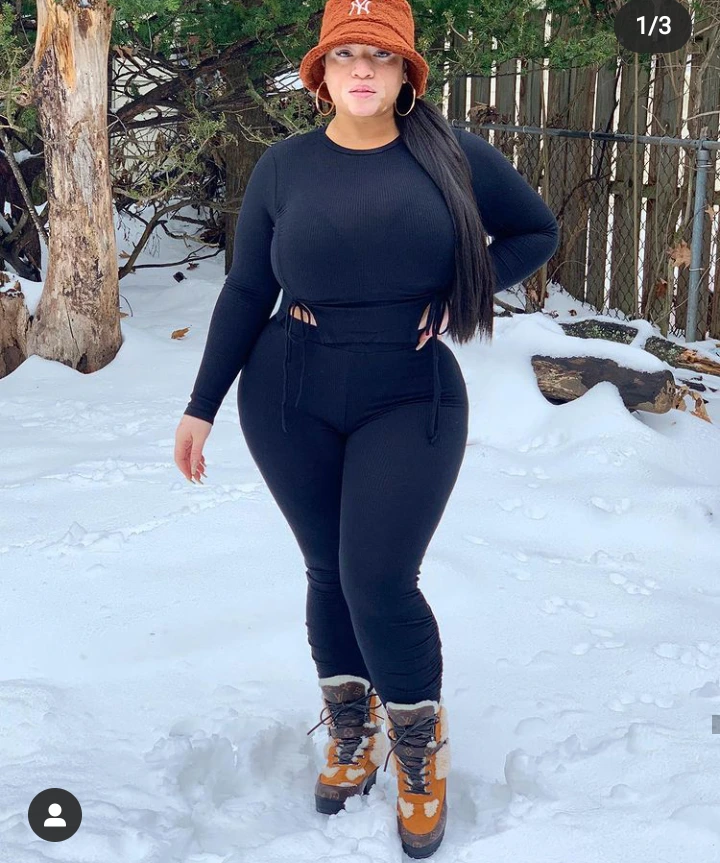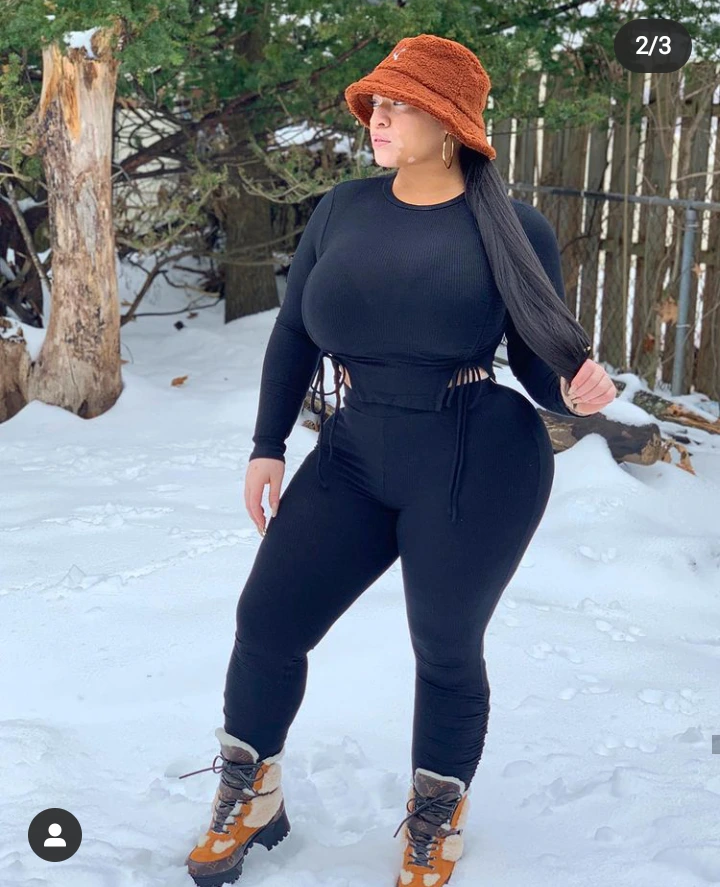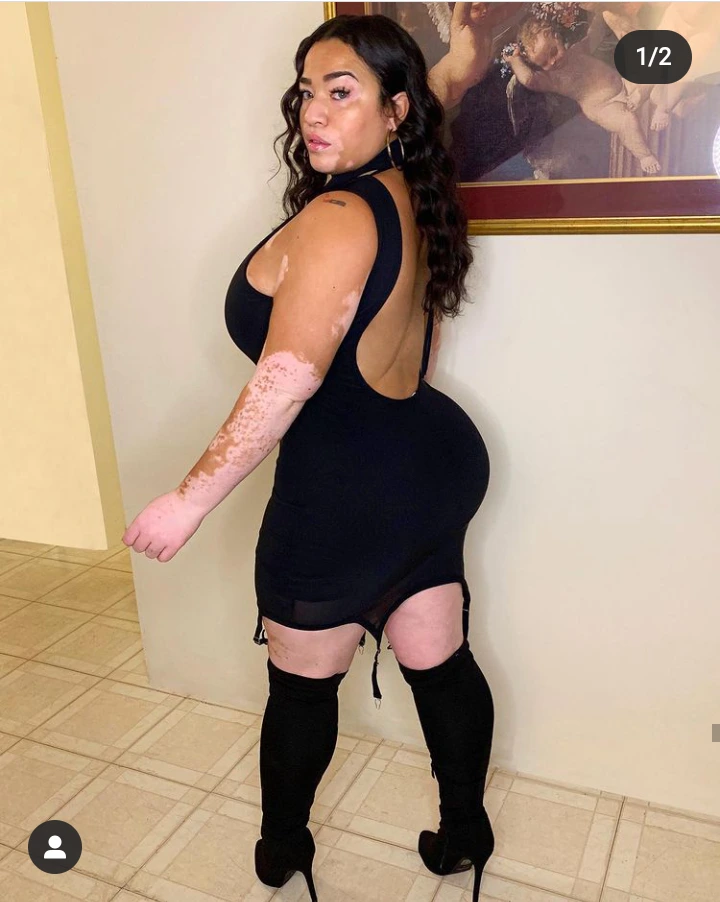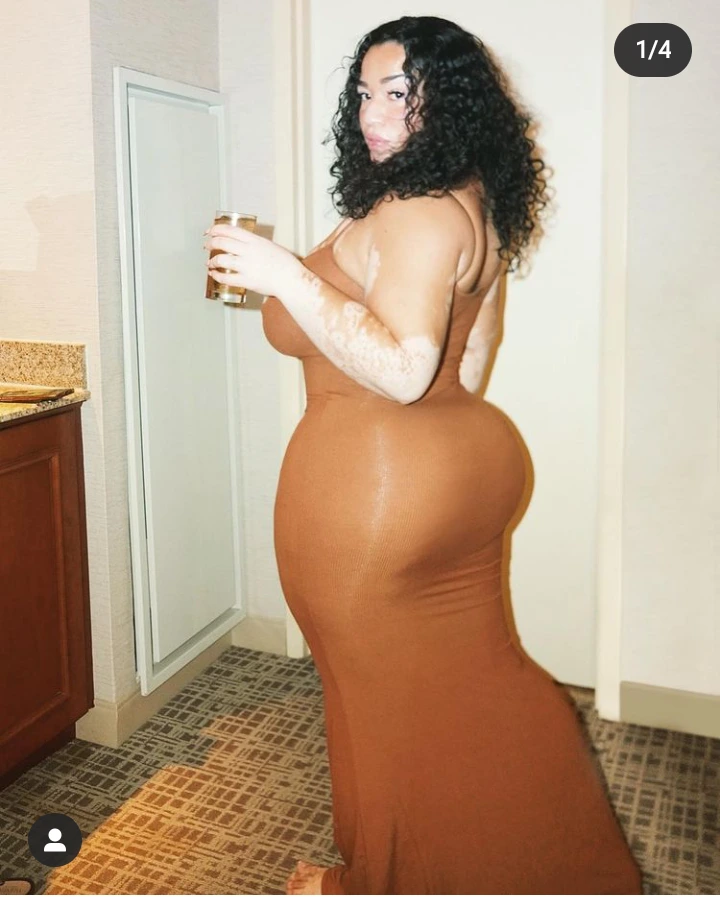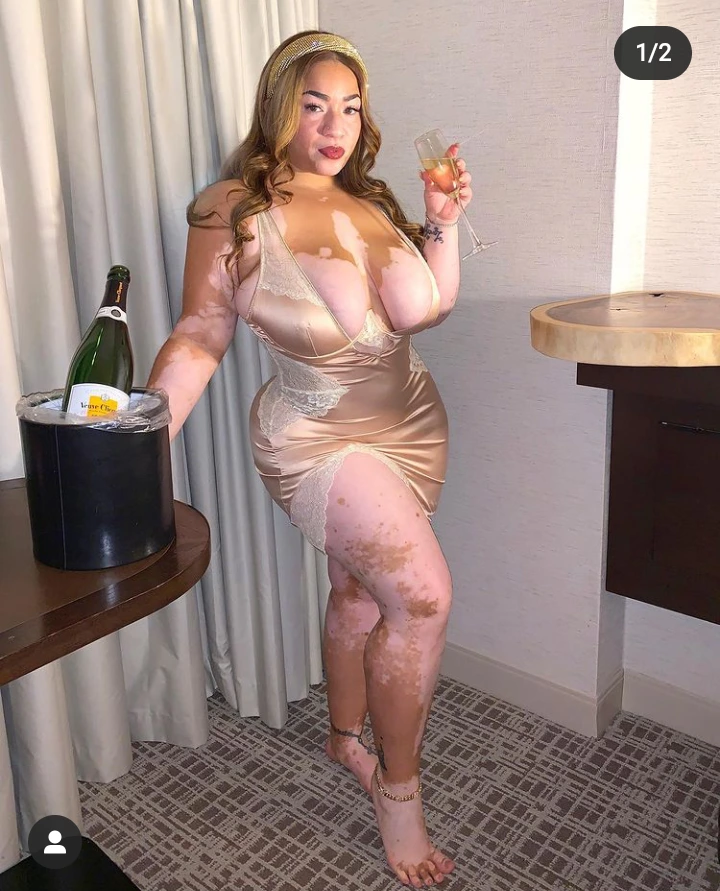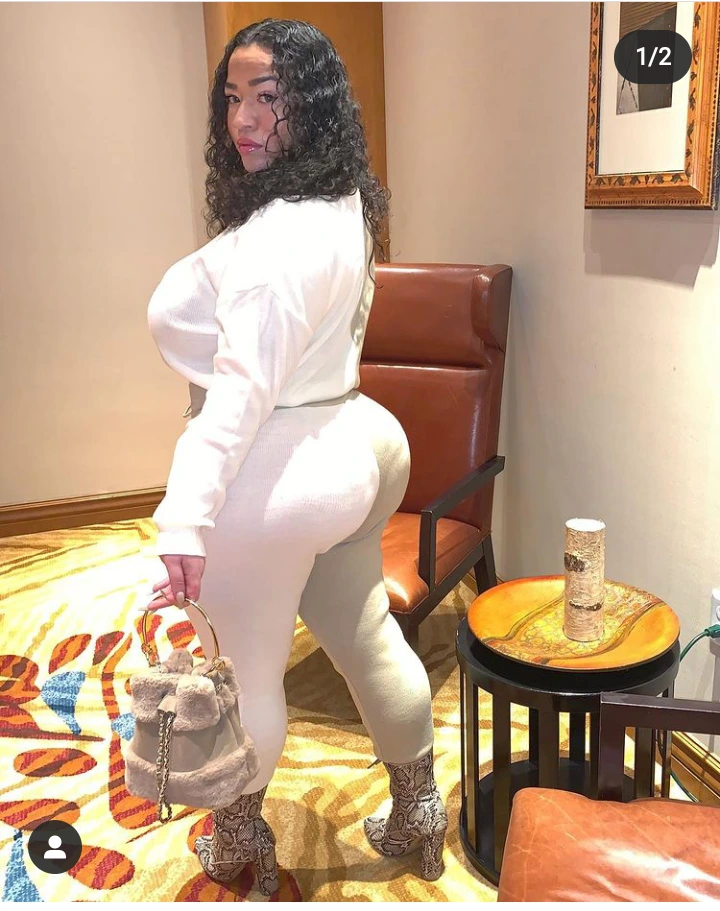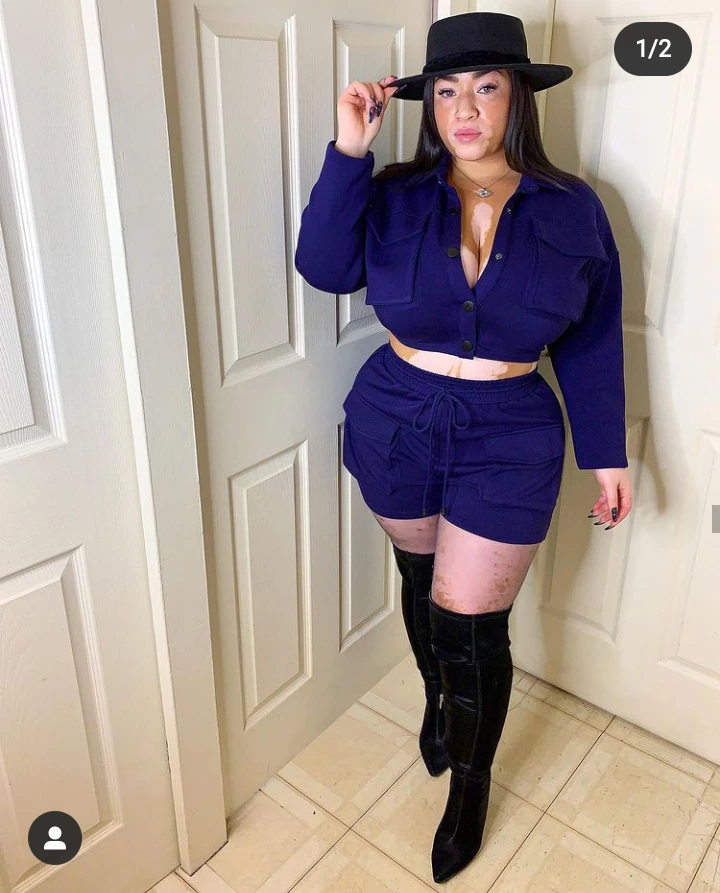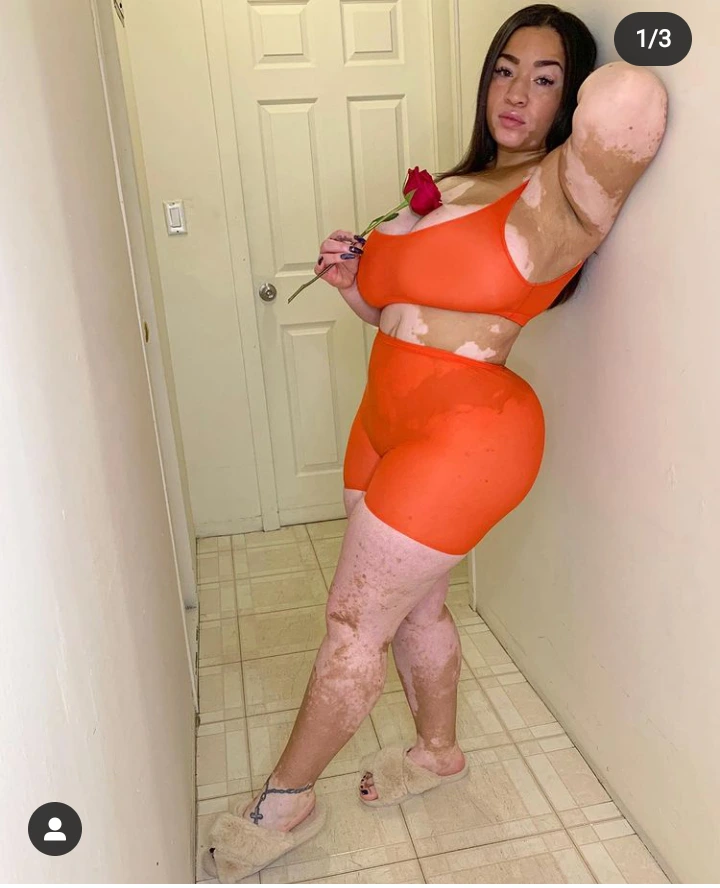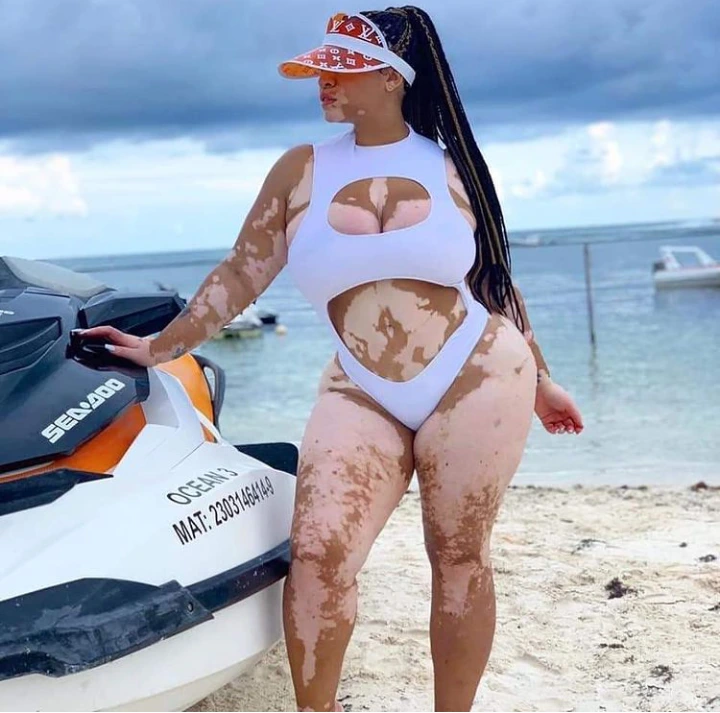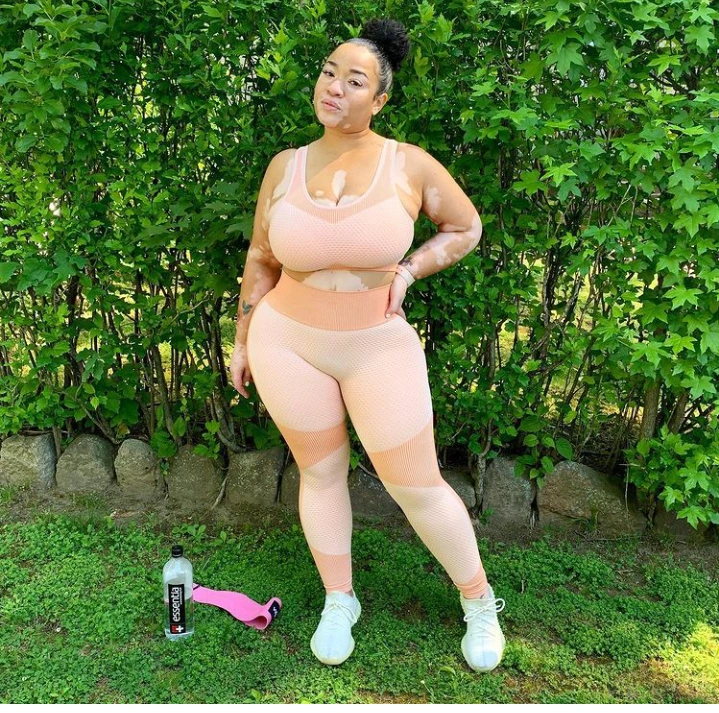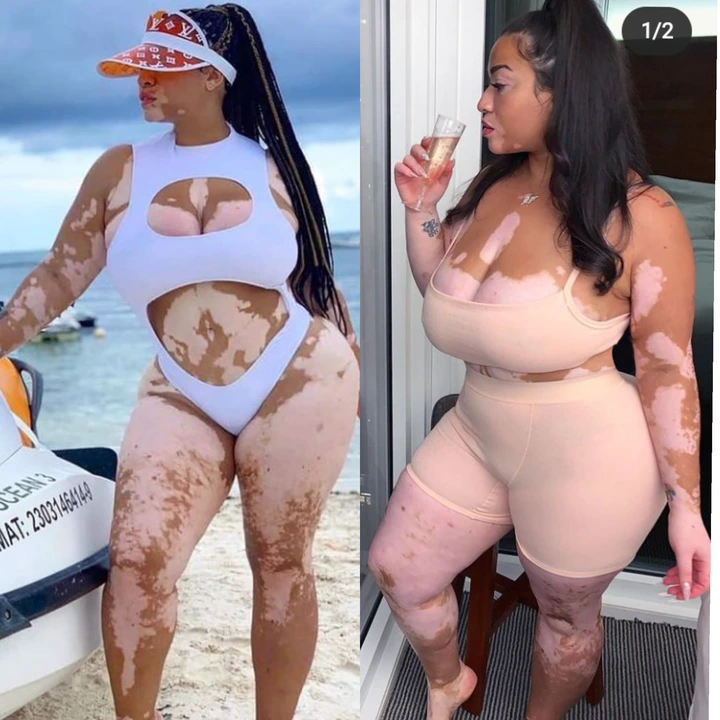 what do you think about these lovely photos of Yvete Marrie?
Do you like Winnaijatv? We count on you! Follow us on Googlenews, And get 1k.
Click Here,
and Click the Star.