Couple With 13 Sons Says They Will Keep Trying Until They Get A Daughter (Photos)
A couple in Brazil have vowed to keep having babies, until the finally have a daughter. The parents of 13 boys have been married for decades, and are still having babies till date because they want a daughter, despite the 13 boys are all healthy and alive.
The father is identified as Irinue Cruz, a Forty years old farmer, that is married to Jucicleide Silver for twenty years. Their first son is eighteen years, and the youngest among them is a month old.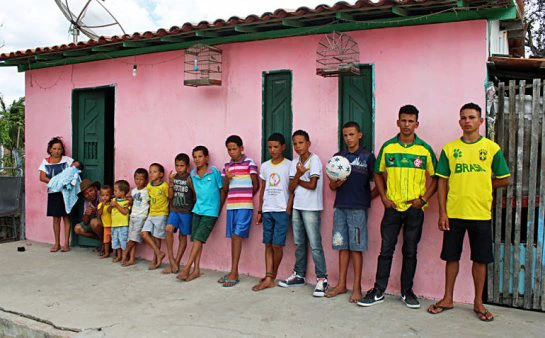 Despite having 13 sons, and no single girl upsets the couple, that's the reason they keep having babies.
Though, the couple made an agreement that, when they give birth to a boy, the father will do the naming, while if it's a girl, the wife will do the naming. And since the agreement, the wife haven't gotten any chance to do the naming.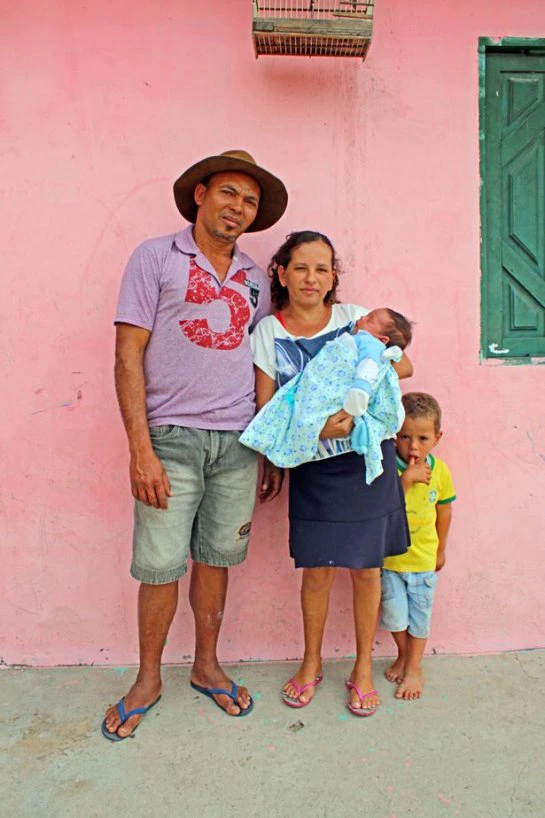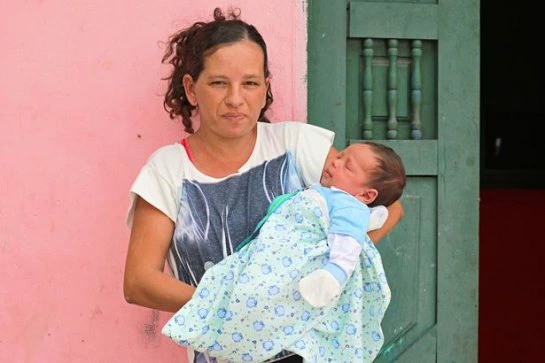 Irinue Cruz said that, after having the 13th child and not being a girl child, they already know that they will keep trying till God finally bless them with a daughter.
He further said that he is naming his sons, according to the South American football club players.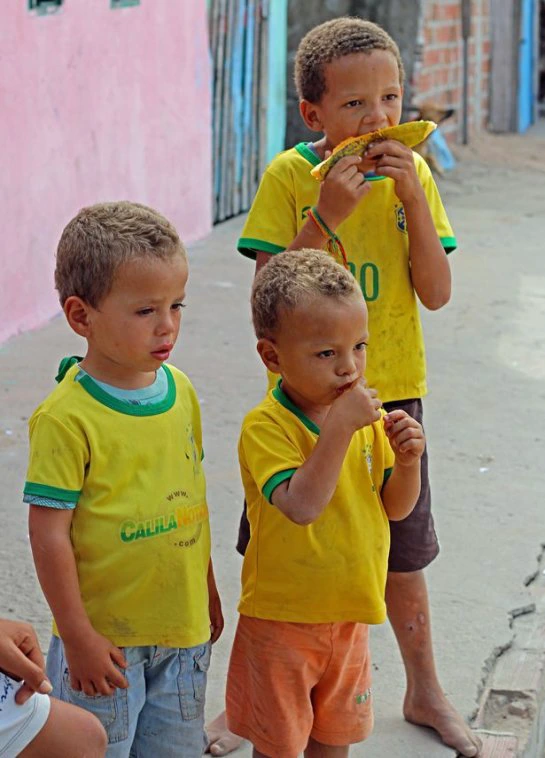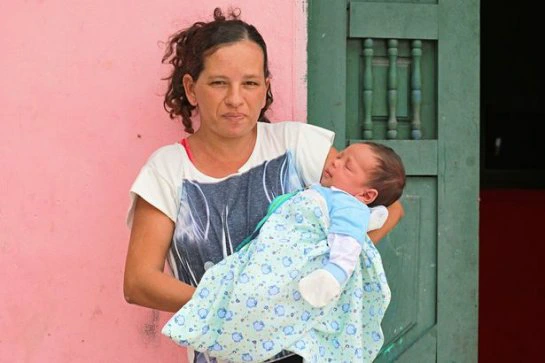 What do you think about this couples, because, experts said they have the chance of having a daughter is 1:8000, and having sons like this is very rare.