Church member buys N55 million Land Cruiser for pastor as farewell gift
A man who attends Living Faith Church Worldwide aka Winners Chapel, has gifted the pastor of his branch, the latest Land Cruiser Prado worth N55 million.
The clergyman, Pastor Chris Abraham was gifted the car as a farewell gift following his recent transfer from Abuja to another state in Nigeria.
According to Church Gist, the member who presented the Land Cruiser to the pastor is known as Major Mega.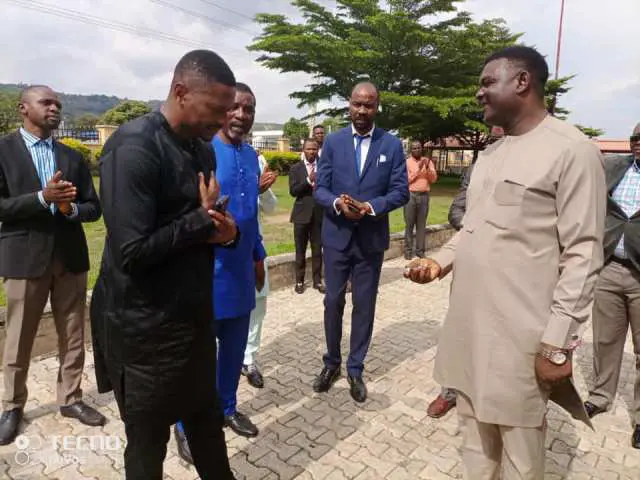 "The vehicle, a land cruiser is the latest of its series. Church Gist gathered that the price of 2022 Toyota Land Cruiser in Nigeria including landing cost is from N55 million (55,000,000) Naira or $110,000.
The Living Faith Church discourages Pastors from placing financial burdens on members and frowns at levies of any kind on its members. This is the reason why she doesn't collect offerings in naming or wedding ceremonies or even her daily Covenant Hour of Prayer services.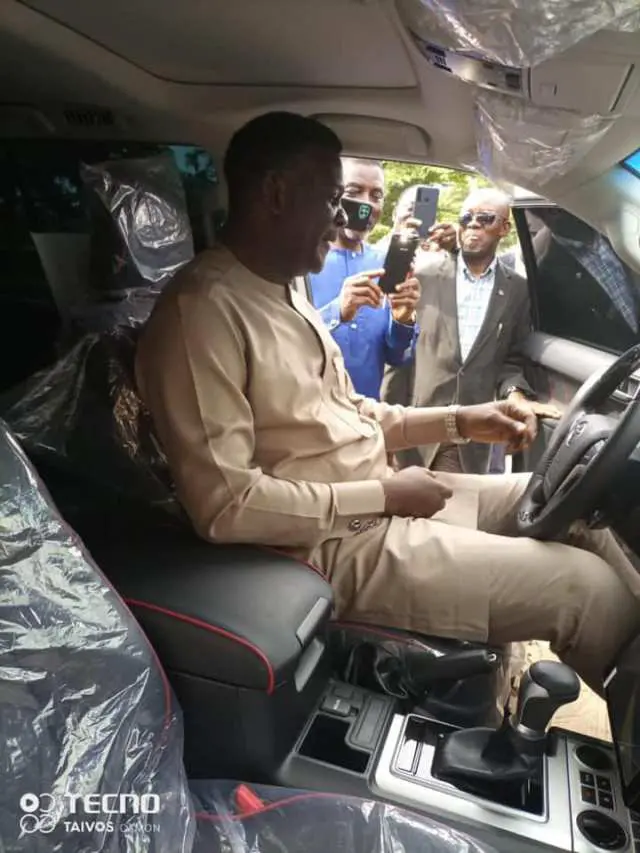 She is one of the churches that discourages members from standing up to drop/throw money on the Altar during services or while a message is ongoing and collects offerings only once in every regular service except the monthly thanksgiving service and annual sacrifices.
This could be the reason members are usually appreciative of their branch pastors as is the case here,"