Chika Ike and 3 other Nollywood Actresses who did not Re-Marry after Divorce
It is safe to say everyone pretty much want a marriage that last, but the fact is that not all marriage last "till death do us part" according to wedding vow, a good number of marriage have hit the rock and lead to divorce.
Some of our favorite actress are not left out from this situation as we have seen a good number of our favorite actress end their marriage due to certain reason and they have stay single ever since. Below are some Nollywood actress who stay single after divorce.
Chika Nancy Ike: Chika is a Nigerian actress, producer, television personality, businesswoman, and a former model. she started acting at age six and began her model career at age 16. she has being outspoken about domestic violence having being a victim of domestic violence.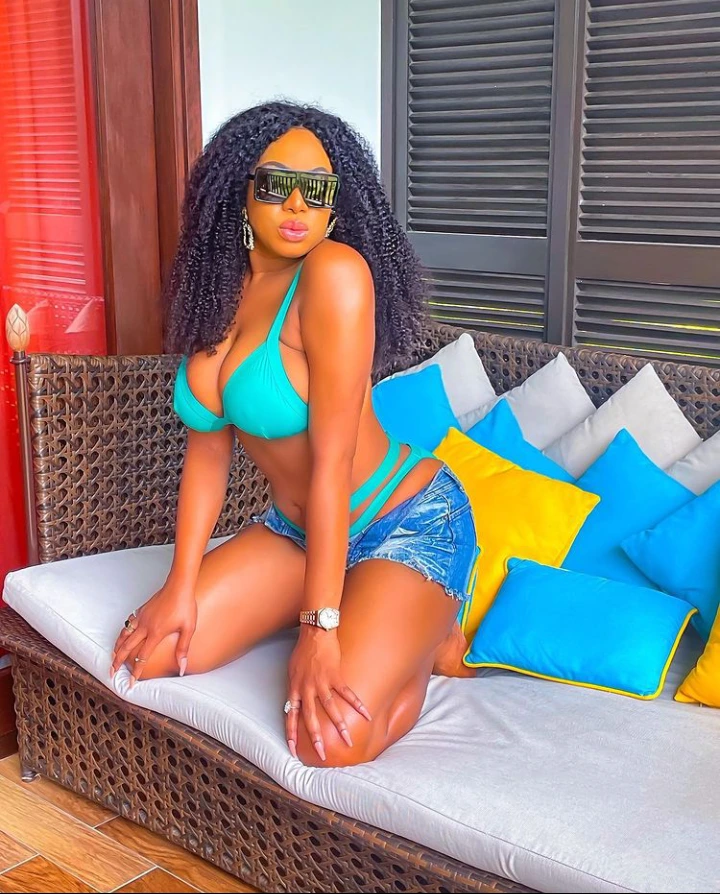 Her marriage with her then-husband lasted seven years. she file for a divorce due to domestic violence, she took to her Facebook page in 2013 to announce that she is officially divorce. Back in 2013, she open up about how she was domestically abuse in her previous marriage. Chika has stay single after her divorce from her previous marriage.
Ayo Adesanya: Ayo is a 52-year-old Nigerian film actress, director, and producer, she has starred in both Yoruba and English movie. She was formerly married to Goriola Hassan for eight years before their seperation back in 2009. Ayo stay single since her divorce from her previous marriage.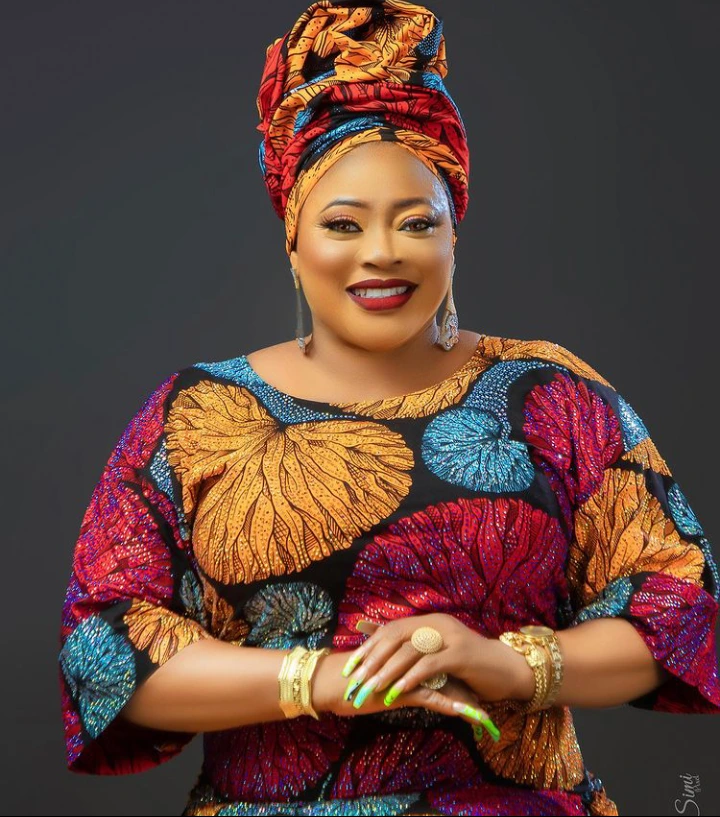 Ini Edo: The beautiful Nigeria actress started her acting career back in 2000 and she has feature in more than 100 movie since her debut. she married an American base businessman back in 2008, however, the marriage end in 2014 after 6 years. Ini edo has stay single since her divorce from previous marriage.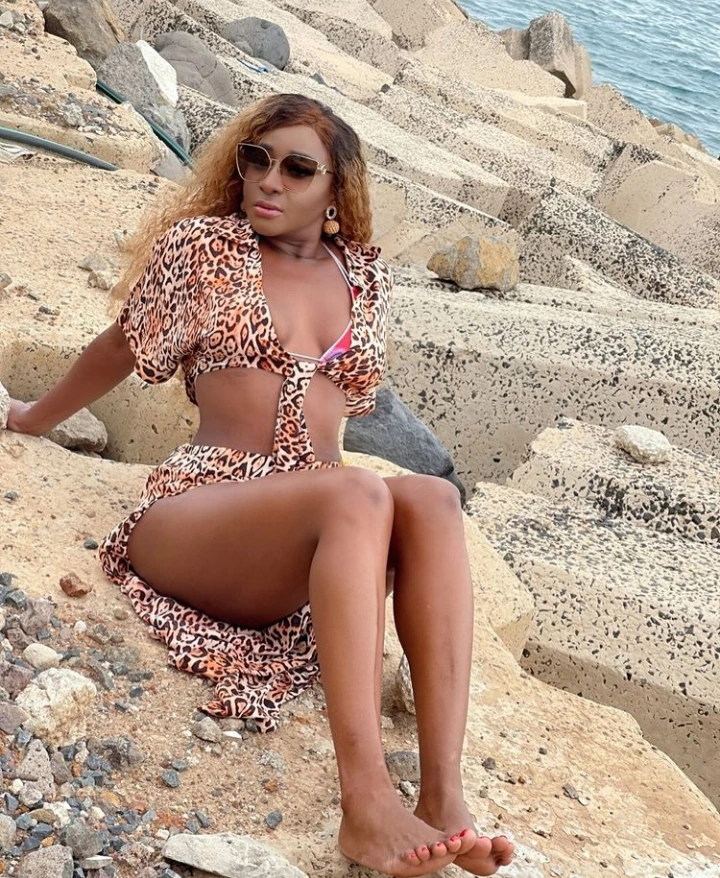 Kate Henshaw: Kate is a professional Nigerian actress, In 1993 she took the lead role in the movie "when the sunset" which was her first appearance in a major Nollywood movie. Before her acting career, she work as a model, featuring in various commercial.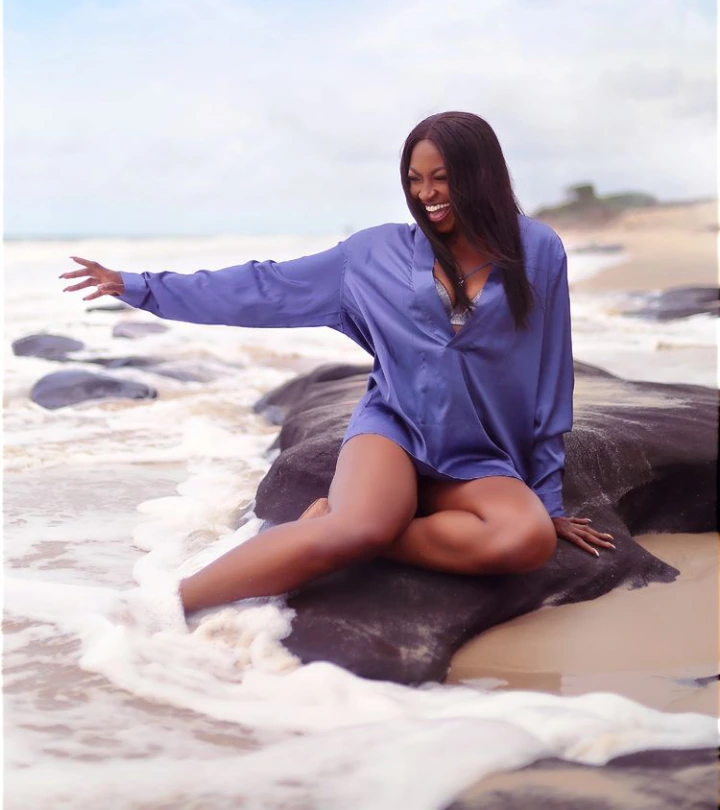 She married British-born Roderick James Nuttall in 1999, they had one child together, but they divorce back in 2011. Kate has stay single since her divorce from the marriage.