Life Style
Checkout Weapons & Ammunitions Found In Trucks Conveying Cows In The North
Checkout Weapons & Ammunitions Found In Trucks Conveying Cows In The North
In the mid hours of today, men of the Nigerian Army at the Jibiya axis between Katsina and Zamfara state has recorded another success in their fight against terrorism. The Soldiers were alleged to have arrested some commuters of cows.
According to reports, weapons and ammunitions were found in trucks conveying cows in the north. Checkout the pictures of the recovered items below: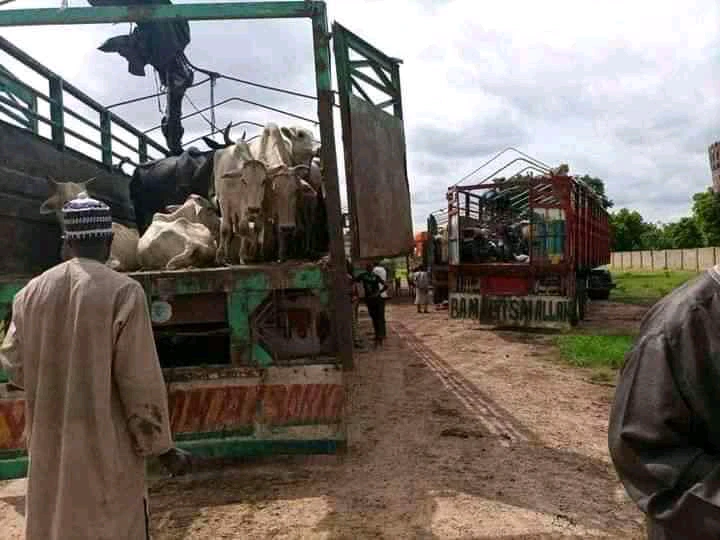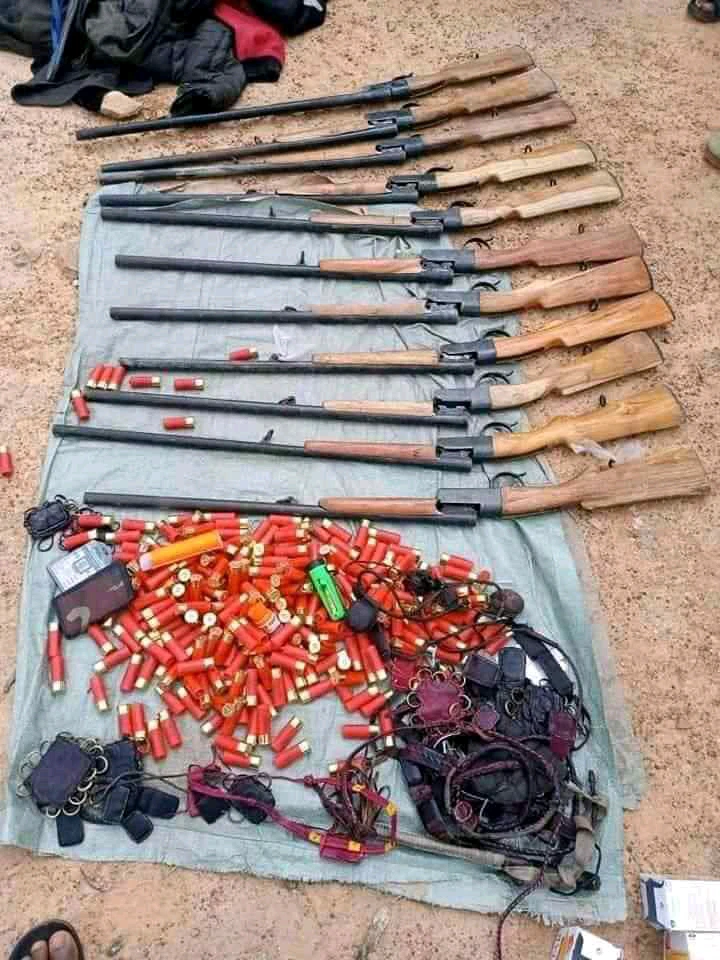 In the recovered items seen above, apart from guns, it is also evident that amulets of all kinds are also seen on the mat the guns are place. With this recovery, it is believed that the purported plans of the real owners of the recovered items have been foiled by the workaholic men of the Nigerian Army.
I would summarize this report with a popular saying which goes that, "everyday is for the thief and one day is for the owner." The masterminds of this plan had planned but their plans have failed fatally.