'But Seriously Am So Pretty' – Bobrisky Says As He Flaunts His New Golden Jewelries In New Pictures
Nigerian Celebrities usually spends almost half of their earnings on clothes, Jewelries, shoes and cars.
Though we can predict their earnings, but the way they shares their beautiful outfits on social media makes us believed that they spend much on their outfits than Housekeeping.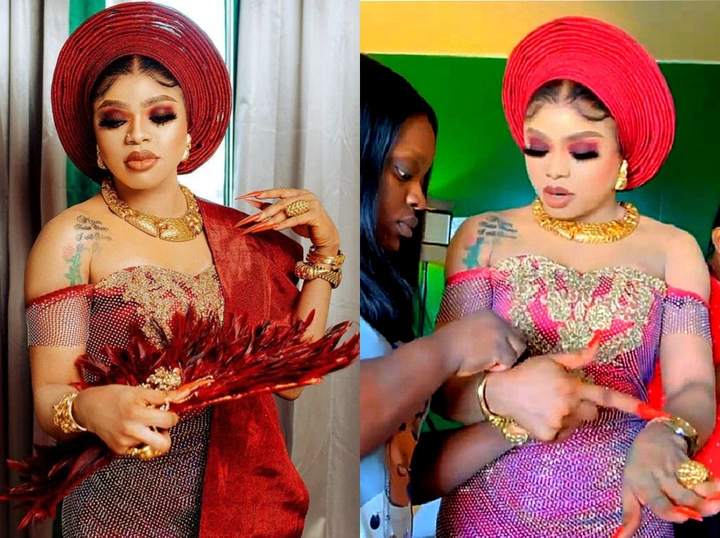 Unlike other Celebrities, Bobrisky always wears expensive Jewelries made from gold and silver, he shared some of his pictures with his new golden Jewelries during his birthday.
Jewelry consists of decorative items worn for personal adornment, such as brooches, rings, necklaces, earrings, pendants, bracelets, and cufflinks.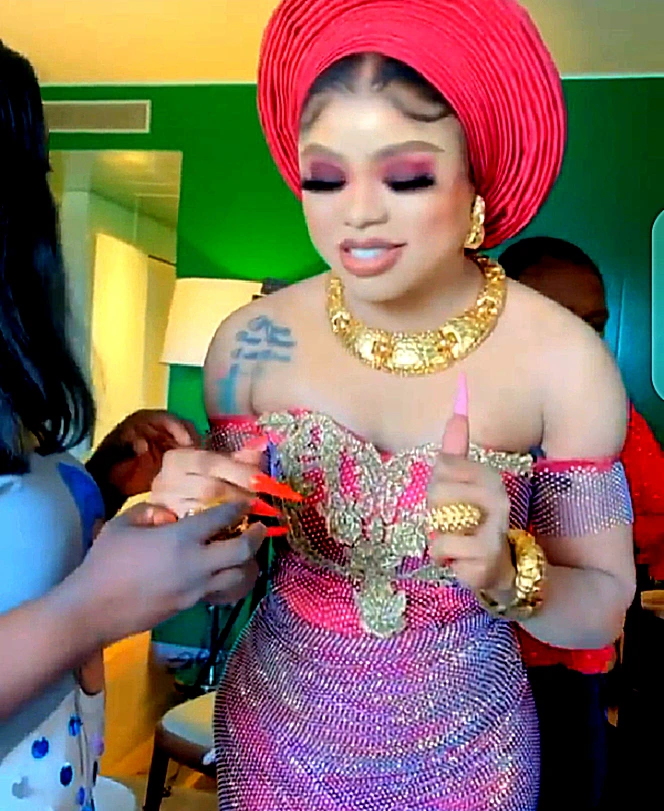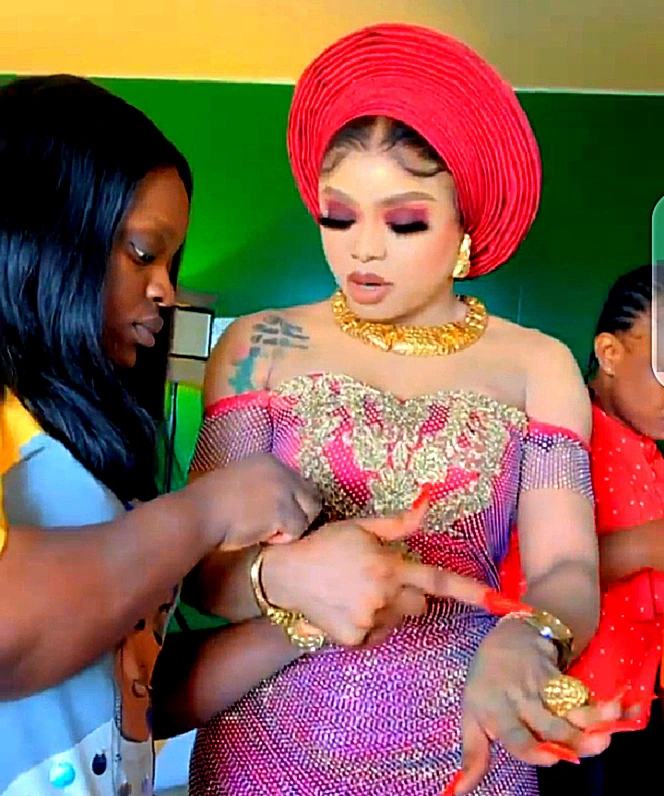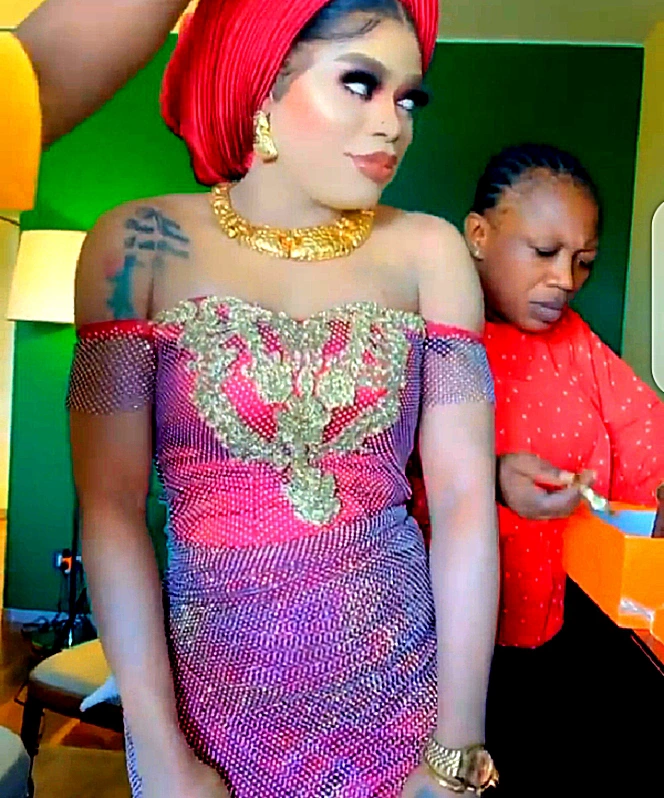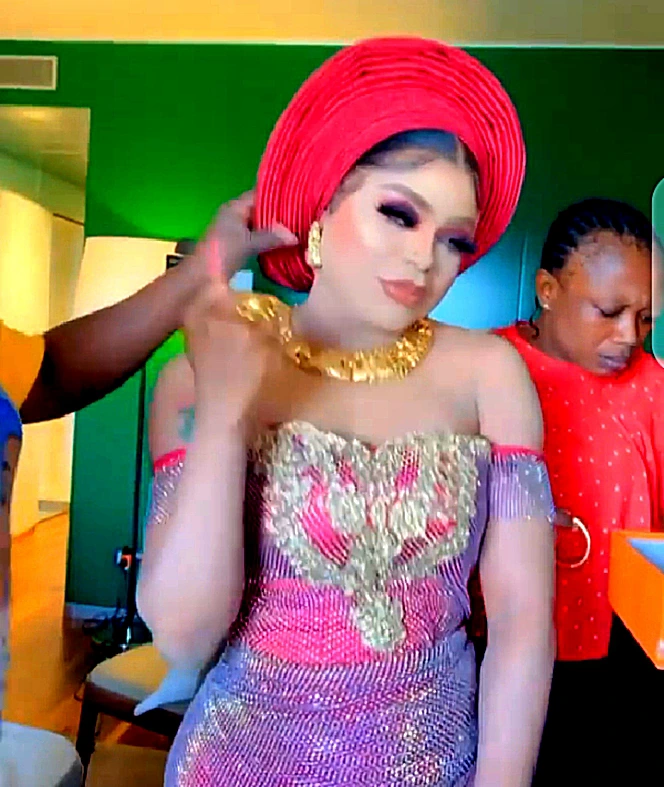 They may also be attached to the body or the clothes. From a western perspective, the term is restricted to durable ornaments, excluding flowers for example.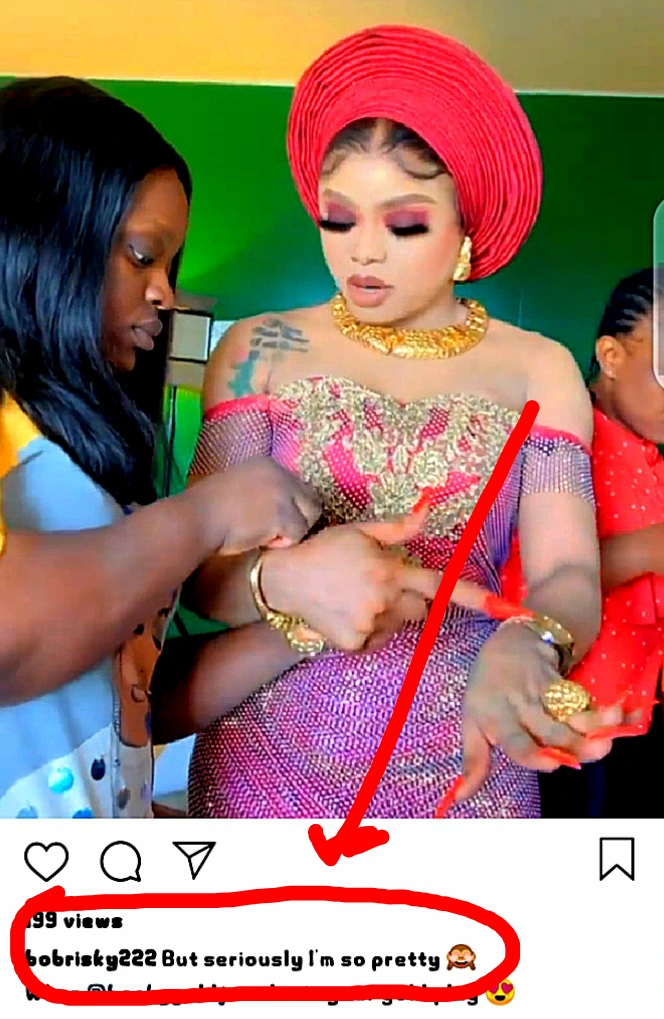 For many centuries metal such as gold often combined with gemstones, has been the normal material for jewellery, but other materials such as shells and other plant materials may be used.
Comments from fans.