World
Buhari's Move To Sanction Channels TV Should Serve As Lesson To Other Media Houses
Buhari's Move To Sanction Channels TV Should Serve As Lesson To Other Media Houses
Obviously, Nigeria as a country is witnessing large scale insecurity, disunity and economic meltdown. As the government keeps striving to overhaul these stated challenges, a lot of limitations erode its efforts. For instance, the spread of fake and inciting news by media houses is a key impediment to the government efforts. Just this morning, Sahara Reporters reported that Buhari led administration has decided to arrest some journalists of Channels TV and sanction the the Station over a disparaging, inciting and anti-government interview anchored on the its Station.
President Muhammadu Buhari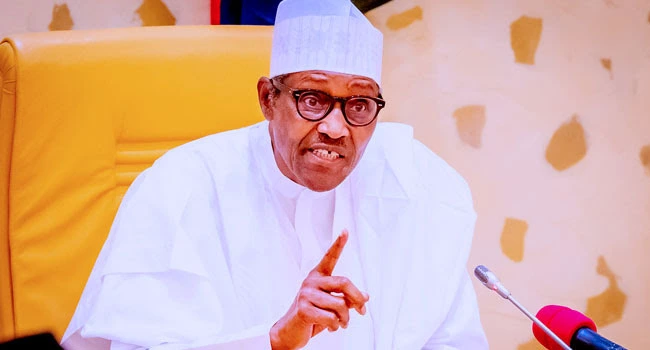 As revealed by Sahara Reporters, two programme aired on the TV by Governor Samuel Ortom and Commodore Kunle Olawumi (retd.) were against the government. While Ortom spoke on Buhari Fulanisation agenda, the retired naval officer posited that top personalities in Buhari Government are sponsors of Boko Haram and Bandits.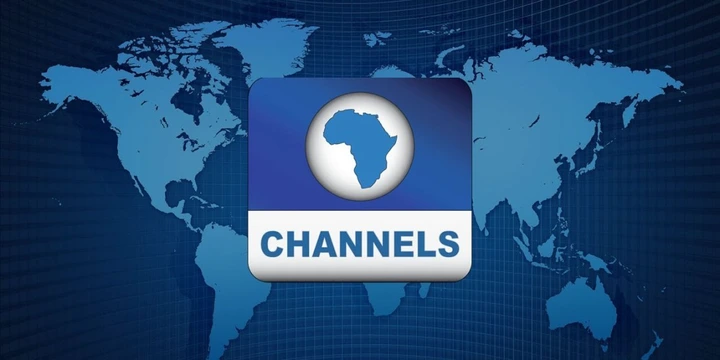 Without mincing words, Buhari could not be totally wrong to have ordered for a sanction of Channels TV considering the fact that these two interview held on their station hold no water. How's it possible for someone to claim that some people in the government are sponsors of terrorists. What is the fact or evidence to back up his claim? At this time, when the security situation of the country is deteriorating, it's advisable to always be accurate with accusations.
Also, Ortom accusing the president of an agenda is a breach against the president. The president has stated that his only agenda is Nigeria, for an individual to come on air and accuse the president falsely means bad for the country.
If any media house is willing to bring down or worsen the country present plight by anchoring these kinds of interview in the future, then this should serve as a lesson and deterent to them. The government won't take it likely with the media house. To be forewarned is to be forearmed, there is need to regulate what is being aired on national television stations to avoid spread of fake news.