Biafrans Will Accept The Ideology Of One Nigeria, After Seeing These 18+ Photos Of War Scene
Good day readers, I will update you on some pictures from the war scene that will make Igbos to accept the ideology of one Nigeria, we all know that God brought this country together and I believe that only him can separate it, no matter what people do.
We all know that the Igbo people in Nigeria has been fighting to gain Independent country named Biafra.
They have been fighting to gain that throughout 70's which led to the first war in Nigeria, and many people lost their lives during the war, some people lost their properties, several houses were burnt to ashes, if you ask me, the fighting for seperation is not good.
The president Muhammadu Buhari's administration Is trying the best to create a peaceful and coexistence in the country, he is really trying the best to wipe away corruption in Nigeria, since he became the president of Nigeria, he reduced corrupt and fraudulent, no matter your position in the government,age and wealth.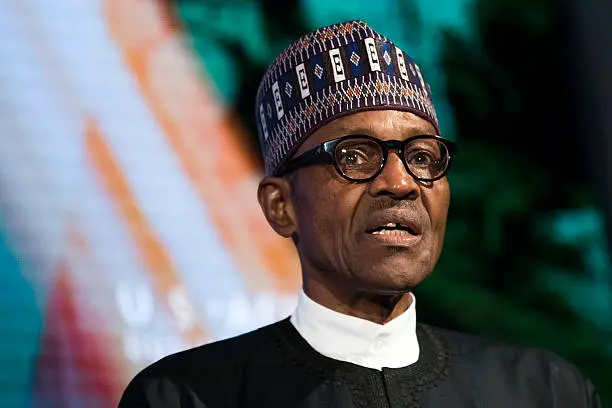 Igbos should stop feeling they are marginalized, war can never set people free, it only bring destruction to the nation, if you want to gain something, you have to do it in a low key and not by scatter, some Igbos are the highest saboteur, they don't even want the success of the Biafra, After viewing so much war scenes I think we Nigerians should be one.
See more photos of war scene that will make you accept one beautiful and peaceful Nigeria.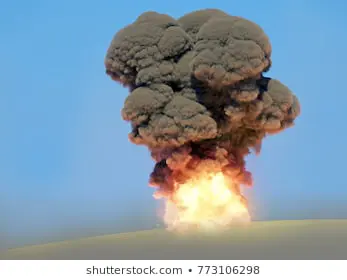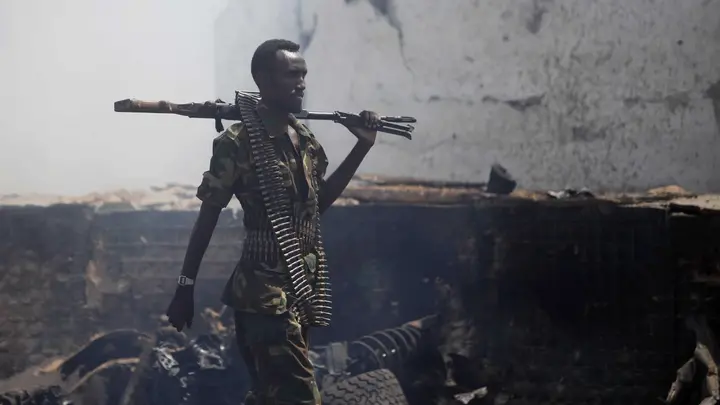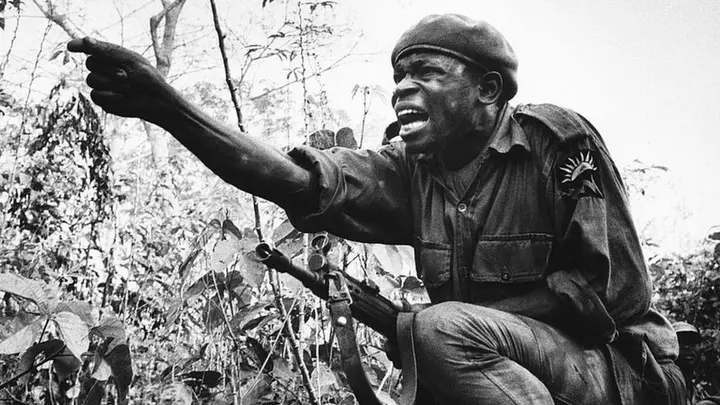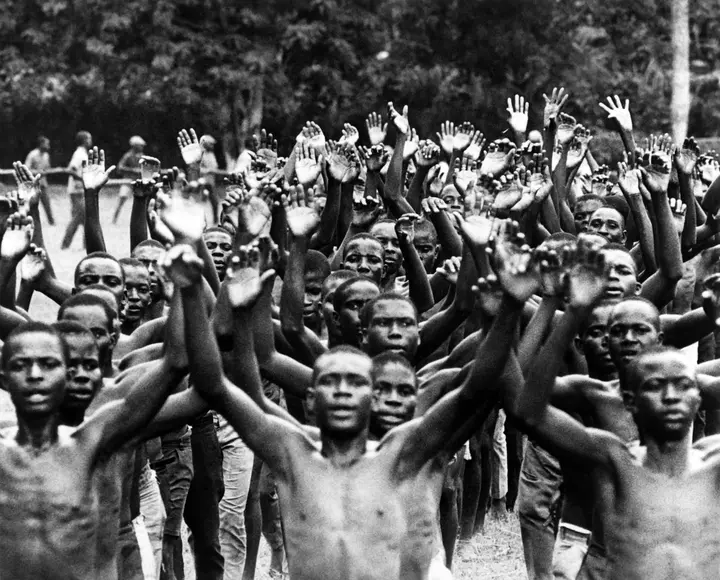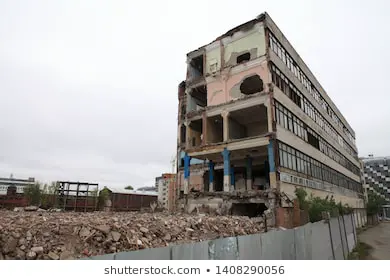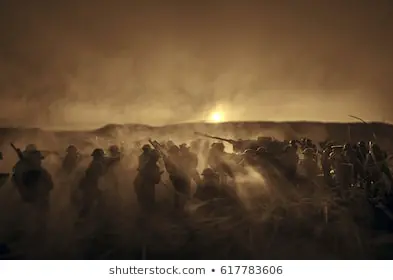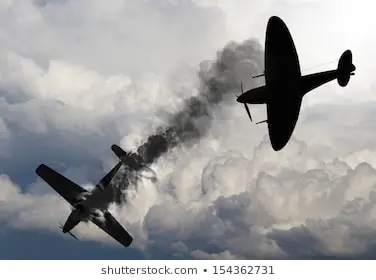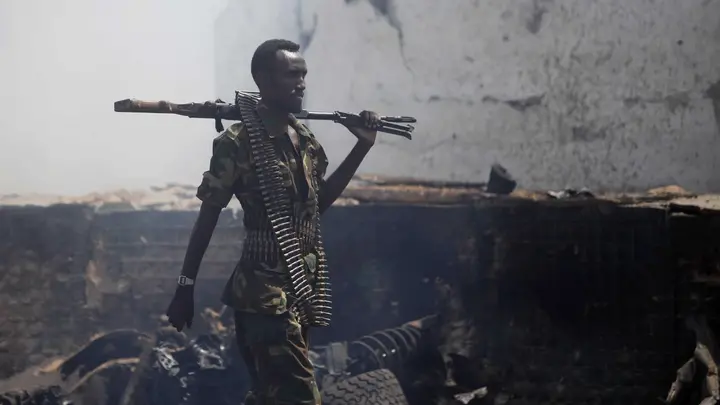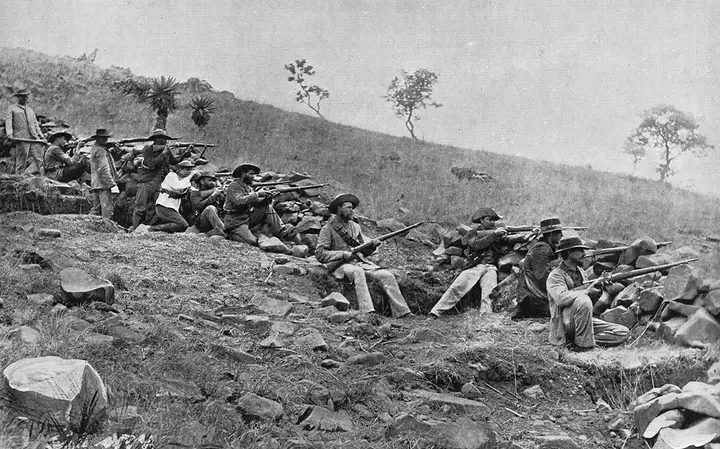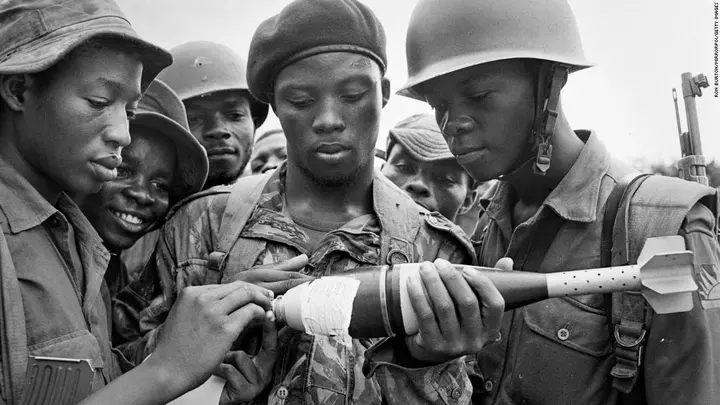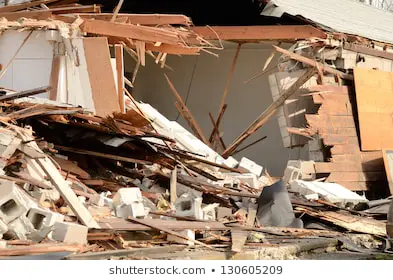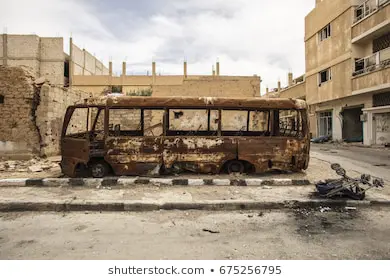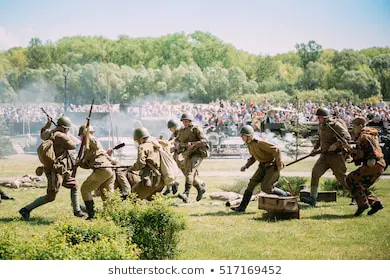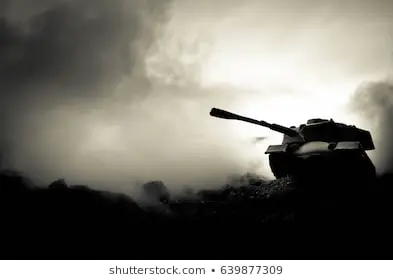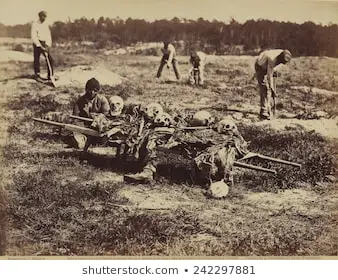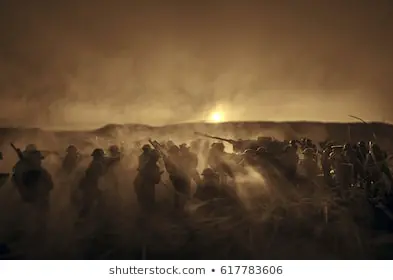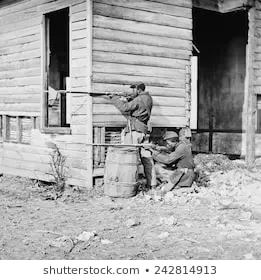 All we need is one Nigeria and love each other.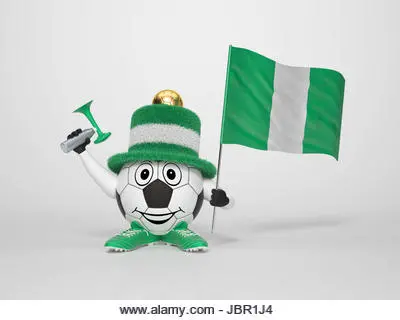 So what's your opinion about this write up, don't you think that one Nigeria is better?.
Share your opinion below in the comment section.