Viral News
Between Nigerian female Police and American female Police, Who is the prettiest?(Photos)

Between Nigerian female Police and American female Police, Who is the prettiest?(Photos)

America's Female Police are no match for our Nigerian Female Police

When comparing women police from the two nations, it is evident from a beauty and courage viewpoint that the United States Female Police is no match for our Nigerian Female Police.
American Female Police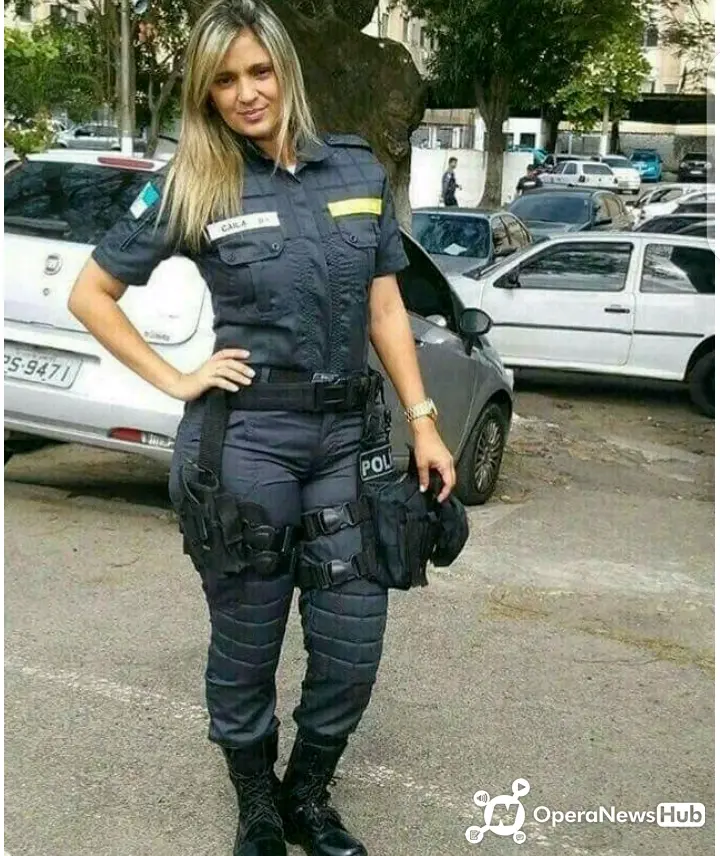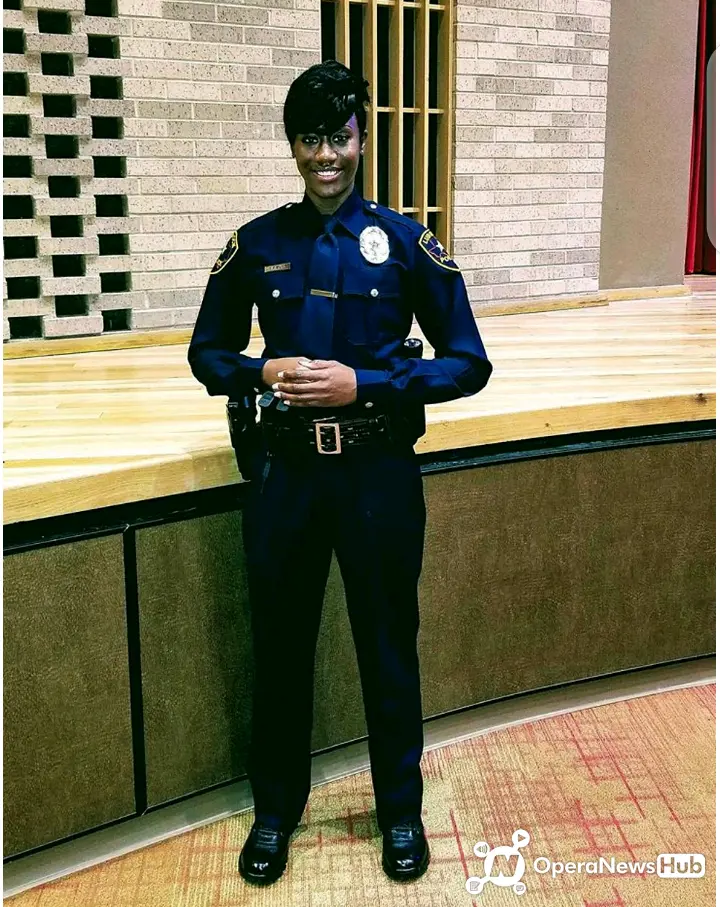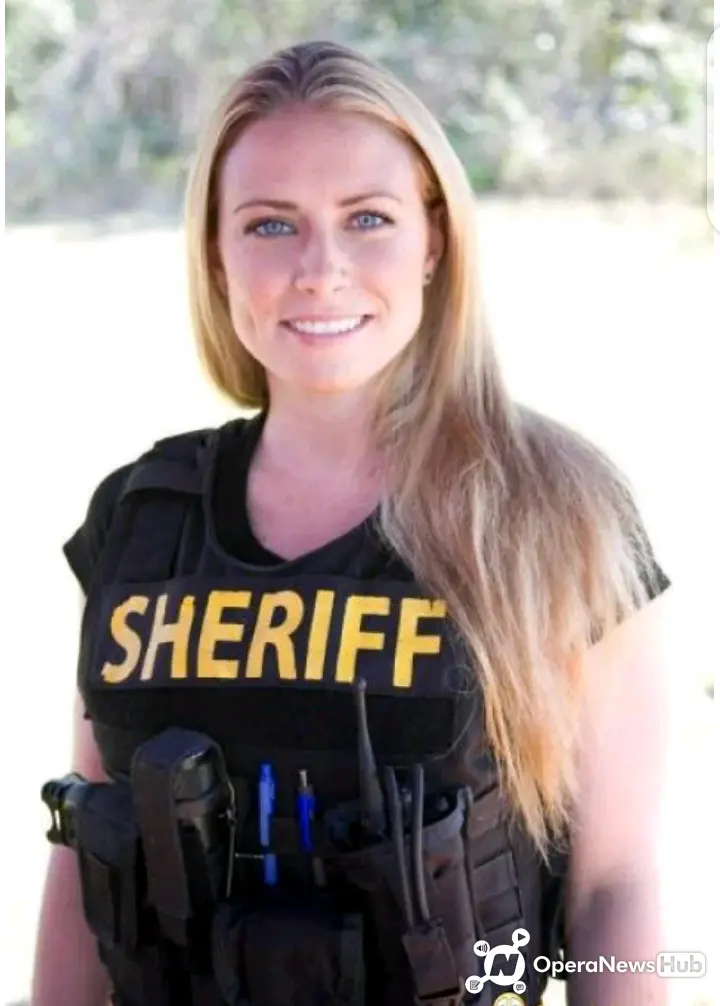 Nigeria Female Police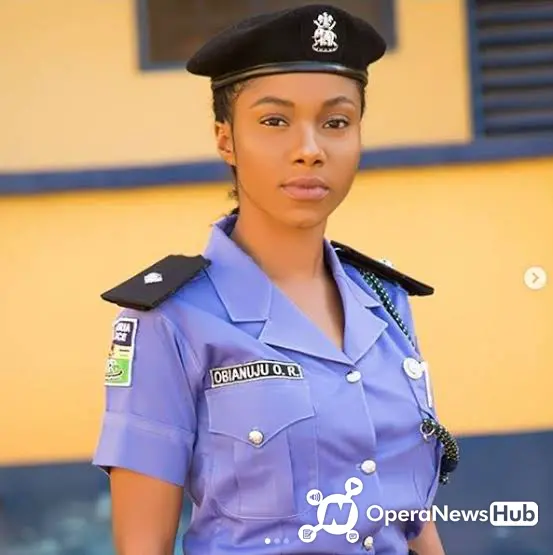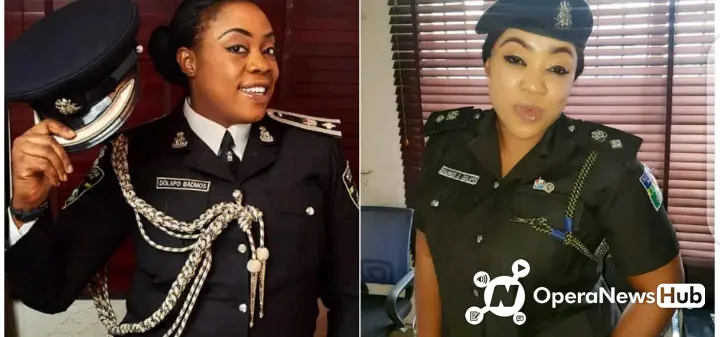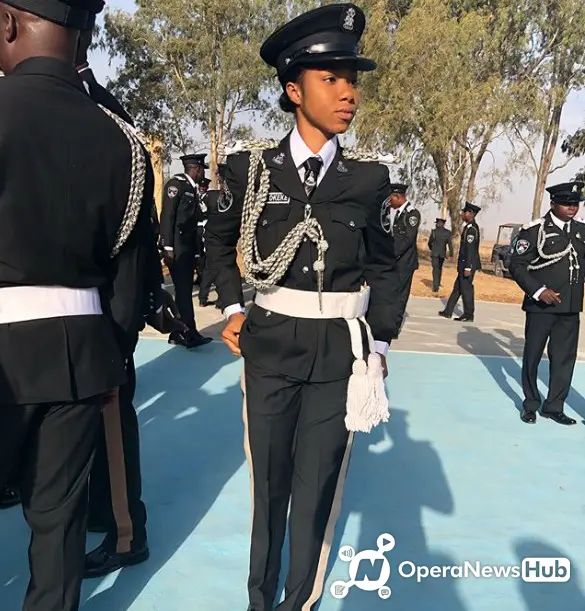 From the photographs it is clearly visible that the Nigeria Police Woman looks far more educated, brave and pretty than American PoliceWe are the best women police in Africa because of their thorough training at the Nigerian Police Academy. Our female policeman in Naija takes no bribes besides this.
To these women who have chosen to fight crimes and to make myself and you free in Nigeria.
These are just a few law-enforcement women from around Nigeria's 36 states who place their lives every day on the line for us. Lord, God bless our girls, Nigeria, God bless.