Life Style
Before You Ask Any Hausa Lady Out, Here Are 4 Important Things To Know About Them
Hausa which is one of the three cardinal Ethnic groups in Nigeria is undoubtedly blessed with beautiful women
Before You Ask Any Hausa Lady Out, Here Are 4 Important Things To Know About Them
Hausa which is one of the three cardinal Ethnic groups in Nigeria is undoubtedly blessed with beautiful women. They are so much blessed with beautiful women that you will think they are not Africans because of the they way they look. If you see them, you will surely be attracted to them but before you take any further step of entanglement, there are things you need to know about them. The reason why you need to know these things is for you to know and understand what you are about to go into. After knowing these, you will find out if their ways go well with you or not.
Remember that every tribe has a culture and that culture must be maintained even if there is need for inter ethnic relationship/Marriage.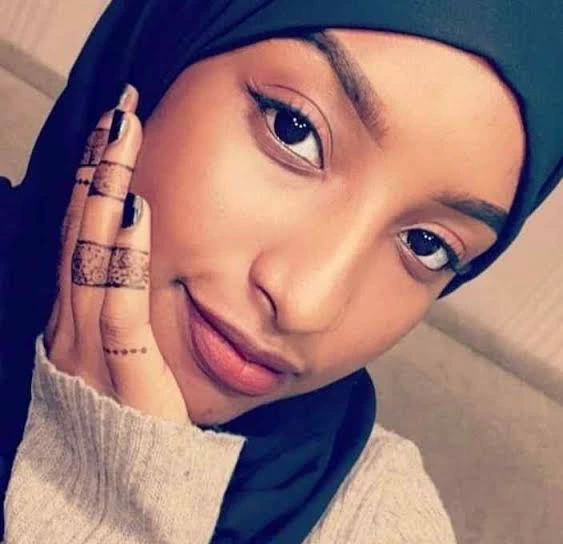 Therefore, before you fall in love with them, know these;
1. They maintain secrecy in relationships.
The first thing you should know is that they are not the type that love to be announced publicly. If you are interested in her, you don't announce it on social media until the needful is done and she become your wife. They don't personally do it so they won't take it from you.
2. They are mostly Muslims which suggest that if you are other religion, your chances of winning their love would become slimer. This is because they don't take their religion for granted. You can hardly convert her so if you are not ready to be converted into her religion, you may not succeed in marrying her. They hardly give up their religion for Marriage.
3. They don't play with their dress culture.
As majorly Muslims that they are, they don't take Hijab for granted. If you want them to dress in a way that will look appealing to your sight, you may be wasting your time because they won't trade their Islamic Veil for anything.
Put that at the back of your mind.
4. They don't do courtship.
If you are expecting to go on a long date with her so that she can visit you while you visit her then you are wasting your time. There are modalities for that.
When you see an Hausa Lady you want to marry, the first thing you need to do is to seek permission from her parents. Her parents will in turn investigate your background which includes your religion, moral standard, your family customs etc. Once they see that you are fit, you would be allowed to see her in her house of which you must neither touch her nor go into courtship with her. During the period you are to see her, you need to try your best to impress her so that she can accept your Marriage proposal.
If she find you worthy to be her husband by accepting you, then your parents can proceed for the Marriage rites.
Note: The number 4 is not applicable to all Hausa Tribes so it is left for you to do your investigation.
The sweetest thing about them is that they hardly cheat on their husbands. They are faithful, Loving and Caring.
What did you hear about Hausa Ladies?
Do you like Winnaijatv? We count on you! Follow us on Googlenews, And get 1k.
Click Here,
and Click the Star.
Also Follow us on
Facbook,
Twitter,
Instagram
For Give Away.