BBNaija: "You Should Be Ashamed Of Yourself" –
Nigerian Man Blasts Ebuka On Instagram
A Nigeria man who is known as Seyi Gbangbola, has expressed his anger on Ebuka with his Instagram account. His anger was that why would Ebuka, host such a show. He called it a foolish show, that is not educative.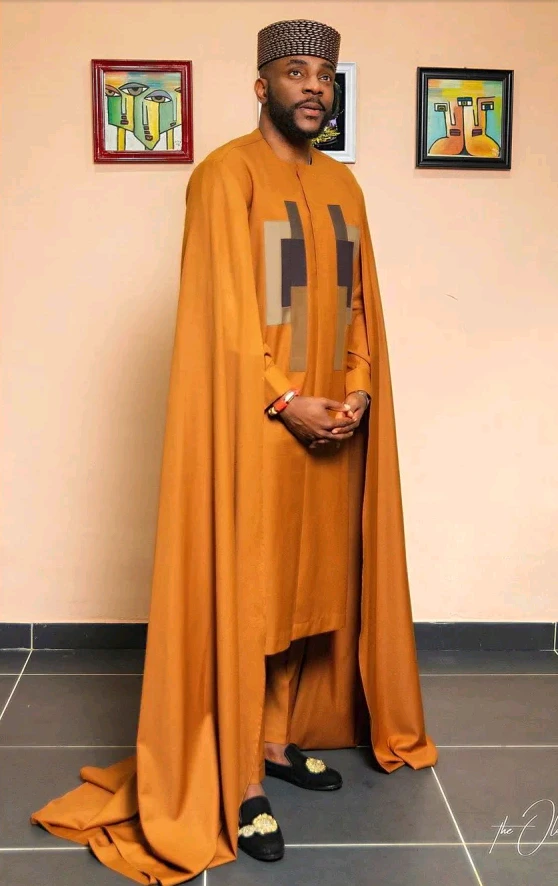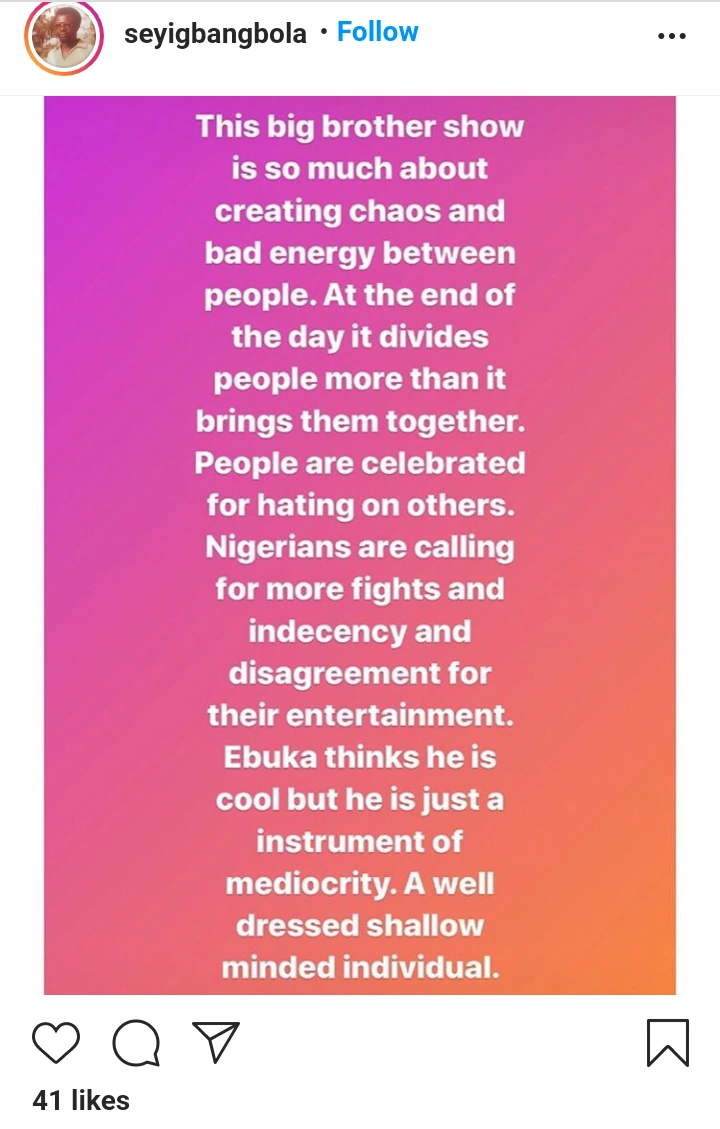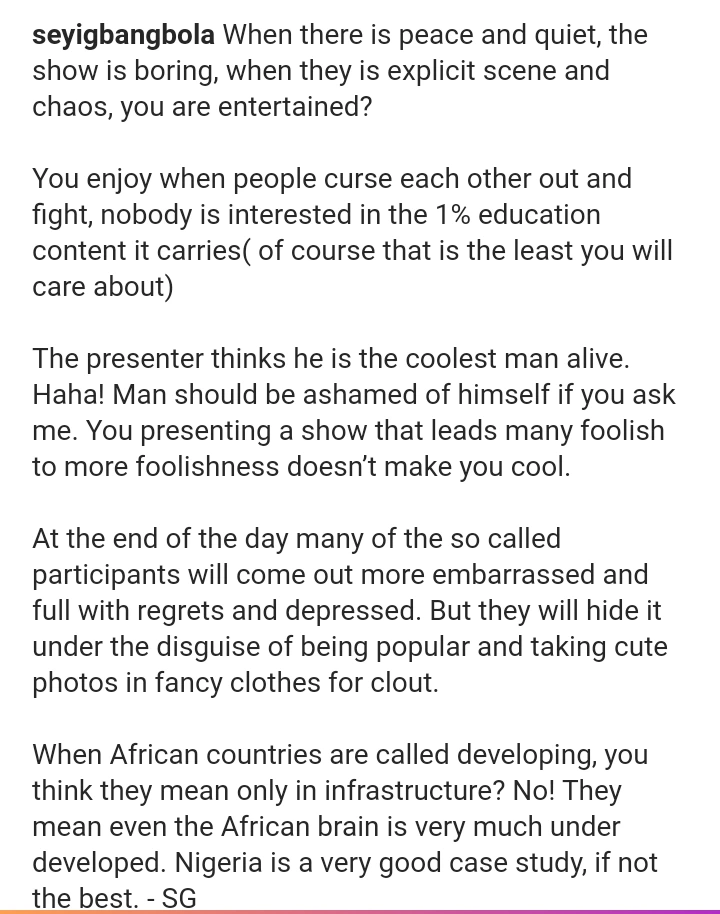 He went to his Instagram page and made a statement which read:
When there is peace and quiet, the show is boring, when they is explicit scene and chaos, you are entertained?
You enjoy when people curse each other out and fight, nobody is interested in the 1% education content it carries( of course that is the least you will care about). The presenter thinks he is the coolest man alive. Haha! Man should be ashamed of himself if you ask me. You presenting a show that leads many foolish to more foolishness doesn't make you cool.
At the end of the day many of the so called participants will come out more embarrassed and full with regrets and depressed. But they will hide it under the disguise of being popular and taking cute photos in fancy clothes for clout.
When African countries are called developing, you think they mean only in infrastructure? No! They mean even the African brain is very much under developed. Nigeria is a very good case study, if not the best. – SG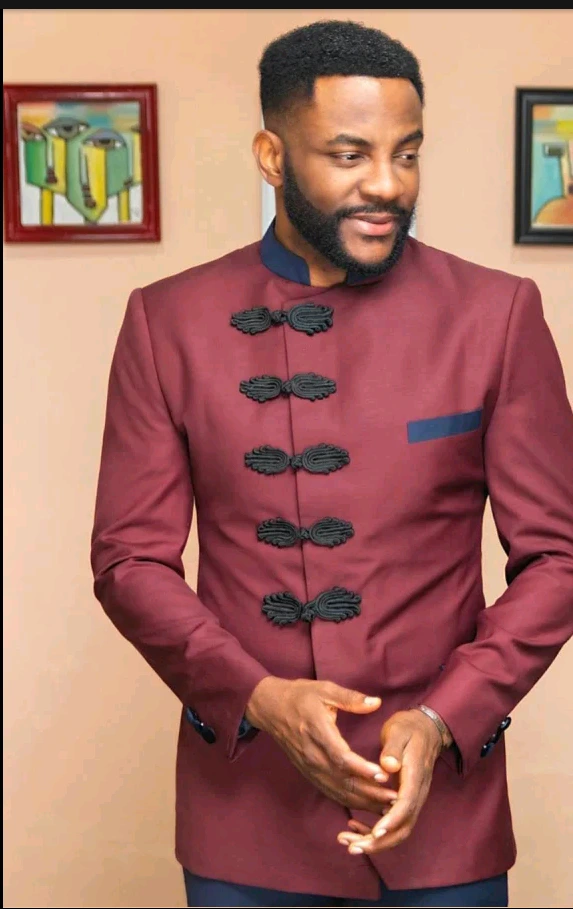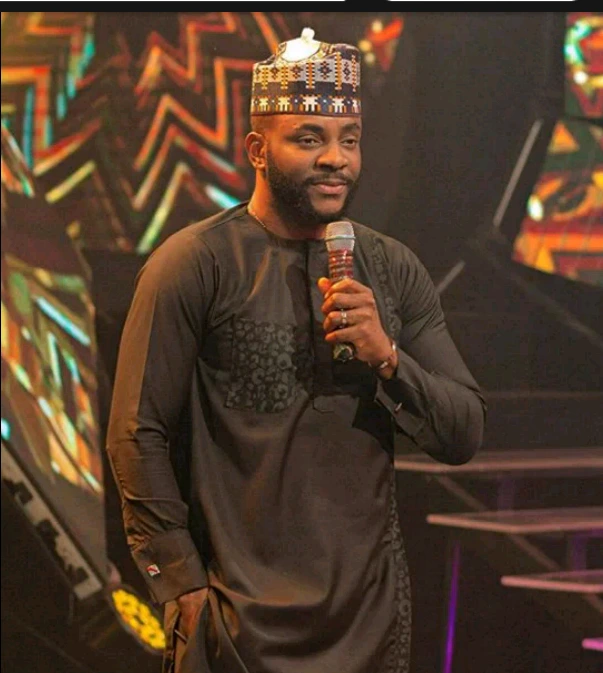 Most people are frowning at the show, because it doesn't portray much to the society. Most people feel watching the show, is a waste of time and most youths are carried away, by the immoral lifestyle portrayed by the people in the show.
Last time many prominent people called for the show to be canceled, as it doesn't add any moral value to the society, especially the youths.
Do you think the man was right for making such statement?
What's your opinion on the BBNaija show going on in Nigeria?