Life Style
BBNaija: One reason that Biggie might not want Pere to be evicted before Whitemoney in his house
BBNaija: One reason that Biggie might not want Pere to be evicted before Whitemoney in his house
Many of the viewers and also the housemates seem to love Whitemoney a lot due to his kindness towards all, and also his cooking abilities, while for Pere, the reverse seems to be the case. The nomination that happened yesterday was the obvious reason for their dislike towards him, as about 10 people nominated him for possible eviction.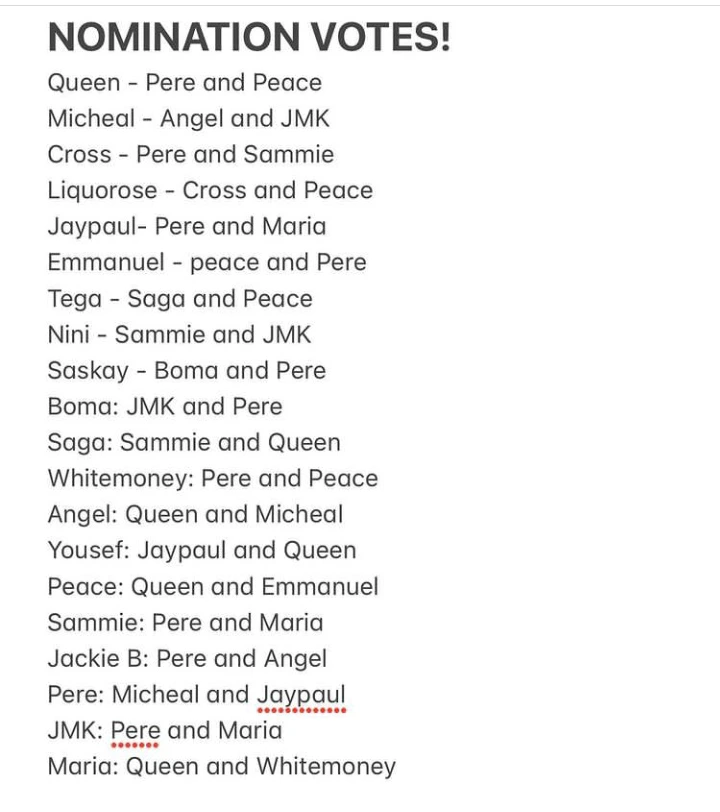 What I've realised recently is that no matter how much we all preach about peacefulness, deep down in our hearts, we all want some sort of violence, but may not be directly involved in it. Many people complained initially at the start of this season's show that the housemates were living happily as if they were siblings, which was making it boring and, as such, they wanted something to talk about.
The Big Brother show is an entertainment business which is set up with the sole aim of making a profit, and also empowering some people. Since Pere is seen as the villain in this season, Big Brother might not want him to be evicted before Whitemoney, so he could bring up content through his altercations with Whitemoney and, as such, keep the viewer's attention on the show.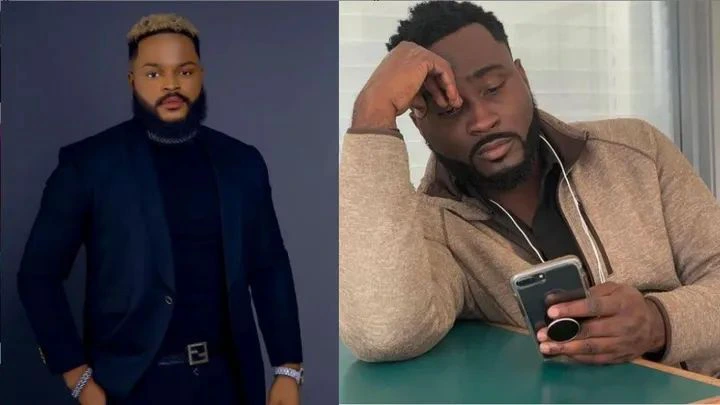 This will guarantee more income for the organizers and the show will also be more entertaining. No one is saying that others aren't making it lively or that Whitemoney is already the winner, but you have to understand that this is someone's business.
He understands that deep down in our hearts, we all crave issues being raised in the house, so there could be reactions. Because of that, he will always want people to talk about it until this 3 month elapses and as such, may not want Pere it get evicted before Whitemoney.