BBN: "I actually felt like you were a spoilt brat when I saw your tattoos"- Queen tells Angel
Sometimes, our First impressions about people are not always true until we get to know them, then we would discover that the things we thought about them were not true at the beginning. Big Brother Naija Shine Ya Eye housemate, Angel is one of the housemates that most fans have judged wrongly. Due to the way she behaves and how she looks, she has wrongly been judged.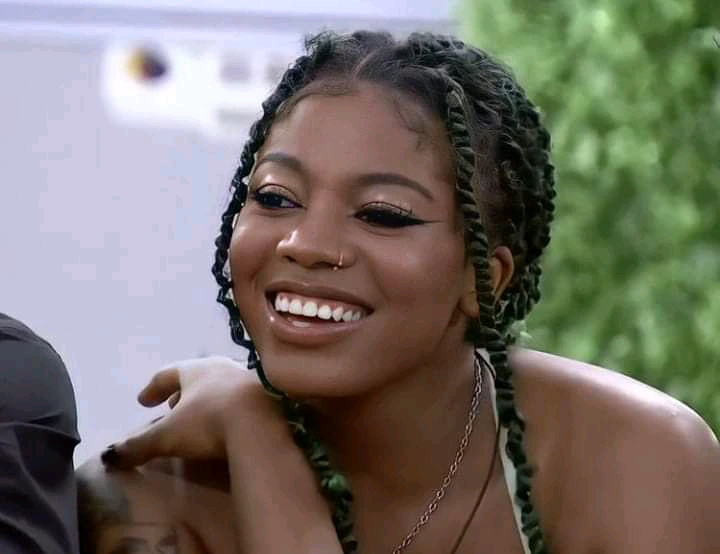 On Monday night, after the Housemates were done with the Head of House Challenge, Angel and Queen had a short conversation in the garden. During their conversation, Queen revealed to Angel her first impression about her (Angel), and how it later changed when she got closer to her and knew more details about her.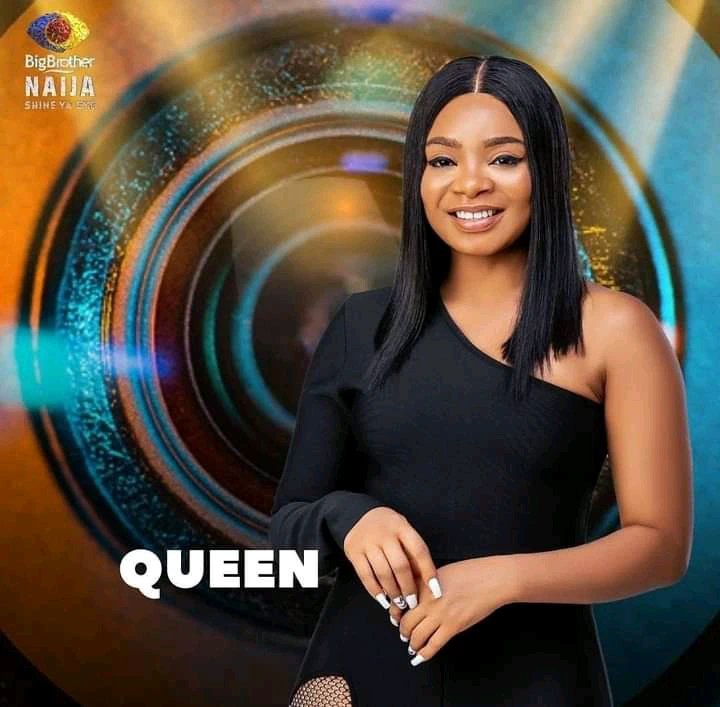 According to what Queen told Angel during their conversation, Queen said she thought that Angel was young a girl who had things working smoothly for her, but she was a spoilt child. Queen said when she saw the tattoos on Angel's body, she felt like Angel was a spoilt brat who just opened her body for someone to tattoo different things.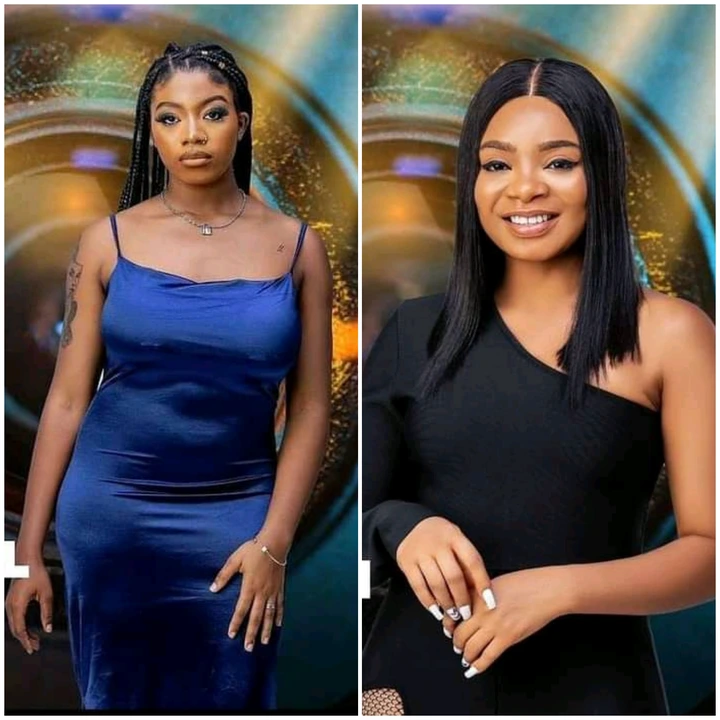 Queen added that after she got close to Angel, she got to understand the kind of Person Angel was, and she no longer blamed Angel because Angel has passed through some hard times. Queen told Angel that she loves her, and Angel is just like her Younger brother because they are of the same age.
Here's the link to the video of their conversation.
Here are some reactions from some Facebook users.