BBN: Check Out What Nengi Did To Ozo In HOH Room In Order To keep Him On The Check (Full Gist)
It's no news that Ozo is this week head of house, she chose Nengi as his deputy. This is the second time winning the title and fans are not perplexed seeing him chose Nengi as his deputy.
Its obvious Ozo is in love with Nengi and will do everything to prove his love.
Constitutionally, the 'Head of house' and his deputy are to stay in a special room away from other housemates, this is a chance for Ozo to get closer to the love of his life. But something unusual happened yesternight at the HOH room. Nengi was so restless throughout the night, she couldn't sleep and she changes her position any time Ozo moved a muscle.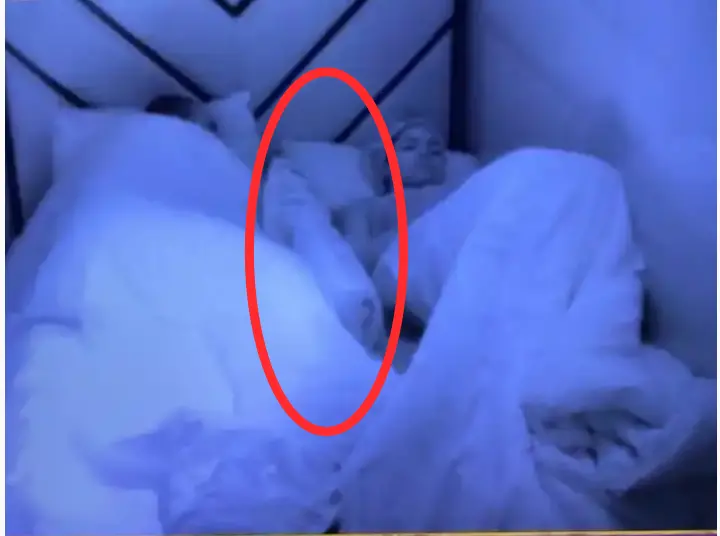 It's obvious Nengi feel a thing for Ozo but still not sure. She once said Ozo is a definition of God's grace and she sees good future in him. She said she's ready to support him. In order to maintain her decency, she demarcated the bed with a pillow because she knows if care is not taken they might get entangled. The duo was nervous, this got fans thinking about what kind of relationship they are in.
Check out some beautiful moments caught of camera.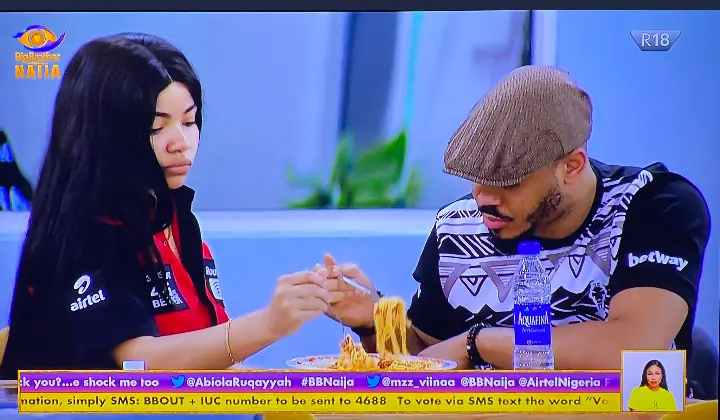 #Friends and Family.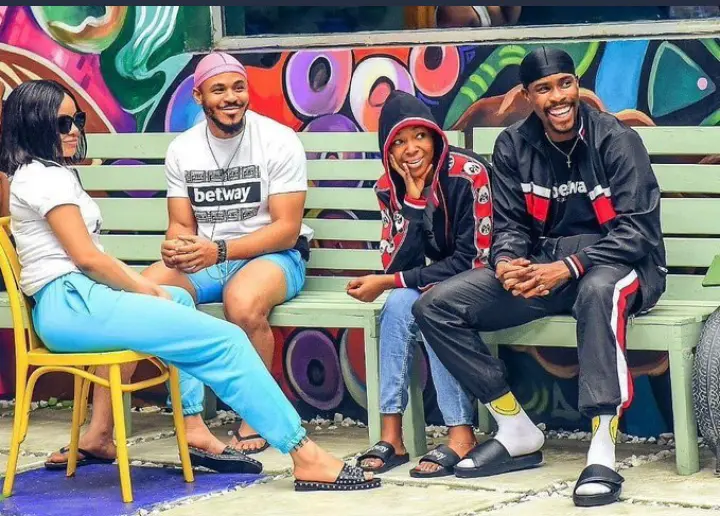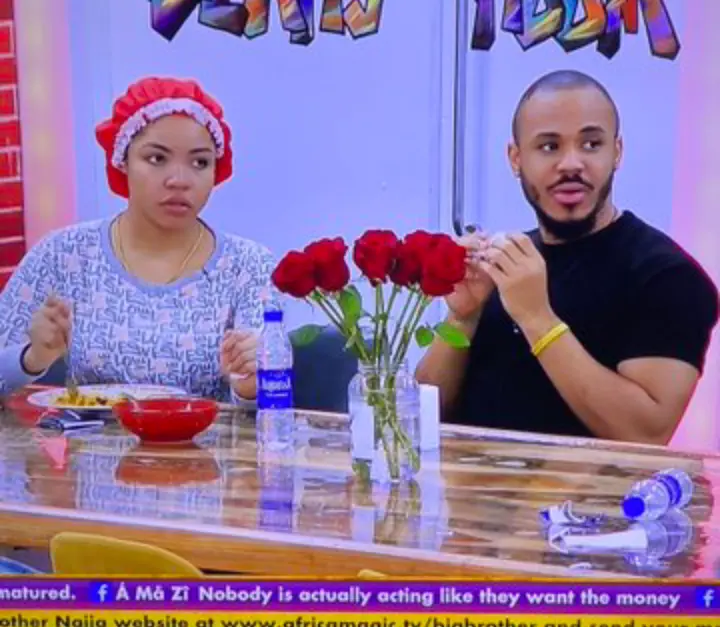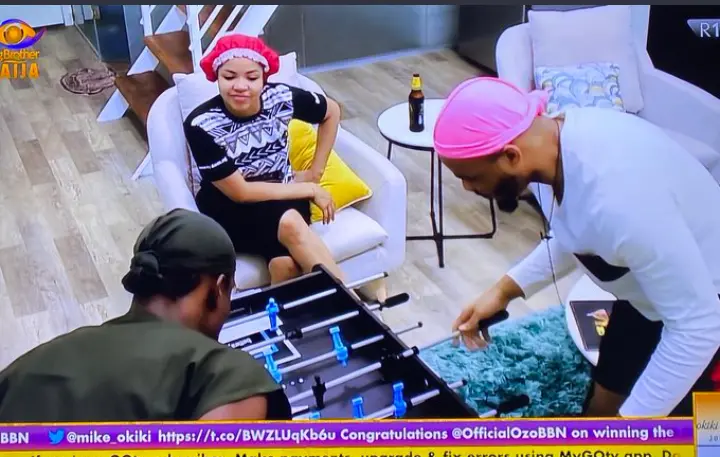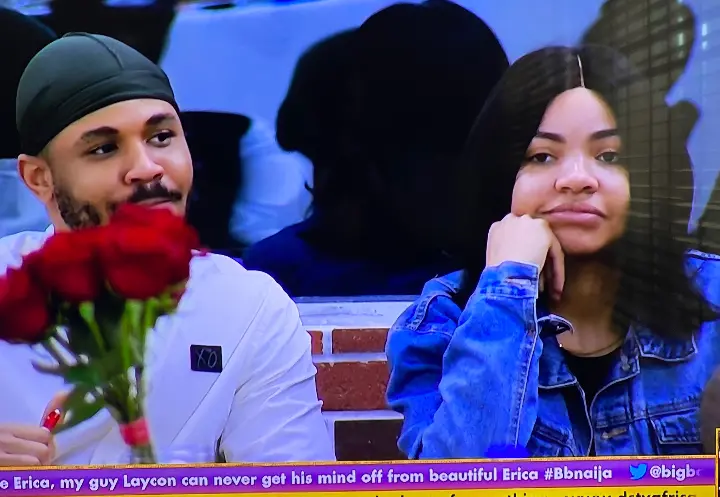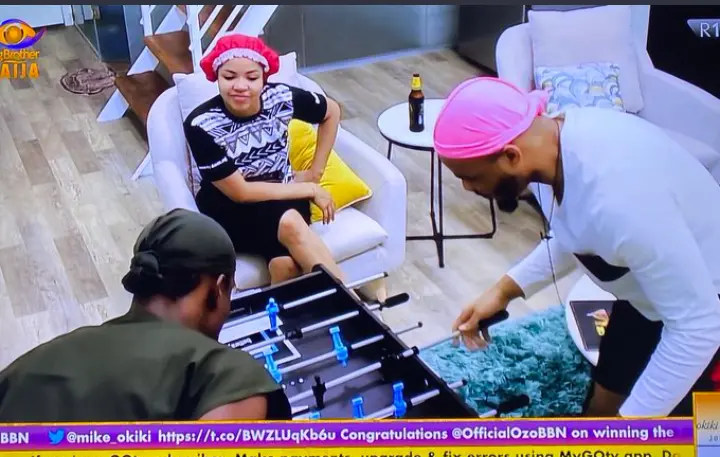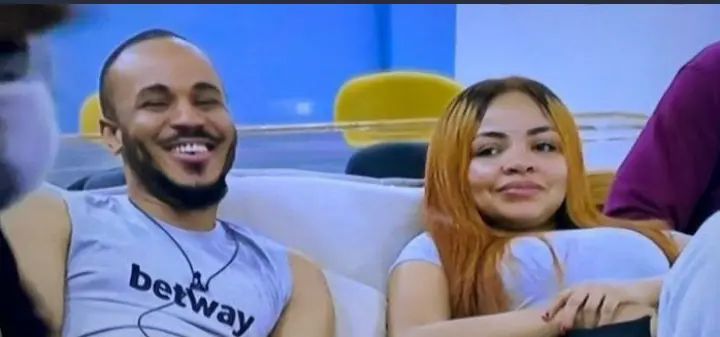 Check out fans reaction.