Barcelona Set To offload Entire Squad Except 4 Players.
After a historical humiliation by Bayern Munich in the UEFA championships league one way quarters that ended after Barcelona we're thrushed 8 – 2 by Bayern Munich, reports now emerge that the embattled club is now hinting at doing away with their whole squad, and from the reports, only four (4) player's were going to be spared. All their expensive player's might be making their way out of the club during this summer transfer window.
This also comes after the club's star Lionel Messi demanded to leave the club immediately siting poor planning and he was feeling isolated I the club matters. Messi's contract which was to end this season, now has no hopes of being extended with the latest shows from him.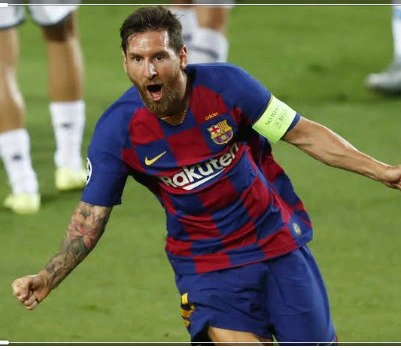 The club has also already sucked their Coach, Quique Setien which was confirmed by the club president. Below is the sucked barca coach.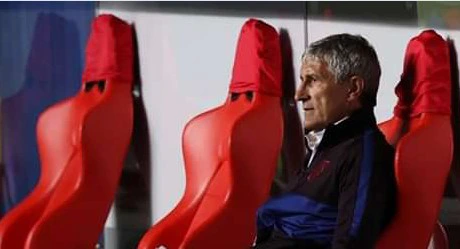 To confirm this , Barcelona's president president Josep Maria Bartomeu apologized to the fans of the club, and said further that the club will "make some decisions."
Here's what the president said according to CNN
"There are some decisions that we had already made, and others that we will make over the next few days. Announcements will be made from next week, we need to make decisions after things have calmed down. Today is a day for reflection. Tomorrow we will try to raise our fans' spirits following such a heavy defeat."
As things stand now, 6 of Barcelona players are over 30 year's and something has to be done to answer some serious questions.