News
As The Northern Strike Continues, Every Biafra/Oduduwa Supporters Should Take Note Of These Things
As The Northern Strike Continues, Every Biafra/Oduduwa Supporters Should Take Note Of These Things
There has been a massive boost in the price of cow meat, goat meat, and foodstuffs like tomatoes, onions, etc after the Amalgamated Union of Foodstuff and Cattle Dealers of Nigeria went on strike. According to reports, they demanded 475 billion naira from the Federal Government of Nigeria for damages during the #Endsars protest and Shasa market chaos. They also demanded the removal of roadblocks at federal highways which caused troubles for their members.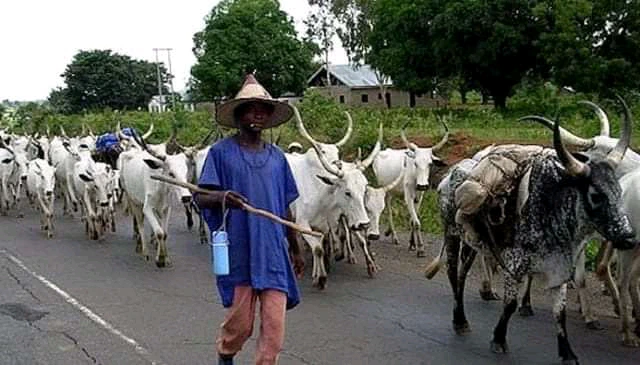 They commenced the strike on Thursday 25th of February after the federal government didn't meet their demands on the time which they gave.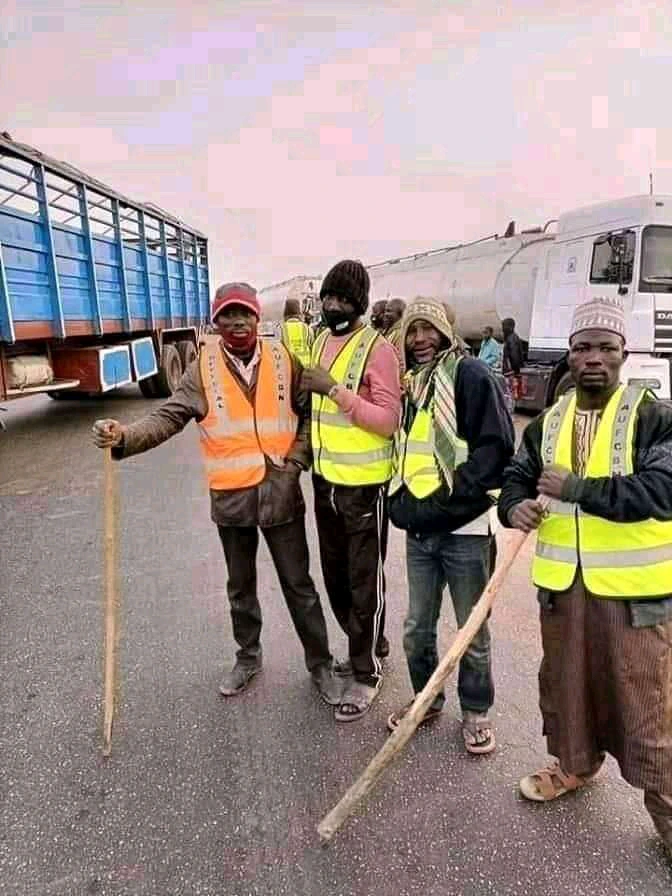 Several videos and photos online show how trucks carrying foodstuffs were being blocked from heading to the Southern parts of Nigeria. This is why there is an increase in the price of some foodstuffs at the market.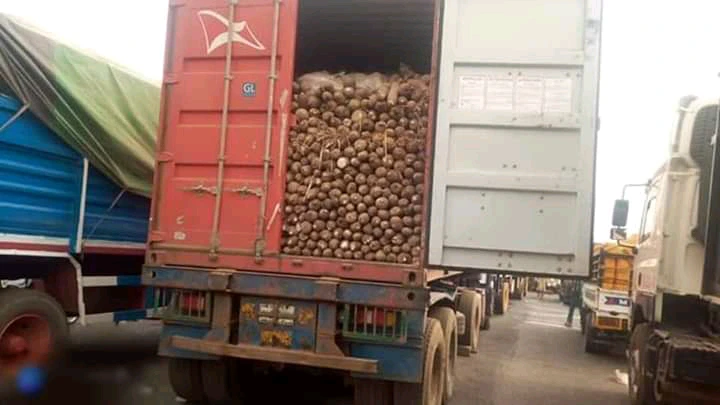 As a Nigerian who's fighting for the country to divide, either you're a supporter of Biafra, Oduduwa, Niger Delta you should take note of these things from the ongoing strike.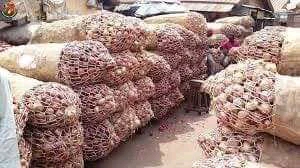 1. The strike hasn't lasted up to a week and the market is already receiving it hot for lack of most essential foodstuffs. If the country divides, it may get worst than this and you can only imagine how some essential foodstuffs will be scarce in the southern parts of Nigeria.
2. Just as crude oil is being imported from the Southern parts of Nigeria, most foodstuffs and farm products are gotten from the Northern parts of Nigeria. This should teach us that both the north and the south are highly needed for Nigeria to survive and grow as a nation.
3. some farm products can be easily harvested and planted in the north but have difficulties in the southern parts of Nigeria and vice-versa. This is because of the difference in their soil, weather, and climate.
If the country divides then the southerners and northerners will have to import products that can be reared in Nigeria from outside Nigeria.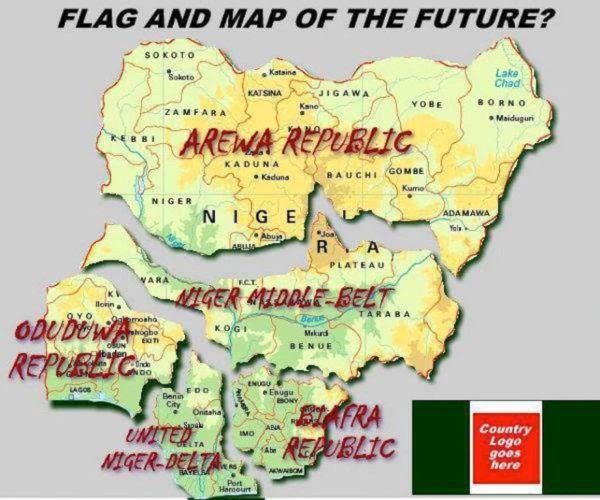 With these few days the strike has lasted, we should know that the north and southern parts need each other to survive. However, both sides may still flourish if only the country divides peacefully.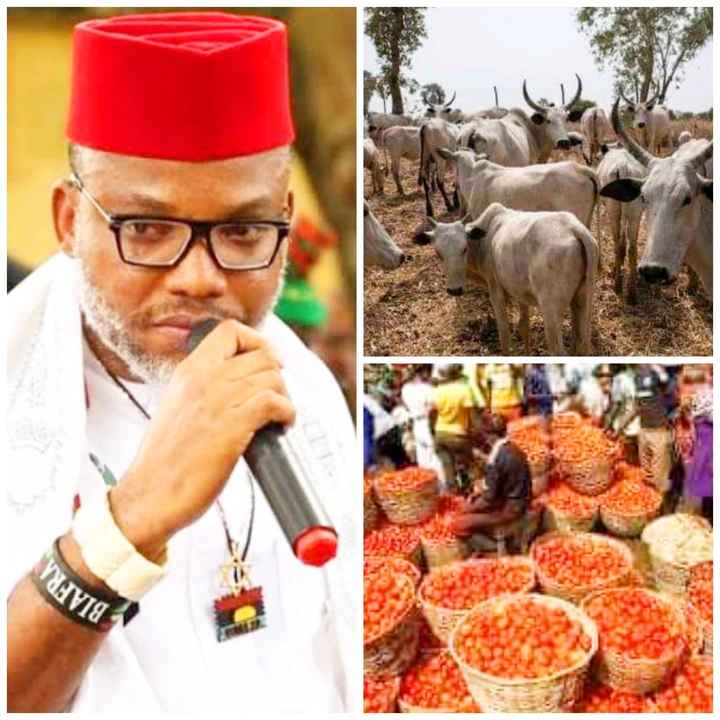 What should we promote in our country, unity or division? Share your thoughts in the common section below.
Do you like Winnaijatv? We count on you! Follow us on Googlenews, And get 1k.
Click Here,
and Click the Star.