News
Anybody Supporting This Food Blockade To The Southern Nigeria Needs To Read This
Anybody Supporting This Food Blockade To The Southern Nigeria Needs To Read This
I laughed after hearing the opinion of people who are in support of this current food blockade that is going on between the north and south of Nigeria. I shook my head with pity when I read a lot of emotionally ladened comments on social media on the matter. I could not imagine how ignorant we could be.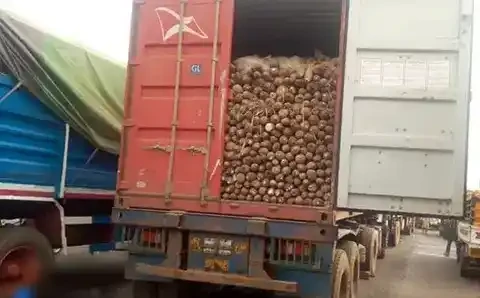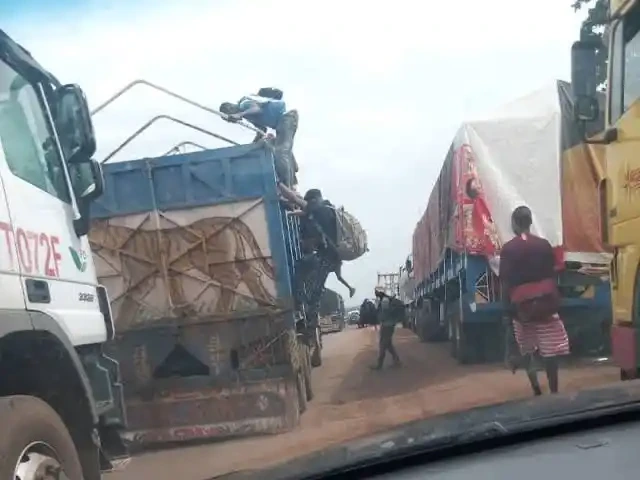 Since on Thursday food suppliers from the northern part of the country have refused to distribute foodstuffs to the south over various reasons ranging from extortions, to Endsars protests and to the Shasha market riot where most of the goods of the northern traders were destroyed. This ultimately led to the blocking of major highways that trailer drivers used to ply by irate groups.
The situation looks so ominous with the current dark clouds of ethnic tension hovering over the country. This had led various ethnic jingoists a gleeful opportunity to continue to fan the ember of disunity amongst Nigeria.
Firstly, despite the reasons given by the traders, we could perceive an ethnic undertone in the blockade. Whoever is preventing these trader's goods from not coming to the south should know that they are making life more difficult for their fellow Nigerians. They are killing the business of private individuals. I don't want to even mention the already hiked price of foodstuffs in most markets in the south.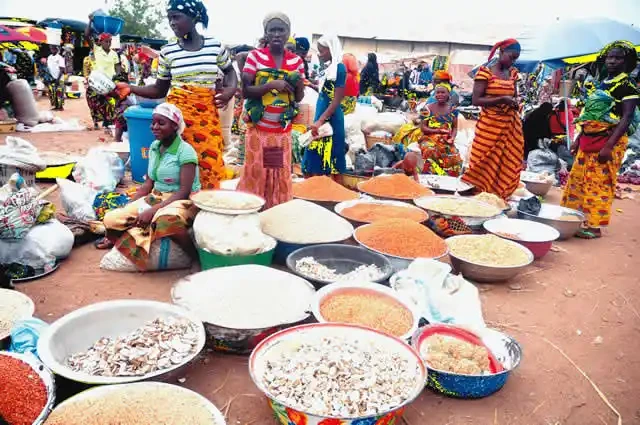 Secondly, I could not hide my consternation when I heard some top personalities from the south claiming that southern Nigeria has what it takes to feed themselves that they don't need the north. For me that statement is preposterous.
See, whether we like it or not, the north needs the south to survive, likewise, the south needs the north to flourish. We are all joined at the hip on this. Anybody that thinks otherwise must be very ignorant.
We all have to be careful in a period like this when it seems that emotions are taking over our sense of reasoning. Let's not allow some misguided individuals within our tribes to bring disunity amongst us to fulfill their selfish interests.
Northern Nigeria needs the oil revenue from the south to grow, so also Southern Nigeria needs the agricultural produce from the north to progress.
We all need each other to survive!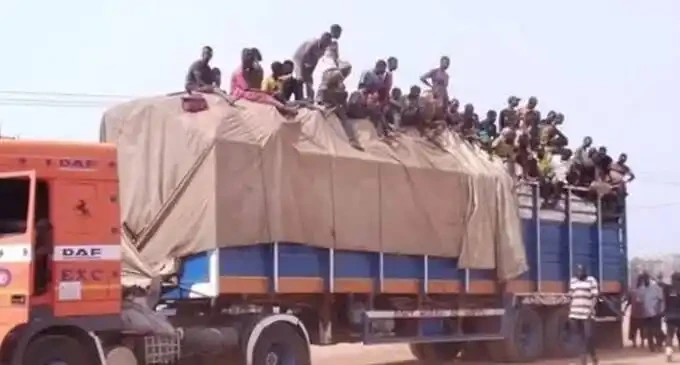 Do you like Winnaijatv? We count on you! Follow us on Googlenews, And get 1k.
Click Here,
and Click the Star.