Angel And Other BBN Stars Who Did Not Attend University But Are Intelligent And Outspoken
In Nigeria, nearly everyone believes that one must have a university degree before he or she is being accorded full respect. This belief unconsciously programmed by society that one should need a diploma or a university degree to be considered educated has led some people to see secondary school graduates as semi-illiterate or even illiterate.
In this article, 3 Bbnaija stars have shattered this belief. They have become enough practical proof to debunk the belief that you must need a university degree to become successful and outspoken.
1) Angel Smith: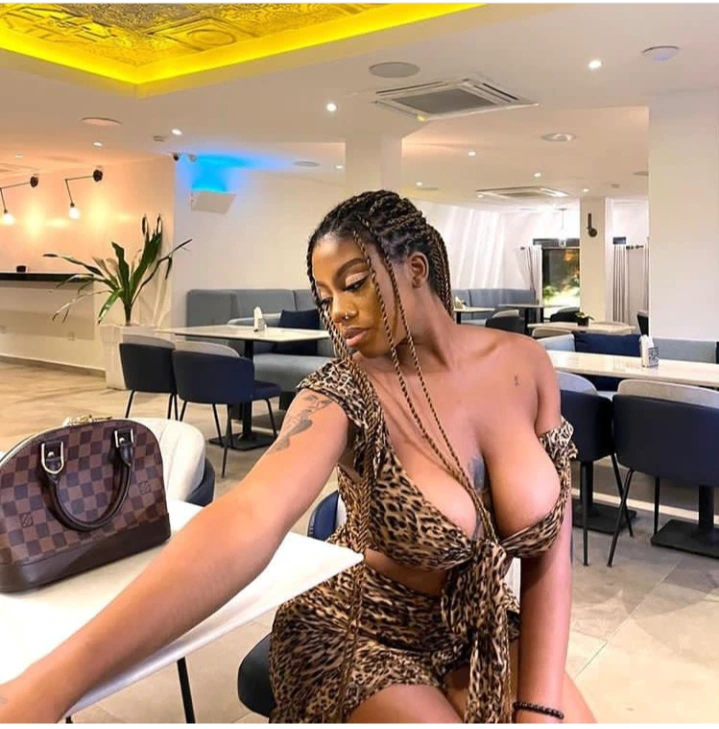 The 21-year-old current bbnaija housemate did not attend a university. She had the opportunity and money to but dropped out several times.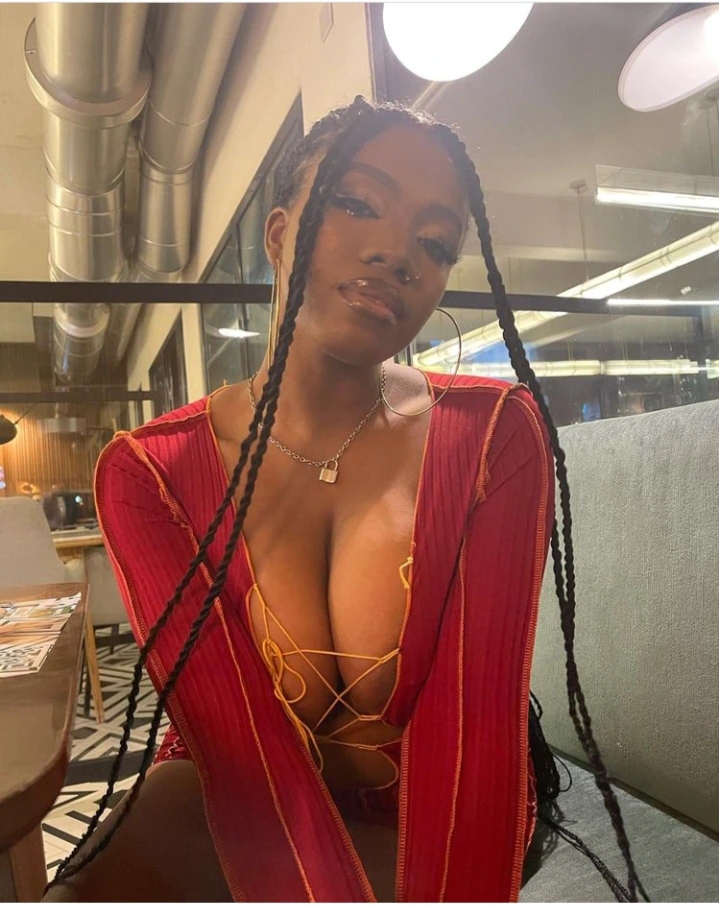 Angel has a beautiful accent and is one of the most outspoken, intelligent, and expressive housemates. Angel speaks clear and concise English without mistakes.
2) Vee: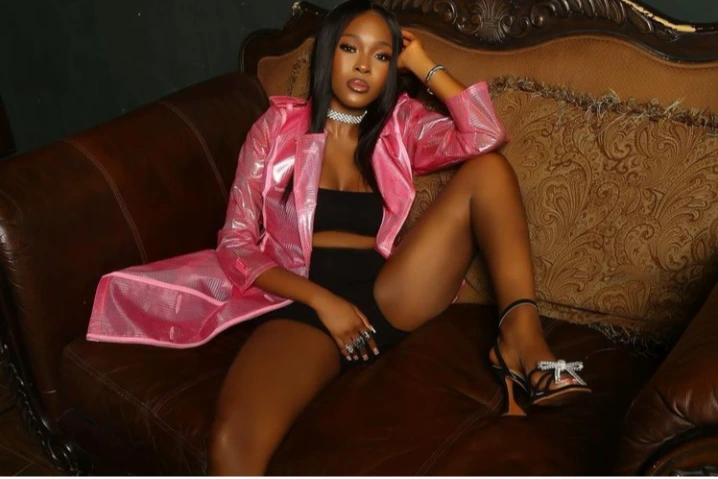 Former 2020 bbnaija housemate did not see the four walls of a university. She stopped her education at high school in the United Kingdom. Vee has one of the clearest, beautiful, and melodic accents.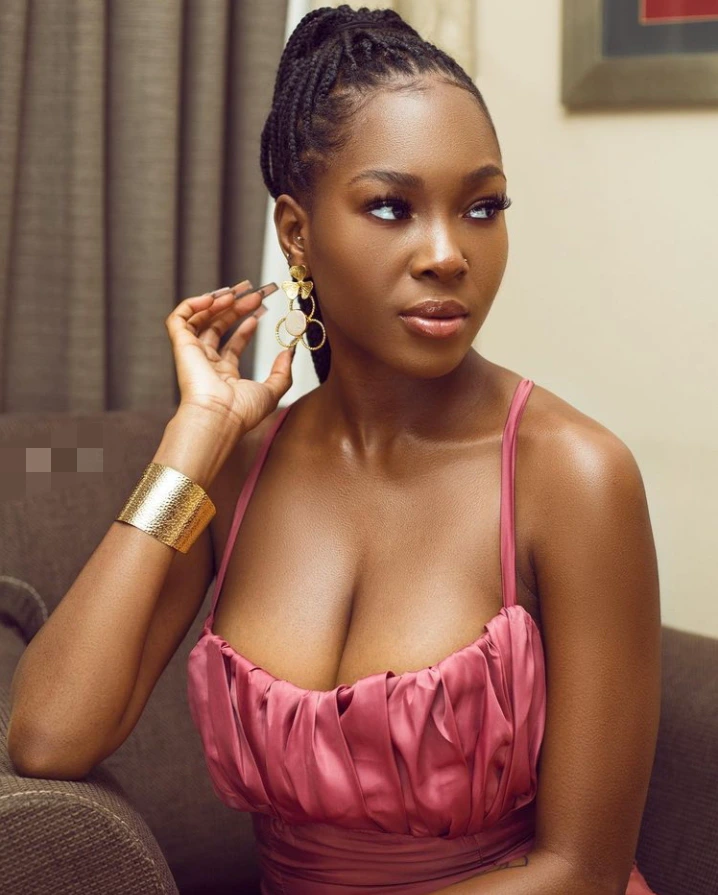 She was also one of the most intelligent in her set. Without a university degree, Vee has grown to become a successful woman since her exit from the reality show.
3) White Money: Also a current bbnaija housemate, did not attend a university. White Money in discussions with some of the housemates revealed that he does not need a degree. All he needs is a good business that will bring in daily income and he is fine.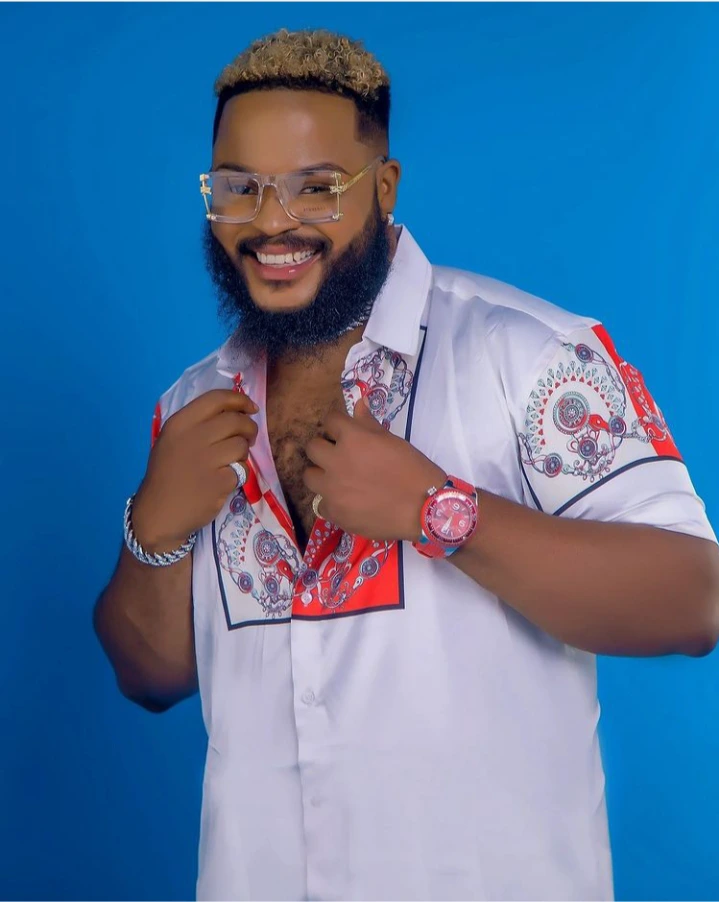 White Money is a typical Igbo businessman I must say. He is also one of the most intelligent, smart, and creative personality in the house.
The essence of the degree is to look for a job, right? So, if one has a good command of both oral and written of the English language, and is creative, should he or she be labelled as an illiterate or should such a person not be accorded their full respect?