News
After The CBN Banned Importation Of "Okporoko" Fish, See How This Foreign Country Responded
After The CBN Banned Importation Of "Okporoko" Fish, See How This Foreign Country Responded
The Norwegian Government has cried out over the decision of the Nigerian government to place stockfish, popularly know as Okoroko, among its list of banned items to be imported into the country.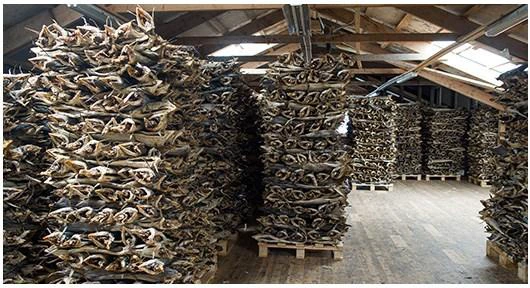 While making its position known one issue, the Norwegian seafood council reminded the Federal government that the stockfish is not found in the Nigerian waters and a lack of this vital food may affect the protein requirement of Nigerians who have created a bond with this particular fish.
The council gave this hint during a two-day seafood seminar in Lagos.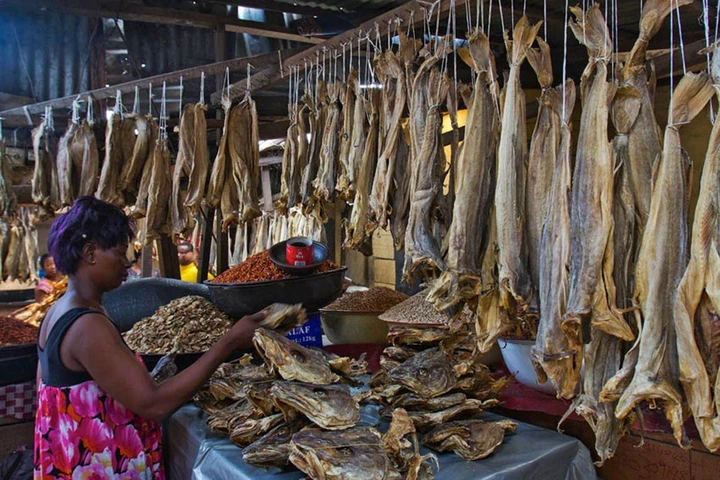 Odd Emil Ingebrigtsen, the incumbent Minister of Fisheries and Seafood, Norway explained that the economic activities of Nigeria was not threatened at all by the importation of this fish.
He also made it known that the importation of stockfish will not hamper the local production of fish in Nigeria since the local production was not even meeting the daily needs of Nigerians and the imported quantity of the stockfish was also relatively low.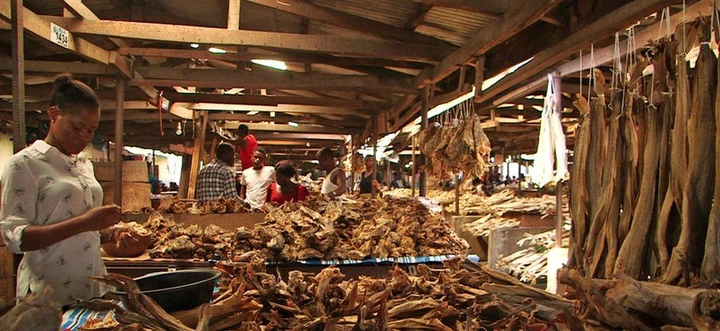 Speaking also, the Norwegian Ambassador to Nigeria, Knut Eiliu Lein said ever since stockfish made its first entry to Nigeria in the 1890s, it has remained an important part of the Nigerian cuisine.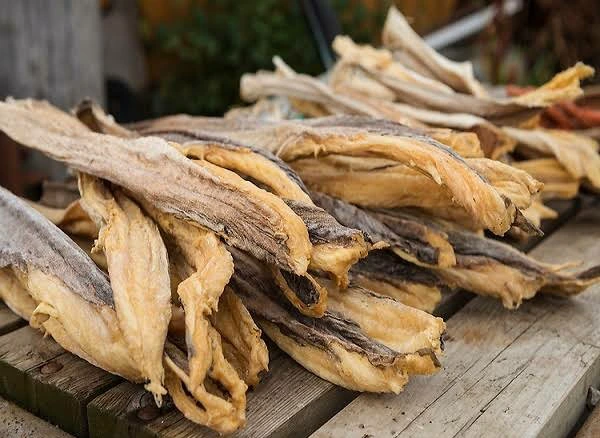 In other to find a common ground on the issue, the Chairman, 1st Premier Stockfish Importers Association, Ilobinso Gregory advised that rather than place a complete ban on stockfish, the FG should reduce the current duty on the importation of stockfish to 10 percent, this move he said, would lead to a reduction in prices of the good to the final consumer.
Do you like Winnaijatv? We count on you! Follow us on Googlenews, And get 1k.
Click Here,
and Click the Star.