News
After Some Fulani/Hausa Men Allegedly Burnt Someone Alive in Benin, See What The Youth Did
After Some Fulani/Hausa Men Allegedly Burnt Someone Alive in Benin, See What The Youth Did
In a video that has been circulating on social media, it was alleged that some Fulani/Hausa men killed a man by burning him alive in Sapele Road, Benin City.
According to a an eye witness, it was said that the man was burnt alive for constantly going to seize the motorcycles of the Hausa/Fulani men.
In retaliation, youth in the area stormed the camp of the killers and inflicted injuries on the them with their properties burt down.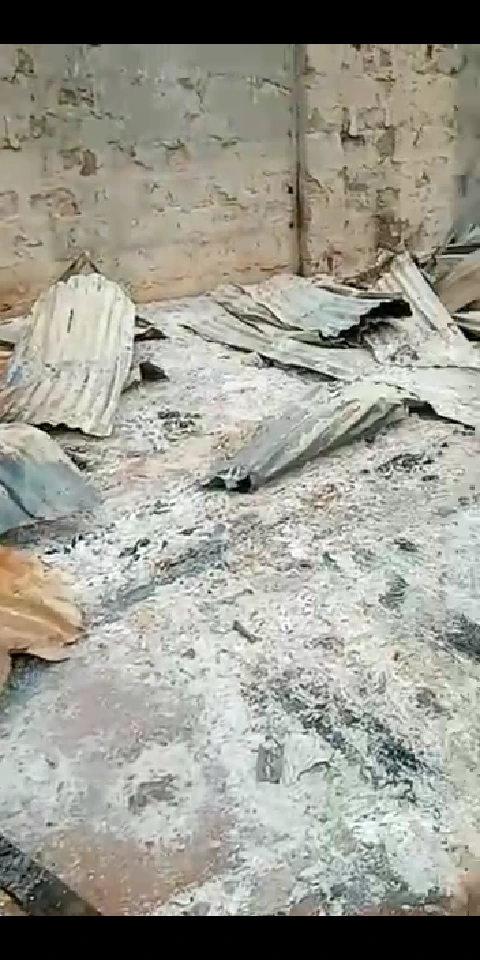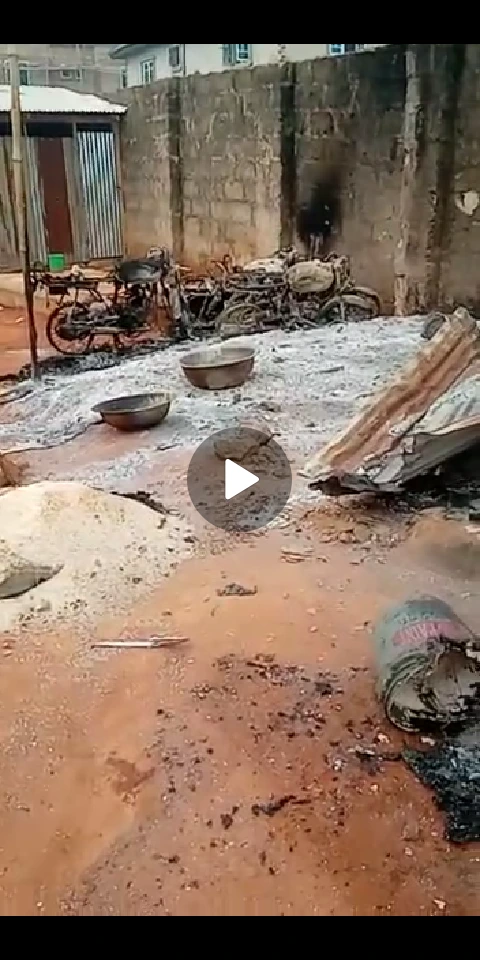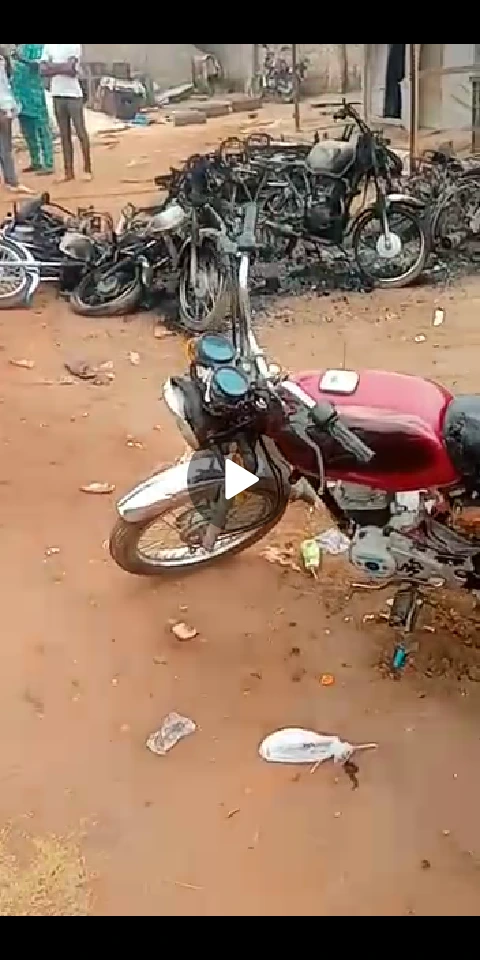 One of the Northern men was still in the camp but was unable to walk due to the injuries sustained. Others have deserted the community. The 'Aboki' was advised to find his way out before the youth in the community would come for his life.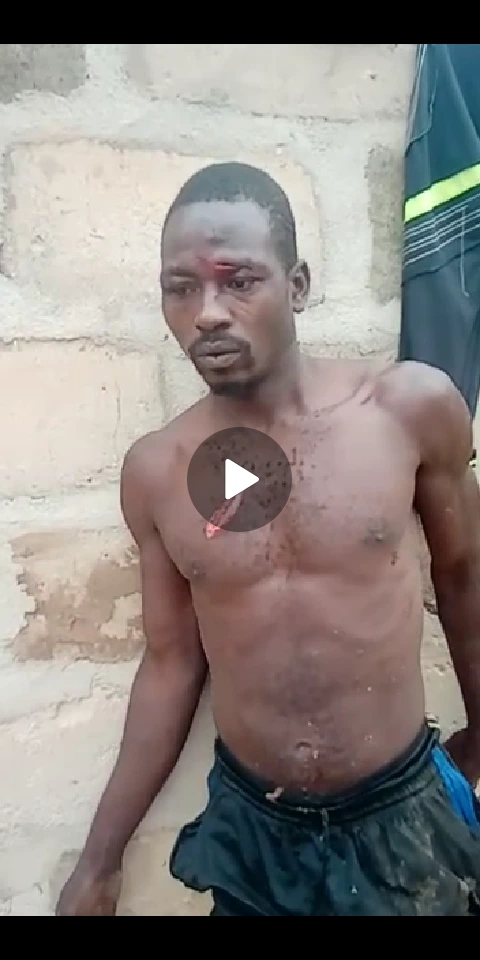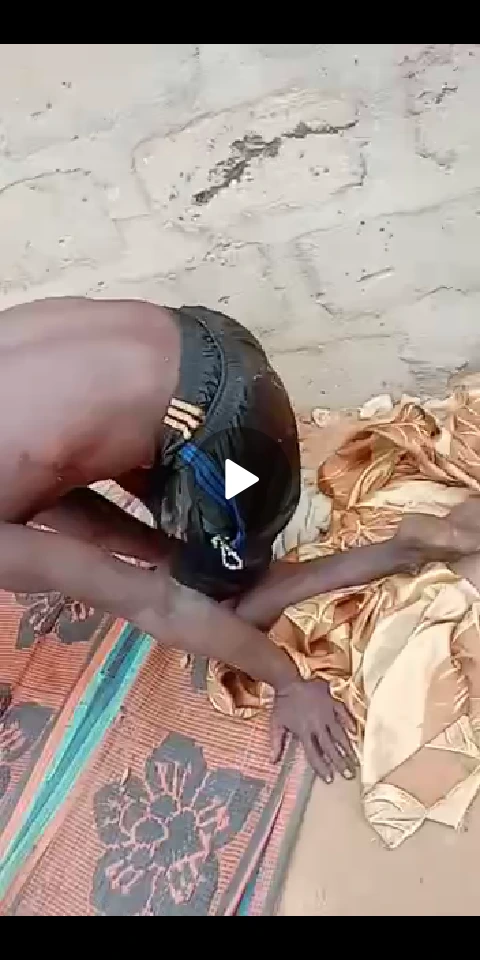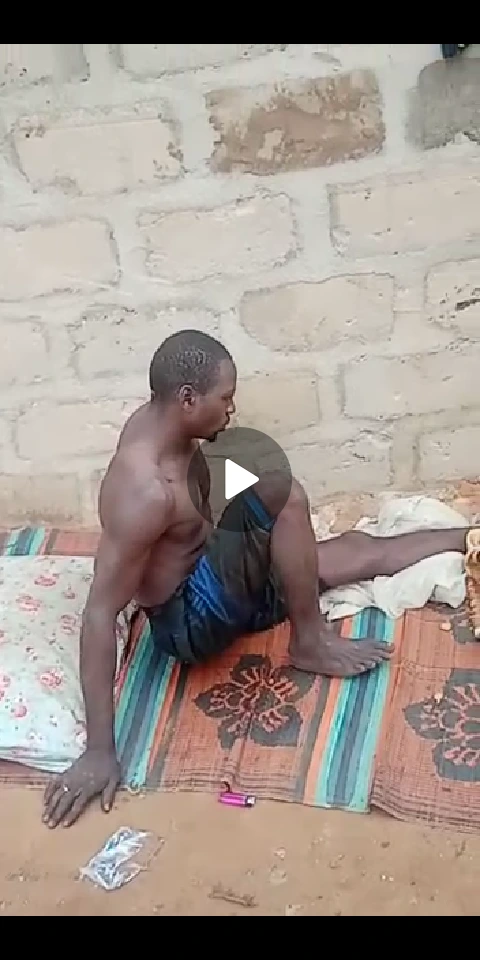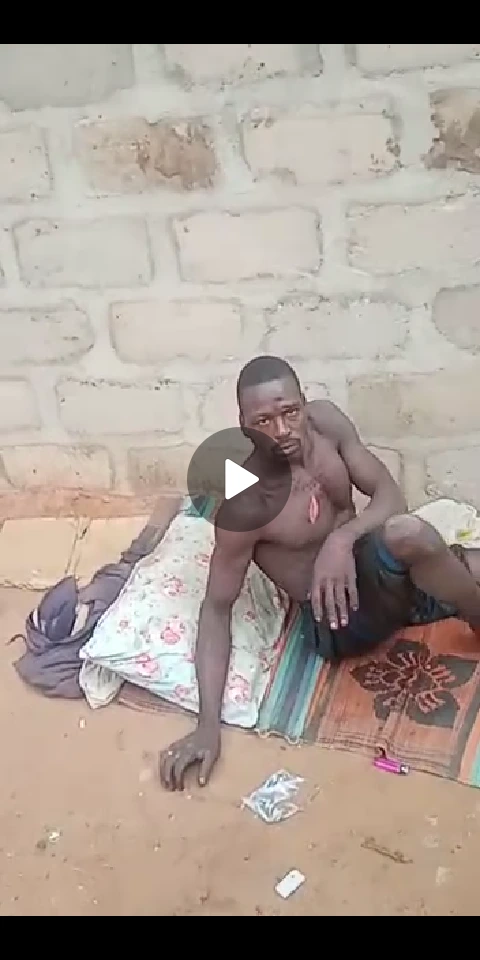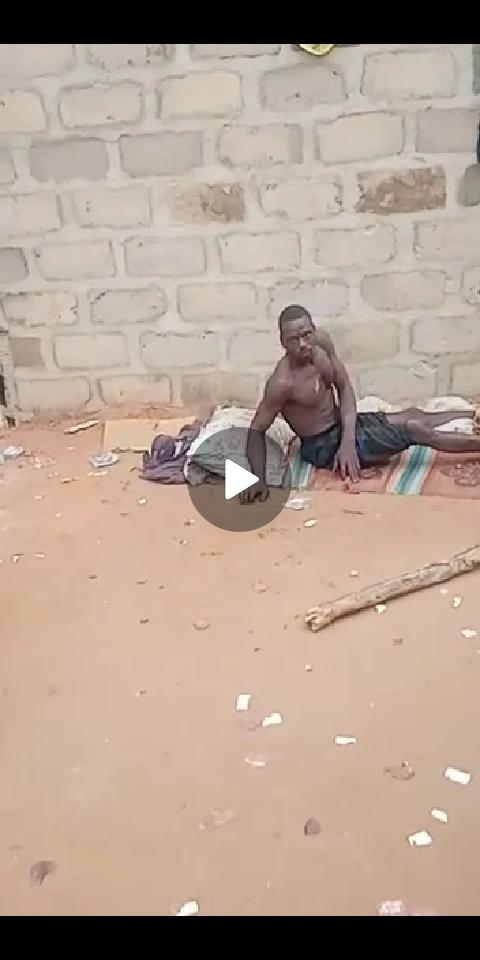 Nigeria is currently facing serious security problems with lives being lost on daily basis. Boko Haram is ravaging the North-East, Bandits are committing atrocities in the North-West while there is Fulani/farmers clash in the south.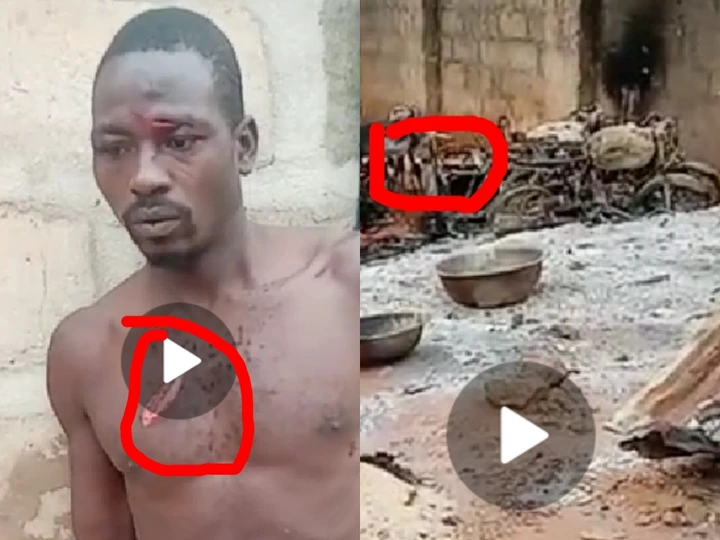 What do you think can be done to stop the killings in Nigeria?
Do you like Winnaijatv? We count on you! Follow us on Googlenews, And get 1k.
Click Here,
and Click the Star.