After Seeing This 20+ Photos You Will Never Think Of Bleaching Your Natural Skin
Bleaching as we all know is the a very dangerous act of using chemical products to lighten dark areas of the skin or achieve an averall lighter complexion. Bleaching product might be in form of creams, soaps and pills they might also be in form of chemical peels and laser therapy.
Actually they are no health benefits of skin bleaching, their results aren't guaranteed and they is definitely a clear evidence of having serious side effects and skin compilation.
To be sincere they're actually no need of bleaching your natural skin but if you really one to do this you have to consider the health risk and damages it can cause to your skin.
Alright am going to be showing to you some photos of skin damages caused by bleaching away our natural skins, make sure you enjoy and learn something from this photo gallery.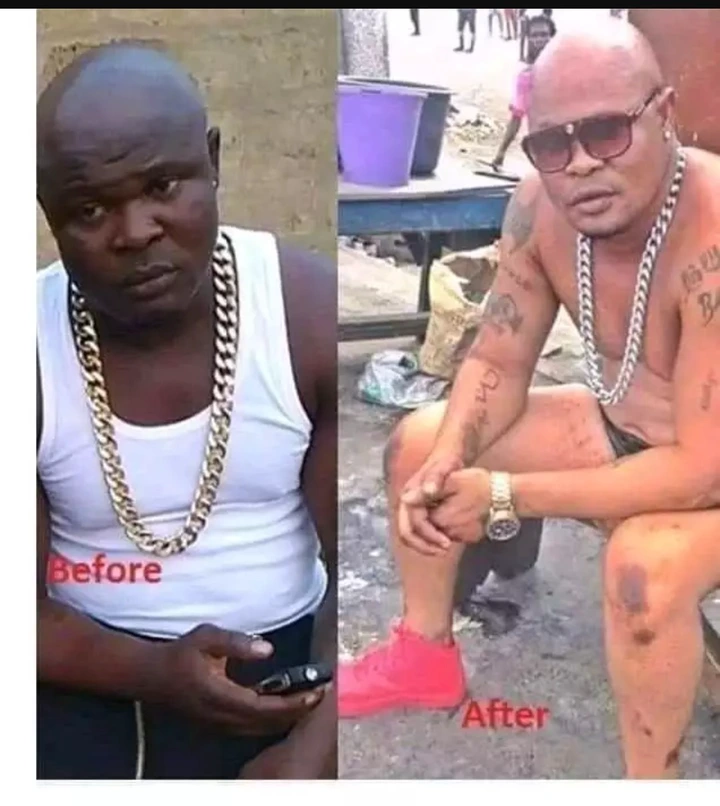 This man was actually black and looking good but he bleached his skin and this happened.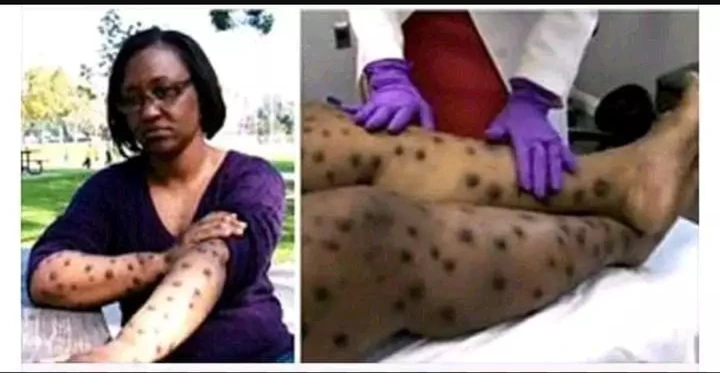 You can see the disease she has gotten all in the name of bleaching.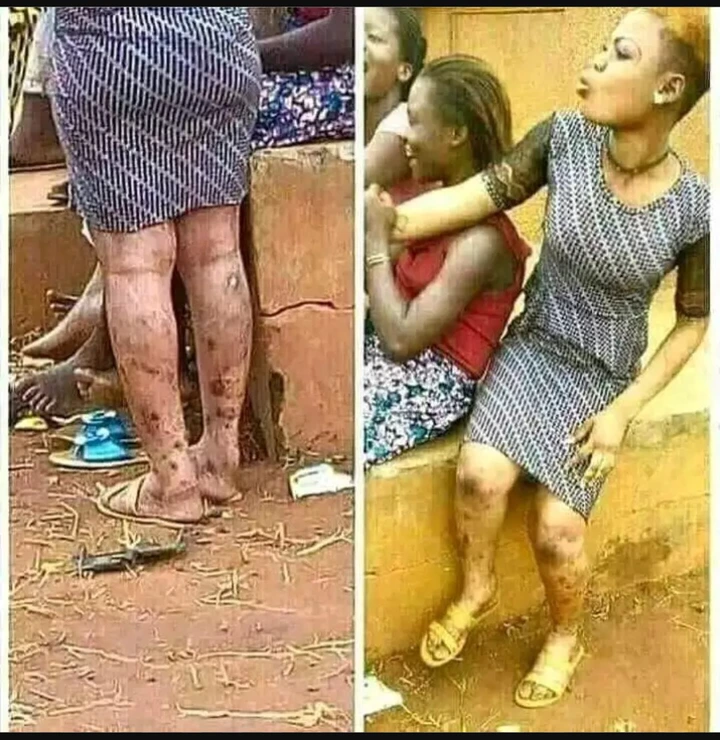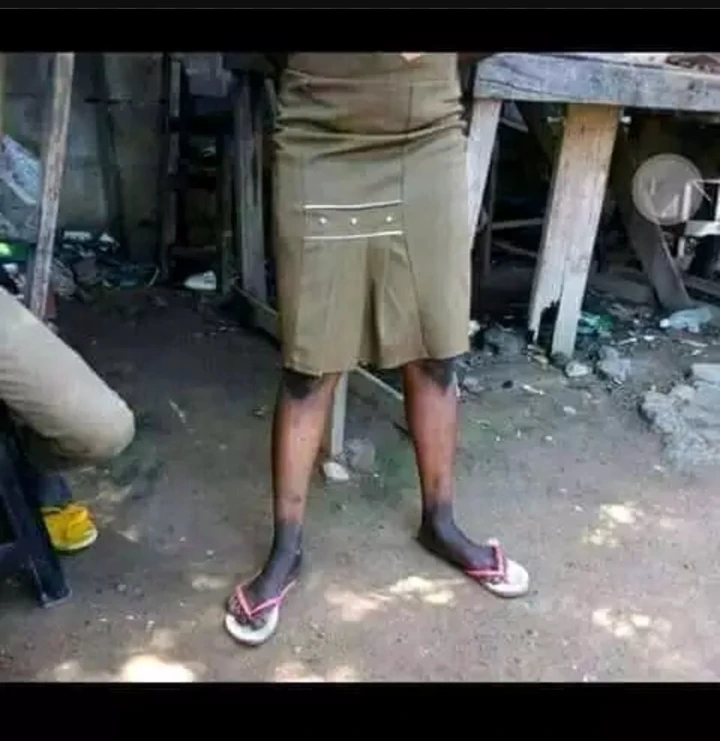 Hmm imagine how her leg has developed different colors.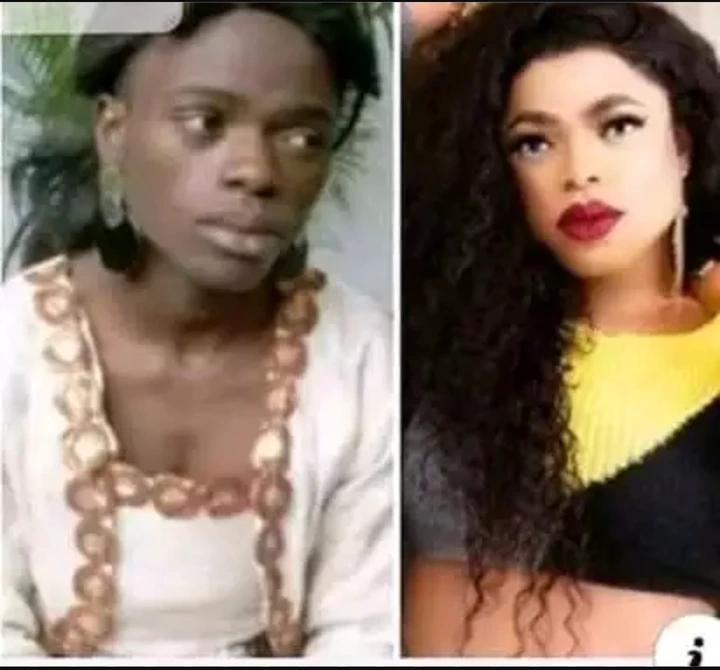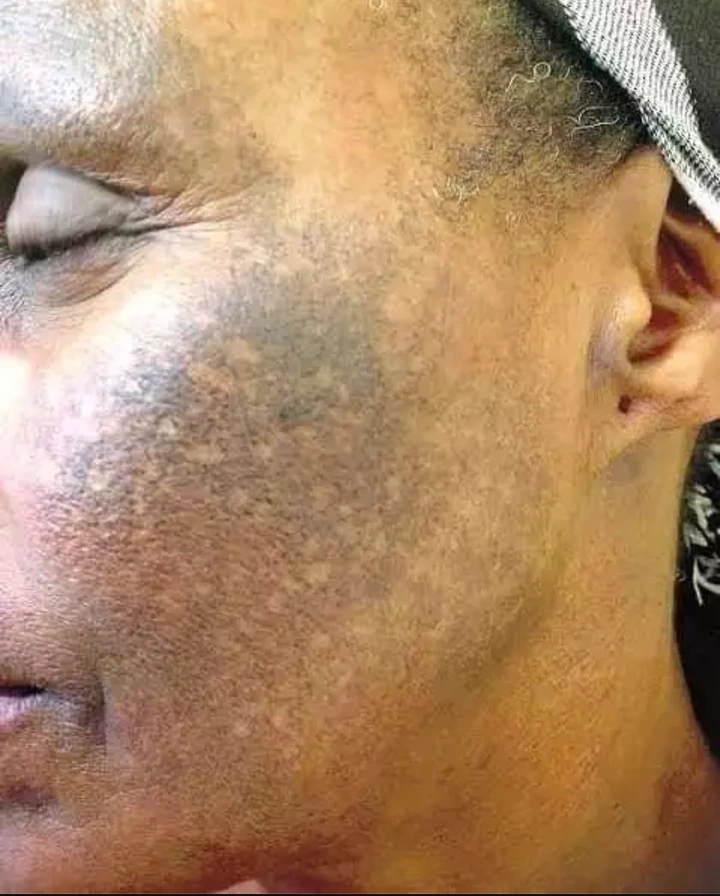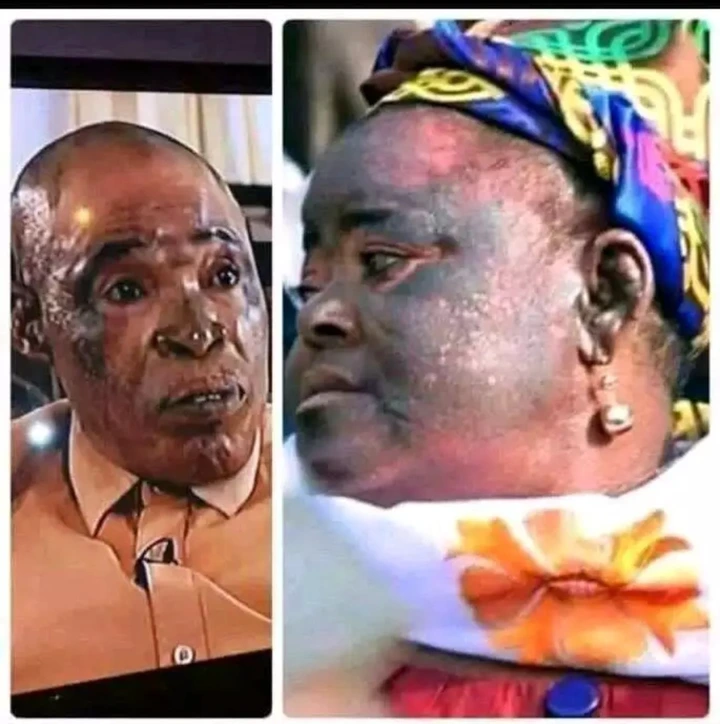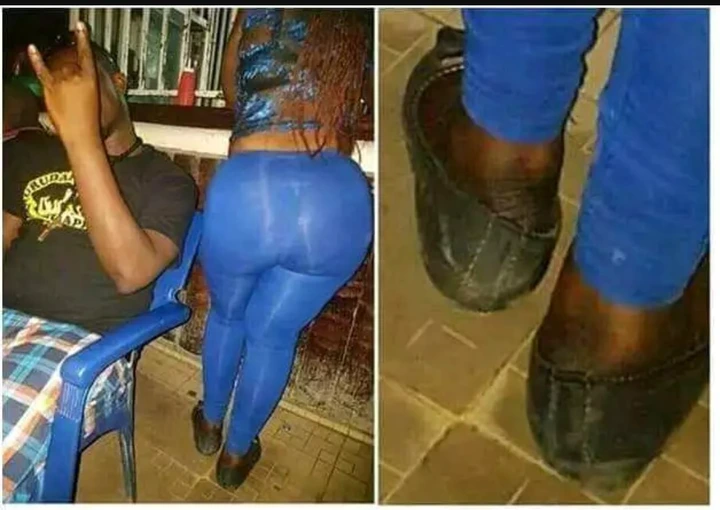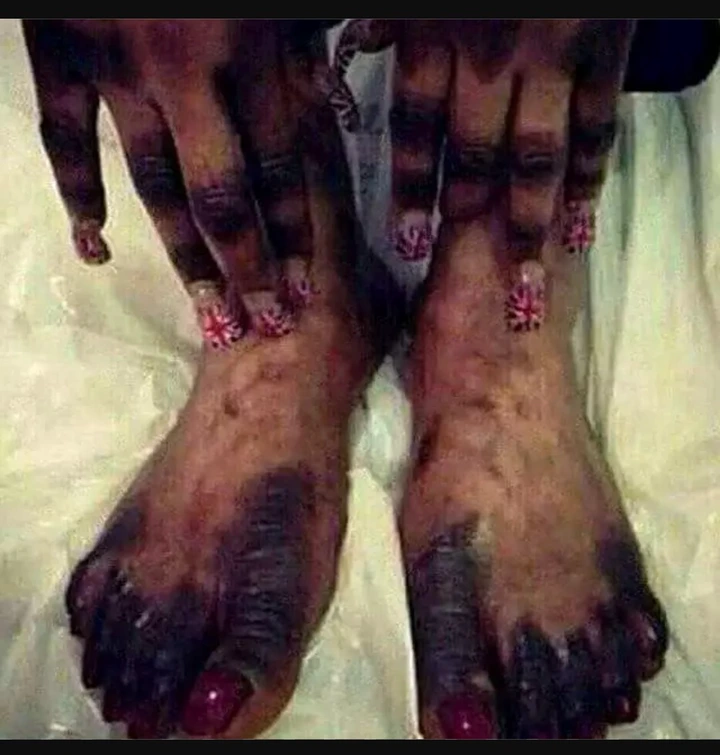 Hmm is she really a roasted human being.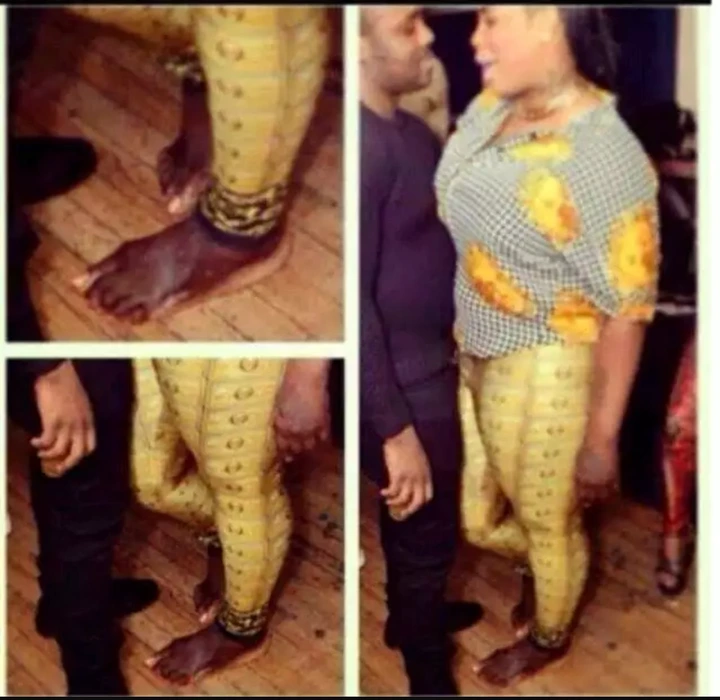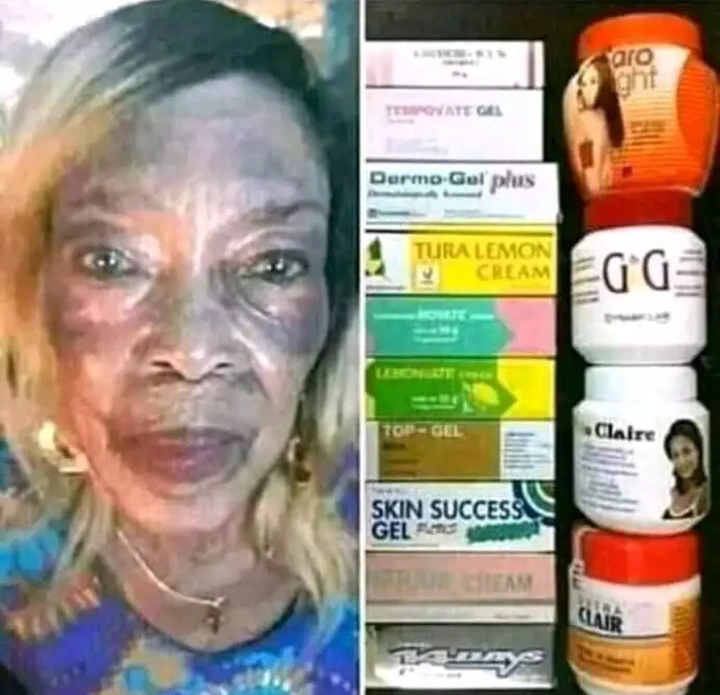 You can imagine this.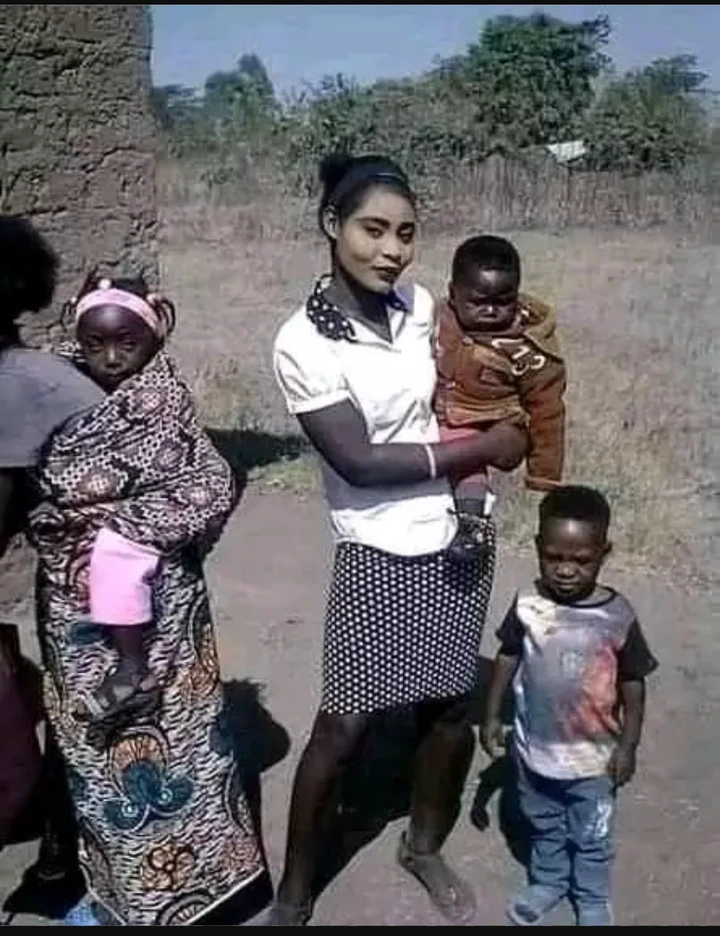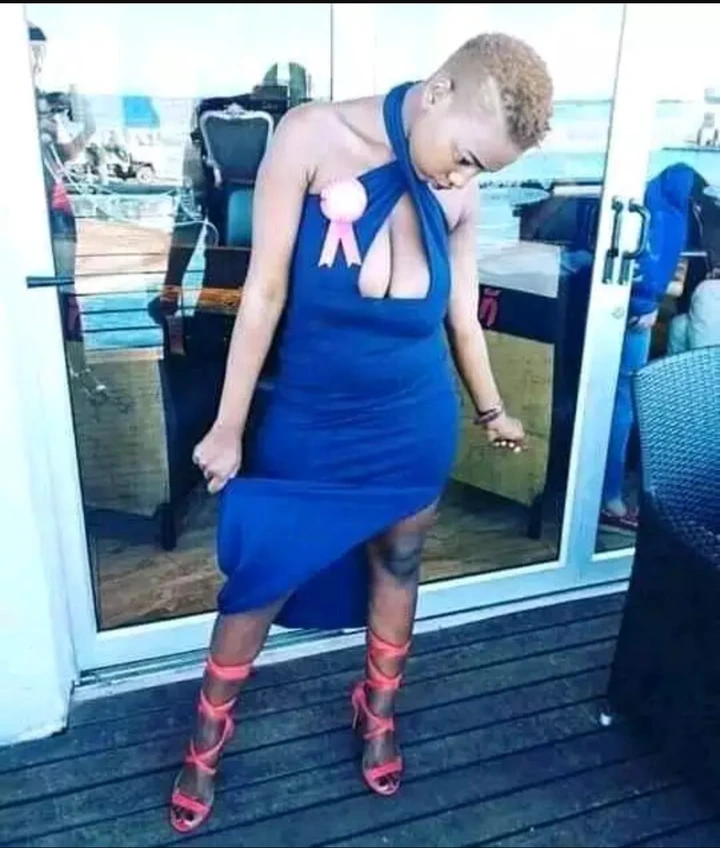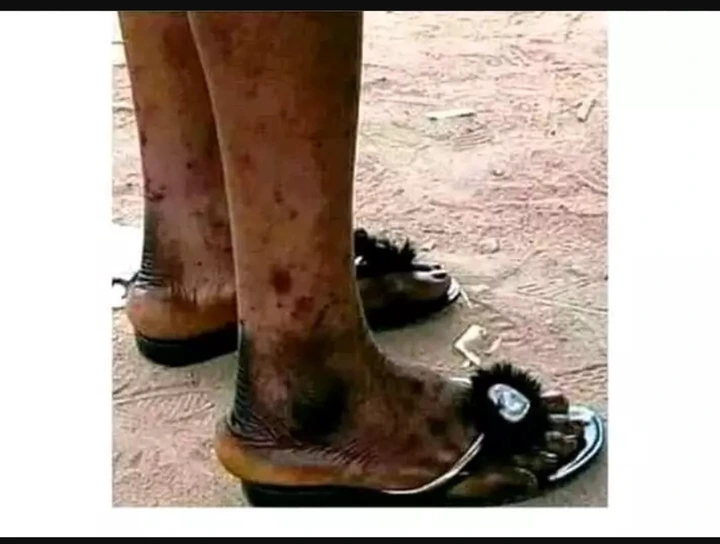 Hmm this bleaching of a thing has really damages many skins.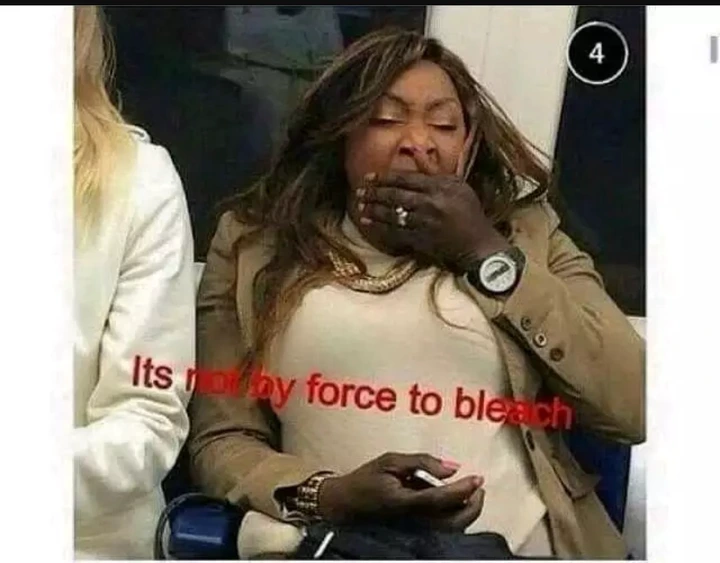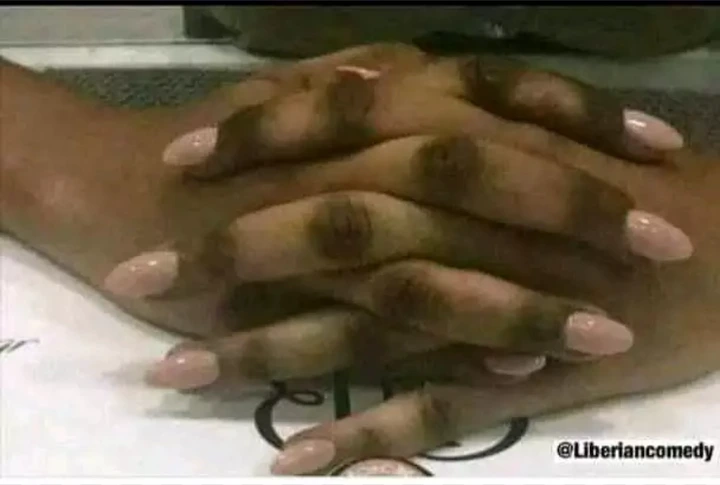 I hope you enjoyed this gallery it was actually gathered to enlighten you on the dangers of bleaching your natural skin. Make sure you stay clear from any dangerous bleaching cream. Keep your skin natural and smooth.