Life Style
Actress Ifu Ennada Under Fire Over Her Recent Photos
Actress Ifu Ennada Under Fire Over Her Recent Photos
Every day, stars are being faced with fans who drag them like tiger generators and tell them words they can't be able to tell them when they meet them in reality.
Social media is of great privilege to people, it has given a whole lot of people the license to talk to people of high status without fear of anything because they know they can't do anything, they will say everyone is entitled to their opinion, they say whatever they which without caring for their business, they make fascinating and horrible comments and say it's their impression.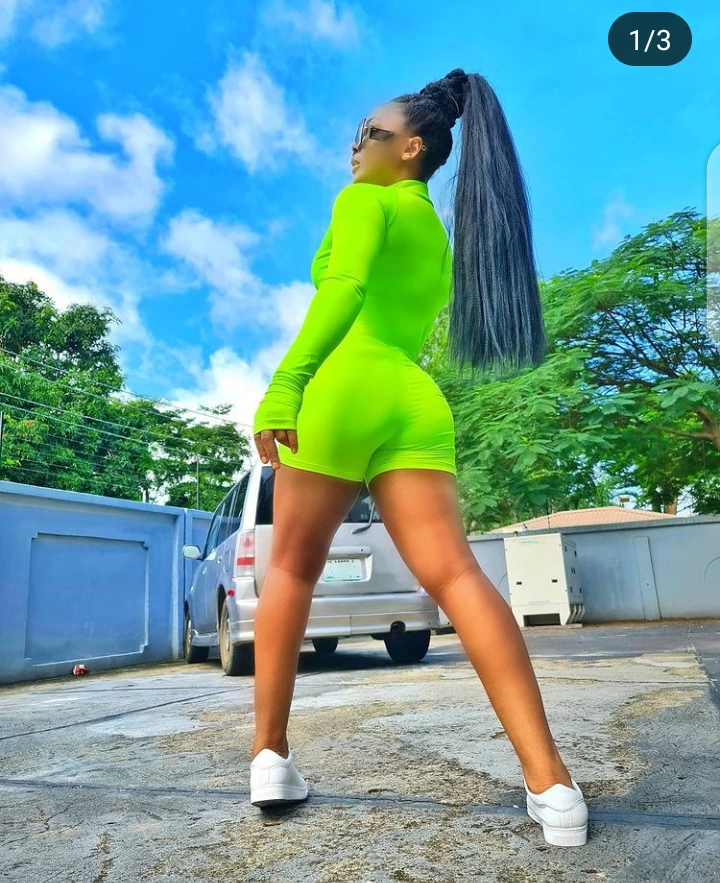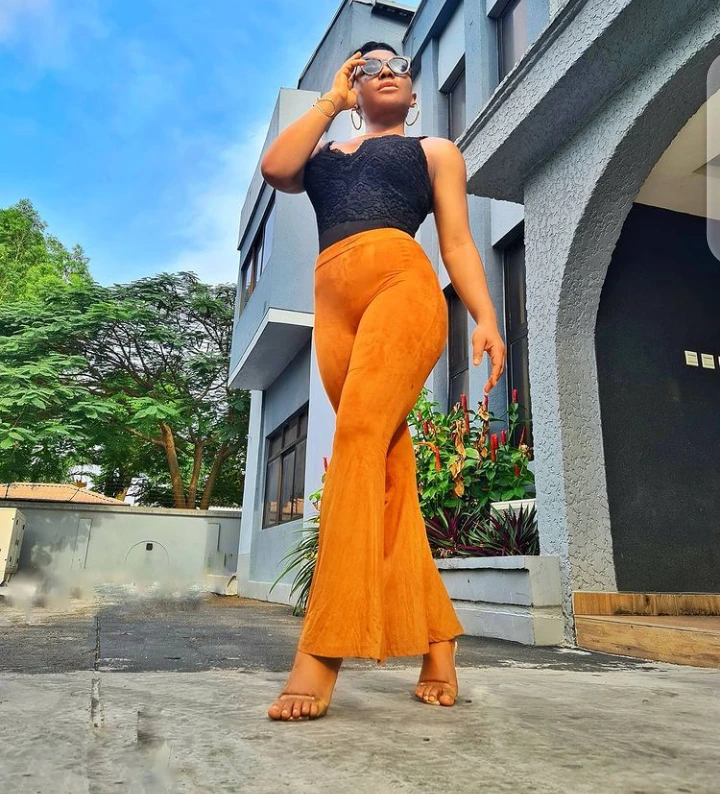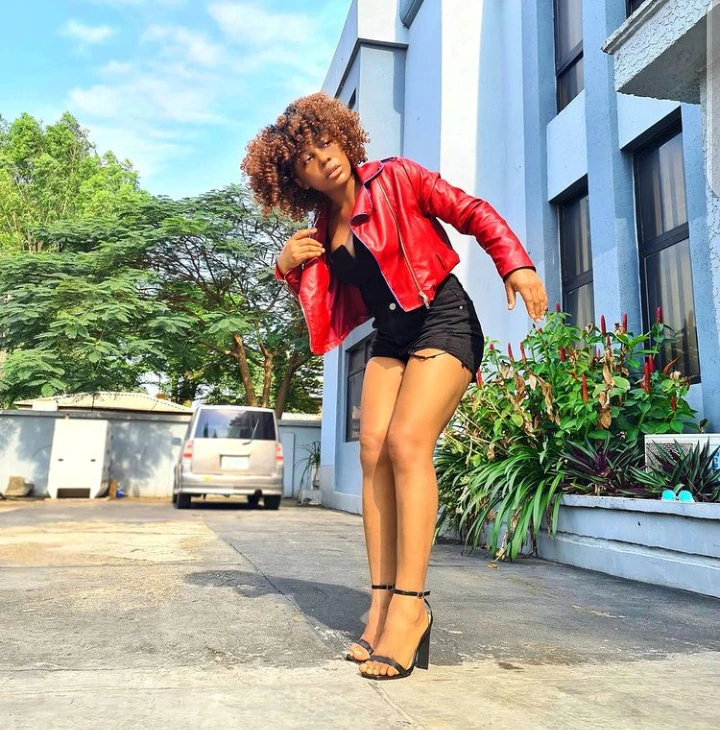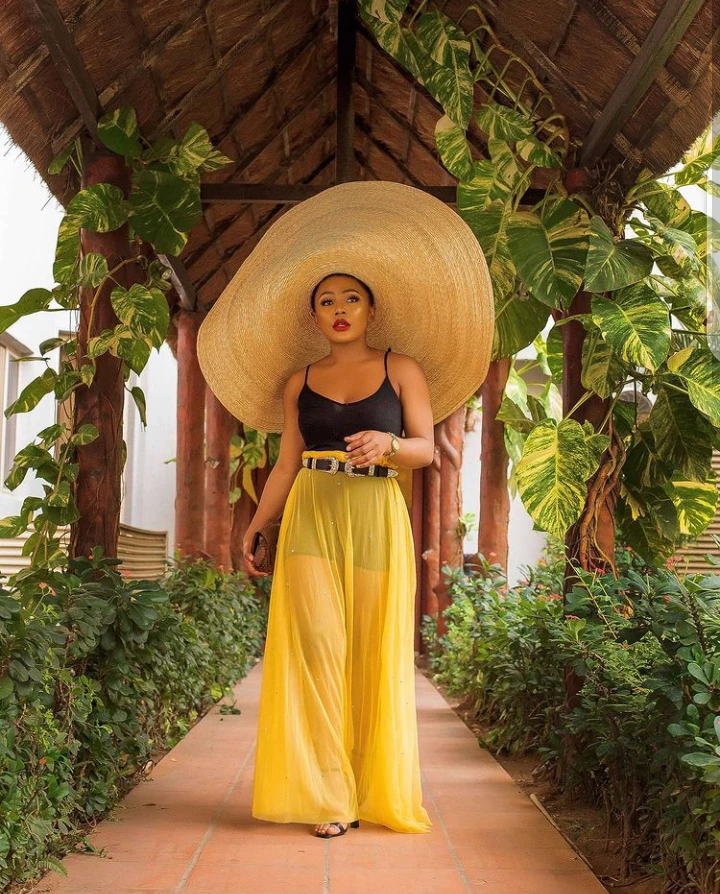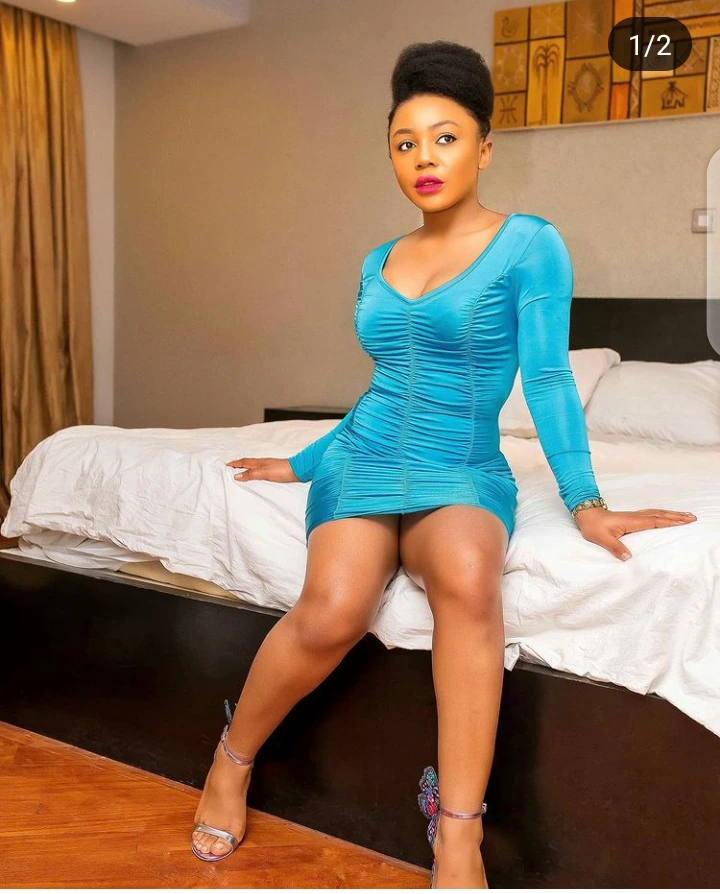 They tackle celebrities when they are not properly dressed, but they forget that they are doing it for their brand they signed an endorsement with, like Ifu Ennada, she is seeking a skincare routine that is one of the reasons she appeared that way sometimes I think.
Even if it's not the reason why she dresses like that, fans should unfollow them if they feel initiated by what she posts.
Ifu Ennada is incredibly beautiful, and hardworking too but beauty is said to be in the eyes of the beholder, she is a social media influencer that advertises her skincare products.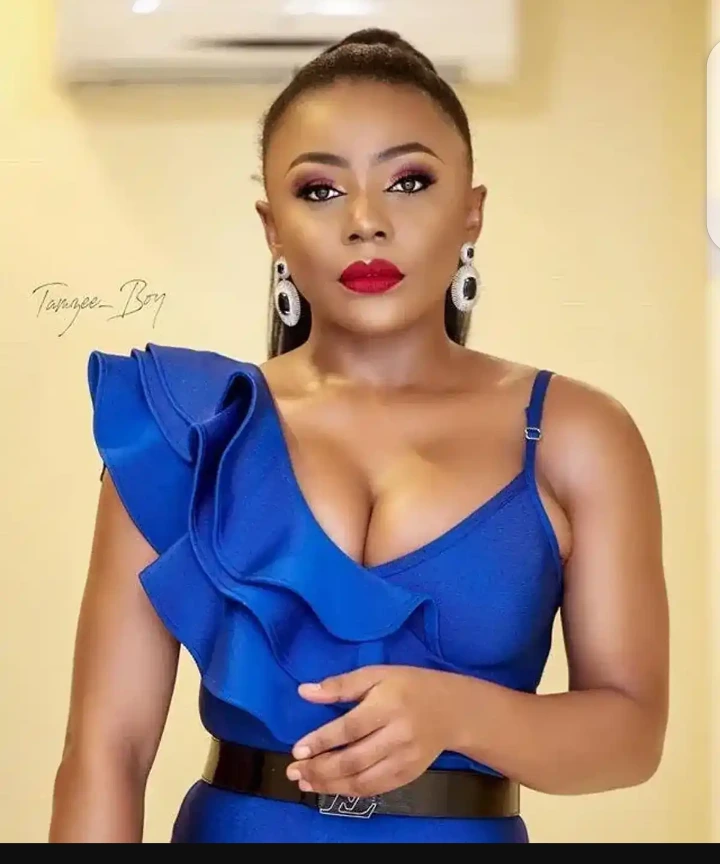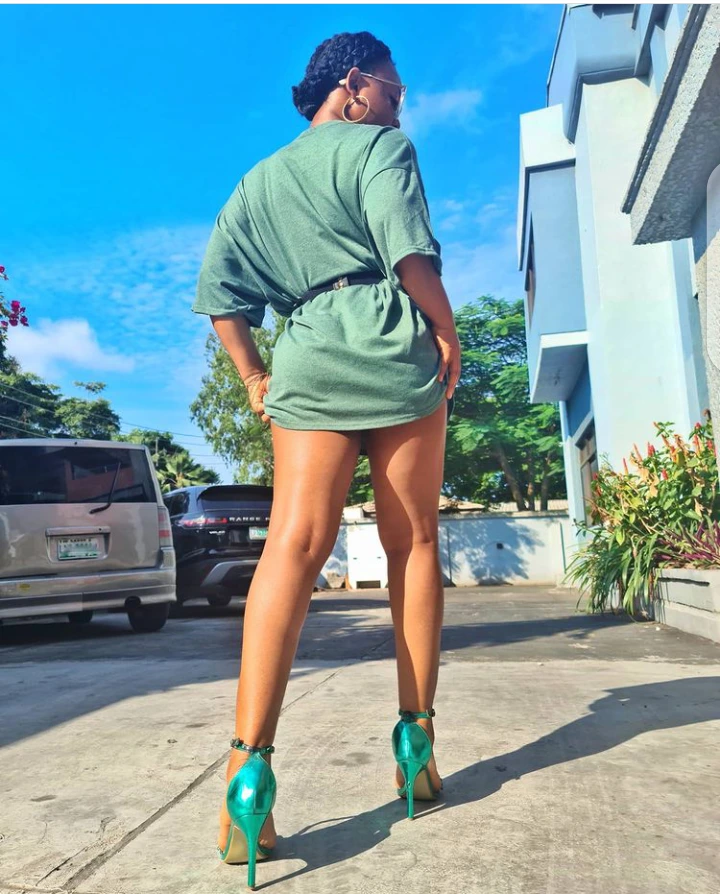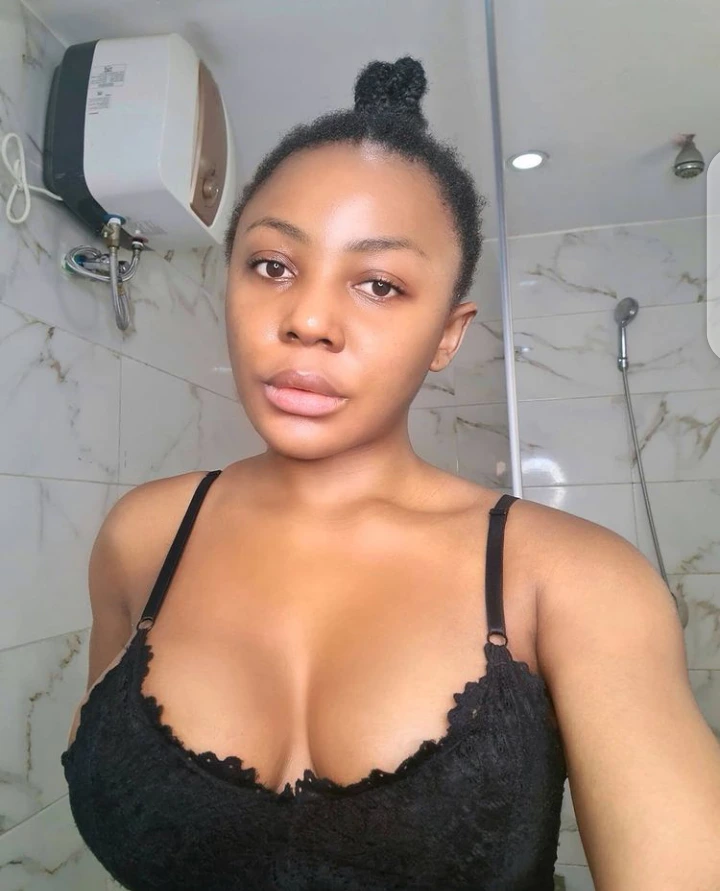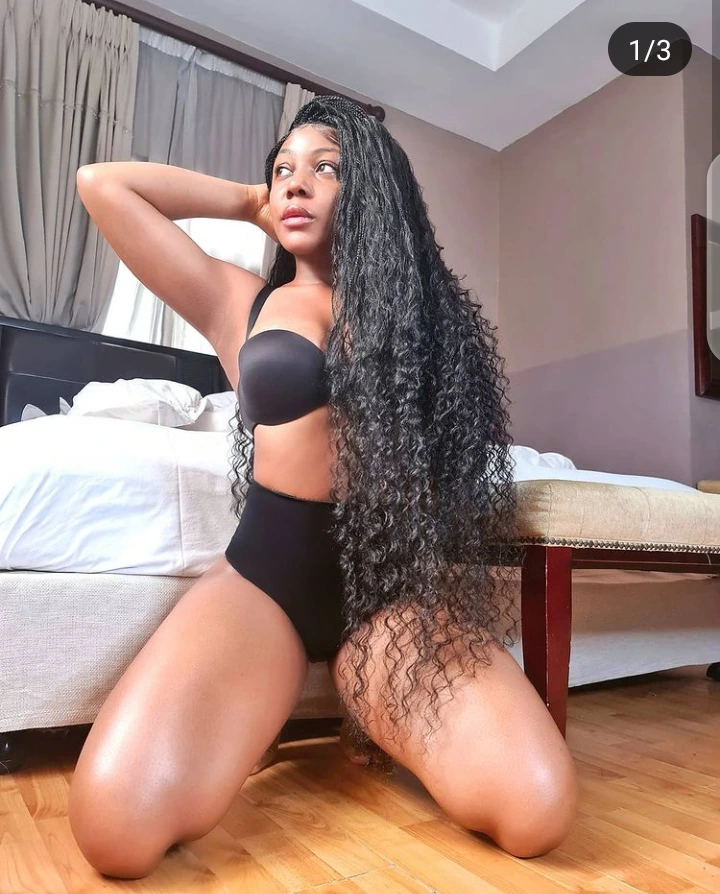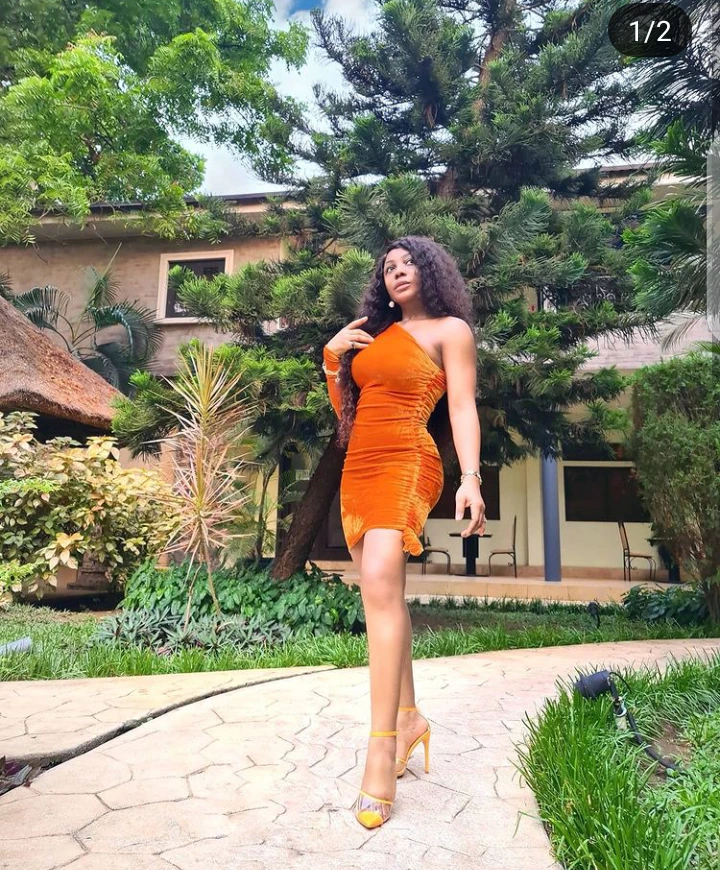 If Ennada is a Nigerian film entertainer, fashion designer, and one of the former BBNaija contestants, she is a one-time award winner.People feel that when they correct celebrities, they tend to change in no due time, but I put it do you that it's not true, some will continue to do that thing they know that would make you blast them, some enjoy it cause they know bloggers would carry it and make them more famous.
Even if you feel like there are certain things you need to tell them, go to there inbox and politely tell them, when they ignore or answer you rudely, just move on, it's not must you will comment on their photos, it's their life and know how they run it.
Ifu Ennada has been dragged to filth after She uploaded her photos on Instagram.
See how they reacted.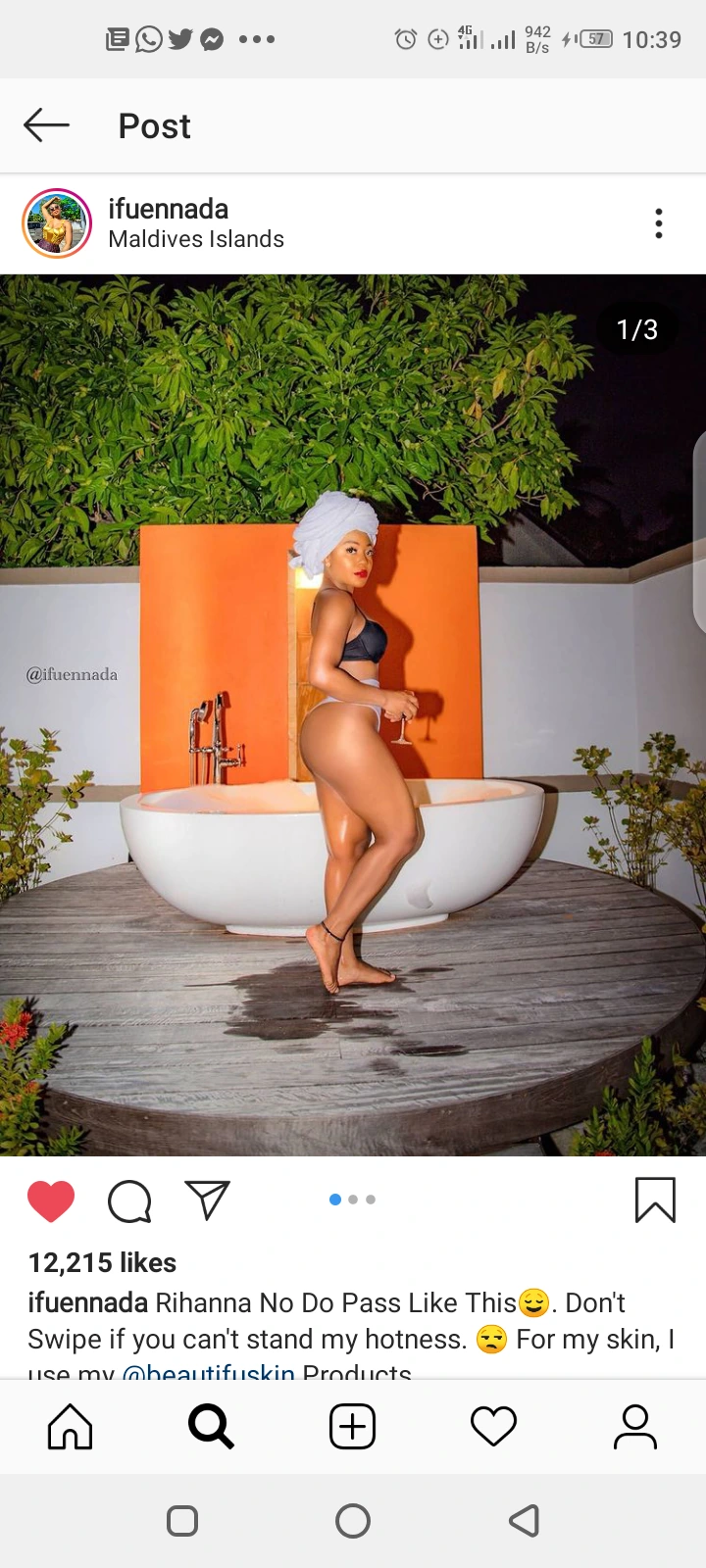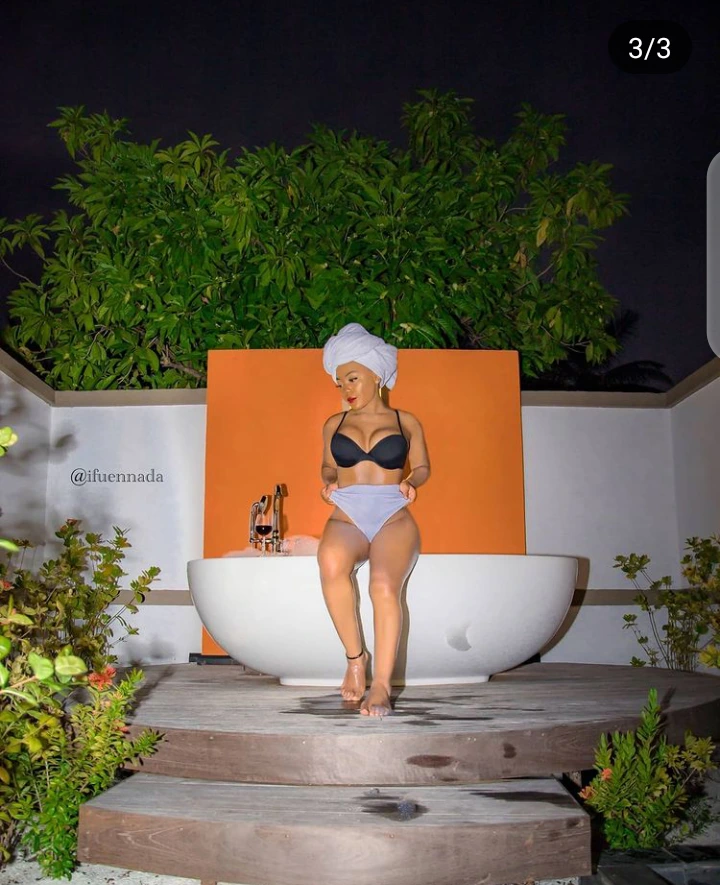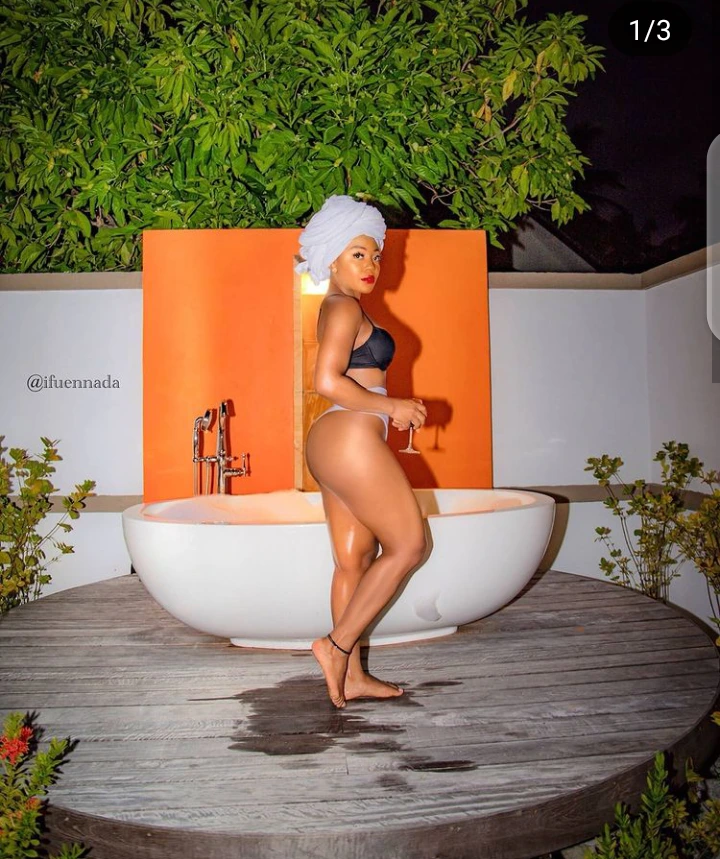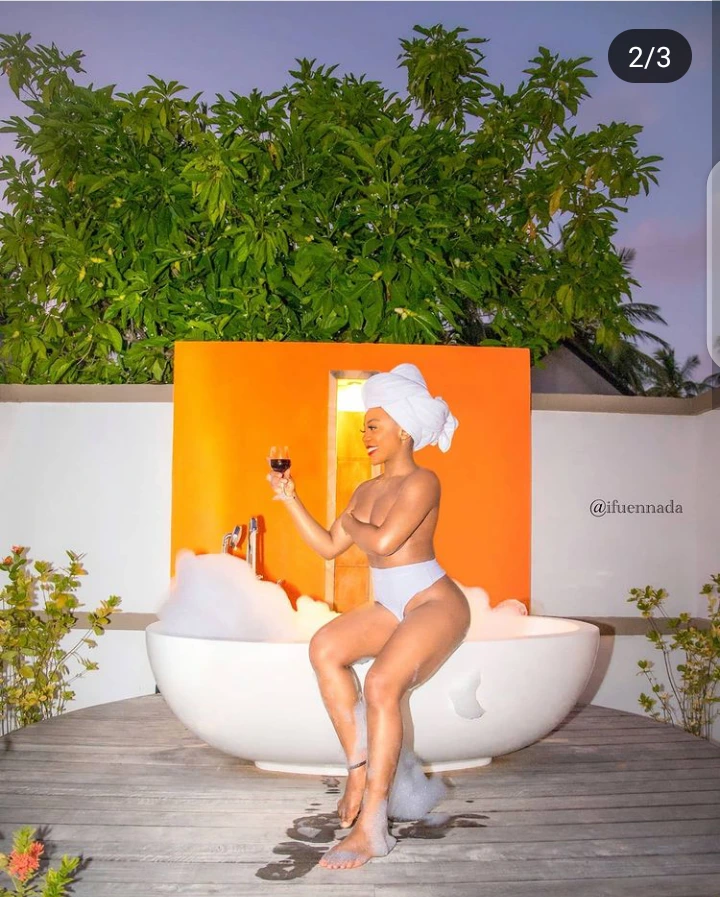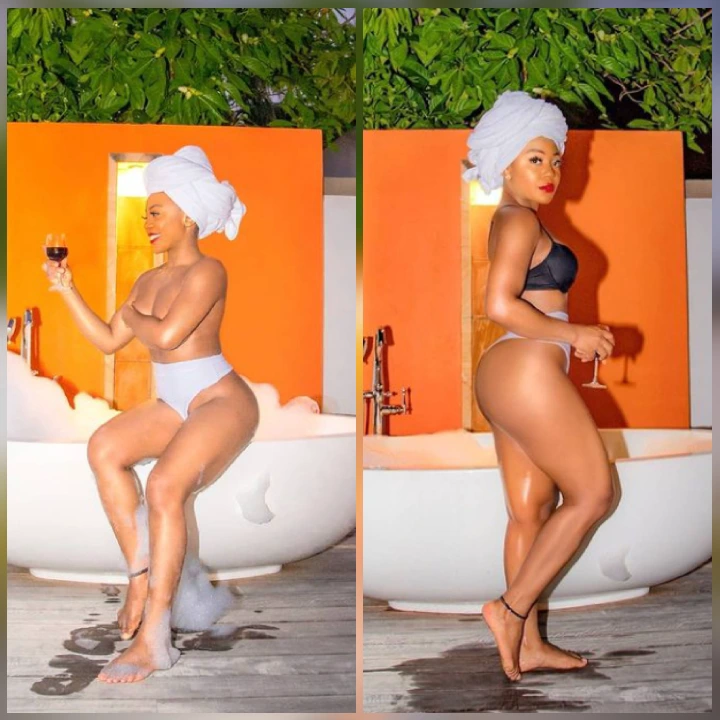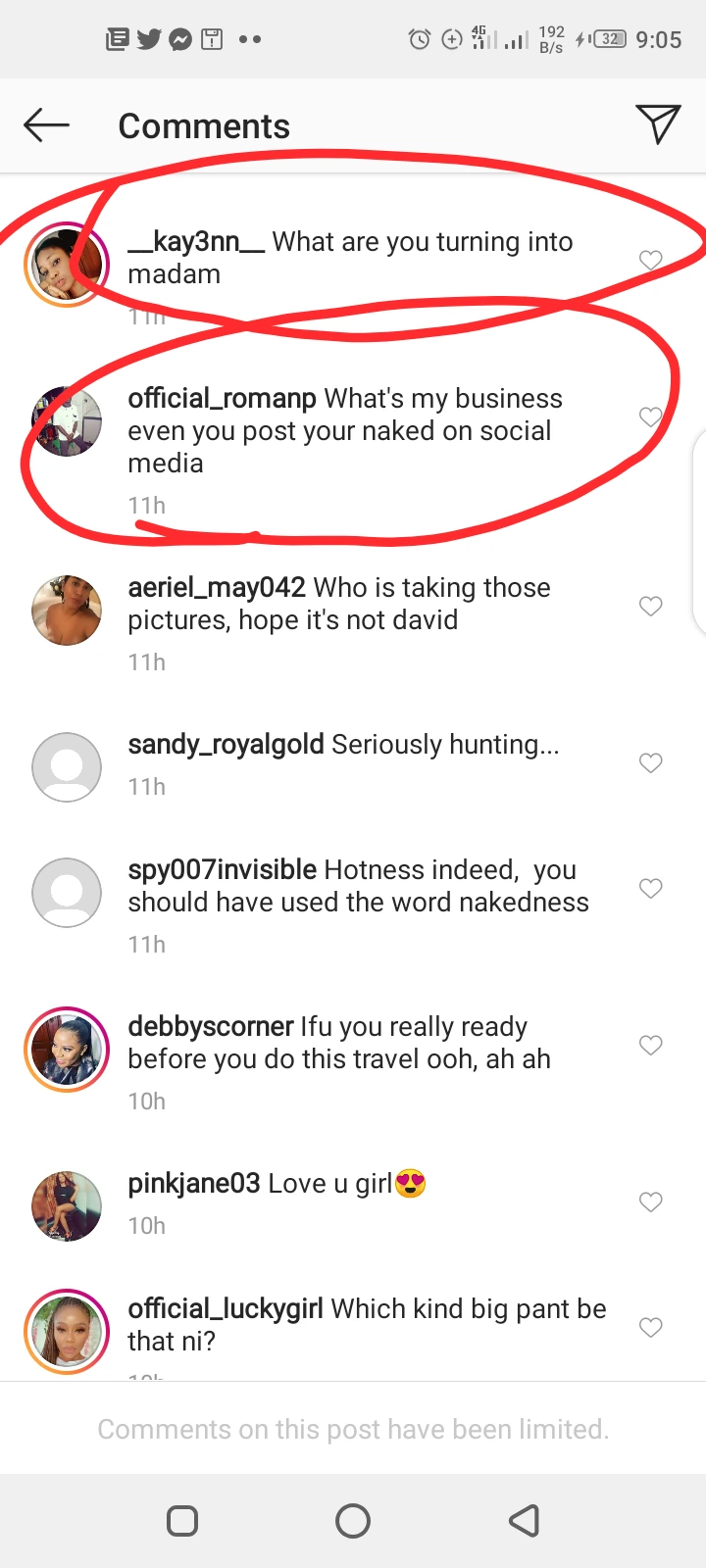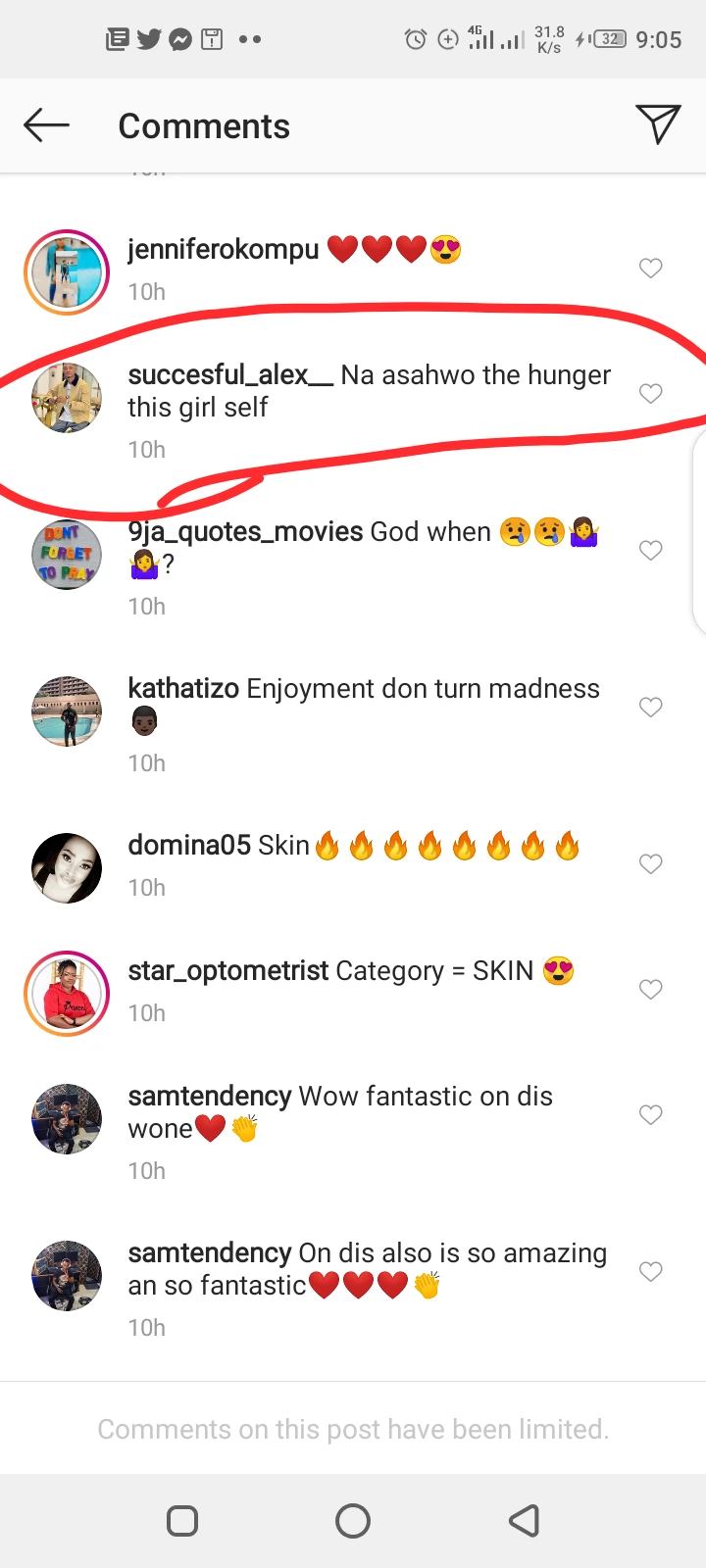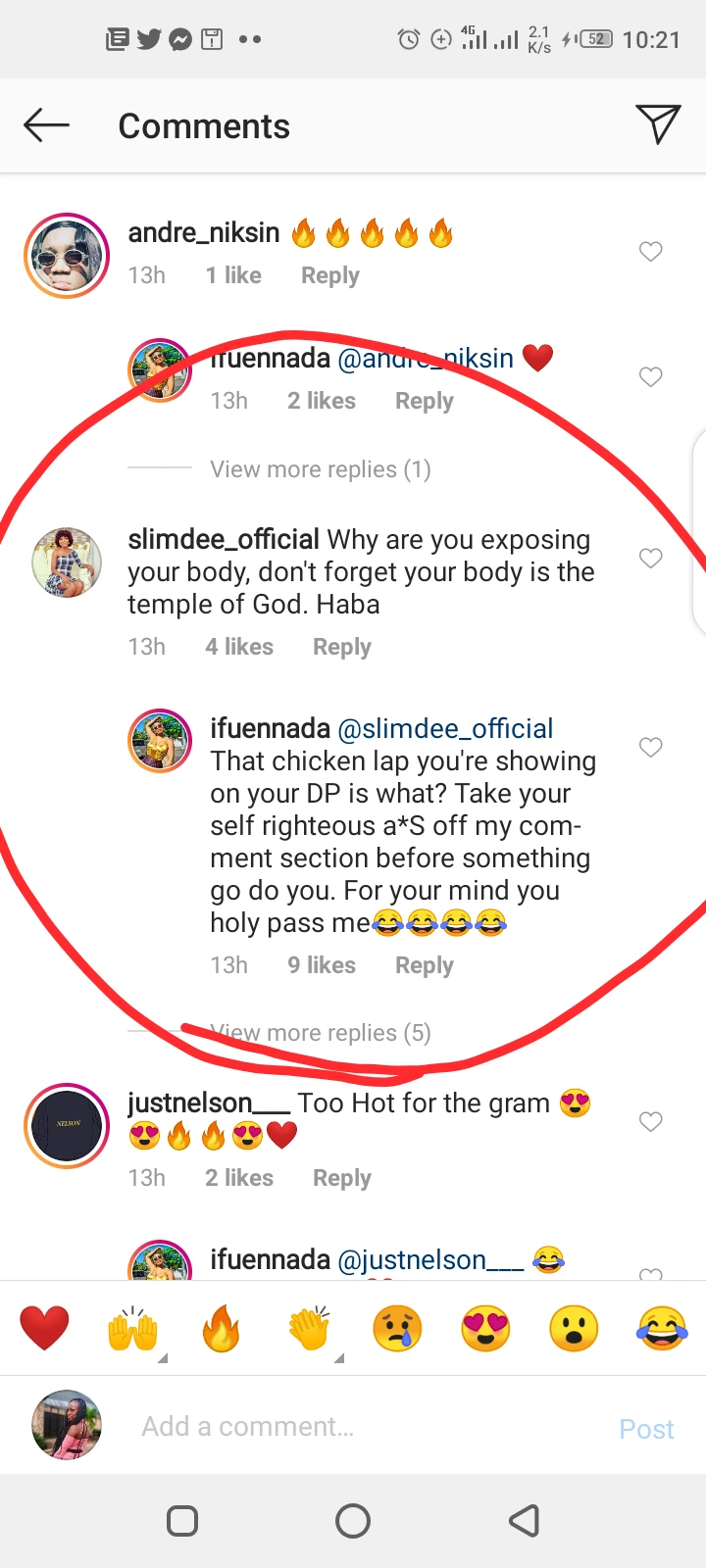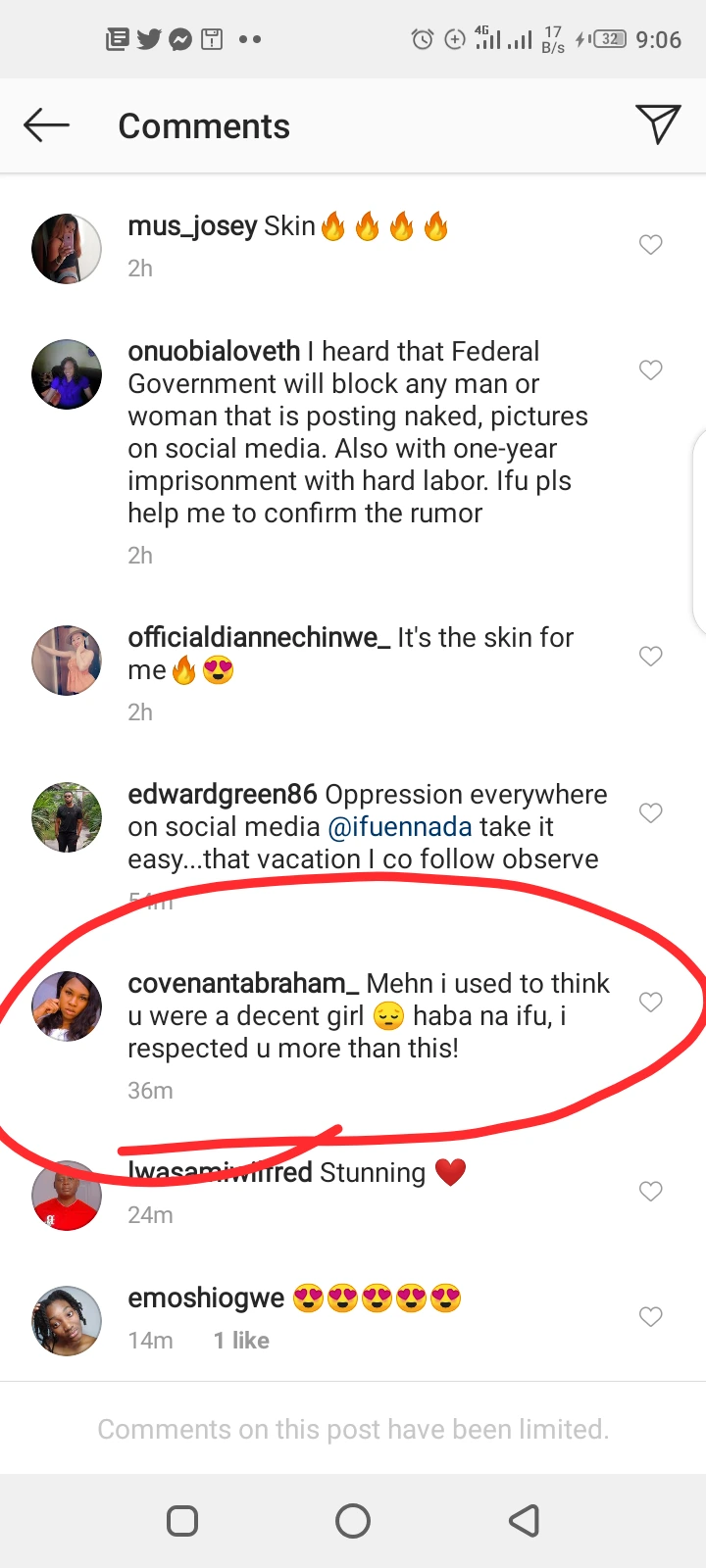 Do you like Winnaijatv? We count on you! Follow us on Googlenews, And get 1k.
Click Here,
and Click the Star.