Life Style
7 years after he "disobeyed" TB Joshua to relocate to Cameroon, see recent photo of Wiseman John Chi
7 years after he "disobeyed" TB Joshua to relocate to Cameroon, see recent photo of Wiseman John Chi
Fews year back, Synagogue Church of All Nations used to be the place to worship as people from all races, nationalities trooped in to observe Sunday service.
All forms of miracle and deliverance is usually carried out in the church, and as a result of overwhelming nature of the job, prophet TB Joshua raised five of his workers to help him in running the church.
TB Joshua named them the "wise men" and John Chi happened to be one of the five anointed by TB Joshua.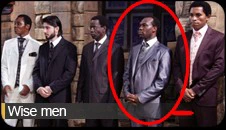 According to reports, among the five, John Chi was loved by TB Joshua the most because of his dedication to kingdom services. He was also described to be filled with the holy spirit more than the others. He was also gifted in the ministry.
However, After several years working with TB Joshua, 'Wiseman' John Chi disappeared and nothing was heard about him.
People have been asking what really went wrong with their favorite Wiseman. After pressure upon pressure, TB Joshua dropped the bombshell during the usual Sunday live service.
TB Joshua used John Chi as a topic on that fateful service. He said that people should not tempt the devil to temp them after announcing that John chi is no longer with them.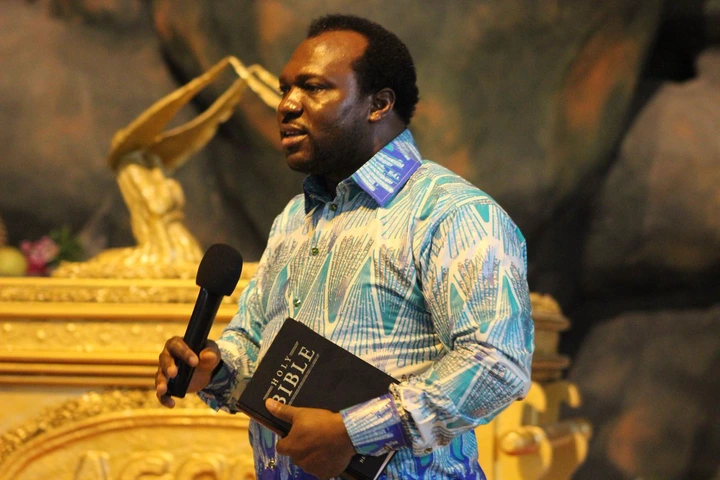 However, few years later, John Chi surfaced with his own ministry in Cameroon, his home country where he has been performing signs and wonders.
John Chi named his ministry, ARk of God Covenant Ministry. People from all works of life usually come to worship in the service since he is well known.
It now seven years since leaving TB Joshua church without his permission, Wiseman John chi appears to be doing well for himself and the work of God.
See more photos of him at his church.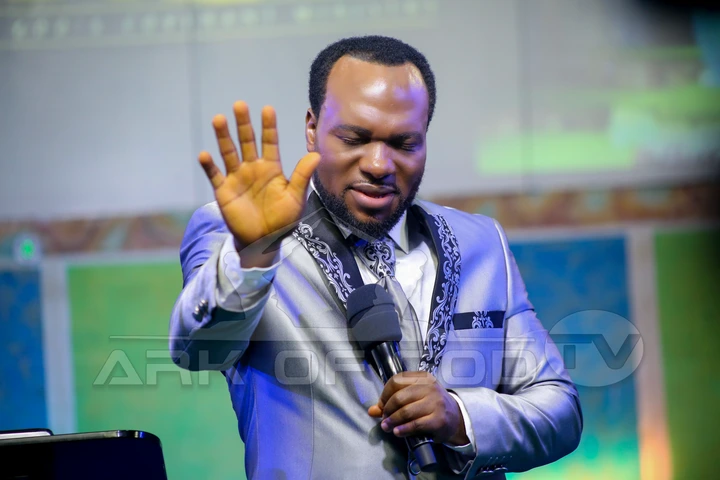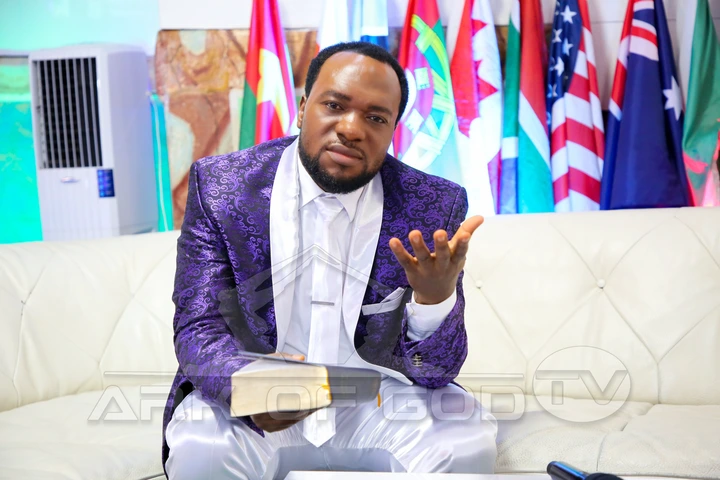 Do you like Winnaijatv? We count on you! Follow us on Googlenews, And get 1k.
Click Here,
and Click the Star.