5 Unhealthy Food Combinations People Who Are 40 Years & Above Should Avoid Eating
Humans cannot survive without food because, food is an essential part of our existence as humans. There are many types of foods in the market. All types of foods have one or, more health benefit unfortunately, some foods can do more harm than good.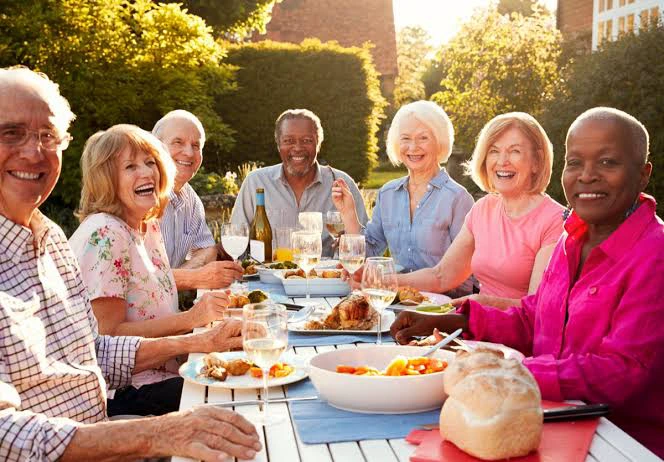 People who are 40 years and above are more susceptible to food related diseases like, diabetes, ulcer etc. So, it is important for people within the age range of, 40 and above to maintain a healthy lifestyle by eating good foods. Many Nigerian foods have to be combined with other foods before, they can be eaten.
In many situations, people who are 40 and above combine unhealthy foods together which is not good for their health.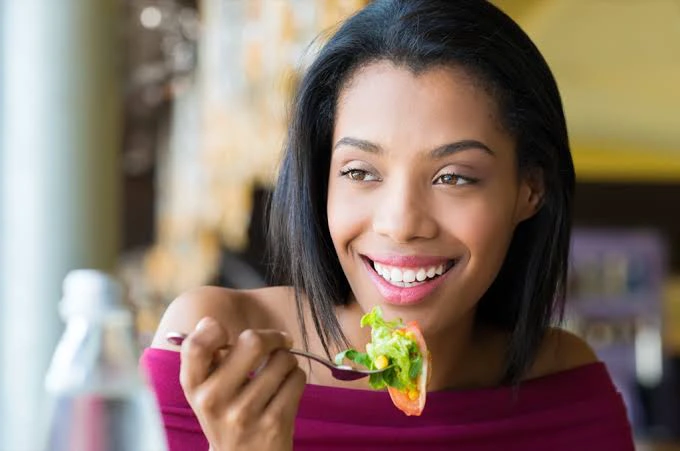 In this write up, I will be showing you 5 unhealthy food combination people who are 40 years and above should avoid eating.
1. White Bread And Mineral: it is not uncommon to see people who are 40 and above eating white bread and mineral. White bread contains a lot of carbohydrate and sugar. Also, white bread does not contain enough healthy nutrients. Mineral also, has a lot of sugar and artificial additives which is not good for the health of those who are, 40 and above.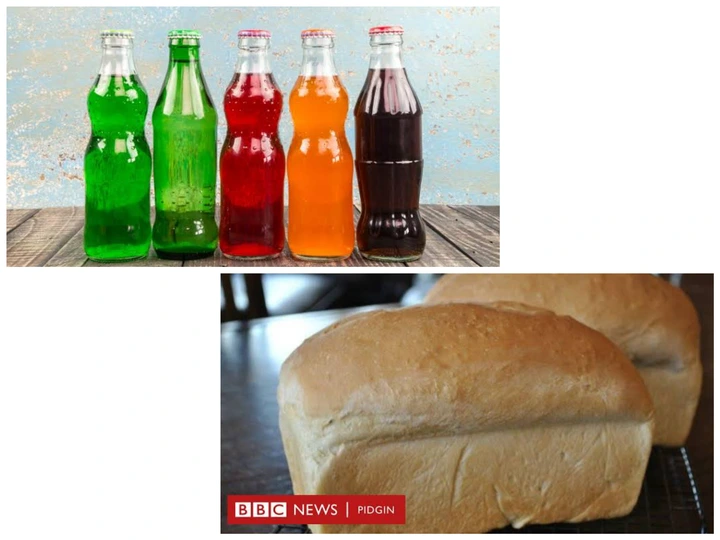 2. Roasted Yam And Palm Oil: selling roasted yam and oil is a common business especially, in the southern part of Nigeria. Yam contains a lot of carbohydrate and eating too much oil is bad for your health as it can significantly increase your, cholesterol levels. Instead of eating roasted yam and palm oil, opt for roasted yam and beans if you are 40 years and above.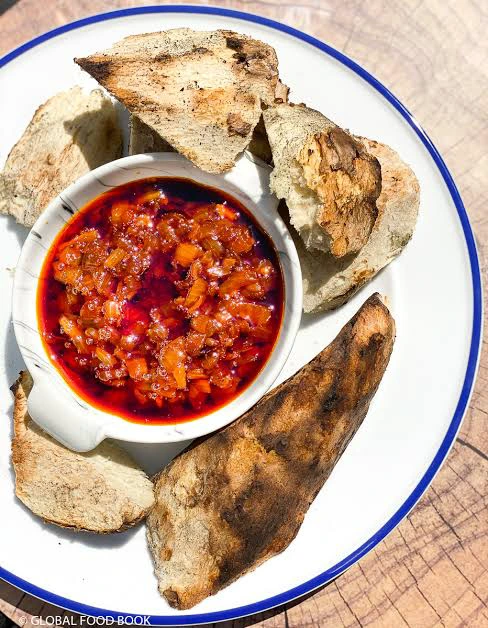 3. Salad And Salad Cream: salad made out of cabbage, carrots, cucumber etc is very good for the health however, combining it with salad cream makes the salad less healthy. If you cannot eat salad without mayonnaise then, make sure you always buy mayonnaise that contains low fat.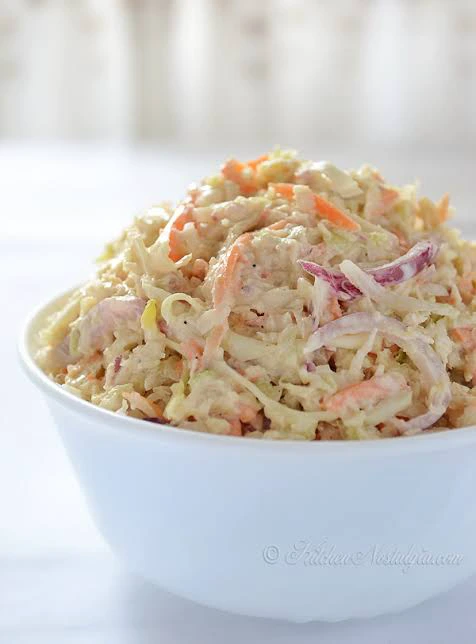 4. White Rice And Palm Oil Stew: the igbos call palm oil stew 'ofe akwu' while the yorubas call it, 'banga stew'. Palm Oil stew is usually cooked with oil sieved from boiled palm kernels. This simply means that, the major recipe for palm oil stew is, palm oil. So, eating white rice which contains a lot of carbohydrate and palm oil stew all the time is bad for the health of those who are 40 years and above.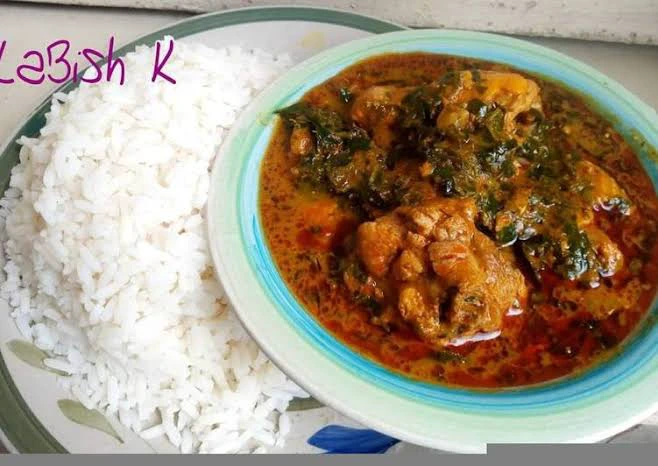 5. Noodles And Fried Eggs: it may surprise you to know that, some people who are 40 years and above eat noodles and fried eggs regularly. Combining noodles and fried egg is not very good for people who have reached 40 or those above 40.
If you want to eat noodles once In a while, use vegetables like, ugu, spinach, carrots, green beans, etc to cook it. It is also better to boil your eggs if you are up to 40 years or above 40.