30 Trending Agbada Designs For Men
Agbada is a flowing wide-sleeved robe worn by men majorly in the western part of Africa. It is a type of dress that is worn mostly for celebrations and important events.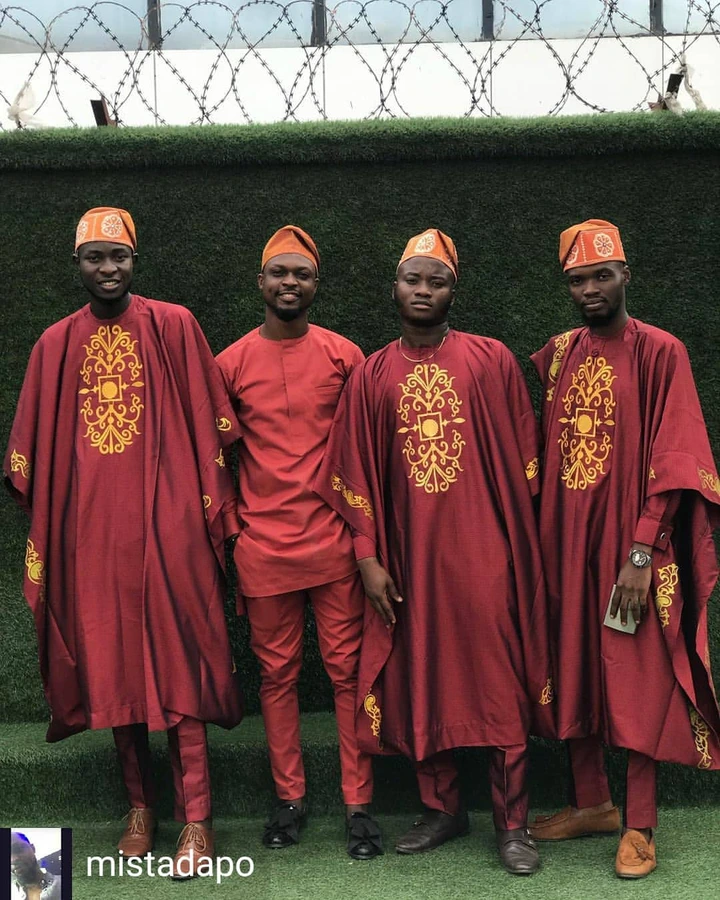 Over the years, Agbada has passed through a lot of modifications as most of the designs and concepts used 10 years ago are no longer the same as the ones in use today.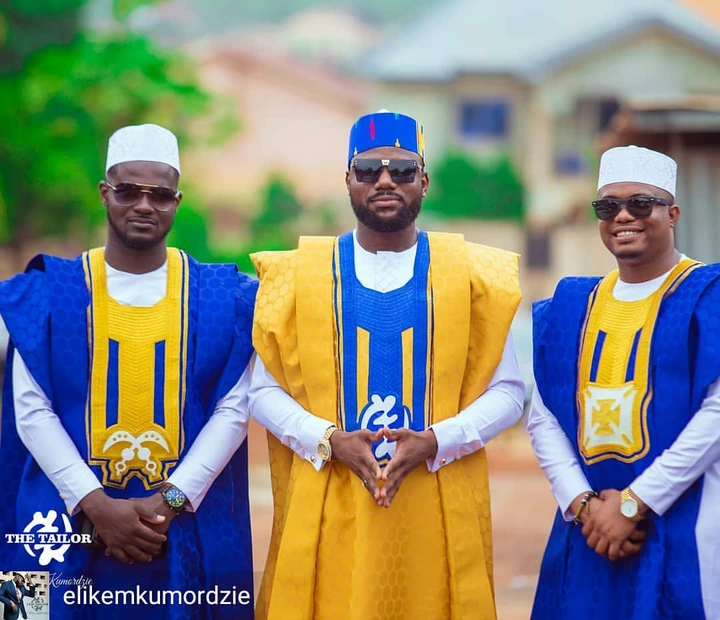 Unlike some years back, the Agbada style is usually sewn much smaller than it used to and In this article, I will be showing you some latest and trending Agbada designs you can sew and add to your wardrobe.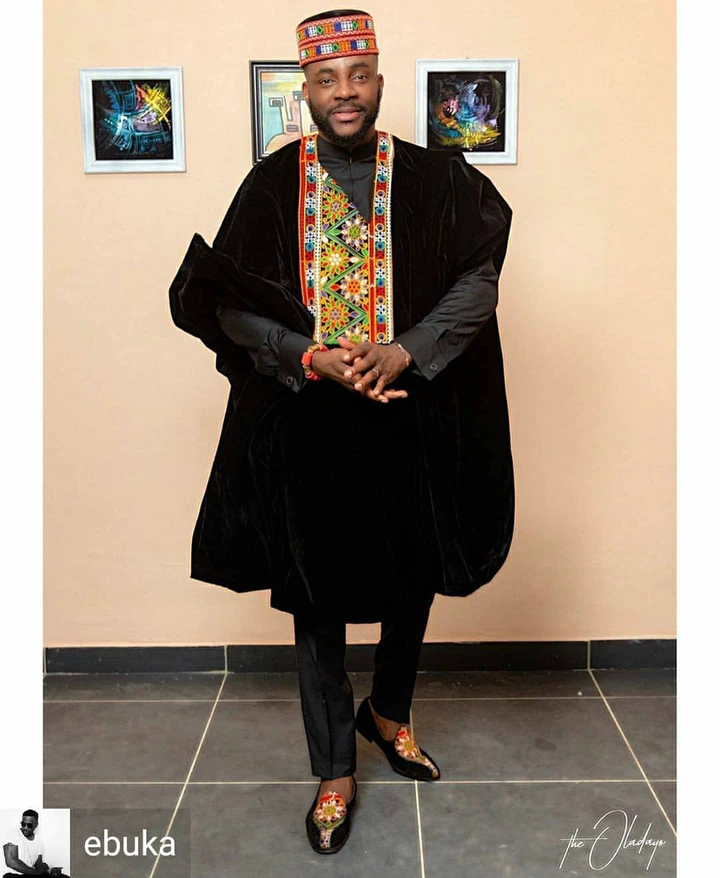 These Agbada styles can be sewn with either lace, Ankara's, chinos, chiffon, and so on, depending on how you want it to feel or look.
Without much to say, take a look at the beautiful, trending a, d amazing Agbada dress styles below;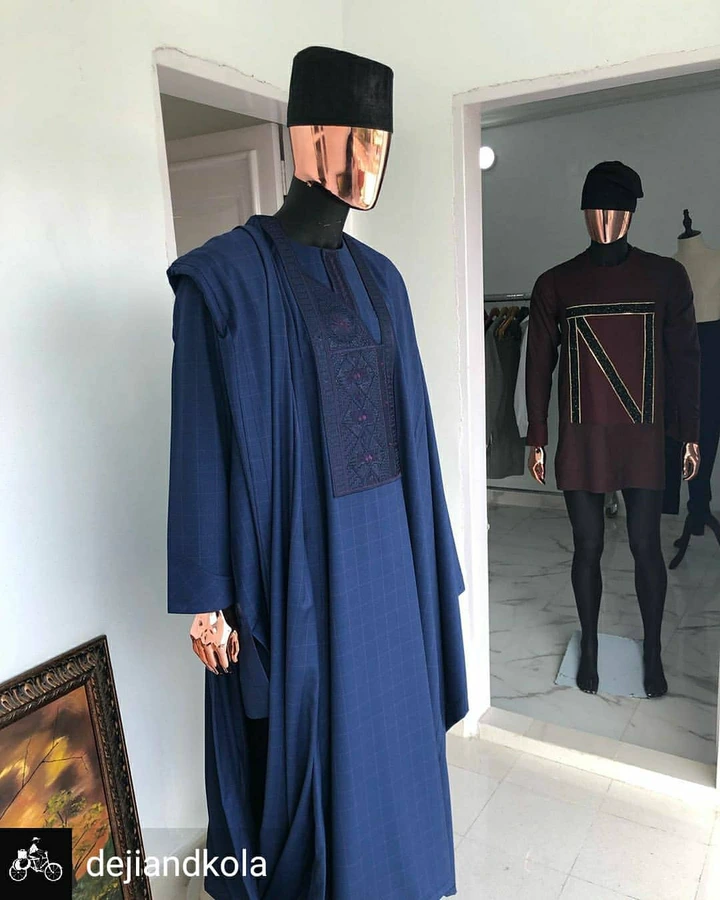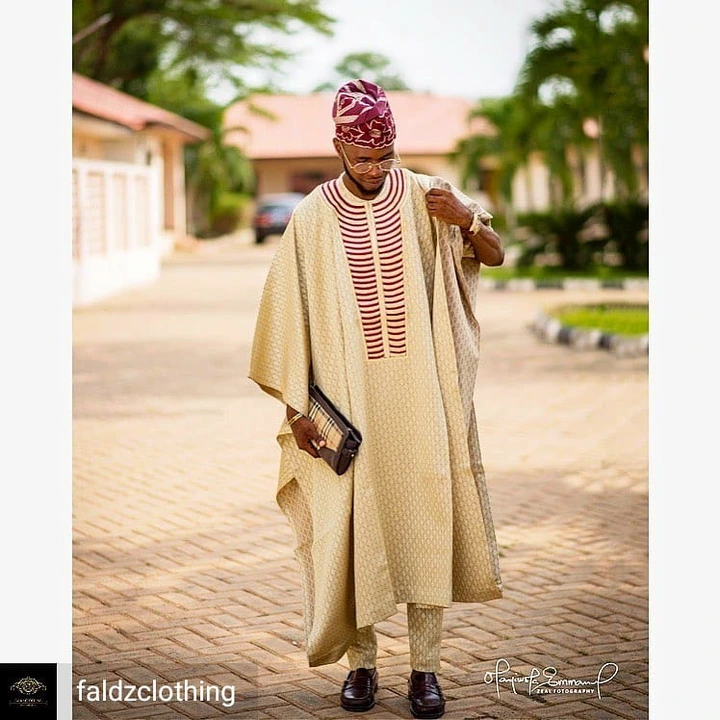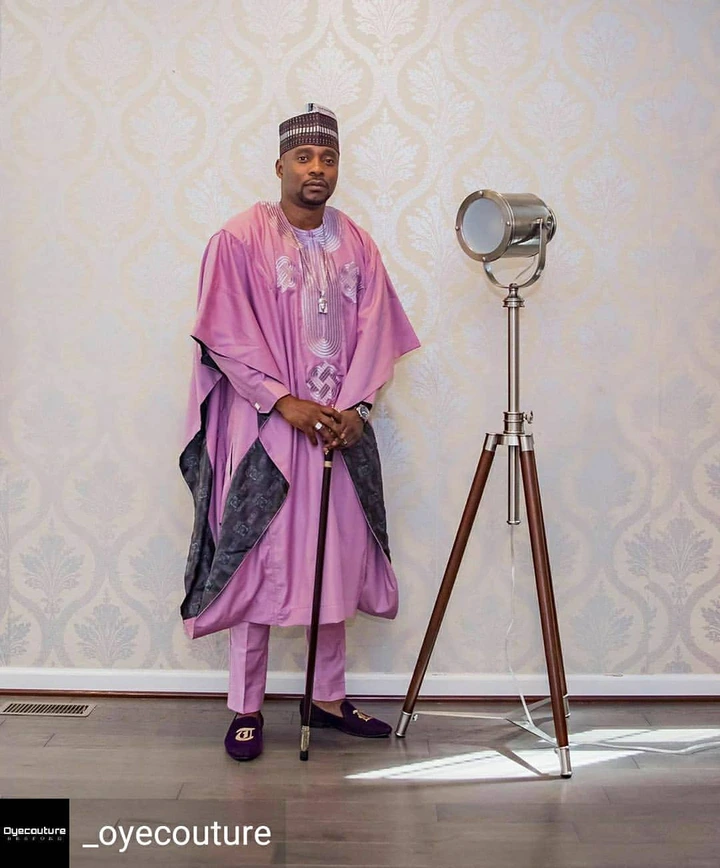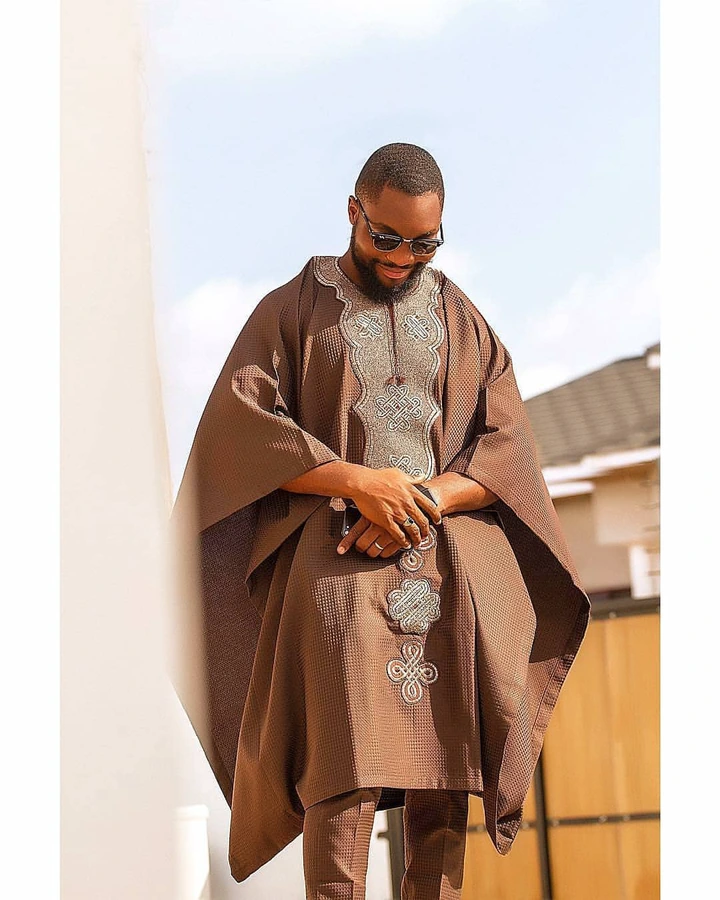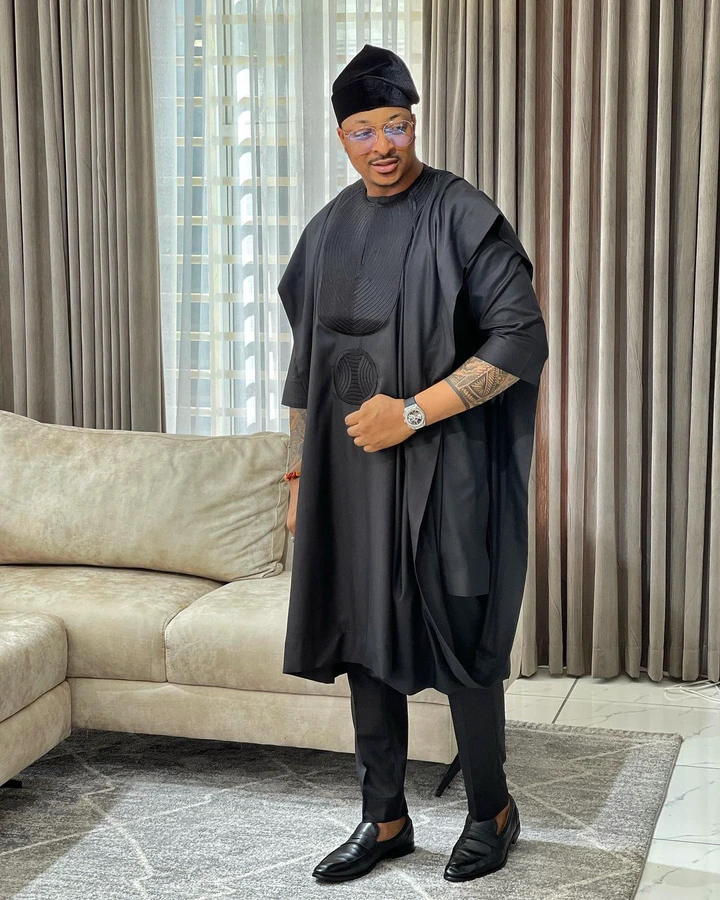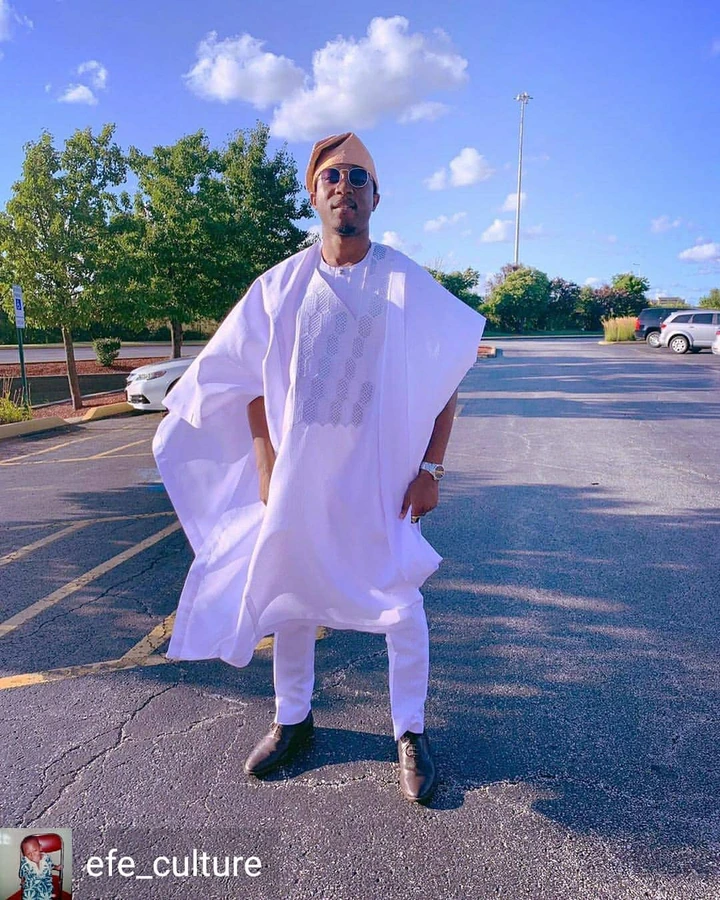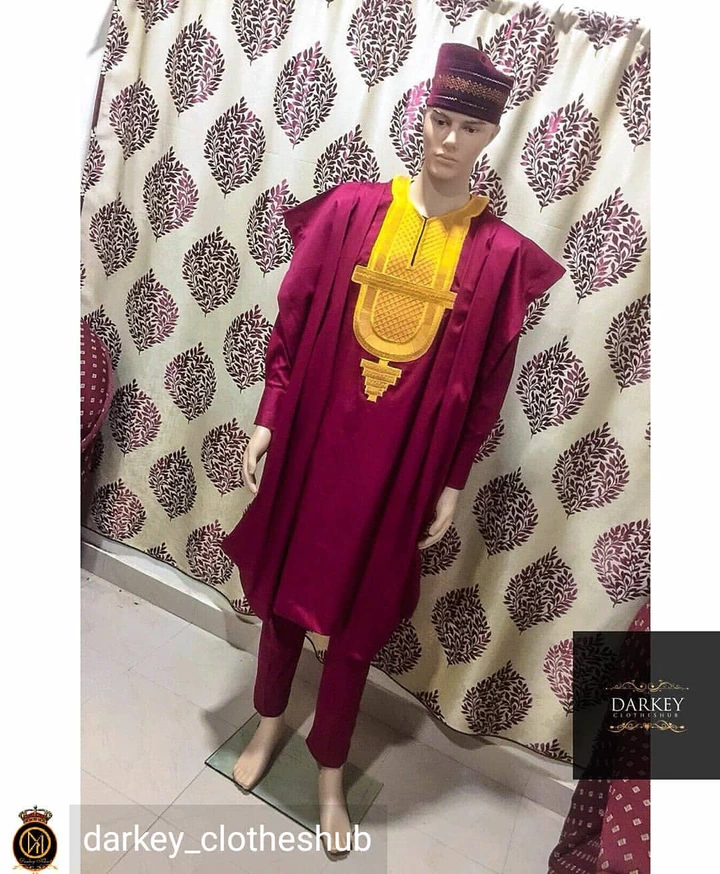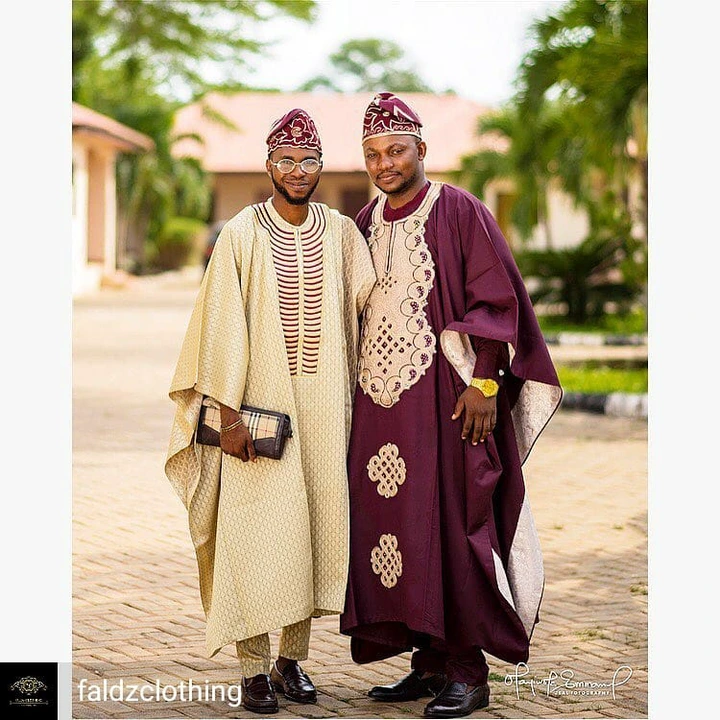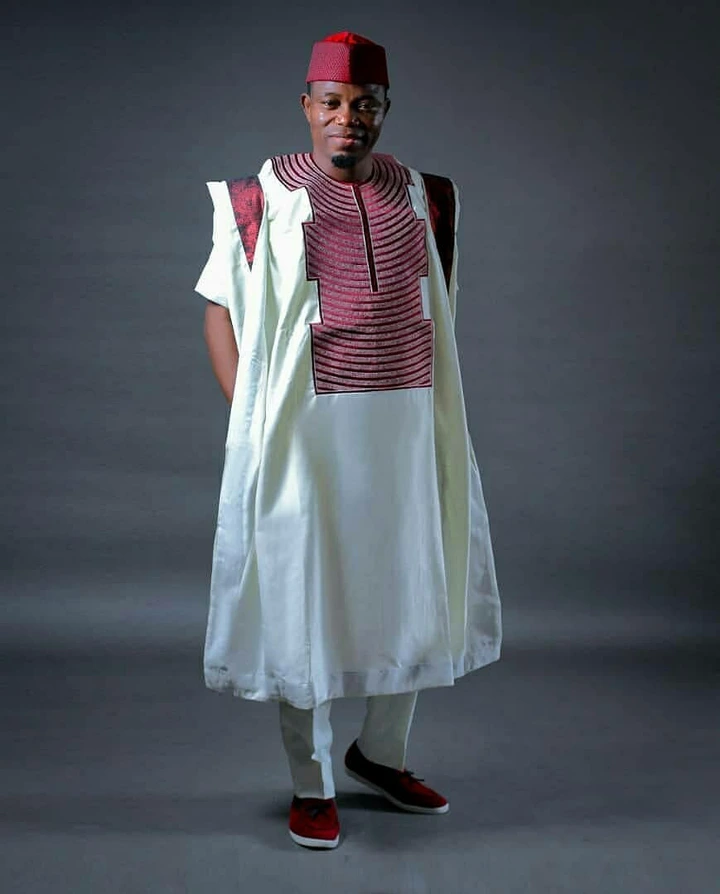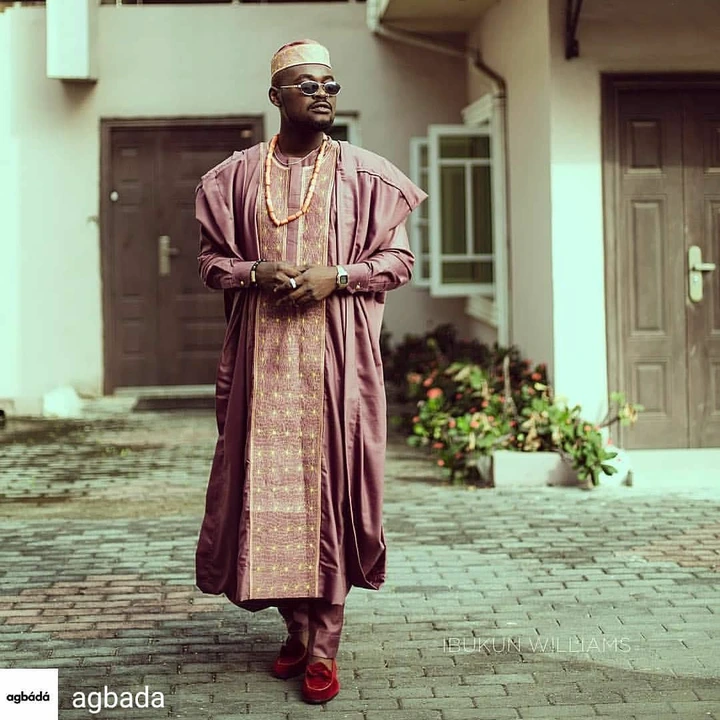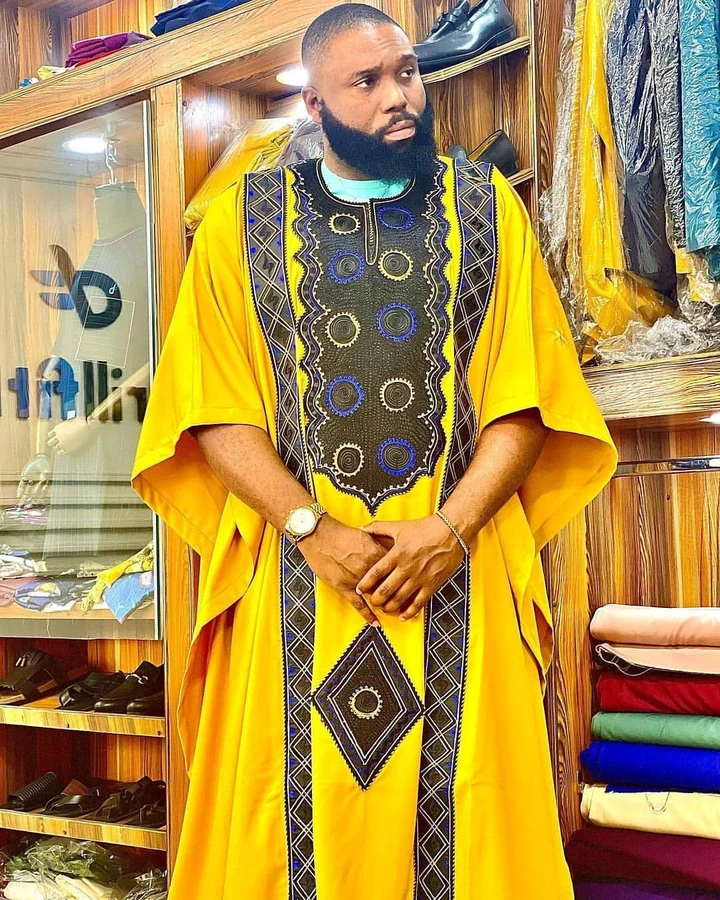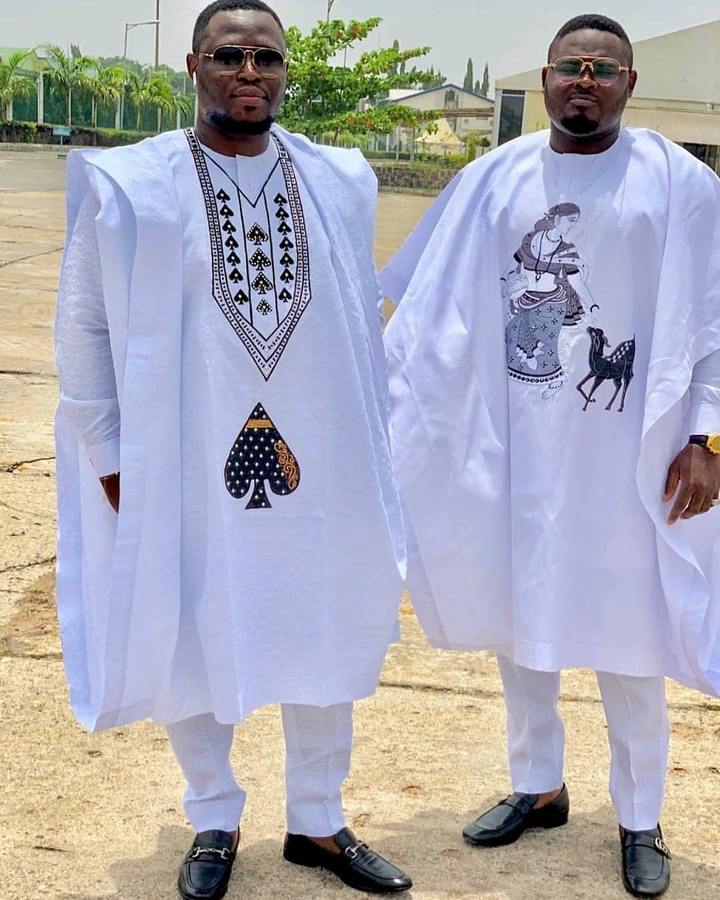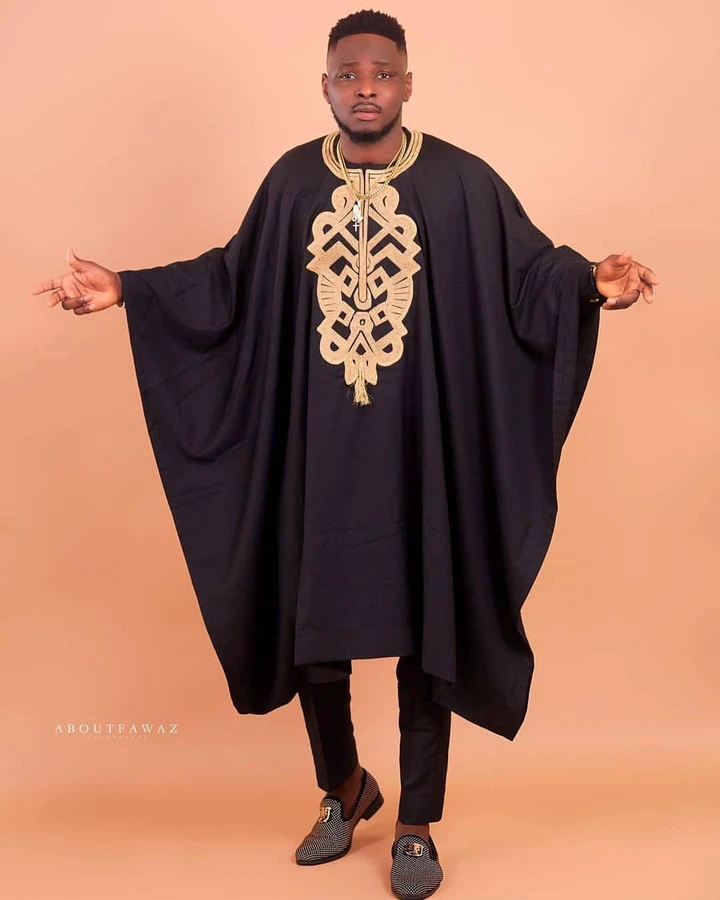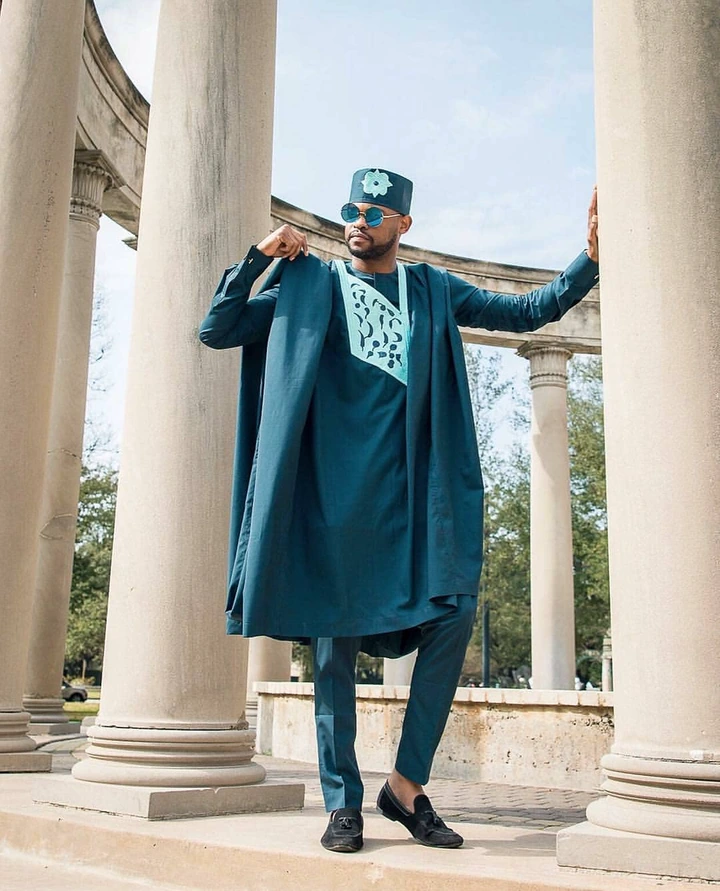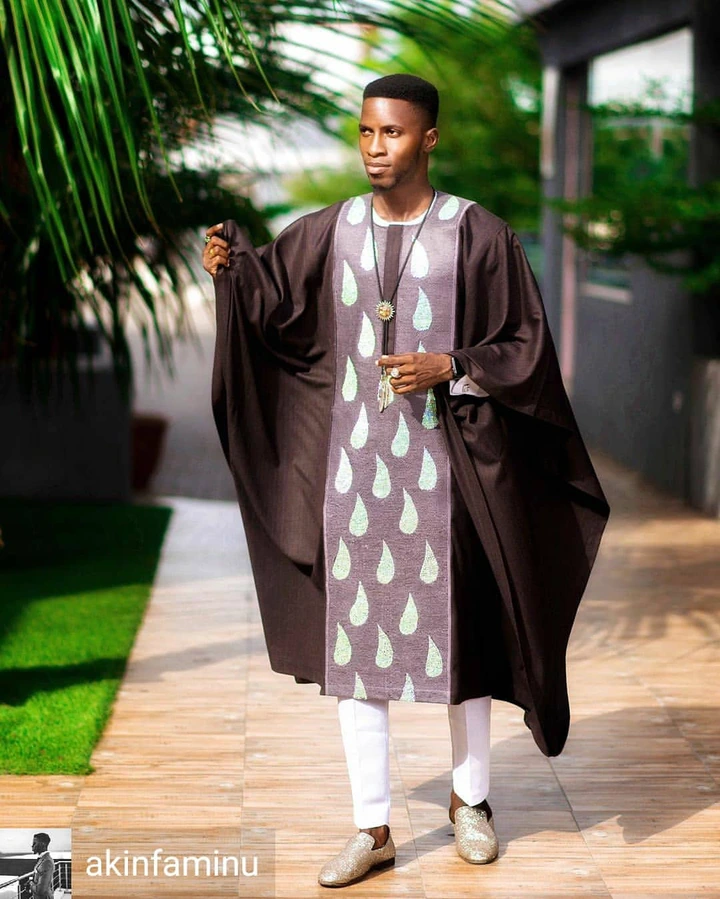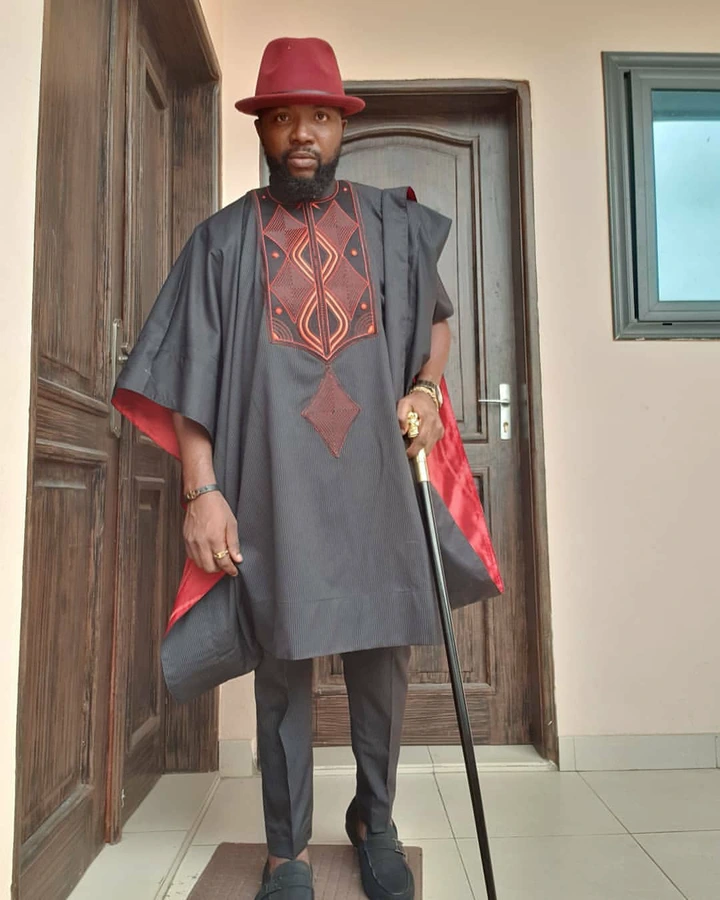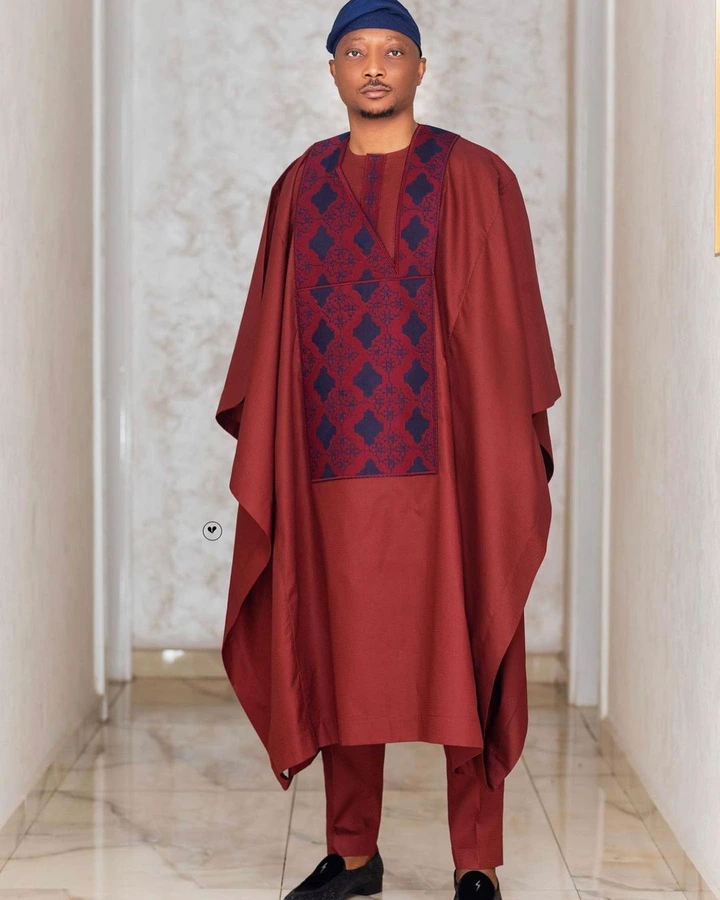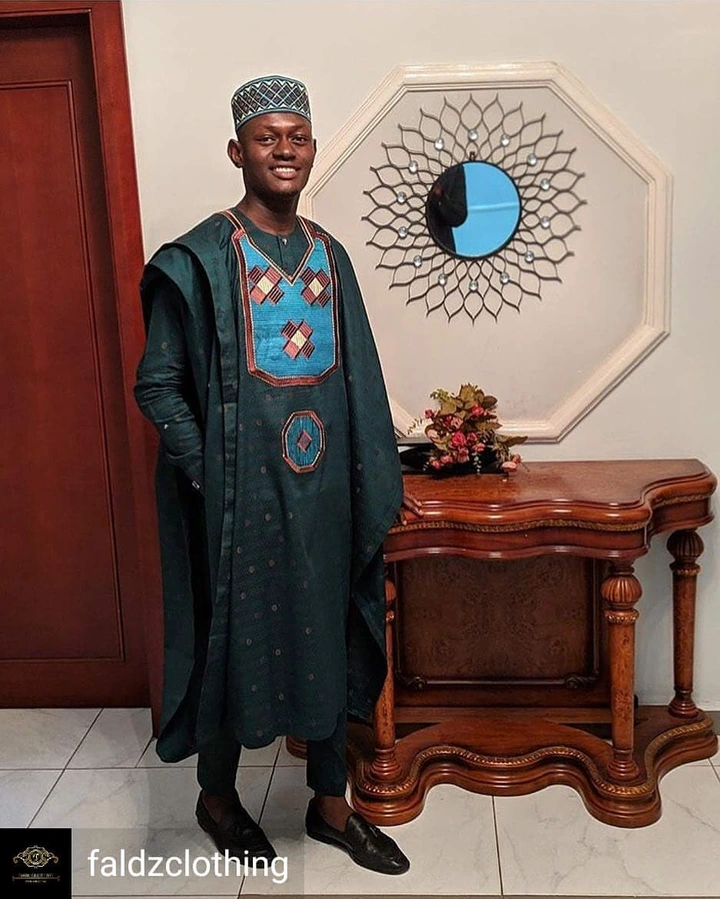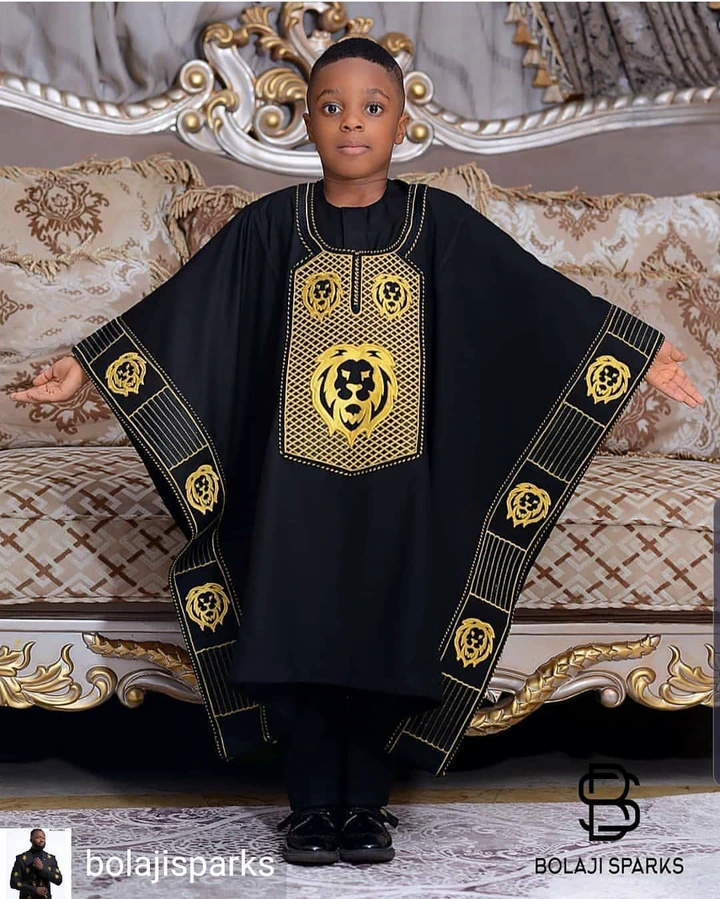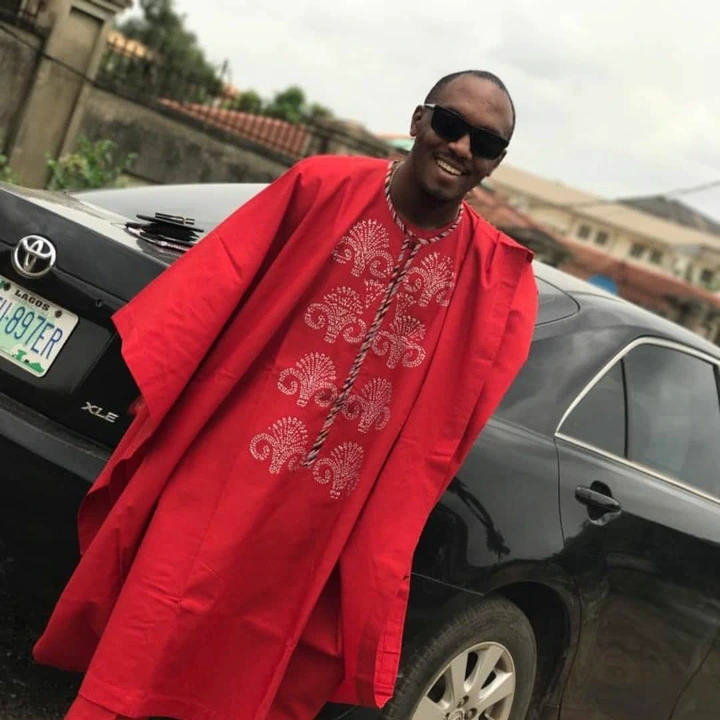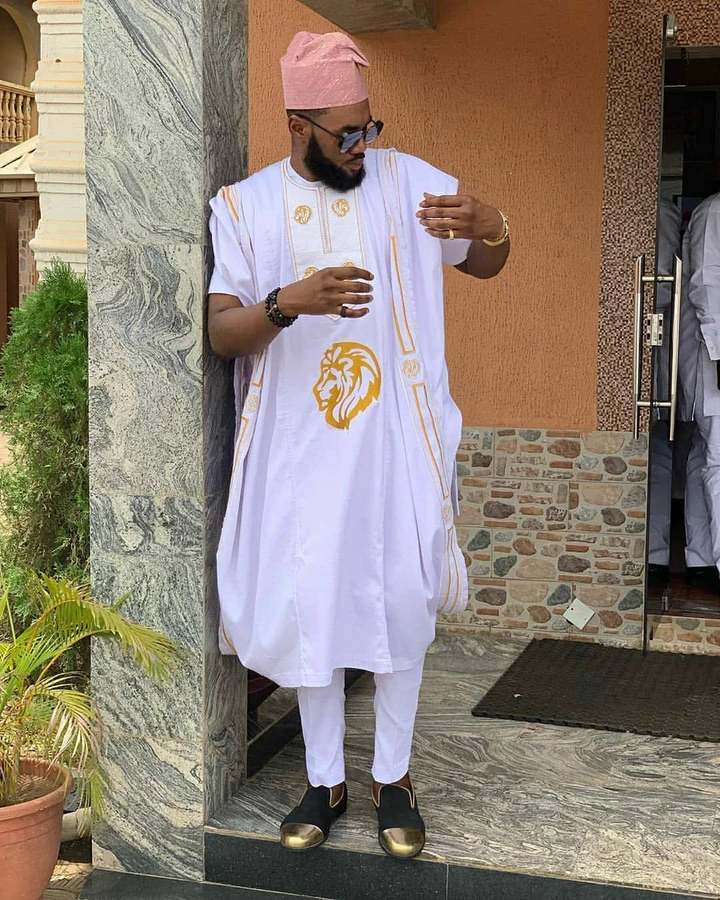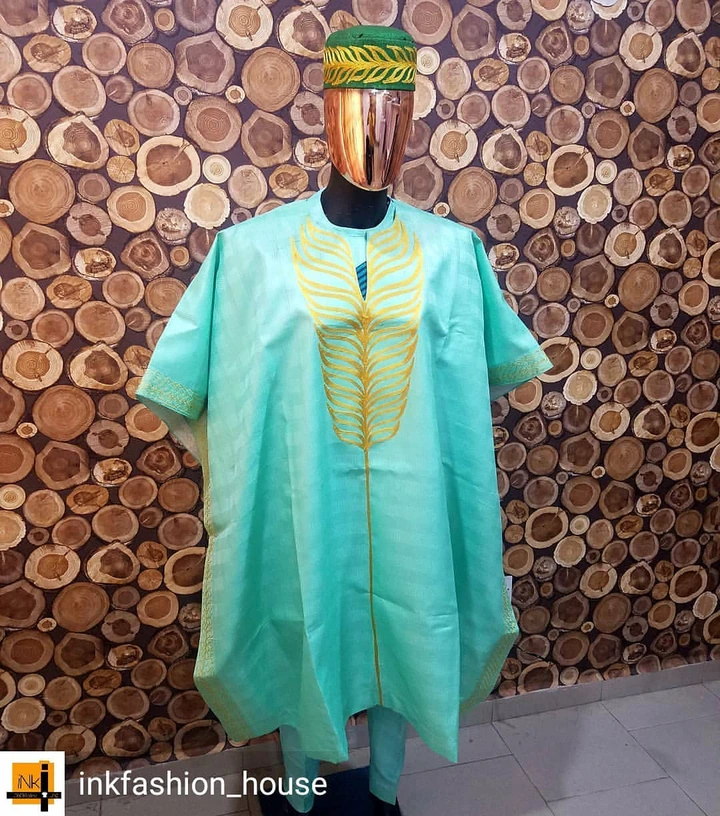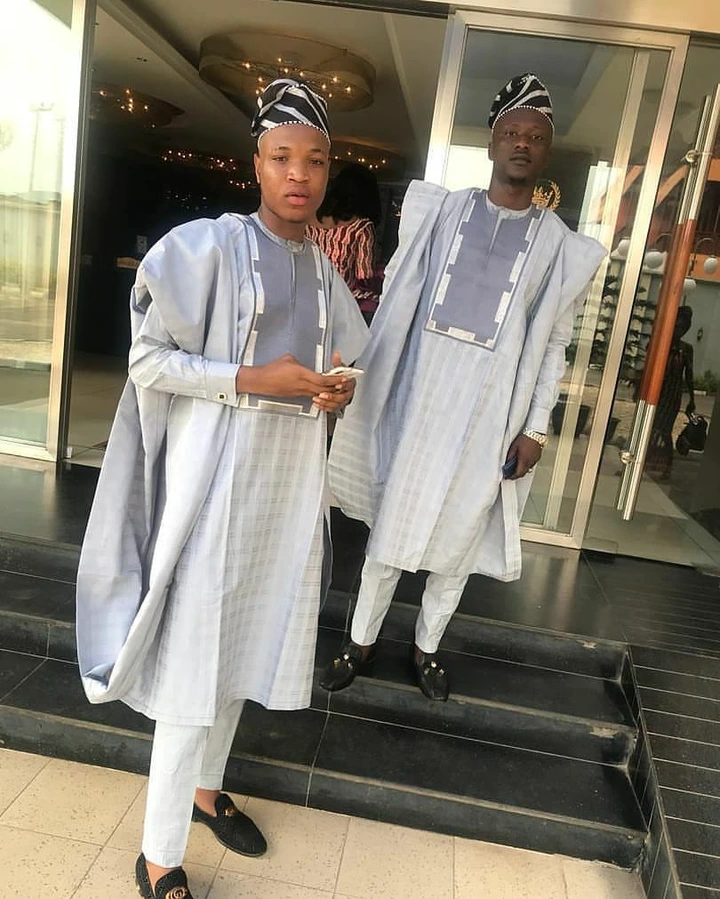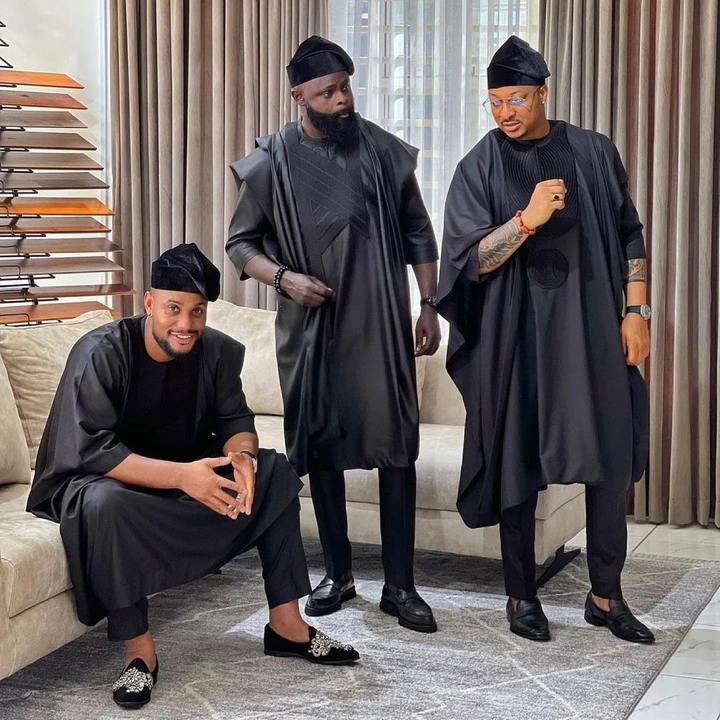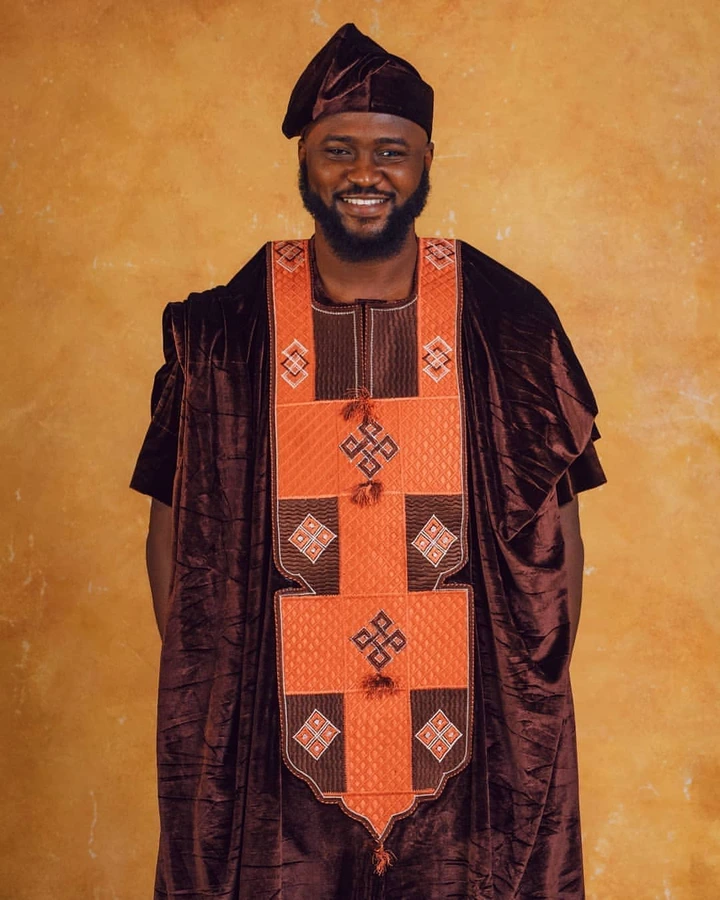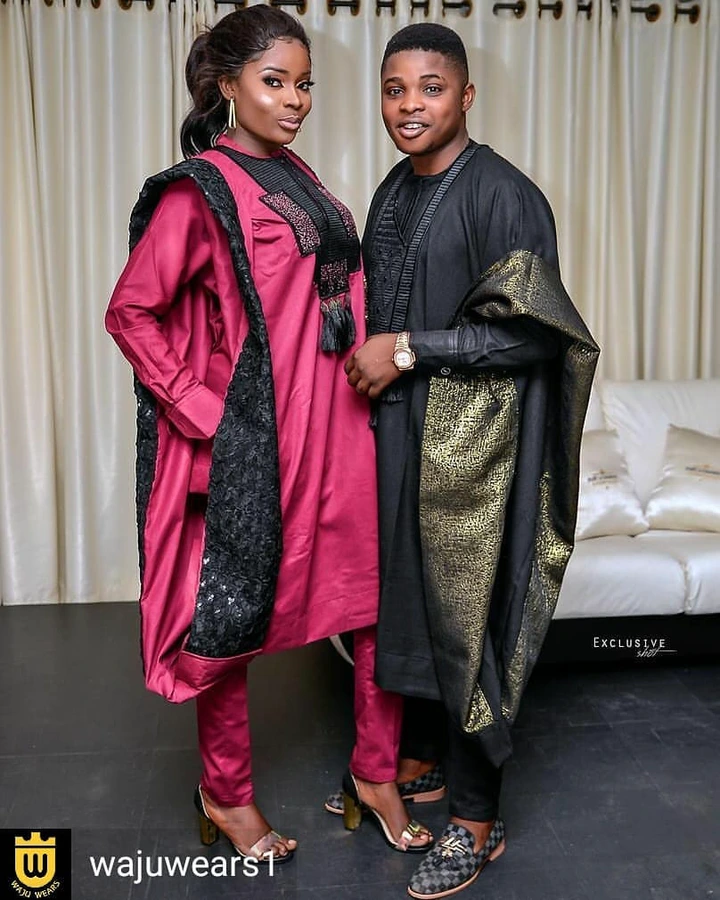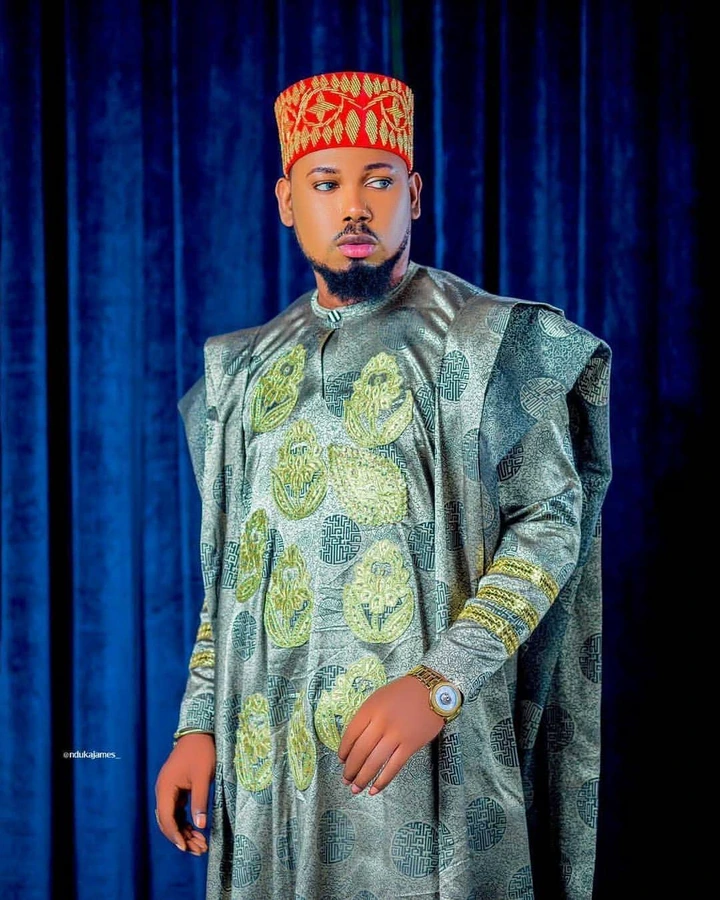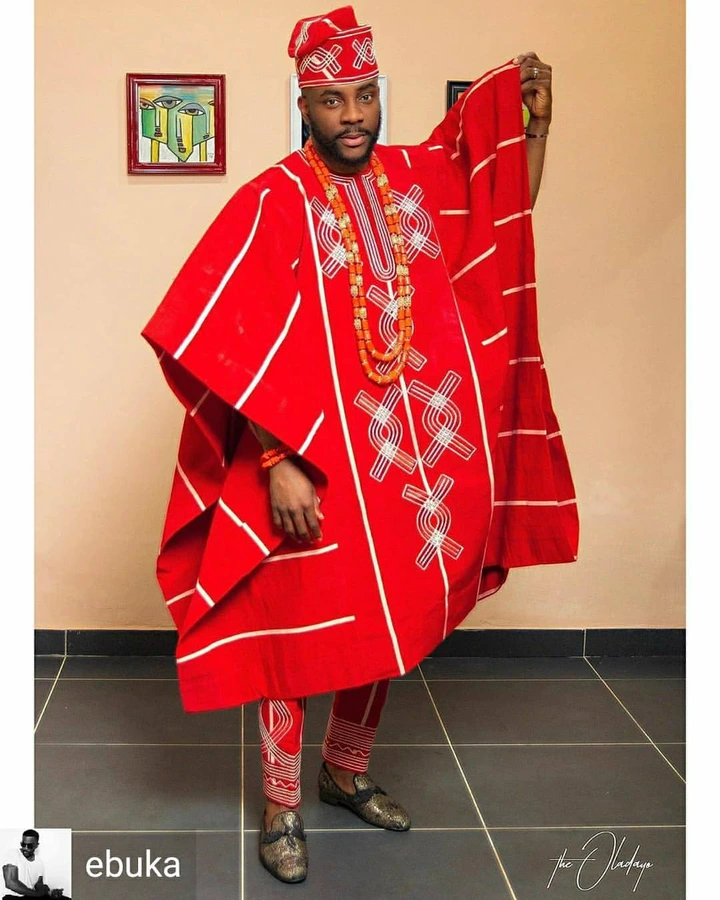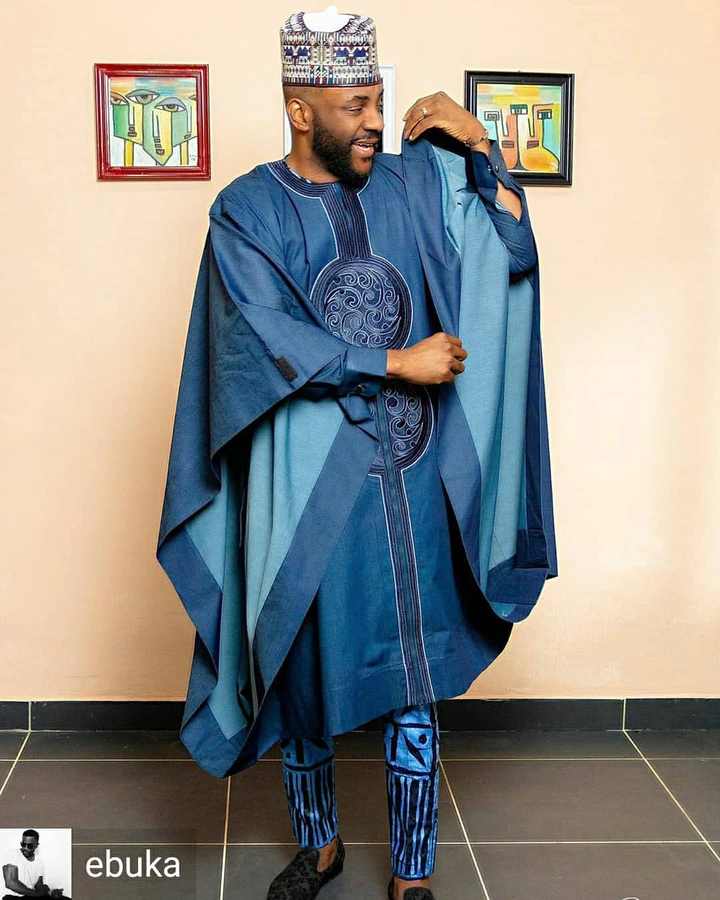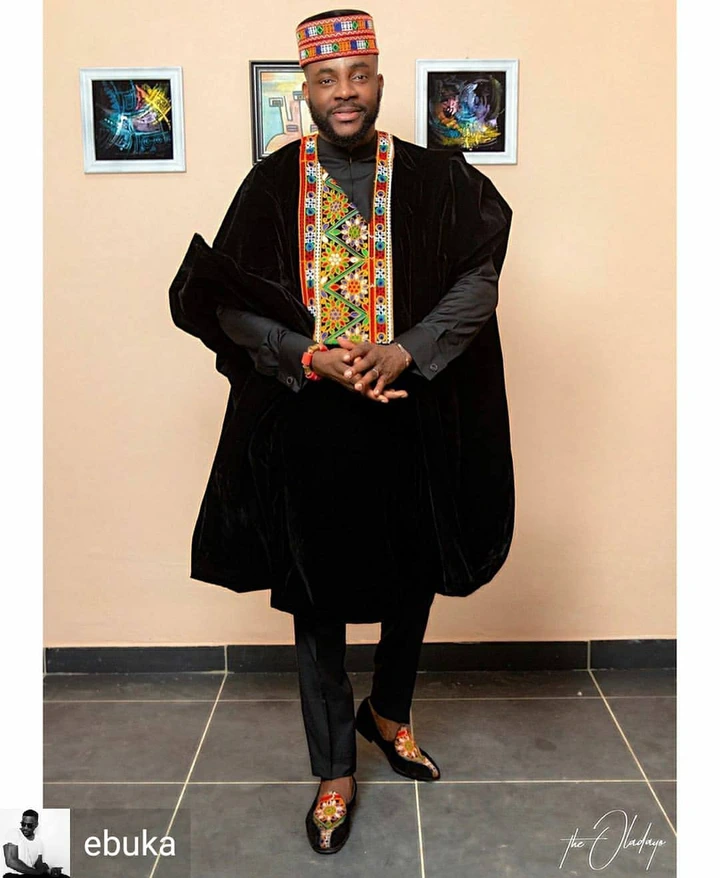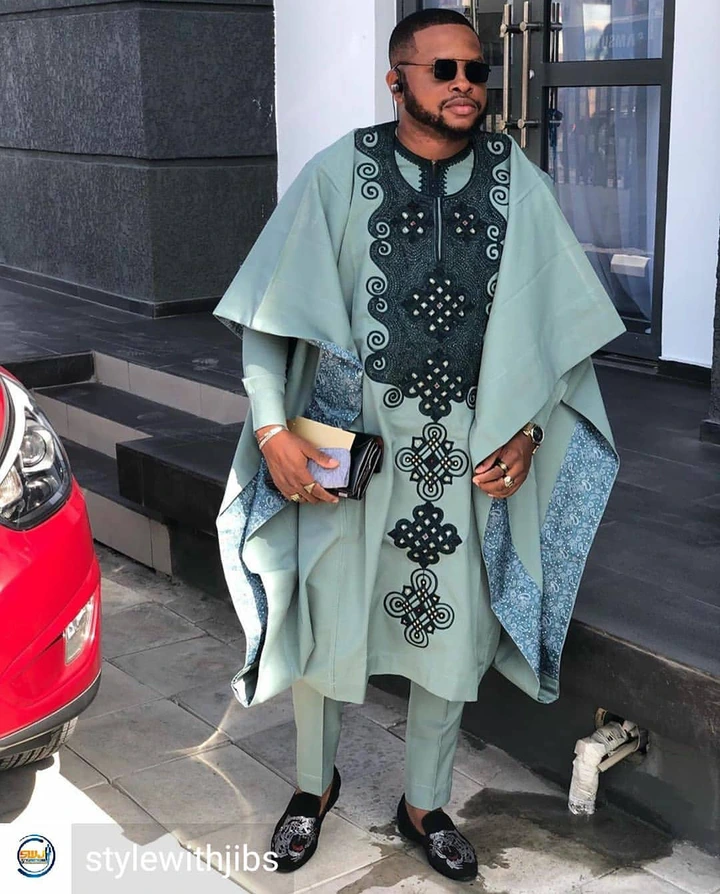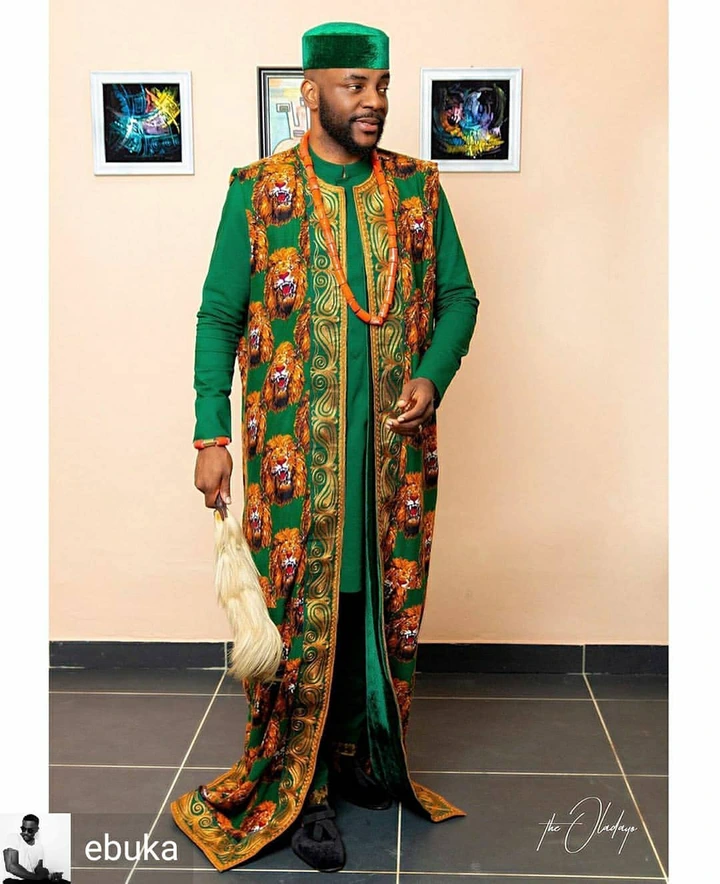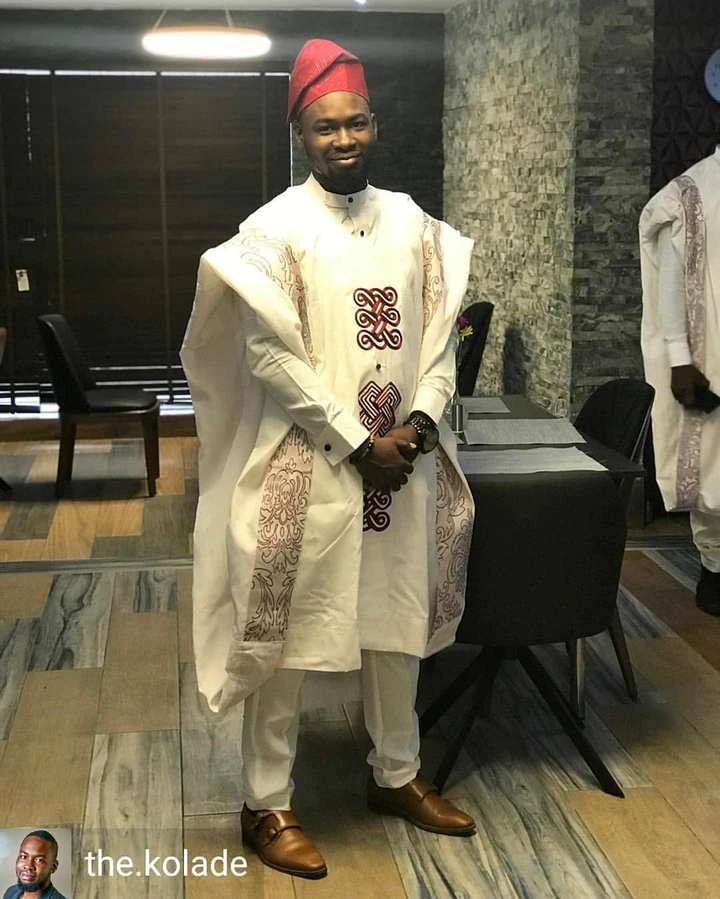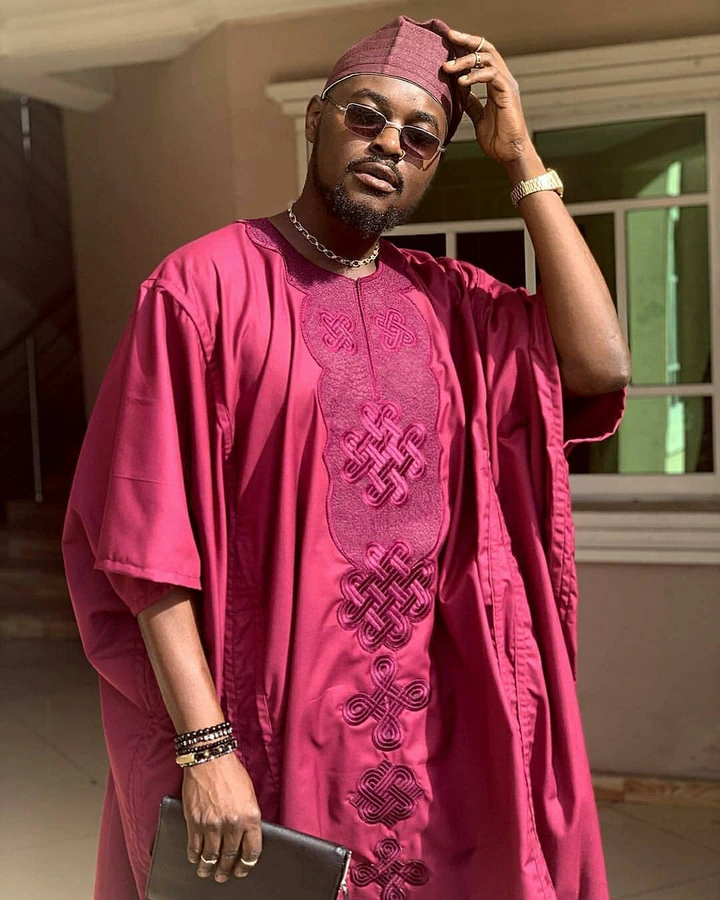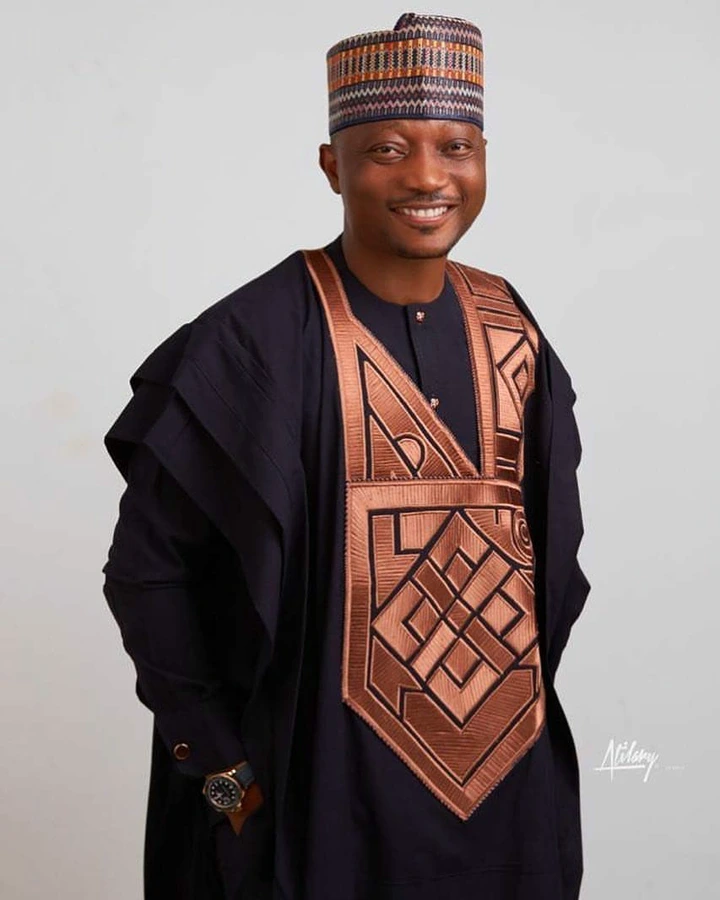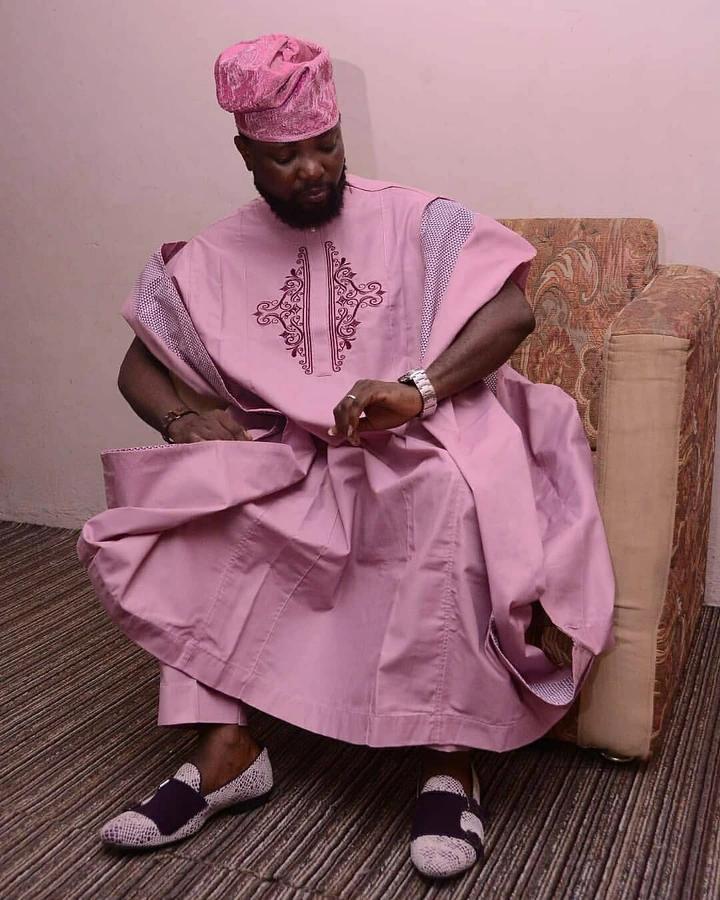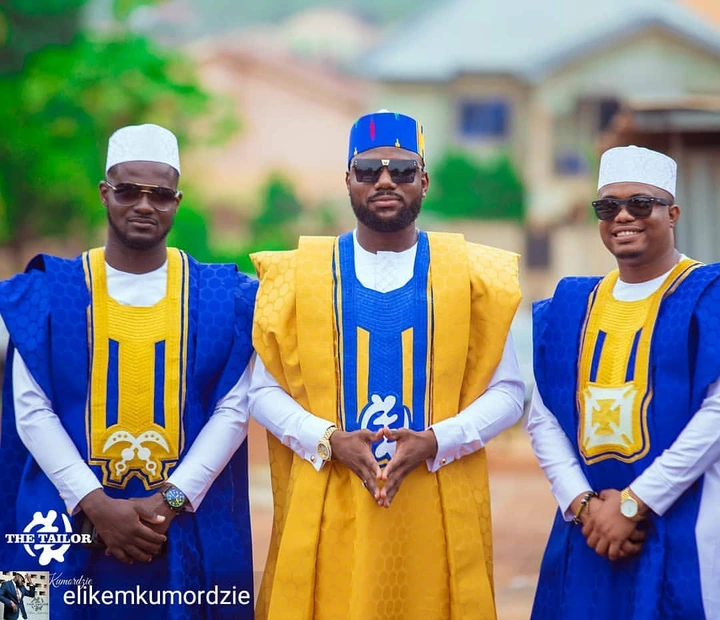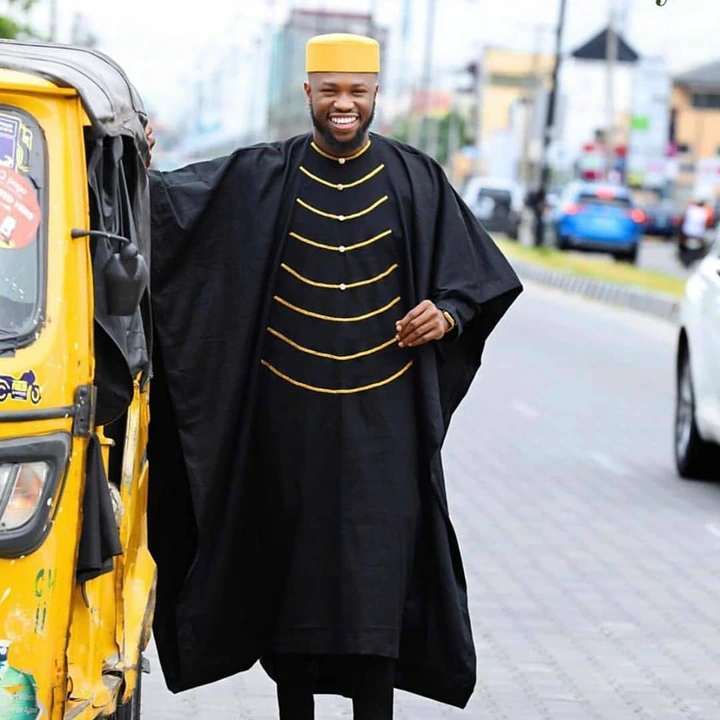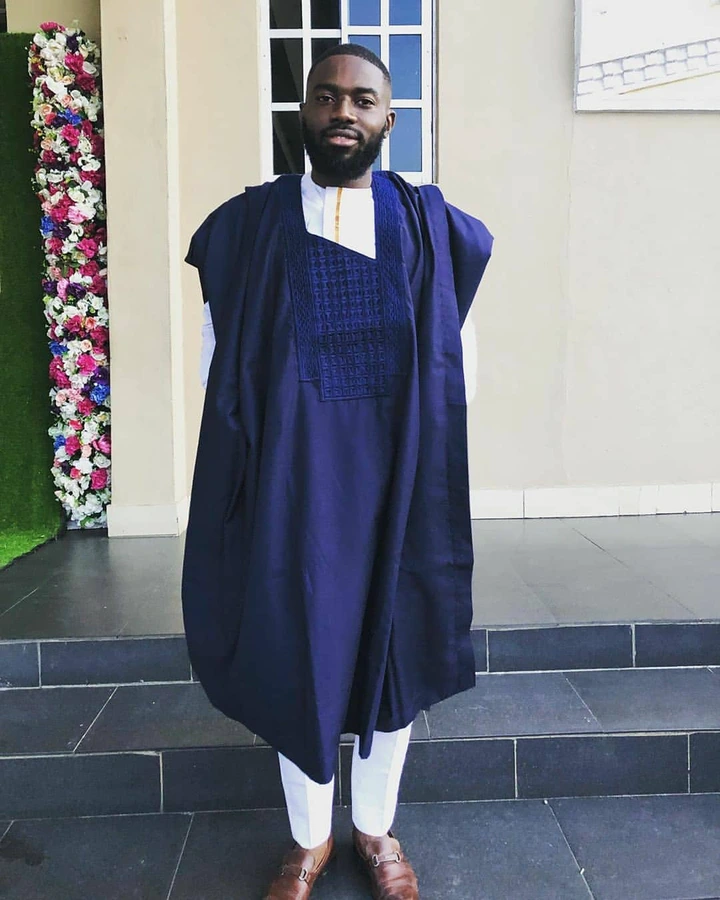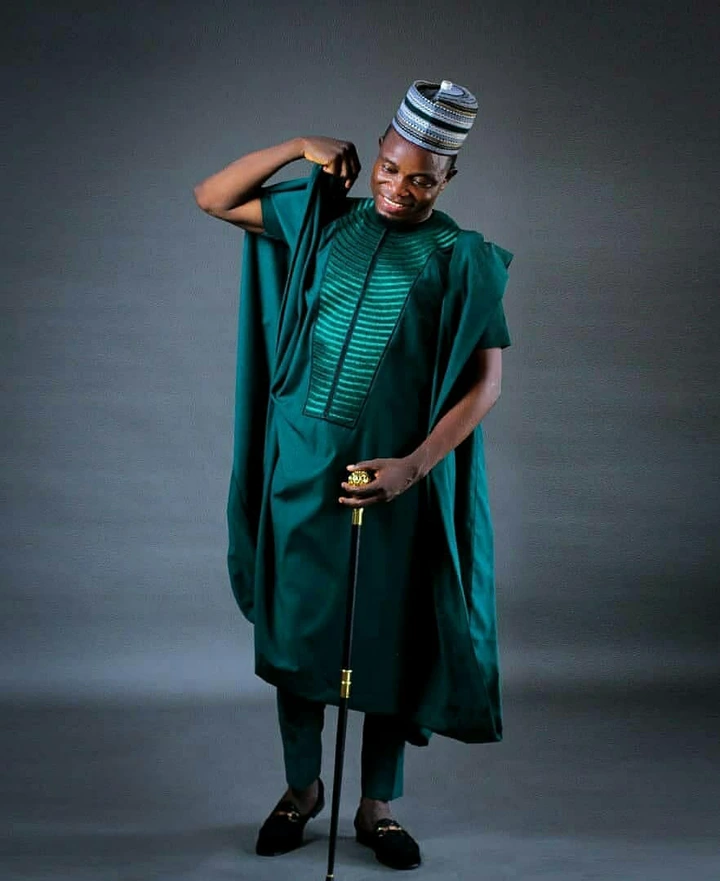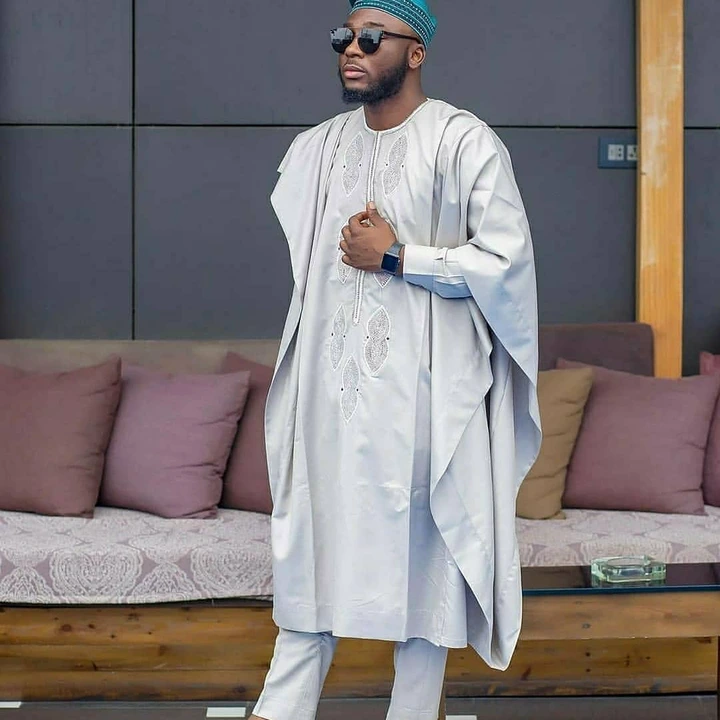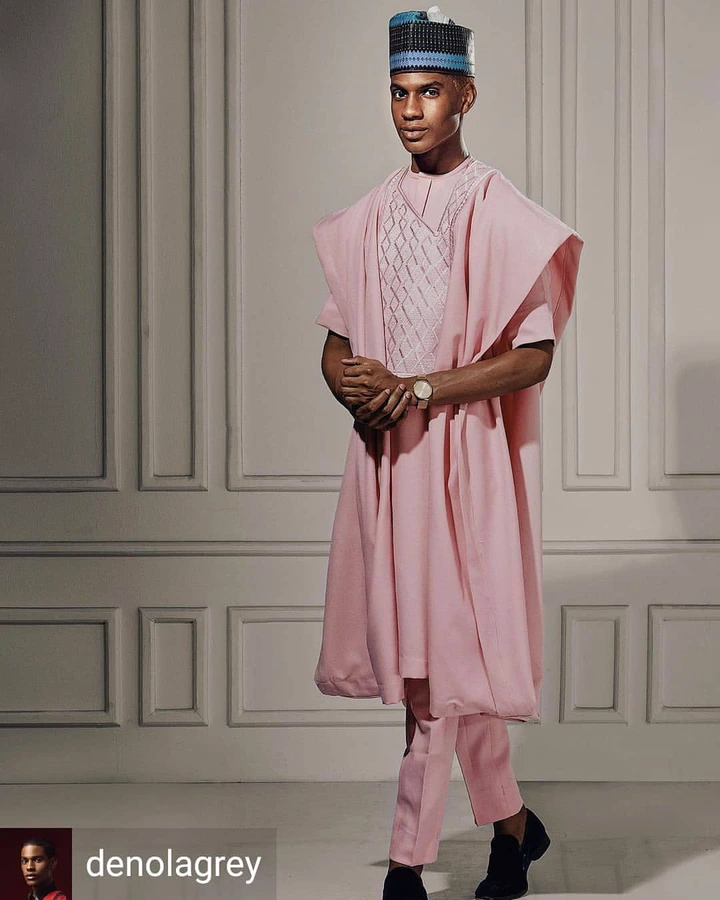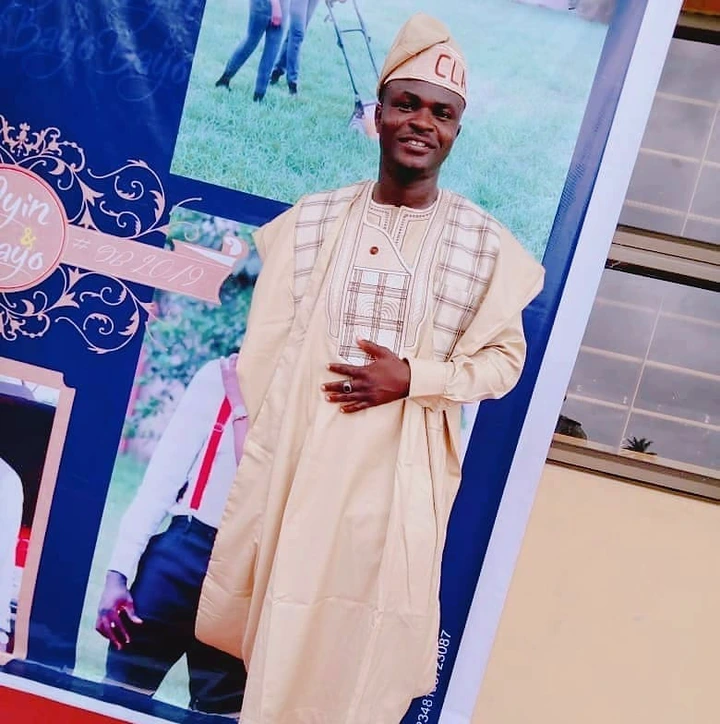 What do you think about these remarkable Agbada styles? Do you think they look good?