Relationship Tips
3 Reasons Why You Must Not Lose Your "Virginity" Before Marriage
It is becoming rampant how a relationship never ends up in a marriage these days
3 Reasons Why You Must Not Lose Your "Virginity" Before Marriage
It is becoming rampant how a relationship never ends up in a marriage these days. Many breakups and broken relationship have become such a way of life that they don't even take it serious anymore.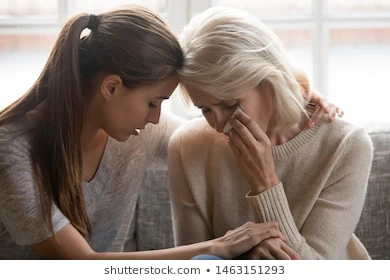 And many people take their own life by committing suicide because he doesn't want to marry her again, and which is not right though it is really heartbroken to be left by someone you truly loved with your whole heart.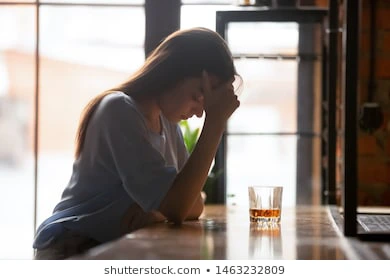 Whereas some are always wondering what did I do? What is my offence? To deserve this punishment, that is why I will tell you 3 reasons why he might never want to marry as a wife anymore after being in a relationship with you for many years.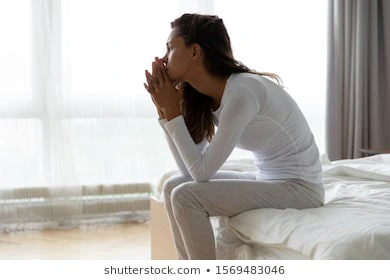 (1) First, if you gave him your virginity before marriage, then there is a chance that he might not want to marry you again because you had already given him your dignity as your bride without being married to him. So why does he have to rush to marry you?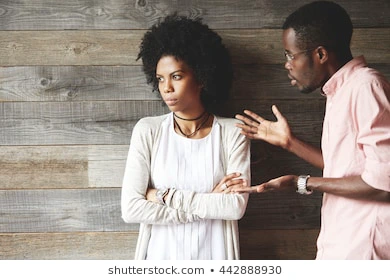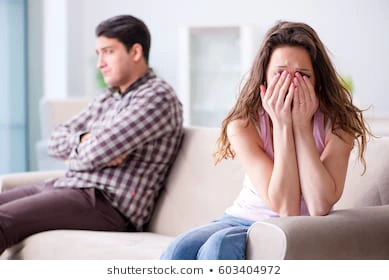 (2) Whenever you visit him, you always copulate all the time. Then one day he will surely get tired of you because he had seen it all, so nothing more to enjoy after marriage. And he will surely leave you and find another woman when it is time for him to marry.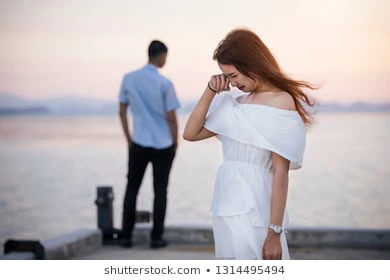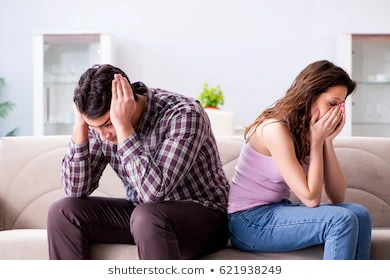 (3) If you had many abortions while dating him, that has damaged your womb and you can never give birth again. There is a chance for him to marry someone else since you are the one that can never give birth again. He will surely marry another woman.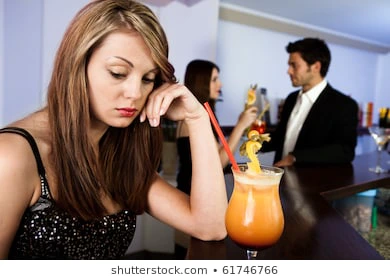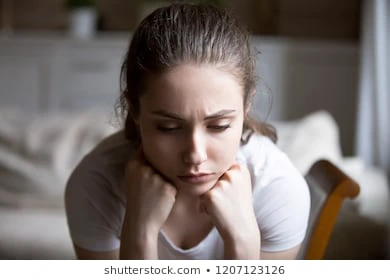 So what's your views on this, how does a relationship should be while dating?
Do you like Winnaijatv? We count on you! Follow us on Googlenews, And get 1k.
Click Here,
and Click the Star.